6 Movie Directors Who Drive Everyone Crazy on Set
Film is a fascinating medium because it's so alive and so collaborative. Every movie is made in a different way, and often times it's fascinating to hear how a director and his or her team managed to create the distinct atmosphere up there on the screen. Other times, it's horrifying. Some directors get a little too Machiavellian in their quest to create the perfect film, and because we love morbidity, we've compiled a list of six of the craziest directors on set, who often made their films come to life only through reckless endangerment of one sort or another.
1. Ruggero Deodato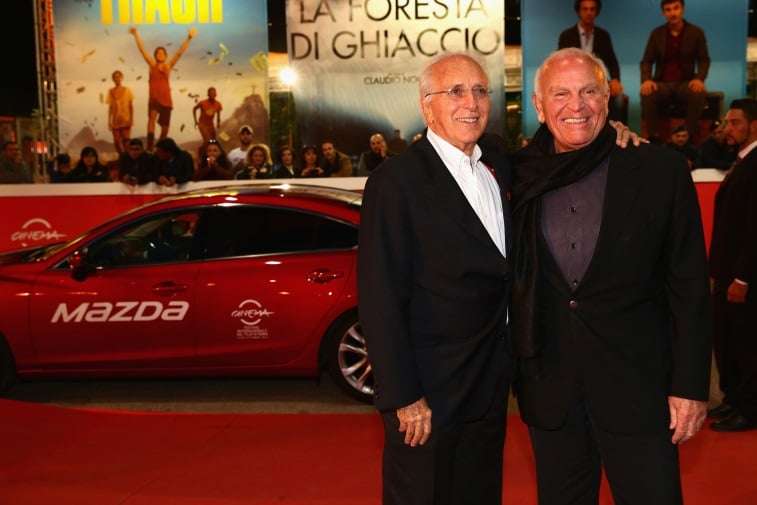 Ruggero Deodato helped pioneer both found footage horror and cannibalistic horror with his exploitative, controversial Cannibal Holocaust, only one of many similarly tasteless B-horror movies made in Italy in the 1970s. The filming in the Amazon was a particularly horrendous, horrifying experience, and not only because Deodato insisted on filming authentic animal torture and killings, which caused cast and crew members to cry and vomit and protest in vain. Deodato involved his actors in numerous dangerous scenes, even forcing the unpaid Colombian native extras to stay inside a burning hut for a considerable amount of time before they could run out to escape the heat.
He was short-tempered and sadistic with everyone on set, but star Robert Kerman noted that "He was particularly sadistic to people that couldn't answer back, people that were Colombian, [and] people that were Italian but could be sent home."
2. Stanley Kubrick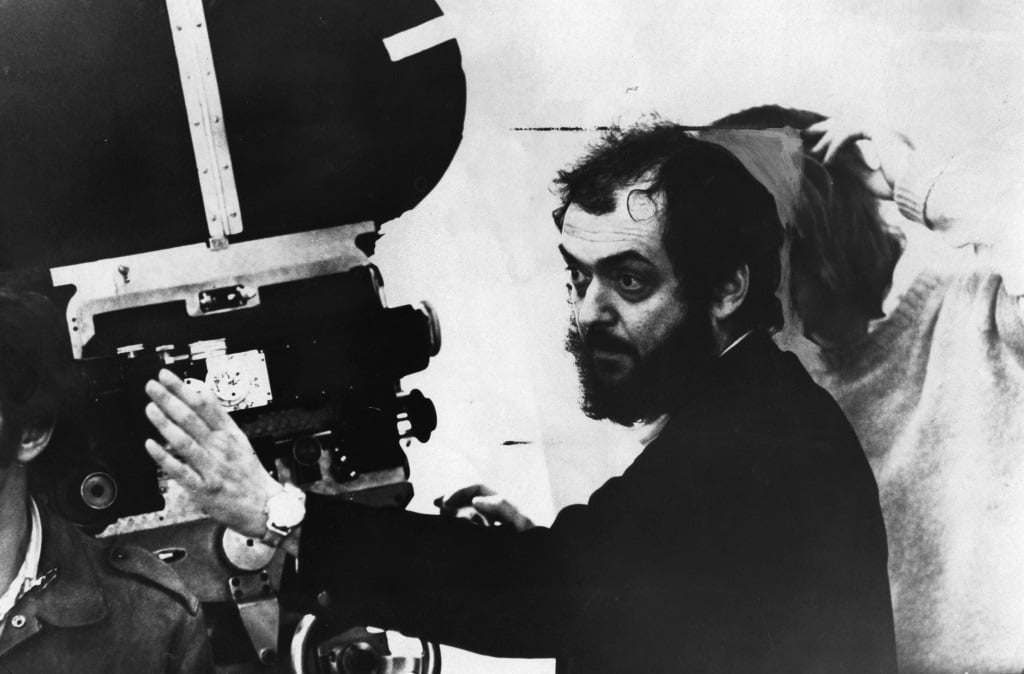 Stanley Kubrick's cruelty on set is owed mostly to his legendary perfectionism. It was this obsessive tendency that led him, for example, to insist that Sydney Pollack redo a single shot wherein he stood up and walked to a door, without dialogue, for two straight days during the filming of Eyes Wide Shut.
Kubrick's crowning achievement in insanity, however, belongs to his classic horror film The Shining, about being trapped inside a deserted hotel with a madman. The filming mirrored the plot, as Kubrick stretched the 17 week filming to last a full year by shooting take after take. One shot, wherein Shelley Duvall hysterically swings a bat at her deranged husband, took 127 takes. Kubrick was intentionally making the shoot a hostile environment for Duvall, it turns out, in order to make her feel as though she were losing her mind and elicit a better performance out of her. It worked too well, as Duvall became so stressed her hair was falling out in clumps by the end of the process.
3. Harmony Korine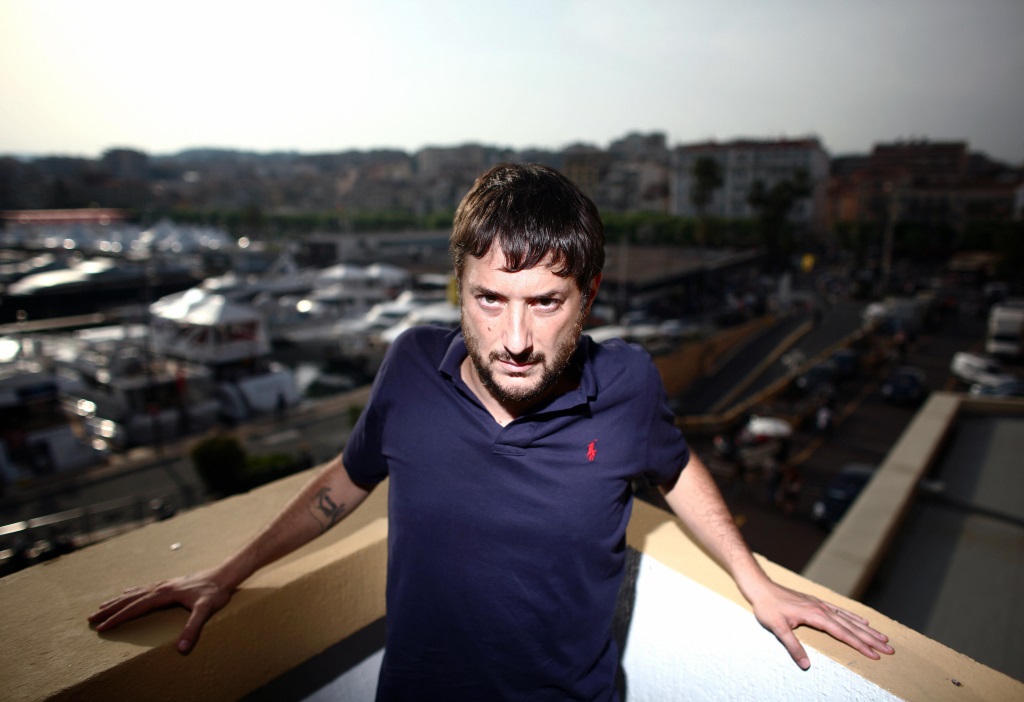 Harmony Korine is best known to most filmgoers for directing the half-exploitation, half-arthouse head scratcher known as Spring Breakers, but Korine has become well known for his low-budget, controversy-courting style of filmmaking with movies like Kids, Gummo, and Trash Humpers. His films are relentlessly bizarre, and the filming processes posssibly moreso. For Gummo, scenes were shot in areas of Nashville in extreme poverty, where crew members rebelled against unsanitary conditions, eventually forcing Korine to purchase hazmat suits for their safety. He claims he showed up in Speedoes and flip-flops "just to piss them off."
For another eventually-abandoned project called Fight Harm, Korine attempted to film himself becoming embroiled in a series of real-life street fights. The project went unfinished because Korine was so badly injured after only six fights that he had to be hospitalized.
4. Howard Hughes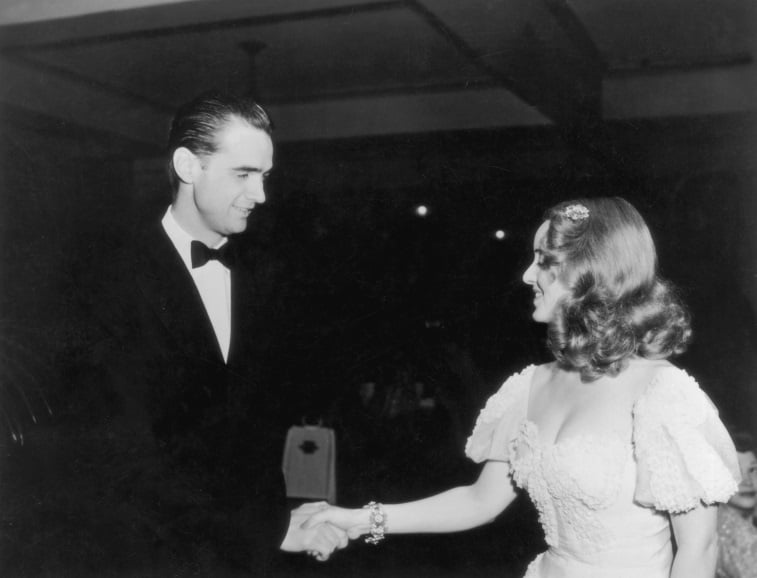 Howard Hughes was most famously known as a mastermind in aviation, but the enigmatic, obsessive-compulsive genius dabbled in filmmaking for some time. He mostly worked as as producer, only directing two films, and with good reason. While filming his 1943 directorial effort The Outlaw, Hughes became convinced that the fabric on star Jane Russell's blouse accentuated her nipples and was so frustrated by the appearance he designed a custom-made bra for her to wear for shooting. His mood swings made filming a difficult experience for everyone involved. A few years later, in 1947, Hughes locked himself in a screening room for four months, during which time he watched films endlessly in the nude, stored his excrement in empty bottles, ate only chocolate and milk, and didn't bathe.
5. Werner Herzog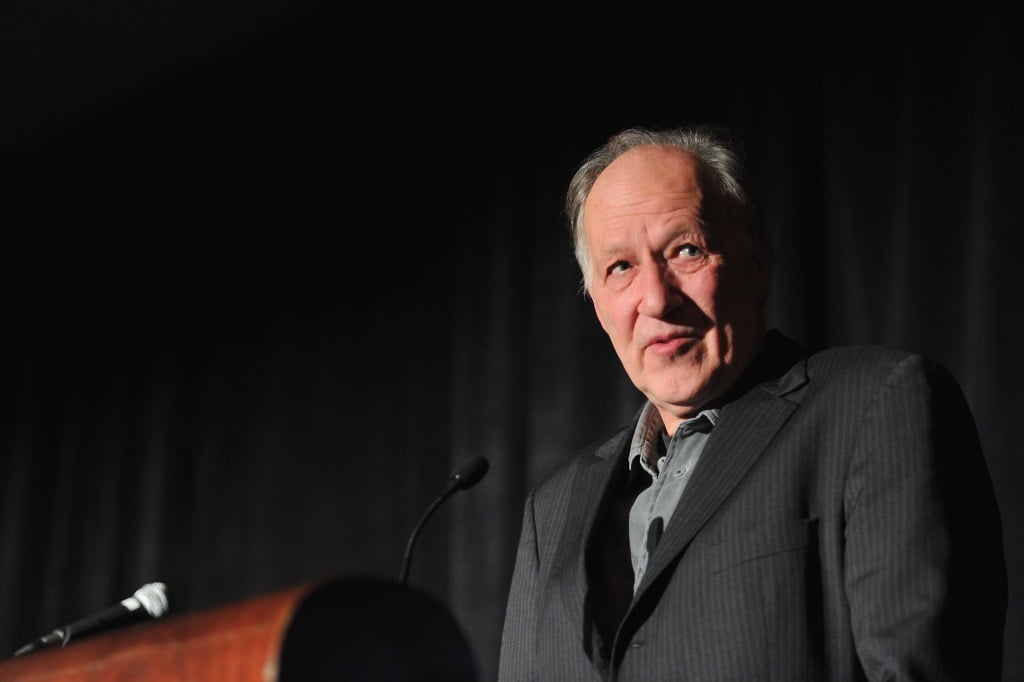 Acclaimed filmmaker Werner Herzog has again and again chosen film projects that involve excessively dangerous shoots, including one for Aguirre: The Wrath of God, which follows a group of Spanish explorers in search of El Dorado. They shot on tributaries of the Amazon River, dodging steep rapids and waiting out a massive flood that nearly drowned them all at Herzog's insistence.
His movie Fitzcarraldo follows an ambitious, slightly loopy man who intends to build an opera house in the middle of the jungle. In order to do so, he forces hundreds of natives to drag his enormous steamship up a mountain, against all common sense. To film these sequences, Herzog forced hundreds of natives to drag an enormous steamship up a mountain. The star of both of these films is the violent, similarly insane Klaus Kinski. He and Herzog were at each other's throats and on the verge of violent confrontation so often, yet they still considered each other good friends, as profiled in the documentary on their relationship, My Best Fiend.
6. Alfred Hitchcock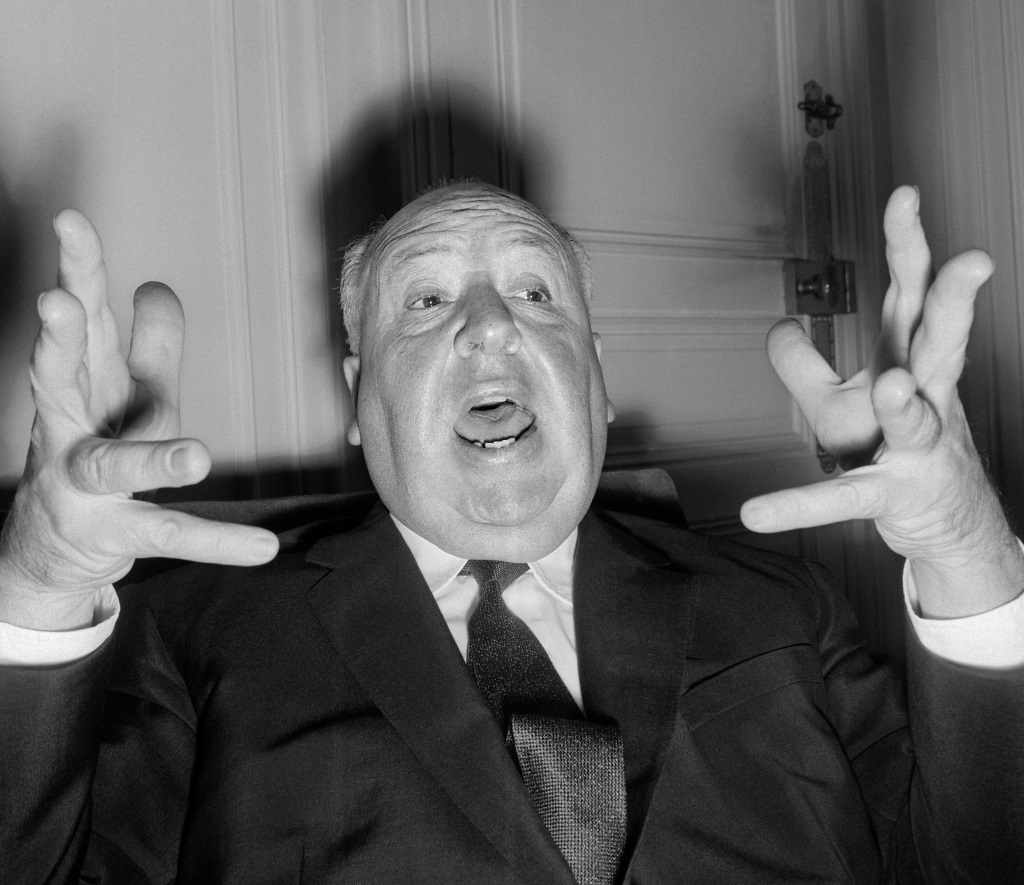 The master of suspense might easily have been a master of torture too, as far as some of his young, attractive, always blonde starlets were concerned. His strange obsessions are evident in his masterpiece Vertigo, but the reality cements his sadistic treatment of certain women. For The Birds, he cast unknown actress Tippi Hedren in the lead role and routinely threw live birds at her so she often had to avoid being pecked and scratched by irate flying monsters. To make things worse for Hedren, who was routinely reduced to tears onset, Hitchcock developed a crush on Hedren and paid his assistants to follow her during her personal time. She demanded she be let out of her contract with the director, who paid her back in kind by ruining her fledgling career.
Check out Entertainment Cheat Sheet on Facebook!          
More from Entertainment Cheat Sheet:
Want more great content like this? Sign up here to receive the best of Cheat Sheet delivered daily. No spam; just tailored content straight to your inbox.