6 Movies That Make Fun of James Bond
The James Bond franchise has spawned many a parody of the most famous spy in cinematic history. The suave, sophisticated 007 is rife for being made fun of as many of the Bond films operate under a similar, predictable formula. There have been a litany of James Bond parodies made around the world, exhibiting the wide appeal of the theme as well as how easy it is to make fun of spy movies. In honor of the latest official Bond movie, Spectre, here's a list of some of the best James Bond and general spy movie parodies ever.
1. Spy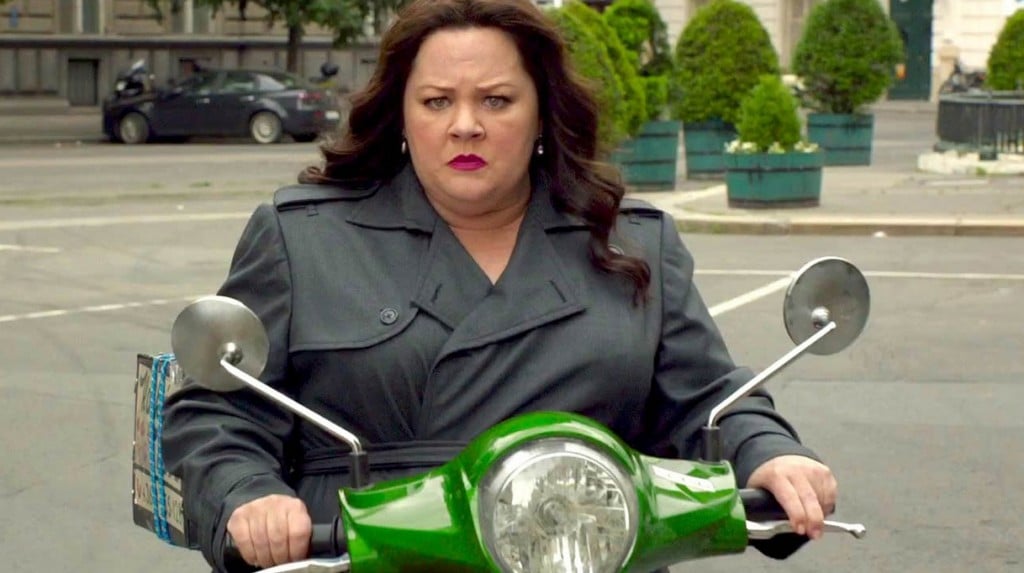 The latest movie that reunites comedy dream-team Melissa McCarthy and Paul Feig is a spy movie parody that has topped the box office and received great reviews from critics, a feat that seems to become increasingly more and more rare as the tastes of critics and audiences hardly ever line up. In the film, McCarthy plays a CIA agent who has spent most of her dissatisfying career behind her desk, using technology to keep the handsome field agent played by Jude Law out of danger. But after Law's character is assassinated by a Bulgarian weapons dealer played by Rose Byrne, McCarthy is finally allowed to come out from behind her desk and put her undercover skills to the test to avenge his death.
"McCarthy is totally irresistible. Ditto the movie," said Rolling Stone critic Peter Travers. "An uproarious blast of globe-trotting action-comedy delirium that doesn't spoof the espionage-thriller genre so much as drop a series of banana peels in its path," raves Variety.
2. Austin Powers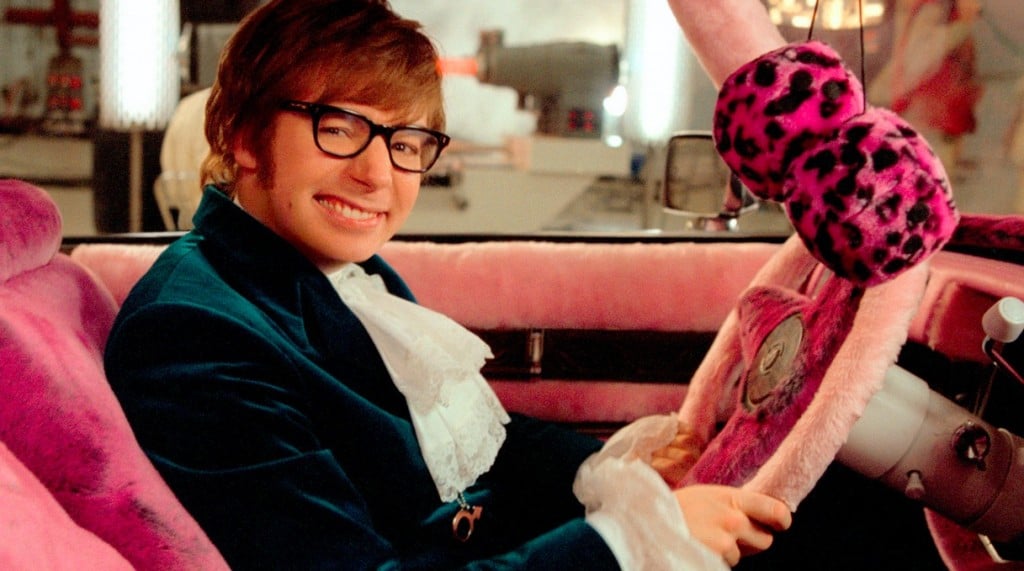 The most famous character parodying Bond is probably Mike Myers's Austin Powers, who takes particular inspiration from Sean Connery's version of 007. Powers is a horny hippie of the swinging '60s who has to foil the nefarious Dr. Evil (also played by Myers) before he takes over the world. Somehow he manages to succeed in each film despite being a bumbling moron, constantly chasing after scantily clad hippie girls. There is much silly, sexual, and scatological humor in the three films which poke fun at various aspects of the Bond canon. The Austin Powers films appealed to a wide swath of people as the more lowbrow humor could make less mature audiences laugh, while die-hard Bond fans could find plenty of inside jokes and references to different Bond films.
3. Get Smart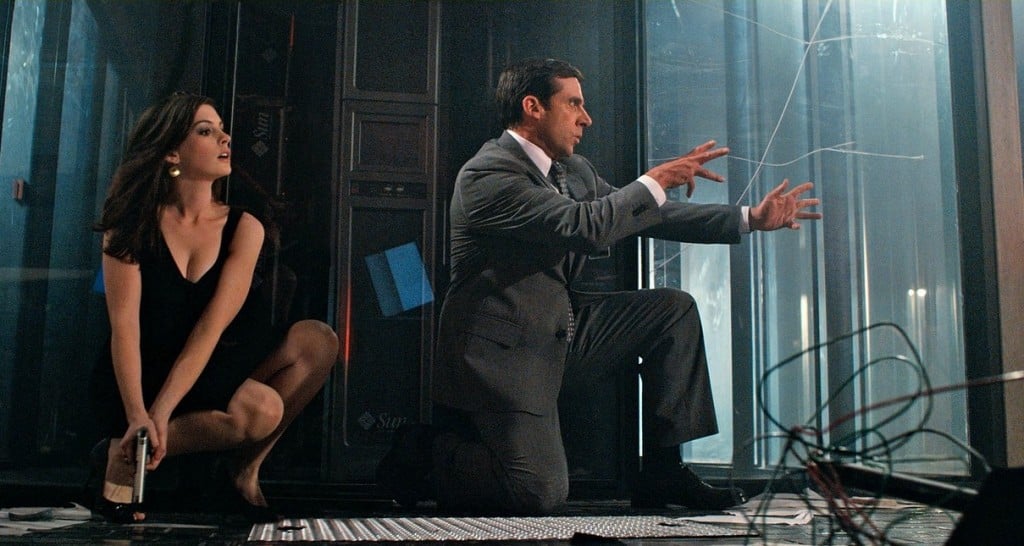 This 2008 parody starring Steve Carell and Anne Hathaway is based on the 1960s comedy TV series of the same name. Carell plays an analyst named Smart at the spy agency CONTROL, where he dreams of becoming a field agent but is never allowed to leave the office because the organization believes he is too valuable as an analyst. When the agency is infiltrated and the identities of almost all the secret agents are compromised, Smart is finally allowed to live out his dreams and enter the field with Agent 99 (Hathaway). She doesn't really appreciate his company, though, as his clumsiness and social awkwardness don't make for the best spy. Together they must bring down the Russian organization KAOS.
4. Casino Royale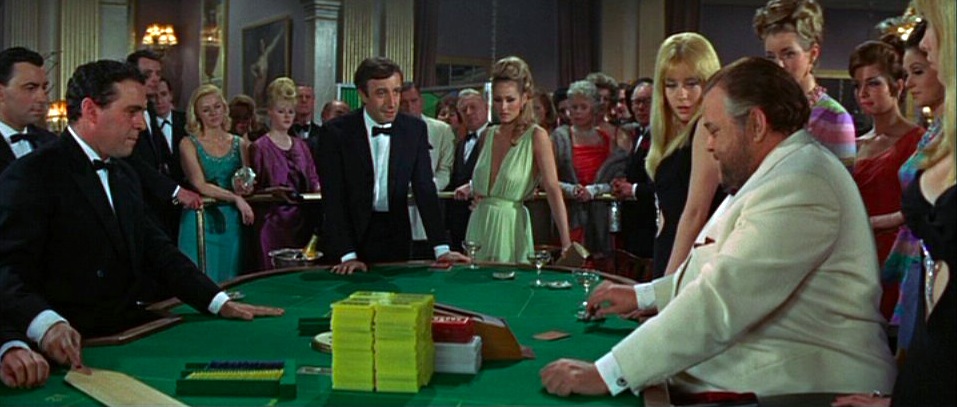 This 1967 film is one of the earliest spy spoofs and was able to use the actual James Bond character as the licensing on Ian Fleming novels had lapsed. In the film, David Niven's James Bond is called out of retirement to fight the evil organization SMERSH, which is defeating all of the world's best secret agents by tempting them with beautiful women. In order to defeat SMERSH, Bond trains a group of agents to resist sex and pose as him, so that SMERSH can't identify the real Bond. Many screen legends made brief appearances in the film, including Orson Welles, Woody Allen, John Huston, and William Holden among others. This is thought to be the first Bond parody.
5. Burn After Reading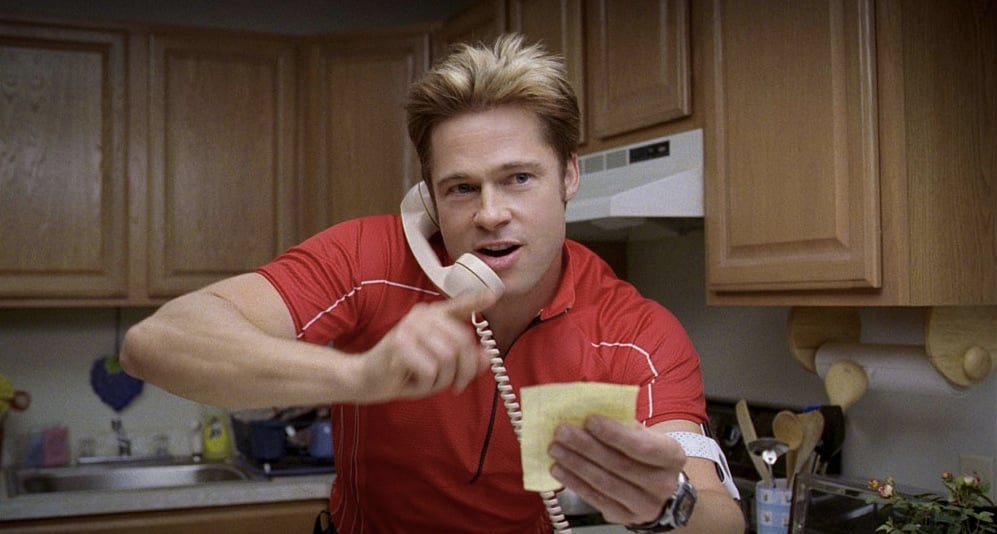 The Coen brothers's 2008 black comedy isn't one of their best-known films, but it is a very funny spoof on the spy movie genre. The film stars John Malkovich, Tilda Swinton, George Clooney, Brad Pitt, and Frances McDormand as a group that all get mixed up in a secret CIA plot that really is being completely made up by an idiotic gym employee played by Pitt. It's one of Pitt's funniest roles, as he discovers a disc at the Hardbodies gym where he works that appears to contain sensitive information about CIA activities. Really they're just the ramblings of a depressed former CIA analyst who's sad that his wife is leaving him for a skeezy character played by George Clooney, but Pitt thinks the incoherent information is very important. The entire plot unravels with no one really learning anything. The Hollywood Reporter wrote, "it takes awhile to adjust to the rhythms and subversive humor of Burn because this is really an anti-spy thriller in which nothing is at stake, no one acts with intelligence and everything ends badly."
6. Johnny English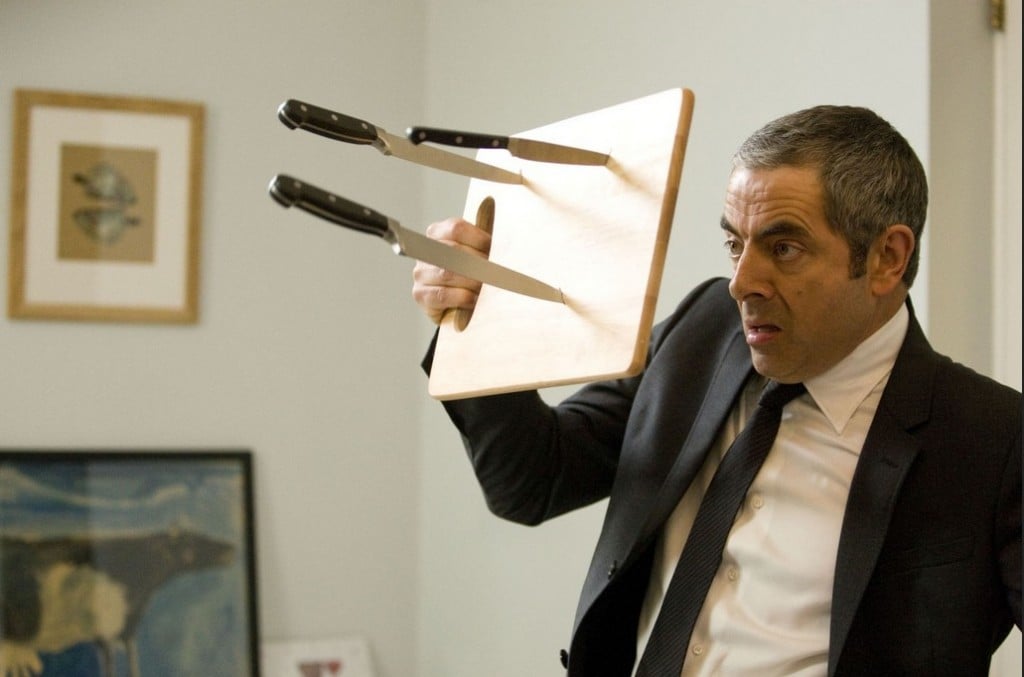 British comedian Rowan Atkinson has played the inept spy Johnny English in two films, Johnny English in 2003 and Johnny English Reborn in 2011. Atkinson appeared in the 1983 Bond movie Never Say Never Again and several Bond writers worked on the screenplay, so the people involved were very familiar with the material they were parodying. In the first film, John Malkovich plays a French master thief bent on taking over the English crown that Johnny English must try and stop despite his penchant for messing up every mission he goes on. In the sequel, English tries to win back his dignity and his knighthood by defeating the evil organization Vortex, which sends in a bunch of agents disguised as cleaners to kill him throughout the movie. Both films were panned by critics but successful at the box office.
More from Entertainment Cheat Sheet:
Want more great content like this? Sign up here to receive the best of Cheat Sheet delivered daily. No spam; just tailored content straight to your inbox.