6 Must-See Benedict Cumberbatch Movies
Just a few short years ago, Benedict Cumberbatch was relatively unknown to U.S. moviegoers. However, we now live in a very different world. In addition to playing Marvel's Doctor Strange (a figure set to be a major player for years to come), Cumberbatch was really announced to voice the titular curmudgeon in the upcoming animated version of Dr. Seuss's How the Grinch Stole Christmas. With the actor poised to take Hollywood by storm, we look back at his career to brush up on his finest film roles to date.
1. Amazing Grace (2006)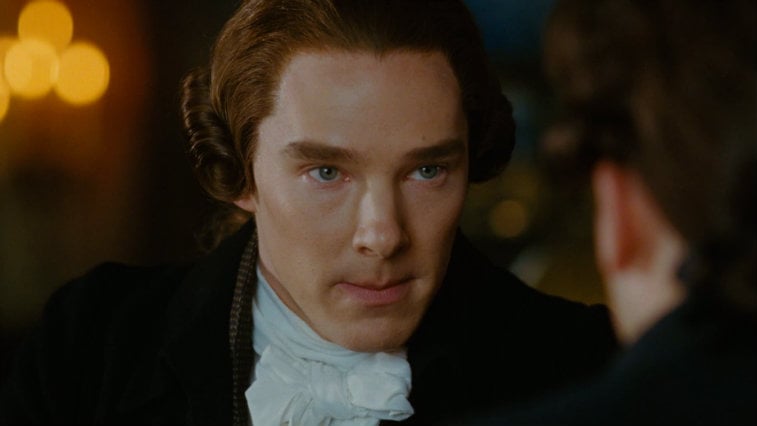 This historical drama from director Michael Apted (The World Is Not Enough) tells the story of William Wilberforce (Ioan Gruffudd), the man who helped push anti-slave legislation through the British parliament. Cumberbatch plays William Pitt, the politician who becomes prime minister during's Wilberforce's crusade. While the actor appears in a supporting performance here, some reviews claimed that he managed to steal the film away from its leading man.
2. Atonement (2007)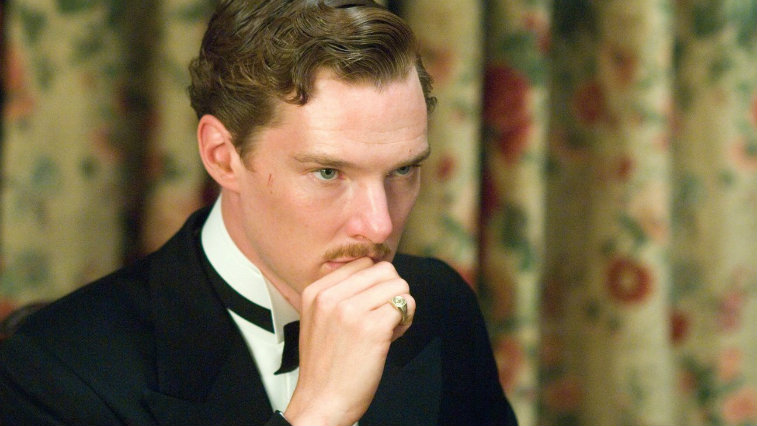 This Oscar-winning period piece — based on the Ian McEwan novel — stars Keira Knightley and James McAvoy as a pair of star-crossed lovers separated by circumstances. Cumberbatch has a relatively small part as a friend of Knightley's character's father in this Joe Wright film. However, despite his limited screen time, Cumberbatch makes a lasting impression, and his seemingly insignificant character proves to be more integral as the story progresses.
3. Tinker Tailor Soldier Spy (2011)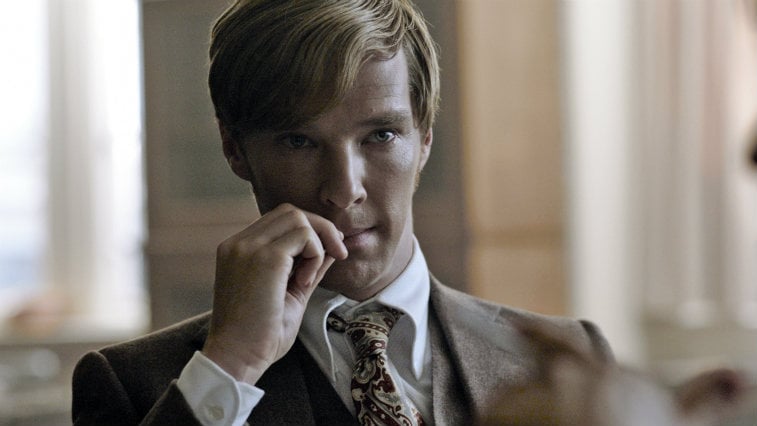 While this espionage drama proved divisive with moviegoers, it will forever be remembered as the film that finally earned Gary Oldman his first Oscar nomination. Even so, the film — based on John le Carré's 1974 novel — proved to be a notable addition to Cumberbatch's filmography as well. As a spy who assists Oldman's George Smiley in this Tomas Alfredson, the actor earned a Best Supporting Actor nomination at the British Independent Film Awards.
4. Star Trek Into Darkness (2013)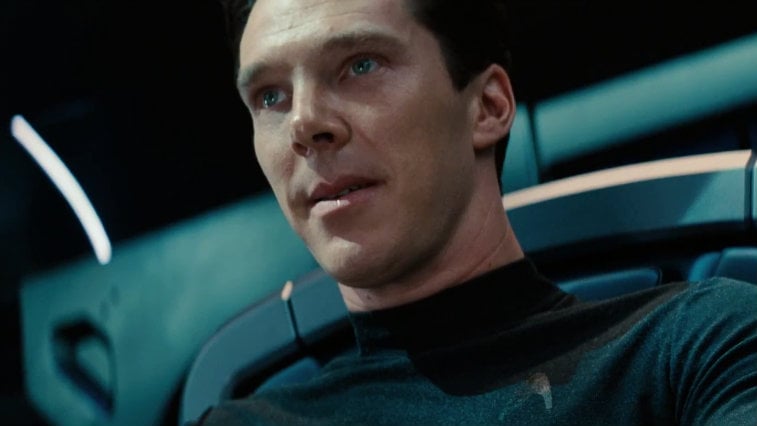 If there's one film role that could be attributed with helping Cumberbatch become a household name, it's probably this one. Taking on the role that was memorably played by Ricardo Montalbán in the initial Star Trek TV and film series, Cumberbatch brings a complicated morality to the role, lending J.J. Abrams's sequel a gravitas lacking from its predecessor. Even if fans were frustrated by the deception involved in keeping Khan's identity a secret, few could argue that Cumberbatch didn't give everything he had to his performance.
5. The Hobbit: The Desolation of Smaug (2013)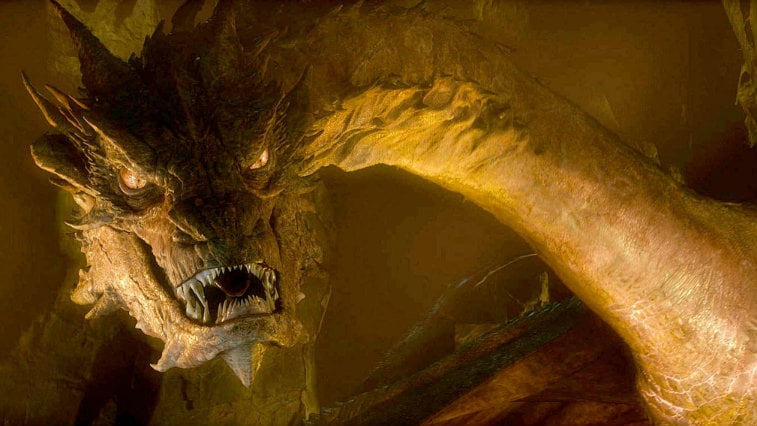 As both the dragon Smaug and the Necromancer, Cumberbatch lent his considerable vocal talent throughout Peter Jackson's The Hobbit trilogy, but this middle chapter bears the greatest fruits of his labor, as the actor also performs via motion capture to breathe life into the fearsome dragon that engages in a climactic showdown with Bilbo Baggins. For the most part, The Hobbit films were met with indifference, but Cumberbatch's performance as Smaug stands out as one of the few definitive highlights.
6. The Imitation Game (2014)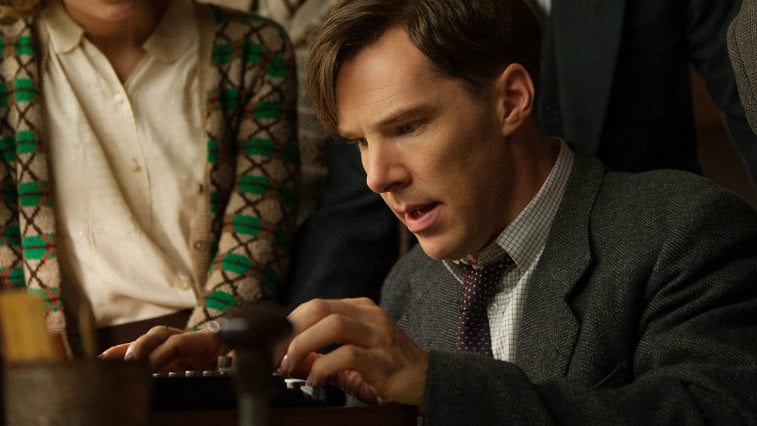 Cumberbatch earned his first Academy Award nomination for his layered turn as the brilliant Alan Turing in this Morten Tyldum historical drama. Set during World War II, the film follows Turing's efforts to crack encoded messages sent by the Nazi regime, serving as both a biopic of the man's life as well as a depiction of a pivotal time during the iconic conflict. As Turing, Cumberbatch lends tremendous charisma as well as humor and heart, elevating the film with every moment he's onscreen.
Follow Robert Yaniz Jr. on Twitter @CrookedTable
Check out Entertainment Cheat Sheet on Facebook!       
More from Entertainment Cheat Sheet: