Must-See Harrison Ford Films
Nowadays, every major star has at least a franchise or two to their name. It's inevitable in the current age of superhero cinema. However, Harrison Ford created two iconic characters back in the 1970s and 1980s that are just as relevant and beloved today as they were when they made their debut appearances.
The man behind Han Solo and Indiana Jones has led an incredible career that has earned him deep admiration from generations of moviegoers, as proven by the praise he received for his supporting role in Star Wars: The Force Awakens. Here are some of his best roles so far. For the record, we're limiting this list to one entry per franchise.
1. Star Wars: Episode IV — A New Hope (1977)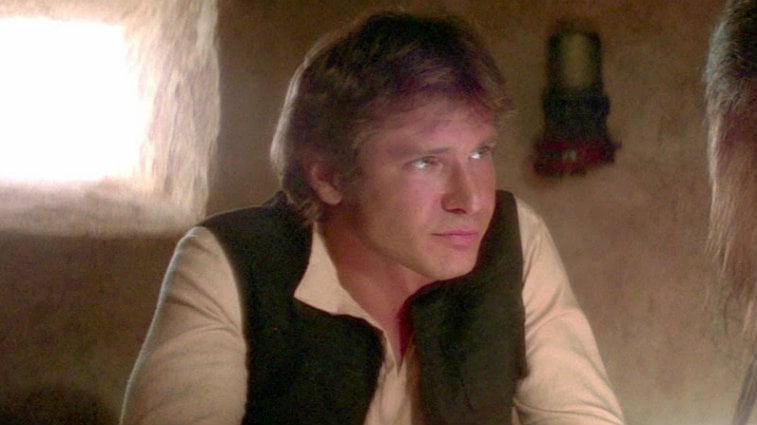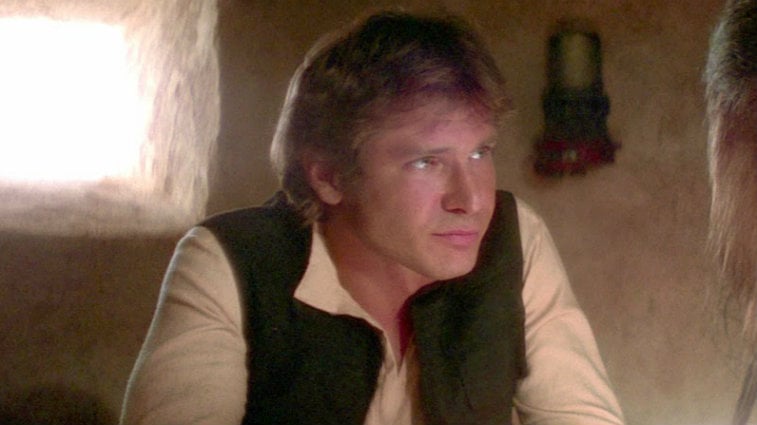 Even in the vast Star Wars universe, few characters are as beloved as this scruffy-looking scoundrel. From the very first moment he slides into that booth at the Mos Eisley Cantina, Han Solo won over audiences with his effortless charm and sly wit, both deftly provided by Ford himself.
Though we easily could have gone with the actor's turn in The Empire Strikes Back, we're giving the edge to George Lucas's A New Hope, since it introduced the character and proved there's more to him than meets the eye.
2. Raiders of the Lost Ark (1981)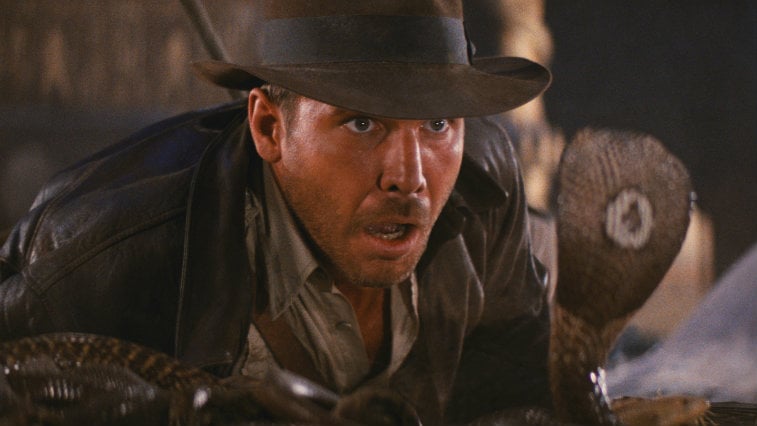 Just a year after his sophomore appearance as Han Solo, Ford and director Steven Spielberg created another iconic character. A professor, historian and archaeologist, Indiana Jones quickly became one of the most popular heroes to ever grace the big screen.
From his fear of snakes to his skill with a bullwhip, Indiana Jones is the perfect love letter to the old-school adventure of the 1930s serials producer George Lucas grew up with, and Ford's films have in turn inspired generations of moviegoers.
A fifth entry in the franchise is currently in development, with Ford set to return.
3. Blade Runner (1982)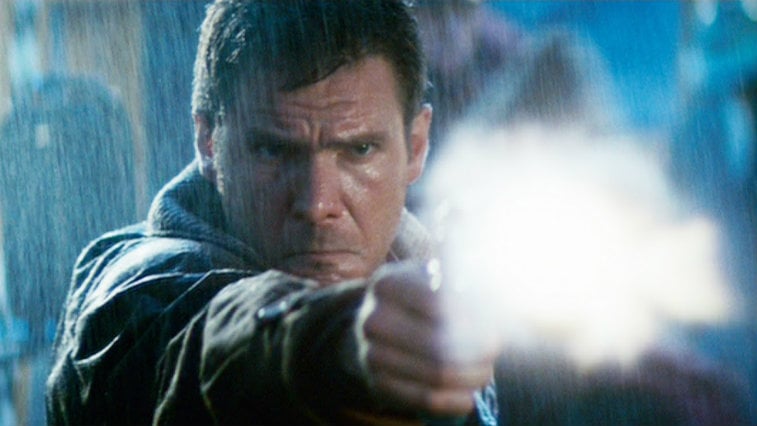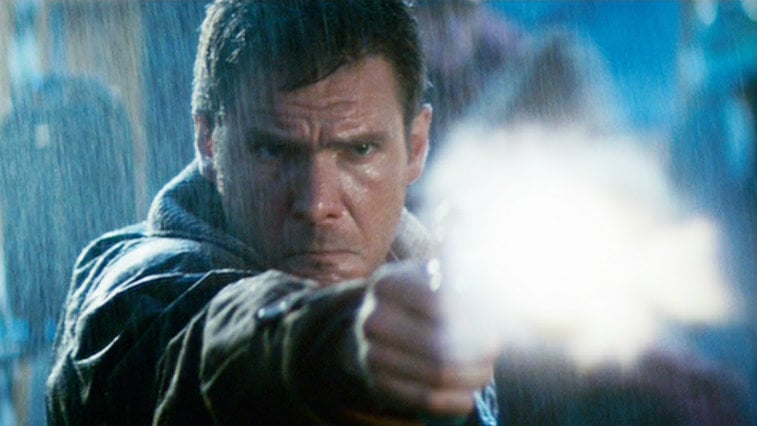 Ridley Scott delivered back-to-back sci-fi classics, as this dystopian thriller served as his follow-up to 1979 release Alien. Ford stars as Rick Deckard, a cop sent to hunt down a group of fugitive synthetic humanoids known as replicants.
Initially, Blade Runner was a disappointment at the box office, but the decades since have seen the film develop into a modern classic, one that is endlessly discussed and deconstructed.
After years of development, a sequel is finally in the works, with director Denis Villeneuve at the helm and Ryan Gosling starring opposite Ford.
4. Witness (1985)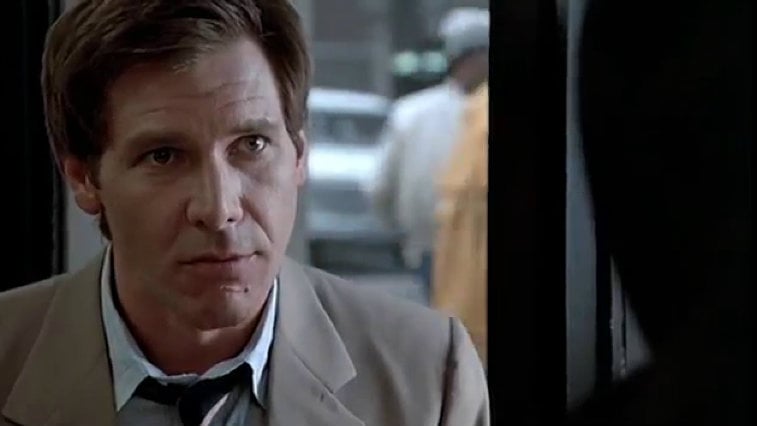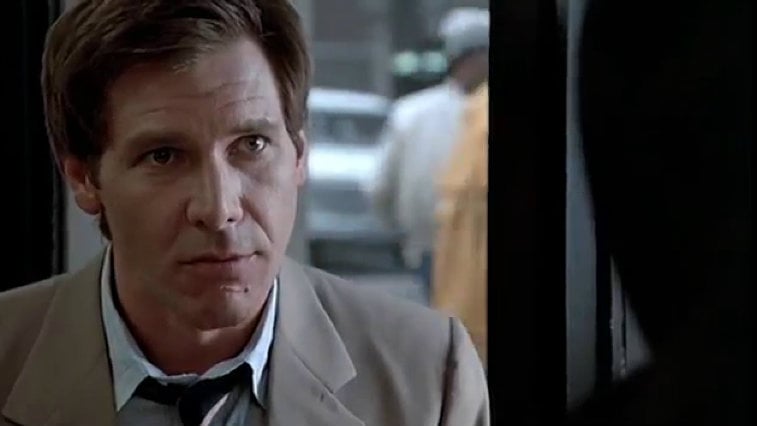 In this popular thriller from director Peter Weir (Dead Poets Society), Ford stars as Detective John Book, who accompanies a young boy and his mother into hiding after the child witnesses a murder.
After a long streak of sci-fi and fantasy films, this release proved that Ford was just as adept in a more grounded, modern role. For his work in Witness, the actor received critical praise and his sole Academy Award nomination to date.
5. The Fugitive (1993)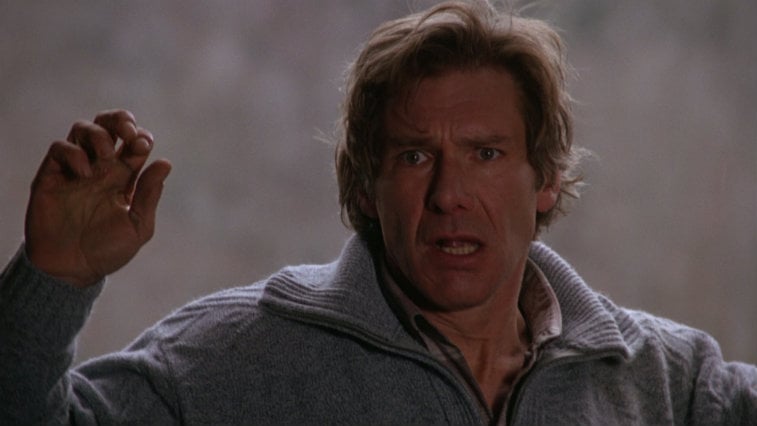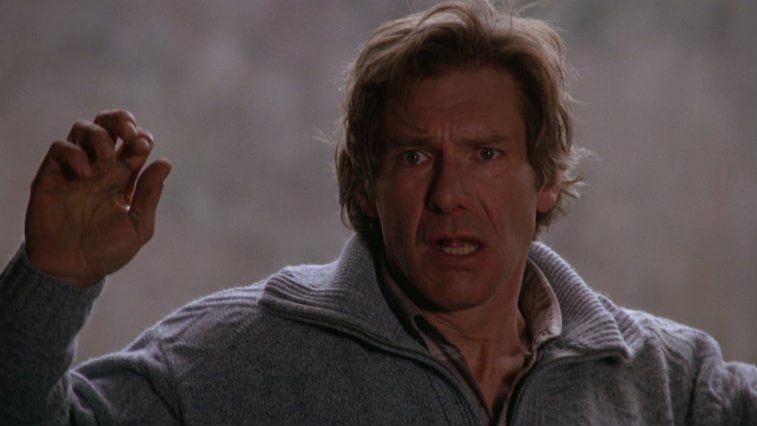 Based on the 1960s television series, this film follows Dr. Richard Kimble as he attempts to clear his name and solve his wife's murder. A thrilling release that was a box office smash and critical success, the film earned seven Academy Award nominations and $369 million worldwide.
Ford played the reluctant hero perfectly, and Tommy Lee Jones earned an Oscar for his supporting turn as the U.S. Marshal on Kimble's tail, ultimately leading his own spinoff film five years later.
6. Air Force One (1997)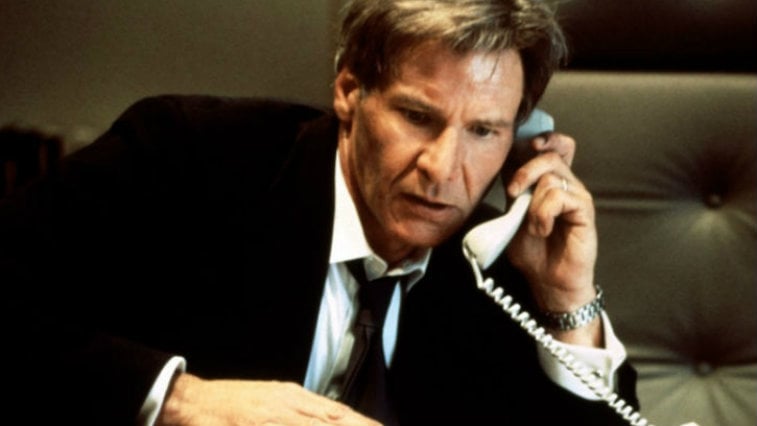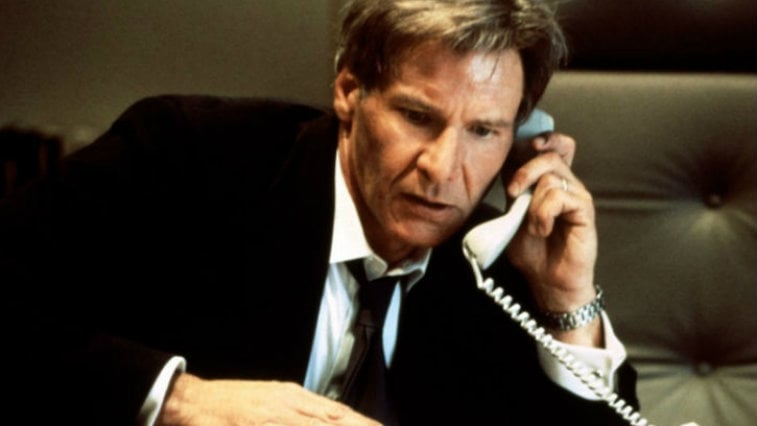 By the time Ford starred in this Wolfgang Petersen thriller, he had become one of the most beloved and legendary movie stars in the business. So his casting as U.S. President James Marshall seemed like the perfect culmination in his reputation both onscreen and off.
This film essentially plays like a Die Hard-style action film with Ford's president taking on Russian terrorists led by Gary Oldman's Ivan Korshunov. In lesser hands, that premise could have fallen flat, but with these two stars — and Glenn Close as the vice president — it works far better than it should.
Follow Robert Yaniz Jr. on Twitter @CrookedTable
Check out Entertainment Cheat Sheet on Facebook!