6 New Video Game Rumors: 'Red Dead Redemption 2' and More
There's always a push-pull relationship between video gamers and the makers of games. Gamers want to know what's next from their favorite franchises as soon as possible. Game makers, meanwhile, try to keep their plans under wraps until the exact right moment. With so many secrets, and so many people wanting access to those secrets, it's no surprise that leaks and rumors abound in the video game world. That's why we have a weekly video game rumors column, to tally up the leaks and try to figure out what's true and false.
This week we've uncovered a number rumors that have a pretty good chance of being true, including information about the next Red Dead Redemption game, as well as upcoming hardware from console manufacturers.
1. Is this the map for Red Dead Redemption 2?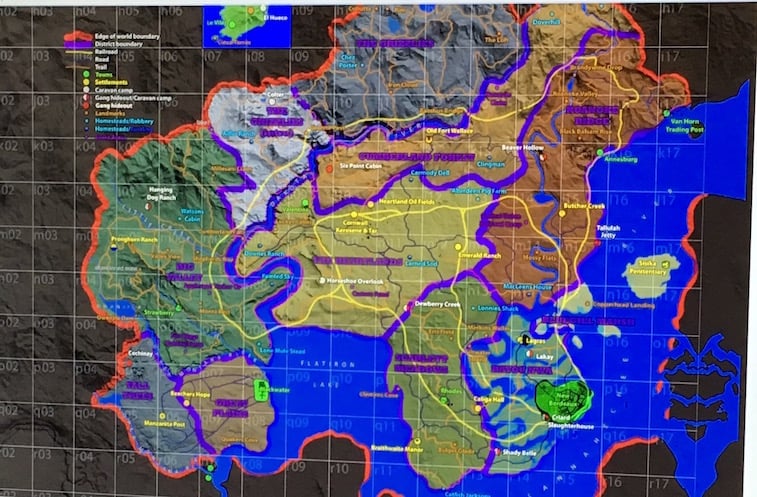 Ever since the makers of Grand Theft Auto transported gamers to the Wild West in Rockstar's Red Dead Redemption, we've been clamoring for more. If this leak is real, it looks like we'll be getting it sooner rather than later. A NeoGAF member has unearthed what appears to be a map for the setting of a new game in the Red Dead series.
TechRadar says it spoke to an independent source who confirmed that the map is, in fact, real. The source also said that the new game will be a prequel to Red Dead Redemption, which wouldn't come as a surprise, based on how that game ended (major spoilers in that link). If you compare the games' maps, you can see that the new game will take place to the east of the action in Redemption. It also lacks the railroad from Redemption, which further suggests that it's a prequel.
That is, assuming it's all real.
2. Here's a bundle of Nintendo NX rumors

It seems we can't go a week without a new rumor (or five) about the next gaming system from Nintendo, code named NX. This week a number of rumors popped up, including one from Emily Rogers, a frequent source of unannounced Nintendo news. She reports that multiple Wii U titles are being ported to the NX, including Super Smash Bros. and the upcoming Legend of Zelda game. Rogers says there's also a chance Super Mario Maker and Splatoon will come to NX as well.
In other possible NX news, a NeoGAF member named 10k offered up several pages' worth of NX rumors. I've plucked the highlights for the list below, but I should note that Ms. Rogers chimed in to say that some of these details are wrong, so take them with a grain of salt.
The NX will be more powerful than PS4
Super Smash Bros. and Zelda will be available for it
A controller with a screen on it can be used anywhere to stream games from the home console to the controller
Luigi's Mansion 3 is in development
Final Fantasy XV will come to NX
3. Are new console launches "imminent"?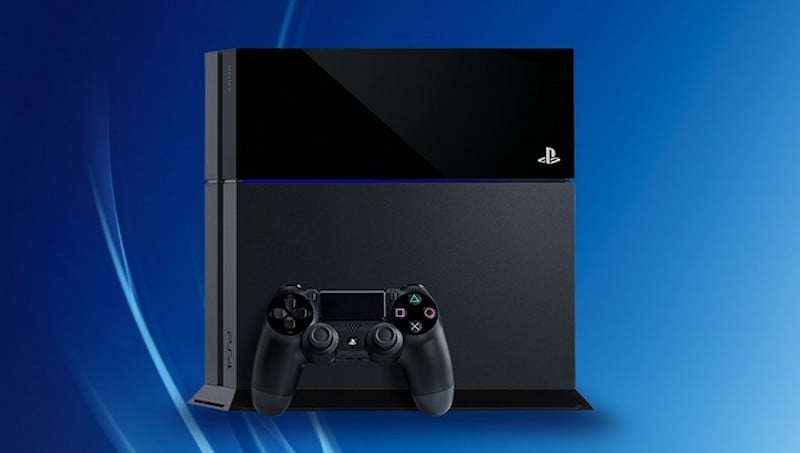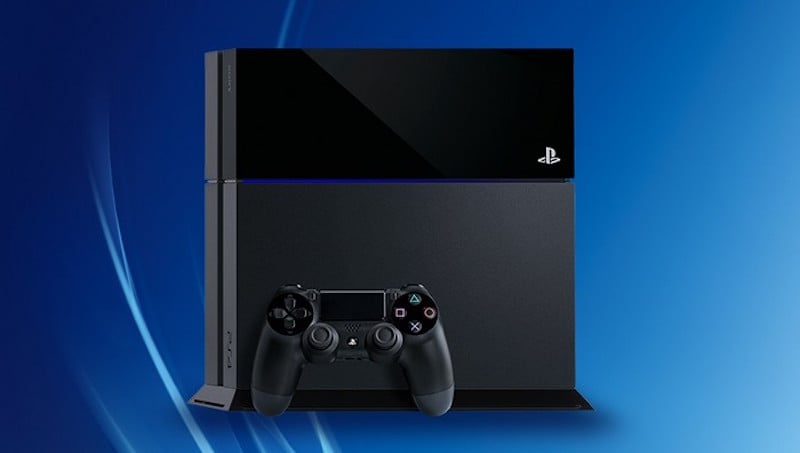 Tony Bartel, the COO of gaming retailer GameStop, speaking at an Investor/Analyst Day recently, said, "We are very pleased to see the introduction of technology like virtual reality and rumored new console launches, some of which seem imminent."
Bartel declined expand on what he meant by that, but if new gaming hardware is coming soon from any of the big manufacturers, you can bet GameStop will have gotten a heads-up about it. The only question is how loose of a definition he's using for the word "imminent." I bet we'll hear details about the NX launch, as well as any new hardware from Sony or Microsoft at E3 in June.
4. Are two new Xboxes coming?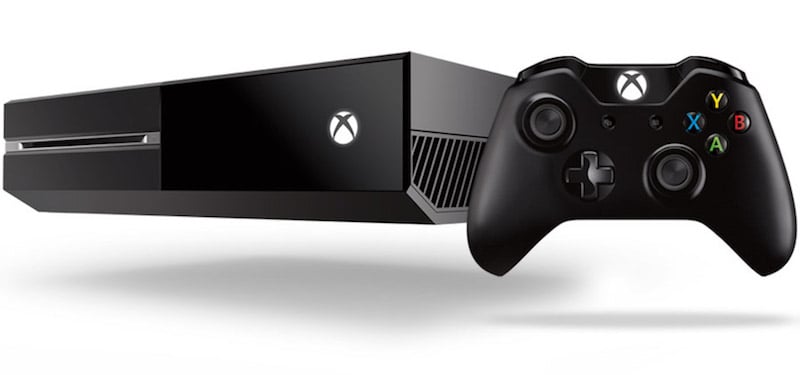 Along those very lines, a NeoGAF user posted what appears to be recent Microsoft FCC filings for two new devices. One looks very much like the current Xbox One, which could indicate the company is gearing up to release a new, probably smaller, version of the existing hardware. This wouldn't be a surprise, seeing as sales of the Xbox One hardware have been slow, and companies generally revamp their hardware a few years into a console's lifespan.
The other filing is a little more interesting because it could point to the new, more powerful Xbox One Microsoft's Phil Spencer mentioned recently. Microsoft has requested that the documentation remain confidential until the end of July. With E3 coming up in June, it's possible we might hear about one or both of these devices during Microsoft's presentation.
5. Is a new Katamari Damacy on its way?

This one's not quite as groundbreaking as the previous rumors, but it looks like Bandai Namco has registered a trademark in the European Union for "Amazing Katamari Damacy." That could mean the developer is making a new game in the series, or re-releasing the original game on new hardware.
The original Katamari Damacy is a delightfully strange PlayStation 2 game about rolling up objects that are scattered around the game world. You start small, rolling up things like paper clips and erasers. Eventually the ball becomes big enough to roll up cars, houses, and cruise ships.
6. Is the next Destiny expansion coming September 20?

Here's a fun one. According to Kotaku, just 17 minutes after a recent Destiny update went live, a Reddit user named RezylAzzir posted about a collectible found at the end of the new content. Other Redditors wondered how Azzir could have downloaded the update, beaten the mission, and found the collectible in just 17 minutes. The collectible, it turns out, is based on a character in Destiny lore named Rezyl Azzir.
But wait, there's more. RezylAzzir deleted his or her Reddit account, but not before another Redditor noticed an earlier post by Azzir written in Latin. From Kotaku:
The phrase, as found via unreddit: "Vigesima die mensis noni. ILLUD est venturus. Per Audacia ad astra"

In Latin, the first phrase translates to "The twentieth day of the ninth month."

The second phrase roughly translates to "It is about to come."

The third phrase roughly translates to "Through boldness to the stars," and it's been a common marketing slogan for Bungie over the past few years.

Is Reddit user RezylAzzir a Bungie employee hinting at something that might happen on September 20? We already know there's a Destiny expansion coming this fall; that date would be an easy guess, although I'm not sure Bungie has even finalized those plans yet. Is there some grander scheme at work here? Or has Destiny just driven us all insane?
Follow Chris on Twitter @_chrislreed
Check out The Cheat Sheet on Facebook!
More from Entertainment Cheat Sheet: