6 of the Biggest Video Game Surprises of 2015
One of the most exciting things about 2015 for gamers was the unusually high number of unexpected announcements we got. If you've spent years hankering for a sequel, remake, or news about a long-delayed game, there's a good chance your wish came true this year. Here are our picks for the six biggest video game surprises of 2015.
1. Final Fantasy VII Remake
One of the most important role-playing games of all time, Final Fantasy VII holds a dear place in the hearts of many gamers. So you'd think that developer Square Enix — no stranger to re-releasing its games — would have thrown fans a bone and updated the beloved RPG for modern systems.
But for nearly 20 years after its release, the company had decided not to bother. Until June, 2015, that is. At the Electronic Entertainment Expo, Square Enix unveiled a trailer for a wholly modern take on the game. It featured sparkly new graphics powered by the Unreal Engine, a new battle system, and full voice acting. The result was more than most gamers could have possibly hoped for.
For more info about it, check out our 5 Reasons to Worry About the Final Fantasy VII Remake and 4 Reasons the Final Fantasy VII Remake Could Be Great.
2. The Last Guardian
Gamers had every reason to believe The Last Guardian was vaporware, a game that would never see the light of day. First introduced in 2009, this game from the makers of Ico and Shadow of the Colossus landed high on many people's "most anticipated games" list. Unfortunately, Sony was quiet on the subject in subsequent years, with no new trailers, screenshots, or anything besides seemingly empty promises that it was still in the works. Then E3 2015 rolls around, and voila: A long gameplay trailer appears onscreen, and the crowd goes nuts.
Some people are still skeptical about the quality of the game, since such a long development cycle rarely yields great results. It also looks more like a PS3 game than most PS4 titles. Regardless, a new game from the makers of two bonafide classics is cause for celebration. Now if only they'd nail down a firm release date…
3. Yooka-Laylee
For years it has seemed that Nintendo was the only company interested in making 3D platformers in this day and age. The genre, which thrived in the Nintendo 64 and PlayStation 2 eras, seems to have given way in the past decade to shooters as the dominant game type.
Now a group of former developers from Rare have banded together to bring the spirit of Banjo Kazooey to a new generation of players. Yooka-Laylee looks so similar to the classic Banjo games that it's practically bordering on copyright infringement. But thanks to a successful Kickstarter campaign, audiences should get the game in October 2016. It's a good time to be a nostalgic gamer.
4. Shenmue 3
Another franchise that went dormant long ago but received the promise of new life in 2015 is Shenmue.
It's safe to say that the original game was ahead of its time. Launching on Dreamcast in 2000, Shenmue was one of the first big open-world games ever made. It was dedicated to the task of recreating the real world, with its day and night cycle, weather effects, and non-playable characters who went about their daily lives. In it, you can actually follow around any of the non-playable characters and watch how they spend their days.
Unfortunately, it cost a ton of money to make, and was released only on the Dreamcast, a console that sold so poorly it made SEGA decide to get out of the gaming hardware business altogether.
Shenmue 2 launched on the original Xbox to rave reviews, but it failed to sell in high enough numbers to justify a sequel. However, the people who played the series love it and have been begging for a new installment for years.
Sony announced at its E3 press conference that a third game was indeed in the works, but it would need to be partially funded through Kickstarter. The Shenmue 3 Kickstarter page went live immediately, and it quickly reached its $2 million goal.
5. Nintendo announces a new console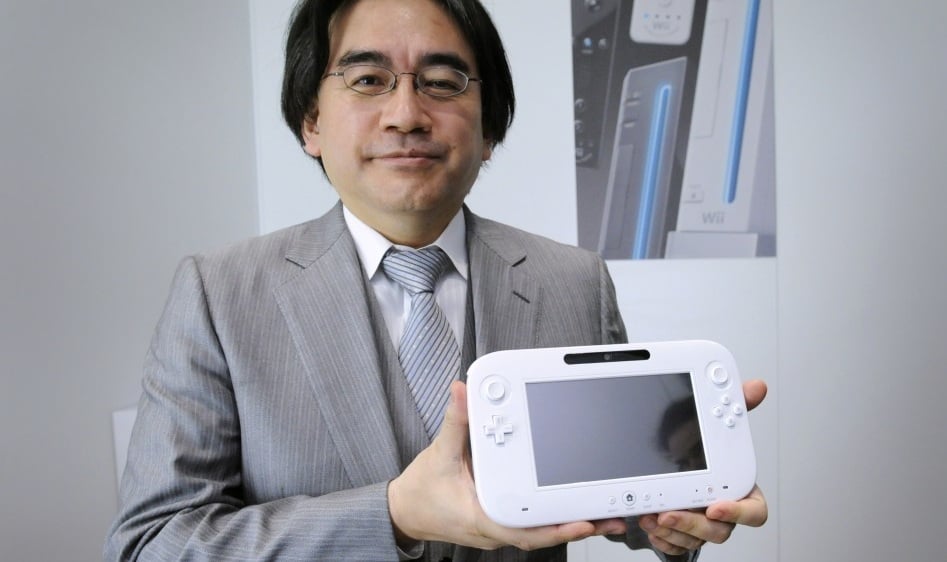 We knew the Wii U was selling poorly compared to the other consoles, despite its year-long lead time. And we knew Nintendo was in some financial straits after three years of losses. But we didn't know how quickly the company would move to turn its situation around.
Instead of doubling down on the Wii U — which probably wouldn't have worked anyway — Nintendo made an unusual "pre-announcement" of its next gaming console, codenamed NX. The company offered very few details, including whether it would be a home console or a handheld device (or both), but it did say an official announcement would come sometime in 2016.
It will be interesting to see what Nintendo is cooking up behind closed doors, and whether the device will catch on like the original Wii or sink like the Wii U. Either way, the NX is sure to have a major impact on the future of the company.
6. System Shock 3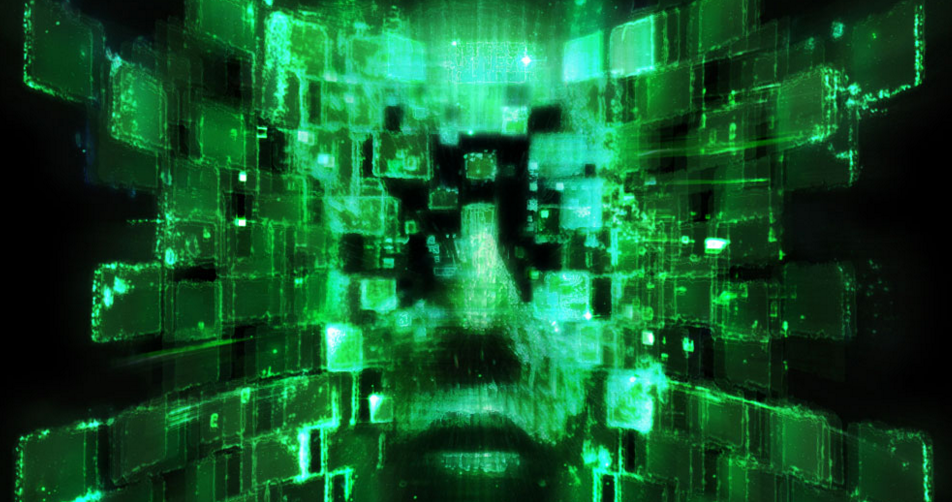 It's been 16 years since the world got a new System Shock game — so long there's a good chance you might even know what System Shock is. But for fans of the series, this announcement was huge.
In the '90s, System Shock and its sequel pitted players against SHODAN, an artificial intelligence gone rogue. These are action role-playing games that you play from a first-person perspective as you blast through enemies and try to outsmart a hyper-intelligent computer.
System Shock 3 seems to be in the very early stages of development, because a survey on the game's website asks fans for their preferred platform, offering PC, PlayStation 4, Mac, and Other as choices. It also asks if players might be interested in virtual reality platforms.
All told, 2015 was an exceptional year for unexpected video game announcements. Now if only Valve would give us some concrete information about Half Life 3… Oh well, 2016 needs some surprises of its own.
Follow Chris on Twitter @_chrislreed
Check out The Cheat Sheet on Facebook!
More from Entertainment Cheat Sheet:
Want more great content like this? Sign up here to receive the best of Cheat Sheet delivered daily. No spam; just tailored content straight to your inbox.