6 Reasons Why Katniss Everdeen Is the Perfect Heroine
The Hunger Games: Catching Fire is hitting theaters today and is sure to burn up the competition at the box-office. In the second book of this larger than life young adult series by Suzanne Collins, Katniss Everdeen — a 16-year-old bow-wielding heroine — finds herself thrust into the eerily familiar arena and is forced to fight for her survival once again. But Katniss is not your typical young adult leading lady, and some of her unconventional attributes may just surprise you. Here are six reasons why Katniss Everdeen is the perfect heroine.
1. She's Self-Sufficient
One of the great things about Katniss Everdeen is that she is independent and self-sufficient. She can hunt and forage for food and barter for goods amongst the toughest of vendors. While she has required outside assistance at times, overall, she can face the fierce competition on her own.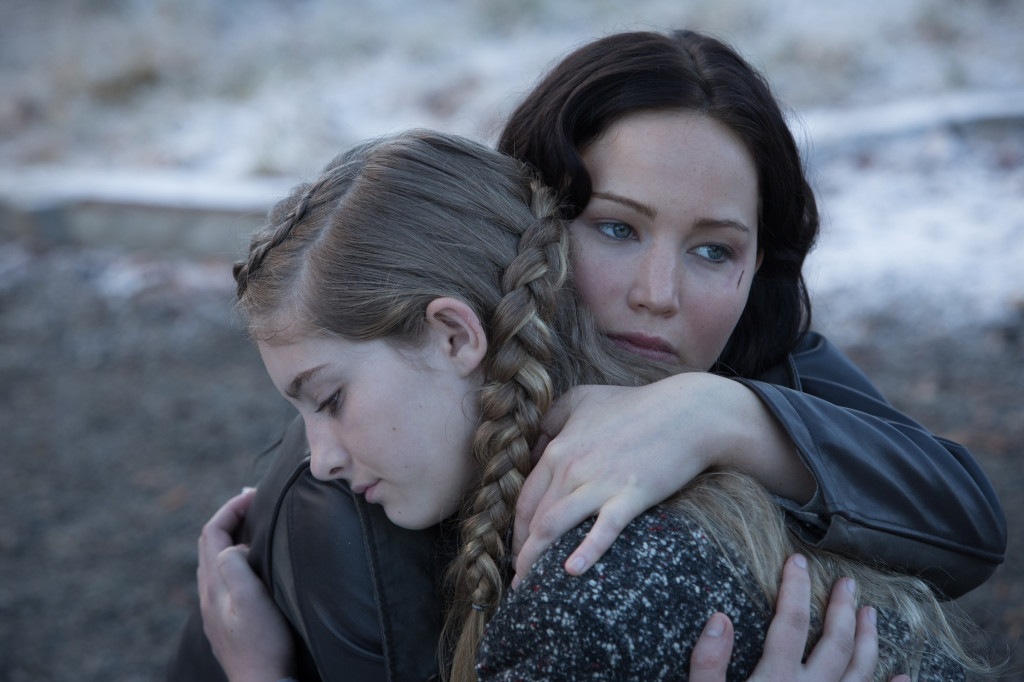 2. She's Family-Oriented
This tough as nails heroine also has a soft spot for her family. Her hard outer exterior crumbles away in the presence of her sister, Prim. It was Katniss' love for her sister that thrust her into The Games in the first place, and it was also this intense love for her sister that contributed to the epic conclusion of the series.

3. She's a Survivor
Burnt leg? No problem. No food? Don't sweat it. Against all odds, Katniss always finds a way to survive. But this enduring huntress isn't only concerned about her own survival. She also continuously puts herself in harm's way and fights heroically for the survival of others.
4. She's Good at Working the Audience 
Although Katniss may have steely resolve and ironclad determination, she can't beat the world on her own. At times, it was her ability to win over the favor of the audience that kept her going when she would have otherwise been toast. Though some may say she wasn't being true to herself, she certainly knew how to put on a happy face for the sake of the bigger picture.  
5. She's Stubborn (In a Good Way)
You can lead a horse to water, but you can't make it drink. The same can be said about this bullheaded heroine. She's always breaking the rules and refusing to conform to the confines placed on her by this dystopian society. But it's this stubbornness that proves to be one of her biggest assets throughout the series.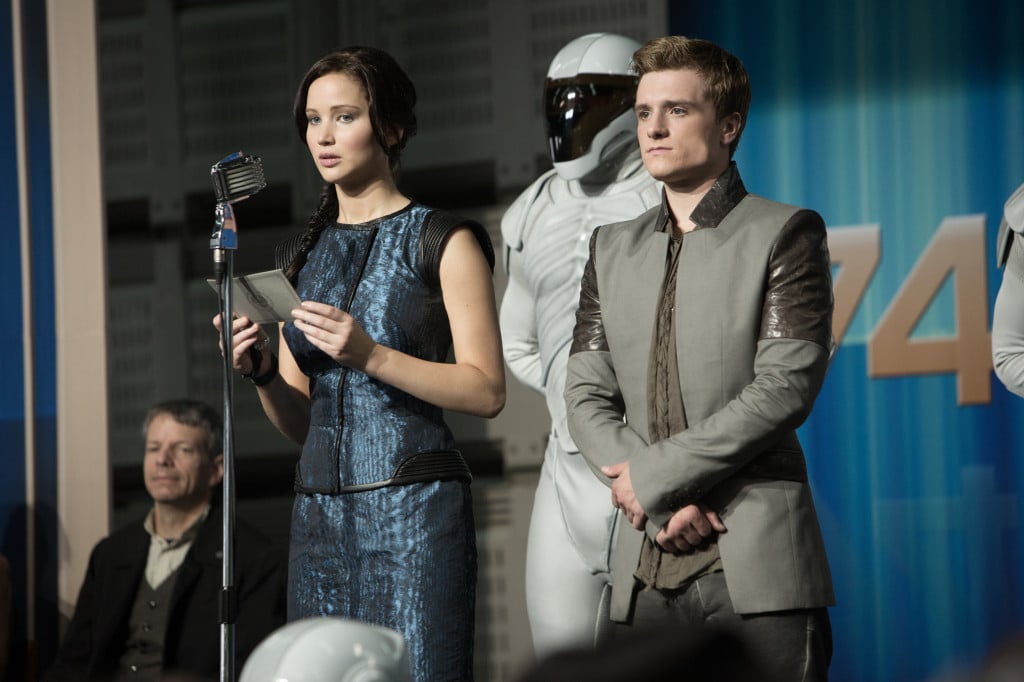 6. She's Intelligent
In an arena full of trained killers, Katniss' intelligence and quick thinking helped her prevail over her adversaries. The master chess player, Katniss is always one step ahead and her wit constantly leaves her competition guessing. She's also an expert strategist and pits her strengths against her opponents' weaknesses.
Don't Miss: 5 JFK Movies Everyone Should See.