Thanks Netflix: 6 Thanksgiving Films to Feast On
Thanksgiving is fast approaching, but if you can't wait to start celebrating, there are several holiday-appropriate movies — from dramas to family-friendly animated films — available to watch on Netflix. Here are six Thanksgiving-themed movies you can stream now.
1. Planes, Trains, and Automobiles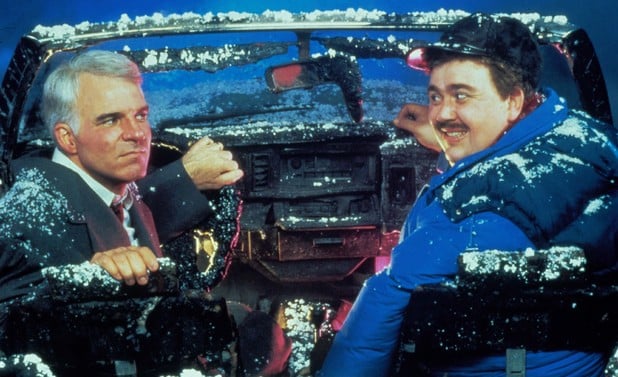 This 1987 comedy flick stars Steve Martin and John Candy as the anxious marketing executive Neal Page and the too-chatty, overly optimistic shower ring salesman Del Griffin. Directed by John Hughes, the longtime holiday favorite follows the two men as they strike an unlikely and unexpected friendship while embarking on a complicated, misadventure-filled, three-day journey trying to get Neal from a business trip in New York City to his home in Chicago in time to celebrate Thanksgiving with his family.
2. The House of Yes
Parker Posey stars in this dark 1997 indie, which takes place on Thanksgiving Day in 1983. Posey plays Jacqueline, a Jackie Kennedy-obsessed woman who is unreasonably jealous when her twin brother Marty (played by Josh Hamilton) brings home his new fiancée, Lesly (Tori Spelling). The rest of her family, overly protective of Jackie, immediately also becomes suspicious about their future daughter-in-law, who initially remains oblivious to their feelings toward her. But as the night goes on, the holiday takes an increasingly dark and disturbing turn.
3. American Son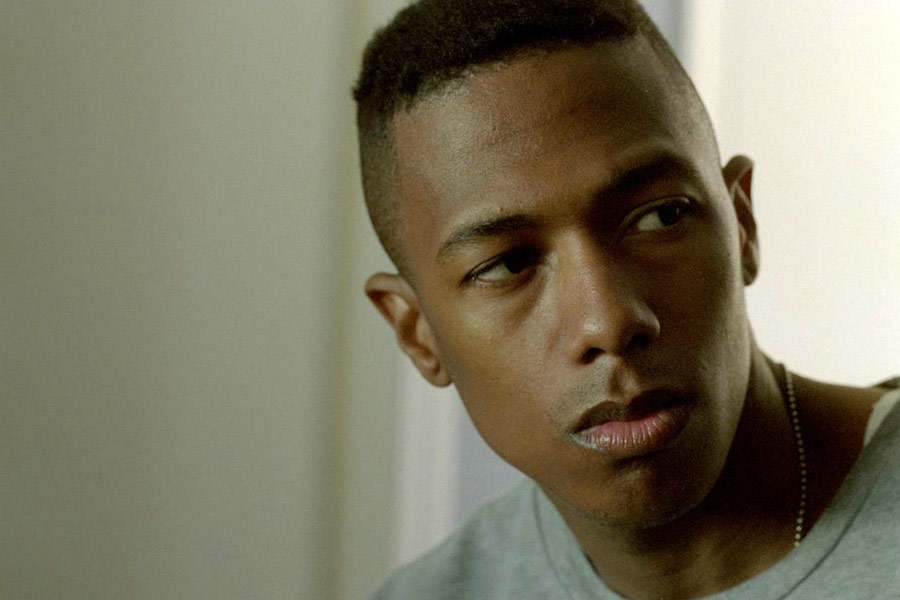 The 2008 Sundance Film Festival drama stars Nick Cannon as Mike Holland, a Bakersfield, California, man who has a 96-hour leave from Camp Pendleton before being deployed to Iraq. He spends part of his four remaining free days having Thanksgiving dinner with his family. The catch? No one knows he's being deployed to Iraq, and as the movie chronicles his remaining hours and ticks down the time he has left before he goes to war, moviegoers start to understand Mike's slowly rising panic about his coming departure.
4. Dutch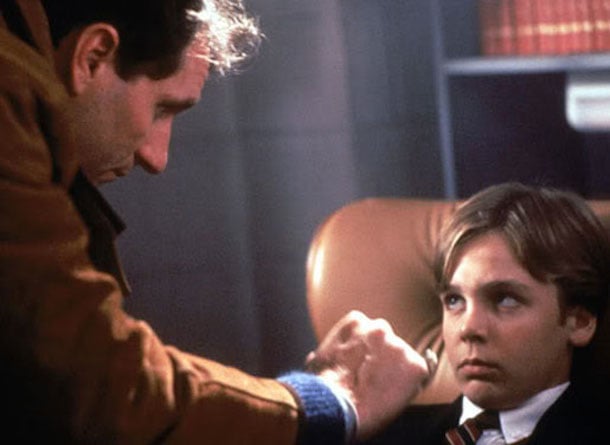 Written by John Hughes and directed by Peter Faiman, the 1991 cult comedy drama stars Ed O'Neil as the simple and unsophisticated, working-class man Dutch Dooley and Ethan Embry as the boarding school child of Dutch's girlfriend. When Dutch volunteers to pick Doyle up at hs prep school and drive him home for Thanksgiving, it seems like an innocent gesture. However, what started out as a simple road triply quickly turns into a chaotic, mishap-filled journey, especially after Dutch realizes Doyle isn't the nicest kid around.
5. Tadpole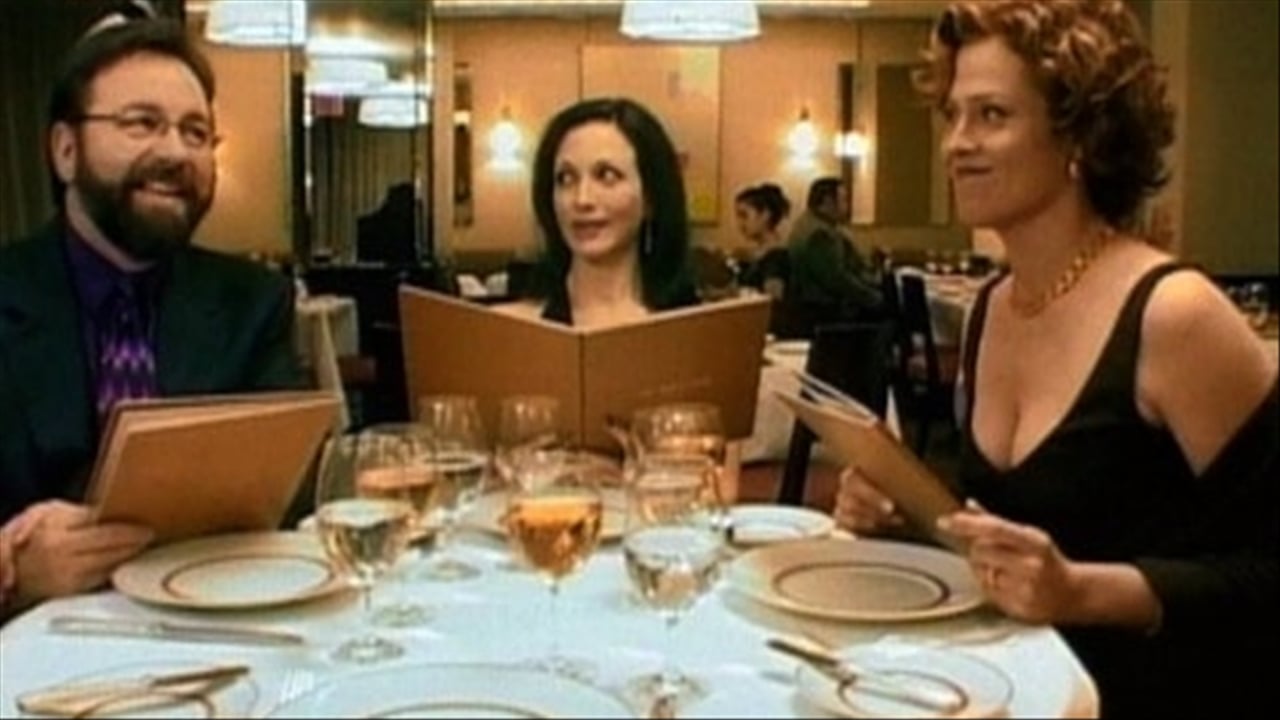 The movie stars Aaron Stanford as Oscar Grubman, a 15-year-old boy, portrayed as mature beyond his years, traveling home from school for Thanksgiving. He speaks fluent French, quotes Voltaire and finds girls of his own age to be inexperienced in life. When an attractive girl from his school, Miranda Spear (Kate Mara), who is obviously interested in him, approaches Oscar, he politely brushes her off. Instead, he confides to a friend his real mission: he is in love with a mature woman and plans to win her heart during Thanksgiving break.
6. Free Birds
This 2013 animated film follows Reggie the turkey, who has always been afraid of Thanksgiving for its turkey-filled menu. His fears initially make him an outcast with his farm-based flock, but when they realize he's right, they try to sacrifice Reggie in order to stay themselves. In a surprise twist, Reggie ends up receiving a presidential pardon and goes on a mission to try and turn Thanksgiving into a turkey-free holiday. Featuring the voices of Owen Wilson, Woody Harrelson, and Amy Poehler, this holiday film is perfect for the whole family to enjoy.
Check out Entertainment Cheat Sheet on Facebook!