6 TV Comedies for Men That Are Likely to Get the Ax
It's not easy for any TV show to avoid the ax. Some start out strong and end up losing viewers over time, while others  seem destined for the chopping block right off the bat. Comedies have had an especially hard time getting off the ground in recent years, with this season alone seeing the cancellation of several sitcoms at various networks.
These shows may have sounded promising initially – with some featuring big name stars and quirky premises – but weren't able to live up to expectations in the long run. Here's a look at 6 guy-friendly comedies that have failed to impress this season.
1. Backstrom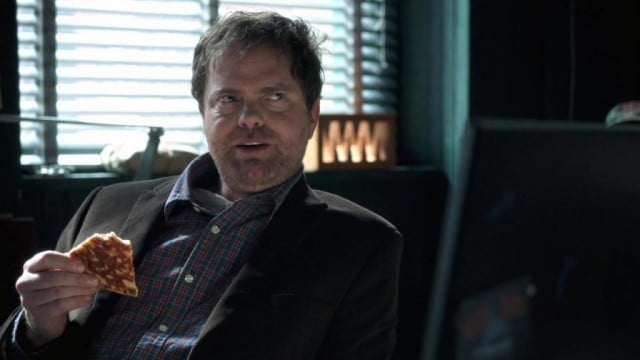 The Fox comedy stars Rainn Wilson as a self-destructive detective for the Portland Serious Crimes Unit. Similarly to House, Backstrom is a miserable character who can barely function in his own day-to-day life but is a brilliant crime-solver. The freshman series earned a poor response upon its debut, with reviewers criticizing the badly written script. After garnering low 35% rating on Rotten Tomatoes, the show was officially canceled in May. The last episode of its first and final season aired in April.
2. The McCarthys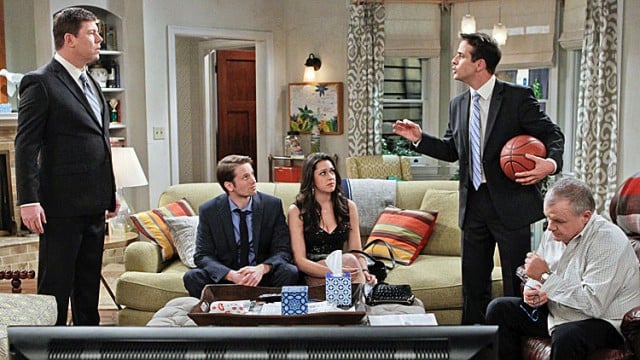 The CBS comedy revolves around the McCarthys, a close-knit working class Boston clan whose passion for sports runs deep in the family. But when father Arthur, a dedicated high school basketball coach, decides to take his athletically challenged — and openly gay — son Ronny under his wing as his new assistant, the other siblings (who are more sports passionate) start crying foul over their dad's choice. The show aired 11 episodes, before it was yanked from the schedule by CBS. In May, it was officially canceled after one season. However, the remaining episodes were aired on Saturday evenings in July.
3. Weird Loners
When Stosh Lewandoski loses his job and condo for seducing his boss's fiancé, he has to move into the Queens townhouse with his cousin. When he meets his two female neighbors, the four form unlikely bonds that begin changing their individual trajectories for the better. The Fox sitcom, starring Zachary Knighton, Becki Newton, Nate Torrence, and Meera Rohit Kumbhani, landed with a thud in its post-New Girl time slot and was officially canceled by the network in May, after just one season. The final episode aired in early May.
4. The Comedians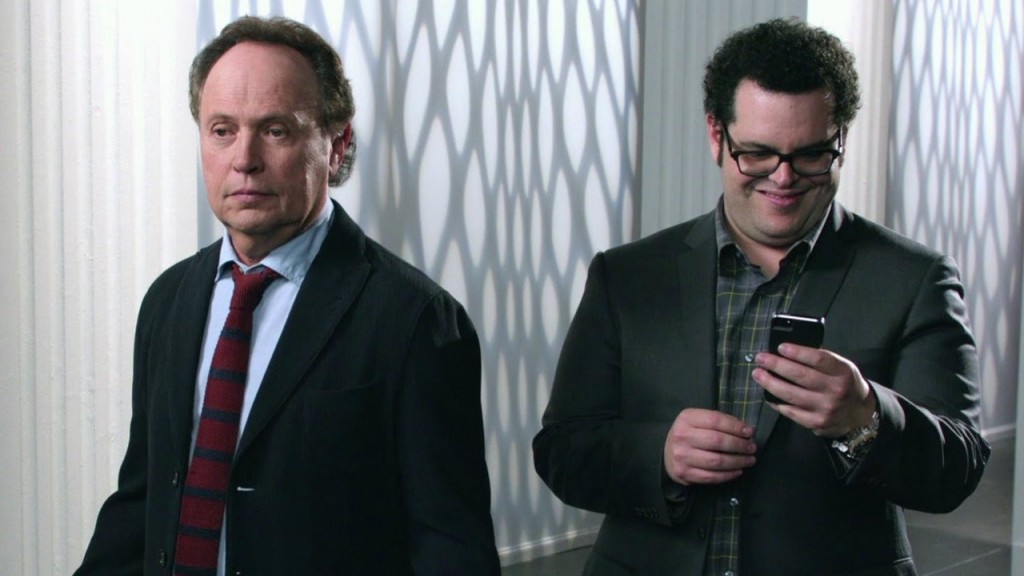 Billy Crystal and Josh Gad star in this FX comedy series that mimics their real-life roles. The show centers on a comedy legend (Crystal), who is reluctantly paired with an edgy, up-and-coming comedian (Gad) on a late-night sketch comedy show. The series sounded promising, given its big name stars and its critically acclaimed network. But it failed to live up to expectations, earning mostly negative critical reviews and low ratings. The show was officially canceled in July after only one 13-episode season, making it the first live-action comedy on FX since 2008's Testees.
5. One Big Happy
The NBC sitcom, produced by Ellen DeGeneres, stars Elisa Cuthbert as a gay woman, Lizzy, who decides to raise a baby with her best friend Luke – only to have him fall in love with another woman, Prudence. The show received overwhelmingly negative reviews from critics and ended up losing nearly half its audience over the course of its initial six-episode run. Following its lackluster performance, the network decided against giving the comedy another shot. The series was officially canceled by NBC in May.
6. The Odd Couple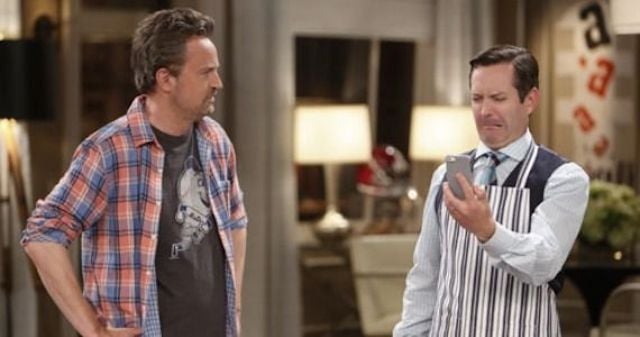 CBS's reboot of the sitcom The Odd Couple stars Matthew Perry as the slovenly Oscar Madison and Thomas Lennon as the obsessively tidy Felix Unger. The series received overwhelmingly negative reviews in its first season, scoring a low 24% score on Rotten Tomatoes. Critics labeled the shows jokes "flat" and predictable and ratings for the series dipped greatly over the first season. Despite that, CBS issued a surprise renewal to the show in May, perhaps hoping the sitcom only needed a little more time. Judging from its lackluster performance though, it's unlikely the show will last too long on air. It wouldn't be surprising to see this sitcom go the way of The Millers, which was cancelled and dropped from the schedule halfway through its second season.
More From Entertainment Cheat Sheet:
Want more great content like this? Sign up here to receive the best of Cheat Sheet delivered daily. No spam; just tailored content straight to your inbox.