6 Worst New TV Shows of the Fall
With all the new TV shows that have premiered this fall, here's a list of the ones you'd probably be better off avoiding. The review-aggregating websites Metacritic and Rotten Tomatoes were both used to see what critics and audiences think of these new shows, and in all cases here, they're not good things.
Bad Judge
This courtroom comedy about an unconventional judge played, by Kate Walsh, is getting some poor reviews, with a 53 Metascore and a 23 percent Fresh rating on Rotten Tomatoes. The lead character is a respected criminal court judge with a secret, wild private life that including lots of partying and playing drums in her friend's rock band. If that sounds a bit implausible, the show doesn't do much to convince that this character could exist in reality. It's also just not funny.
"Judge Rebecca Wright has sex with a lot of men. That's the punchline to most of the jokes on Bad Judge. There really isn't anything else to the show," reads a review from The A.V. Club. The show can't seem to decide what it's going for, and despite some praise for Walsh's fun-loving performance, she definitely isn't enough to save Bad Judge.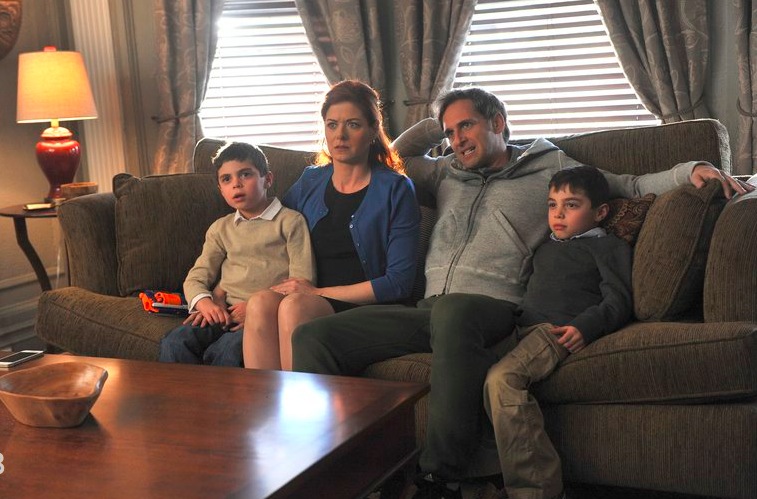 The Mysteries of Laura
This comedy that attempts to straddle the line between being a cop show and a commentary on the difficulties of being a single working mother won't be the show to bring Debra Messing back from Will & Grace. The Mysteries of Laura has only a 23 percent Fresh rating on Rotten Tomatoes and a 37 Metascore with a 4.4 user score among viewers on Metacritic.
"So much to hate here: an unfunny script, hackneyed female character tropes and adults who act as if they are helpless to make knuckleheaded children obey their rules," said NPR's Eric Deggans. The series is adapted from a Spanish-language TV show, so if you really like this premise, for whatever reason, you'd be better off watching that — with subtitles, if necessary — than this mess of a series.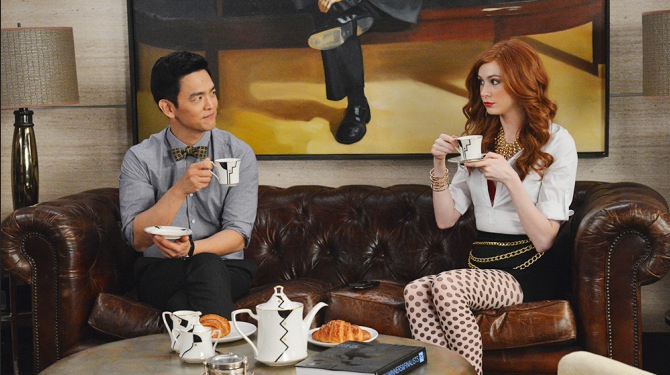 Selfie
Starring Karen Gillan, this series follows the struggles of a millennial who is extremely popular on social media but realizes she has no idea how to interact with people face-to-face. To remedy that problem, she hires a marketing guy rather than the therapist she probably needs, but critics are saying that social media obsession is just as annoying on TV as it is online. The show has a 50 percent Fresh rating on Rotten Tomatoes and a 57 Metascore. Some are saying it could have potential, but a fixation with social media might not be enough of a problem — or might be too irritating a problem — on which to build an entire series.
"The first half is really awful and the second half is like watching a lighter flicked and flicked and flicked, where it refuses to produce a flame but feels like it could," said NPR's Linda Holmes.
"Gillan is a little too close to Zooey Deschanel's New Girl human-emoji antics for comfort, but Selfie has promise — it just needs more LOLs," said Rolling Stone.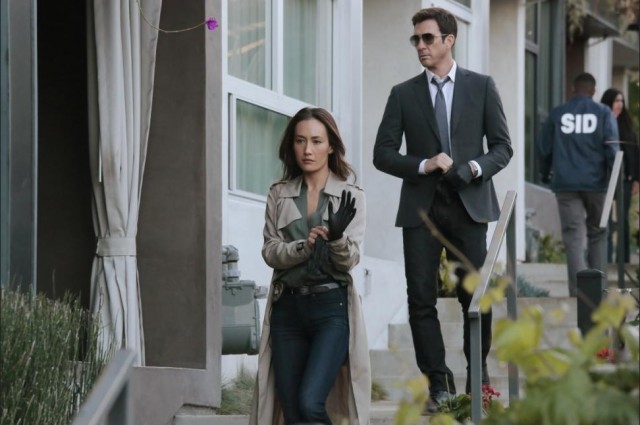 Stalker
This crime drama is getting some of the worst reviews of the fall TV season. The best any critic had to say about the procedural, which follows the investigations of the Los Angeles Police Department, was "Maggie Q and [Dylan] McDermott are competent, if not terribly interesting actors, and that about sums up the series as well," while the worst called the show downright immoral.
"This shoddy program is nothing more than exploitative, misogynist trash," said The Huffington Post. The show focuses on a crime unit dedicated to solving cases related to obsessives and stalkers, but ends up mixing its messages. Even if you like this type of show, it looks like Stalker is one to skip.
"What can you say about a show which wastes Maggie Q. in a lame procedural that is so explicit it doubles as a how-to manual for any potential stalkers in the audience? How about: Don't Watch This," is NPR's advice.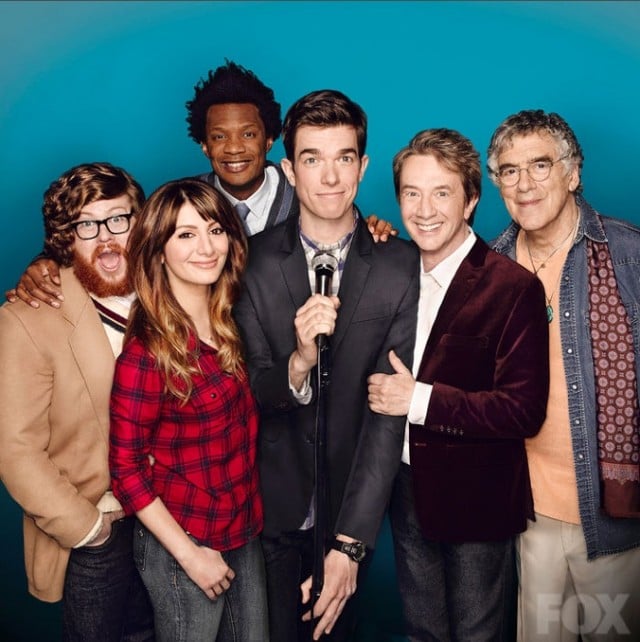 Mulaney
This sitcom from comedian John Mulaney is being criticized for being way too heavily modeled on Seinfeld without jokes anywhere in the same ballpark. Mulaney's comedy doesn't carry well in the sitcom format, and the young comedian just might not be ready for primetime. Mulaney has a 49 Metascore and a measly 20 percent rating on Rotten Tomatoes. Almost every review of the show points out that trying to be Seinfeld is a really bad idea to attempt for any TV show, and this one fails at it spectacularly.
Mulaney's supporting cast, which includes Martin Short as the comedy legend and game show host that Mulaney's struggling comedian character writes for, isn't enough to save the show. "Star John Mulaney is a great standup comic and former writer for Saturday Night Live. But he's created a humorless sitcom that feels like a bad Seinfeld ripoff with casting that often makes no sense," said NPR. Perhaps Mulaney should try again when he has an original idea.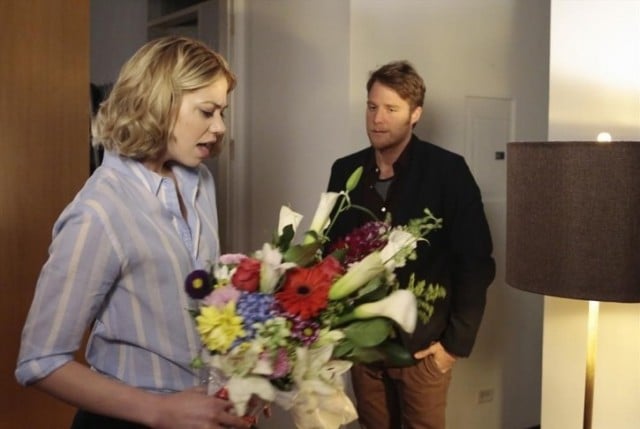 Manhattan Love Story
This cliche romantic comedy is brimming with terrible and offensive jokes that don't make it endearing enough to stick around. The show attempts to tell the story of a New York City couple who have just begun dating through the unfiltered thoughts the pair have about each other. The show, however, doesn't pull off the most important aspect of any romance, onscreen or off: chemistry.
While critics are saying that female lead Analeigh Tipton is likable enough, her male co-star Jake McDorman is so awful that the viewer actively roots against the couple. The show has a 29 percent rating on Rotten Tomatoes and a 42 Metascore. "One wants to like the show on Tipton's behalf, but there is no real spark between her and designated future boyfriend Peter (Jake McDorman). And Peter's own thoughts show him to be kind of a jerk — more of a jerk, I imagine, than we are meant to think him," said the Los Angeles Times.
Follow Jacqueline on Twitter @Jacqui_WSCS
More from Entertainment Cheat Sheet:
Want more great content like this? Sign up here to receive the best of Cheat Sheet delivered daily. No spam; just tailored content straight to your inbox.