These X-Men Characters Deserve a Movie Revisit
X-Men: Apocalypse may signal a major shift in the franchise, but regardless of what form subsequent films in the series take, Fox is certain to keep the box office hits coming. Considering the hot streak the X-Men universe is on — especially coming off of the monstrous success of Deadpool — there's no end in sight for the Marvel mutants. However, just as Ryan Reynolds was given the opportunity to reboot a role he first played in the disastrous X-Men Origins: Wolverine, several other characters could use the same second chance. Here are some that we feel were given a disservice in the films to date. For the record, we're not counting those mutants — such as Cyclops, Jean Grey, Nightcrawler, and Storm — who received their second comings in X-Men: Apocalypse.
1. Lady Deathstrike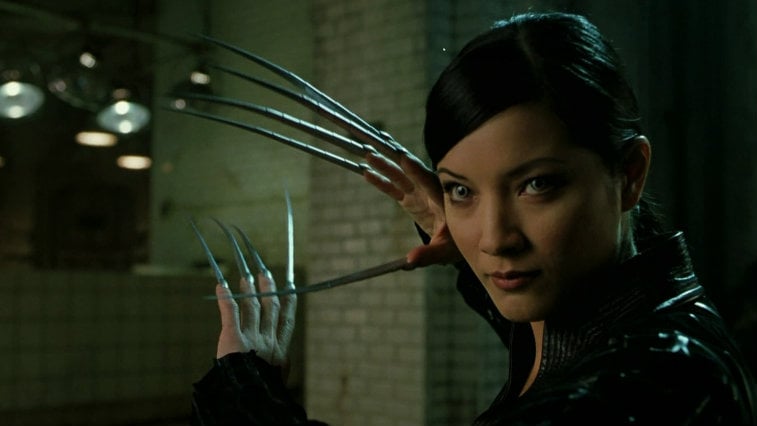 While Deathstrike (Kelly Hu) served as a memorable foe opposite Wolverine (Hugh Jackman), Bryan Singer's film made no use of the character's rich backstory, reducing her to a brainwashed henchwoman of Stryker (Brian Cox). Moreover, her swift death seemingly closed the door on any future appearances, dashing fans' hopes that she could re-emerge and continue her adamantium-clawed rivalry with Wolverine. Now that X-Men: Days of Future Past has restarted the timeline, we're hoping that Deathstrike may live again in a subsequent release.
2. Juggernaut
An Internet meme was born when Juggernaut (Vinnie Jones) uttered that immortal declaration of his badassery late in X-Men: The Last Stand. However, like Deathstrike, the character was stripped down into a mindless thug with little agency of his own. Recruited into Magneto's (Ian McKellen) Brotherhood of Mutants, Juggernaut is essentially just the muscle in the Master of Magnetism's quest to destroy the mutant cure. In the comics, however, the character has far more depth and is actually stepbrother to Professor X himself.
3. Phoenix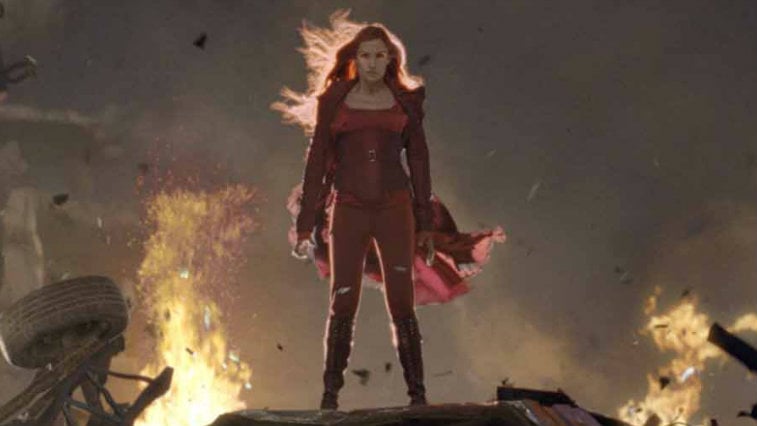 After X2: X-Men United set the stage for Jean Grey's (Famke Janssen) resurrection as the villainous Dark Phoenix, fans were hyped to see how Singer would adapt the classic story to the screen. That isn't how it worked out, unfortunately. Singer departed the franchise to direct Superman Returns, and Fox opted to move ahead on the third X-Men film, putting Brett Ratner in the director's chair. X-Men: The Last Stand subsequently tried to cram the Dark Phoenix story into an overloaded and subpar script, robbing fans of a proper adaptation. Now that Sophie Turner is playing a younger Jean Grey in X-Men: Apocalypse, a sequel, titled X-Men: Dark Phoenix could finally do the Dark Phoenix saga justice.
4. Gambit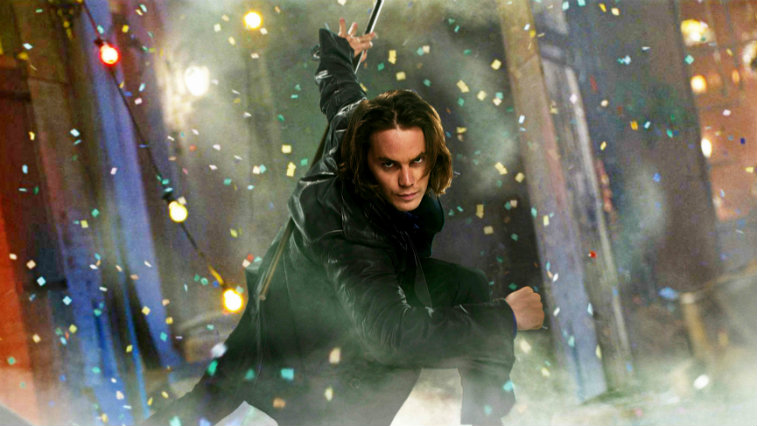 A fan favorite among some X-Men fans, Gambit (Taylor Kitsch) popped up briefly in X-Men Origins: Wolverine, but his role didn't exactly wow fans. While Kitsch did an effective job as the character, the fact that Gambit made his debut appearance in arguably the worst X-Men film certainly didn't help matters. Luckily, Deadpool isn't the only character from that messy film set to get a new lease of life. Channing Tatum has long been attached to a solo Gambit film, but though it was originally set to hit theaters in 2016, its production has since been delayed.
5. Azazel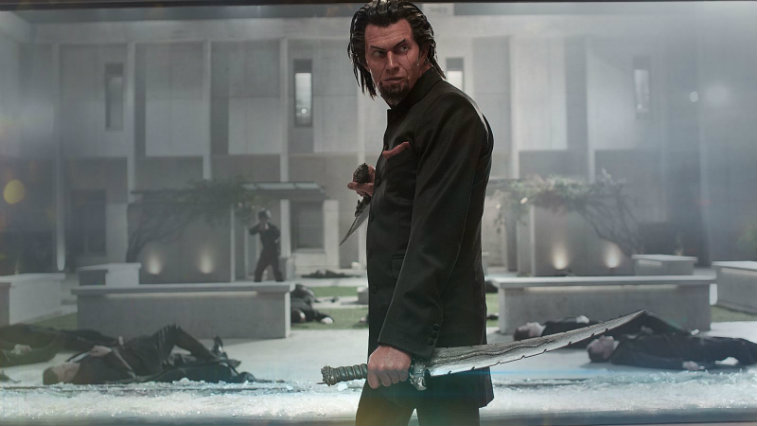 When director Matthew Vaughn came onboard to direct X-Men: First Class, he brought regular collaborator Jason Flemyng along for the ride. As the teleporter Azazel, Flemyng played a key villain in the film, and his appearance in the same film as Mystique seemingly created the opportunity for the films to acknowledge that the pair are actually the parents of X-Men recruit Nightcrawler in the comics. X-Men: Days of Future Past revealed that Azazel was killed in between films, but we can't help for a retcon that will see him return, perhaps simply presumed dead by his fellow mutants.
6. Emma Frost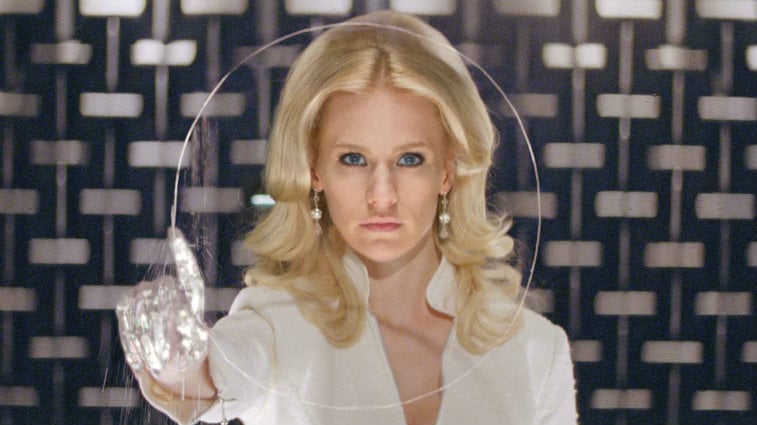 Another major villain from X-Men: First Class, Emma Frost — also known as the White Queen — has evolved from a supervillain capable of powerful telepathy to a central figure in the X-Men itself. As played by January Jones, the character lacked much depth, and like Azazel, she was revealed to have perished between X-Men: First Class and X-Men: Days of Future Past. Still, there's a chance that — were she revealed to be alive — that another actress could turn the character from a one-dimensional villain into a more layered long-term figure in future films.
Follow Robert Yaniz Jr. on Twitter @CrookedTable
Check out Entertainment Cheat Sheet on Facebook!