7 Books Likely to Be Hits in November
Here's a list of the popular titles hitting shelves this month.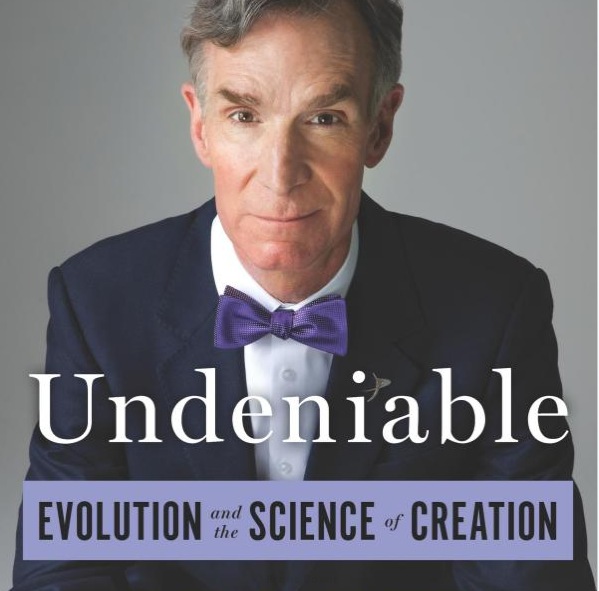 Undeniable: Evolution and the Science of Creation, Bill Nye
Earlier this year, popular science icon Bill Nye (of the PBS kids' television show Bill Nye the Science Guy) got into a debate with Young Earth creationist ministry founder Ken Ham over the theory of evolution. That debate was controversial within both the creationist and scientific communities, but it was watched by an estimated 3 million people online after tickets sold out in minutes. Nye has expanded his argument in favor of evolution in this book, which explains how to use the theory of evolution to look at the natural world in a new light. "The science of evolution is as expansive as nature itself. It is also the most meaningful creation story that humans have ever found," Nye says.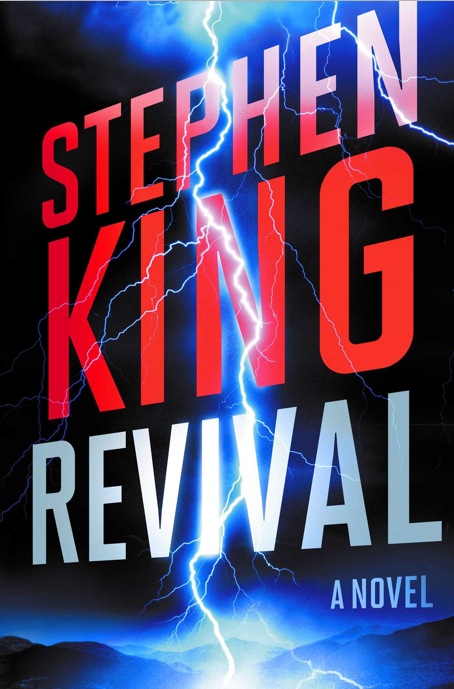 Revival, Stephen King
Stephen King is one of today's most popular and prolific writers of horror/suspense, and his new book Revival is said to boast his best, and most terrifying, ending yet. Inspired in part by Frankenstein, King weaves a tale about a preacher who turns away from God and toward science after his family is killed, and that man's 50-year relationship with a heroin-addicted rock musician. "I've had the idea for this book since I was a kid," King recently told Rolling Stone. "I drew a lot of inspiration from Mary Shelley's Frankenstein. I wanted to make the story as warm as possible, because the best way to scare people is to really make the reader care about these characters."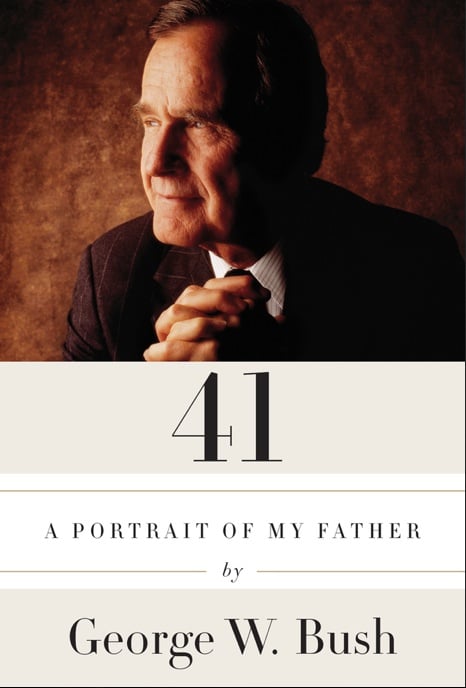 41: A Portrait of My Father, George W. Bush
George W. Bush has written a biography about his father, fellow former President George H.W. Bush. The book promises to cover George H.W.'s life in full, from his time in the military during WWII, to his success as a businessman in the oil fields of Texas, to his political career from the vantage point of the family man's own family. More interestingly, George W. will also discuss his father's influence on him, including his decision to go into politics and eventually become the 43rd president.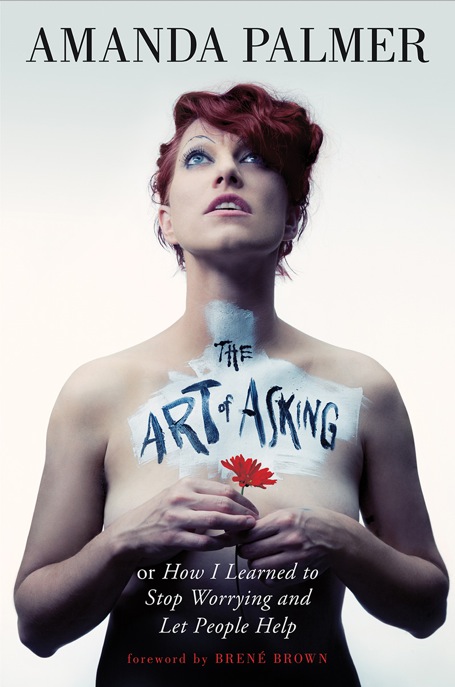 The Art of Asking: How I Learned to Stop Worrying and Let People Help, Amanda Palmer
Palmer is best known as a rock musician and blogger who has turned her popular TED talk into a self-help book that promotes a philosophy that's more others-help than self-help. The former member of the Dresden Dolls launched the most successful music Kickstarter campaign to date when she decided to part ways with her record company and do a solo album in 2012. She attributes much of her success with her art and guerrilla marketing to her learned ability to be unafraid to ask other people for help, wisdom that she shared in her TED talk and has expanded upon with this book.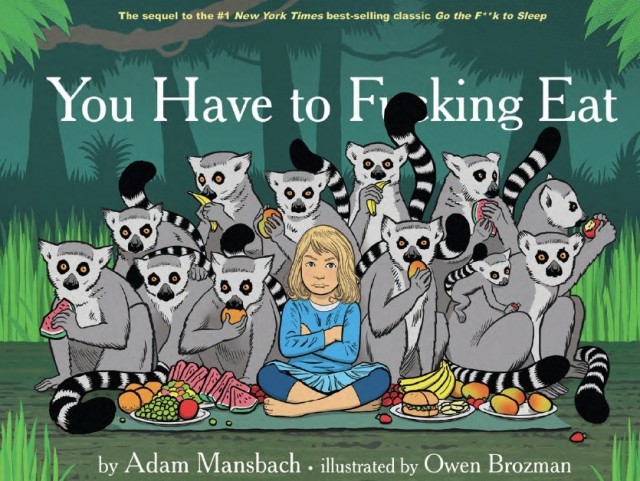 You Have to F*****g Eat, Adam Mansbach and Owen Brozman
The author of the runaway success Go the F**k to Sleep is back with his follow-up to the frustrated parenting manifesto. Written in the style of a nursery rhyme children's book but with lots of profanity and exasperated wonderings about why your children just won't do what you want them to, Mansbach hit a nerve with his funny debut. The follow-up will focus not on why children won't sleep, but how they refuse to eat, this one illustrated by Owen Brozman.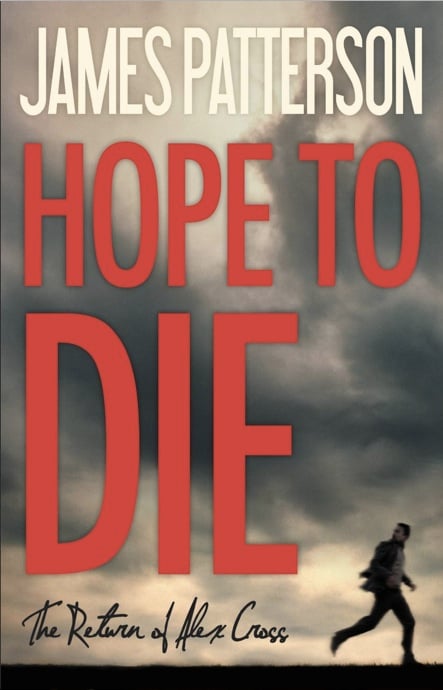 Hope to Die, James Patterson
James Patterson is one of the most popular detective story writers currently working, and his new book continues the saga of detective Alex Cross, whose story has made for the top-selling mystery novels in the past 25 years. Patterson's books have sold over 300 million copies, and he holds the Guinness World Record for the most times an author has had a No. 1 New York Times bestseller. The latest tome in the Alex Cross series sees the police detective being called upon to make some huge sacrifices to save his family while negotiating with a psychopathic genius.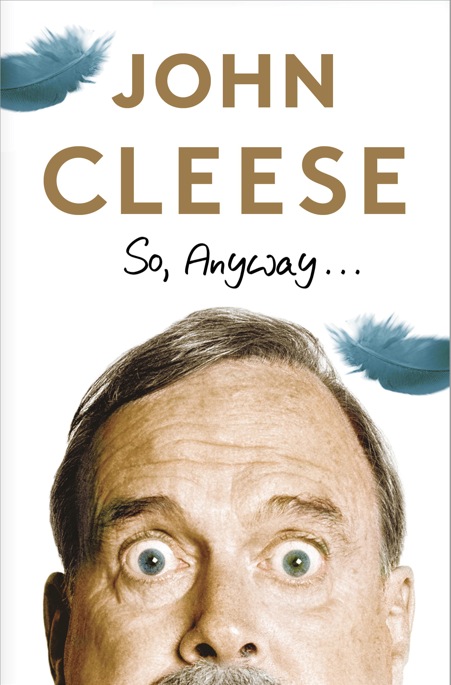 So, Anyway…, John Cleese
Legendary comedian and founding member of Monty Python John Cleese is coming out with a memoir about his long career in show business, which began by chance when on the eve of graduating Cambridge and heading off for a career in law Cleese was offered a job to write comedy sketches for the radio by the BBC. With Monty Python, Cleese helped create one of the most innovative, influential, and funny comedy troupes of all time. Cleese played iconic Python characters like the disgruntled owner of the dead parrot in the "Dead Parrot" sketch and the walker in the "Ministry of Silly Walks." He went on to star in Fawlty Towers and A Fish Called Wanda among many other movies after Python disbanded. The book promises to be part memoir and part explanation of what Cleese thinks makes something funny and why.
Follow Jacqueline on Twitter @Jacqui_WSCS
More from Entertainment Cheat Sheet:
Want more great content like this? Sign up here to receive the best of Cheat Sheet delivered daily. No spam; just tailored content straight to your inbox.