7 Coen Brothers Movies Critics Loved: Have You Seen Them?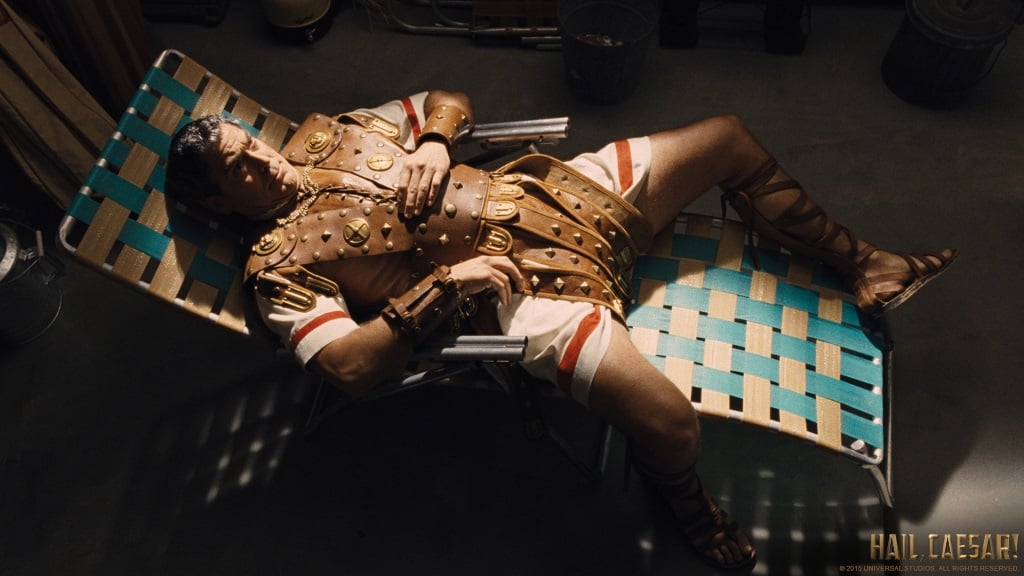 At this point, the idea of a Coen brothers film not receiving strong critical acclaim and a straight shot to the Academy Awards would be more of a surprise than anything. Considering the Coen brothers' remarkable film streak and the recent release of Hail, Caesar!, it's as good a time as any to take a step back and look at the directing pair's career. With 17 films under their belt as directors, here are the seven films that critics most often agree on when it comes to critical acclaim. Each of these seven films currently has an overall score of 90 percent or better on Rotten Tomatoes (Hail, Caesar!, the duo's latest film is not included, but currently has a 78 percent Fresh score). 
1. True Grit (2010) — 96 Percent Fresh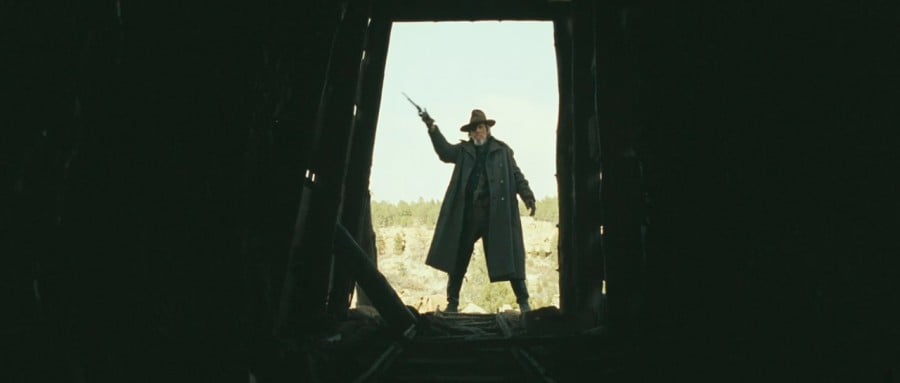 True Grit is based on Charles Portis' western novel of the same name and sticks more closely to the source material than the 1969 adaptation starring John Wayne. The film tells the story of 14-year-old Mattie Ross (Hailee Steinfeld) as she joins up with an aging U.S. marshal (Jeff Bridges) and another lawman (Matt Damon) to track down her father's killer in hostile territory.
True Grit, the Coen brothers' most recent film before Inside Llewyn Davis earned near unanimous acclaim from critics and owns a 96 percent Fresh score from Rotten Tomatoes. Andrew O'Hehir of Salon said: "Some people are expressing amazement that Joel and Ethan Coen would set out to make a classic western in the first place, and then that they'd accomplish it. All I can say is that those folks haven't been paying attention." Dave Calhoun of Time Out wrote, "It could be the Coens' most straightforward film, but it's also one of their best," awarding the film five out of five stars.
2. No Country for Old Men (2007) — 94 Percent Fresh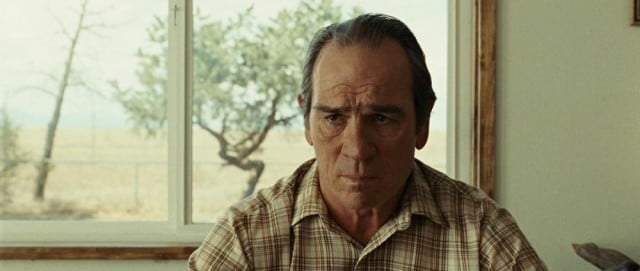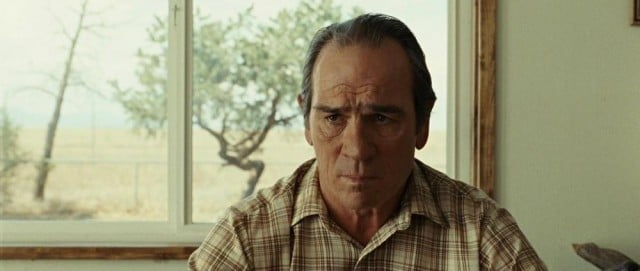 Based on the novel of the same name by Cormac McCarthy, No Country for Old Men tells the story of an ordinary man who becomes ensnared in a dangerous game of cat-and-mouse after he finds $2 million in the aftermath of a drug deal gone wrong in 1980s west Texas. Starring Tommy Lee Jones, Javier Bardem, and Josh Brolin, No Country for Old Men earned four Oscars at the 2007 Academy Awards: Best Picture, Best Director, Best Adapted Screenplay, and Best Supporting Actor (Bardem).
In many ways, the sensibilities of McCarthy and the Coens made for a perfect onscreen match for a film that ended up near the top of many lists at the end of the year. A.O. Scott of The New York Times writes, "For formalists — those moviegoers sent into raptures by tight editing, nimble camera work and faultless sound design — No Country for Old Men is pure heaven." And the great Roger Ebert said of the film, "No Country for Old Men is as good a film as the Coen brothers, Joel and Ethan, have ever made, and they made Fargo," awarding it a score of four out of four.
3. Fargo (1996) — 94 Percent Fresh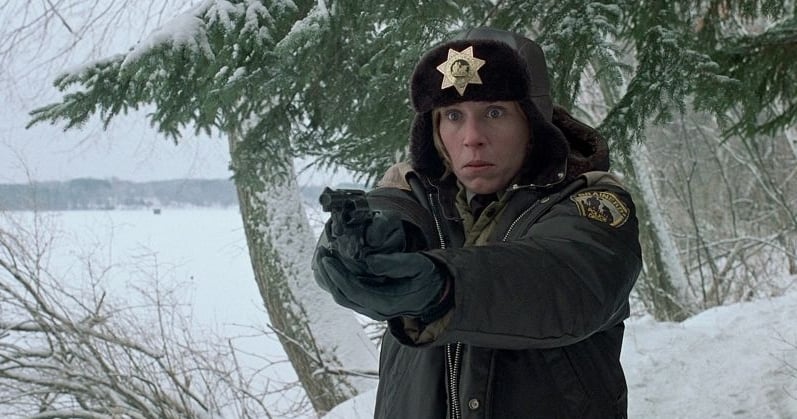 To many fans of the Coen brothers, Fargo remains the de facto pick for the greatest film in the brothers' strong career. Starring Frances McDormand, William H. Macy, Steve Buscemi, and Peter Stormare, Fargo tells the story of a car salesman who hires two criminals to kidnap his wife, setting in motion a series of events that are as bizarre as they are disturbing. In 2006, Fargo was deemed "culturally, historically, or aesthetically significant" and inducted into the U.S. National Film Registry. It also has two Academy Awards to its name: Best Original Screenplay and Best Actress in a Leading Role (McDormand).
"To watch it is to experience steadily mounting delight, as you realize the filmmakers have taken enormous risks, gotten away with them and made a movie that is completely original, and as familiar as an old shoe," wrote Ebert at the time of the film's release; the critic continued to count Fargo among the best films of the Coen brothers' career when he passed away in April. McDormand's portrayal of Chief Grunderson is often pointed out as the film's greatest strength, with Kenneth Turan of the Los Angeles Times writing, "Chief Gunderson was created by the Coens specifically for Frances McDormand … and they've been rewarded by a brilliant and unblinking comic performance."
4. Blood Simple (1984) — 94 Percent Fresh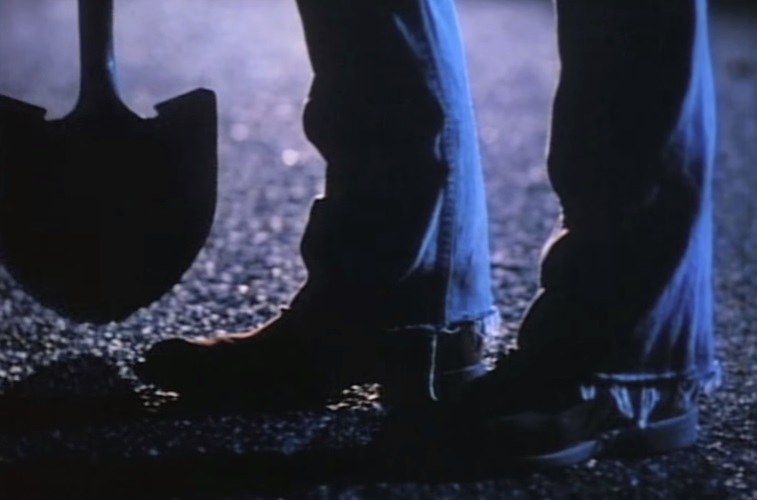 Blood Simple is the first feature film by the Coen brothers, and it established many of the themes and sensibilities that would come up time and time again over the course of their career. But unlike many first features, Blood Simple is often held up among the directing pair's best films, even if it's not as well known as some of their other movies. A neo-noir crime flick, Blood Simple tells the story of a jealous man who hires a private investigator to kill his cheating wife — but in usual Coen brothers fashion, nothing goes according to plan, leading to a series of escalating and complex events.
Ebert wrote of the film, "It tells a story in which every individual detail seems to make sense, and every individual choice seems logical, but the choices and details form a bewildering labyrinth in which there are times when even the murderers themselves don't know who they are." Janet Maslin of The New York Times said, "Black humor, abundant originality and a brilliant visual style make Joel Coen's Blood Simple a directorial debut of extraordinary promise."
A director's cut released in 2001 was also well received, cutting some portions of the original theatrical release while adding additional scenes.
5. Barton Fink (1991) — 91 Percent Fresh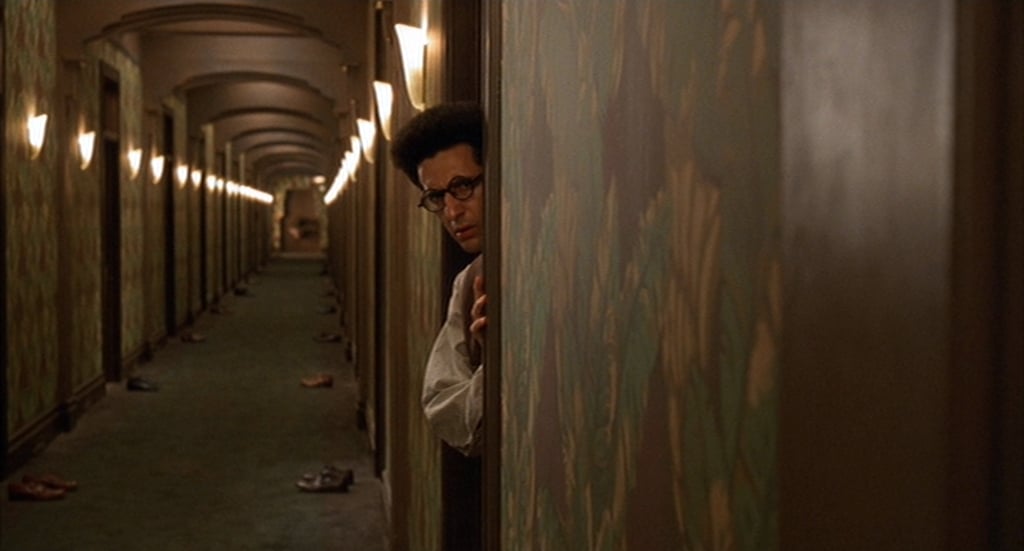 In some ways, Barton Fink is one of the more difficult Coen brothers entries, lacking the usual intertwining narratives and fast-moving story. Barton Fink presents a slow-burn narrative that is intensely psychological, with increasingly surreal visual flourishes as the film approaches its conclusion. Set in 1941, the film follows Barton Fink (John Turturro), a young New York City playwright who is hired to write scripts for a film studio in Hollywood. But when he experiences writer's block and disillusionment in the run-down Hotel Earle, his grasp on reality begins to dwindle as he interacts with various odd characters, including an insurance salesman named Charlie (John Goodman).
While Barton Fink is one of the least successful of the Coen brothers' films at the box office, earning a little more than $6 million on a $9 million budget, the film was a huge award winner. At the 1991 Cannes Film Festival, the film won the Palm d'Or, Best Director, and Best Actor (Turturro), while going on to be nominated for three Academy Awards. Rita Kempley of the Washington Post said of the film, "A triumph for the offbeat, grimly funny brothers, it reveals in its mythic fashion the vagaries of the creative process that plague every artist." And both Ebert and Gene Siskel awarded the film three-and-a-half out of four stars, with the former calling it "an assured piece of comic filmmaking."
6. Miller's Crossing (1990) — 91 Percent Fresh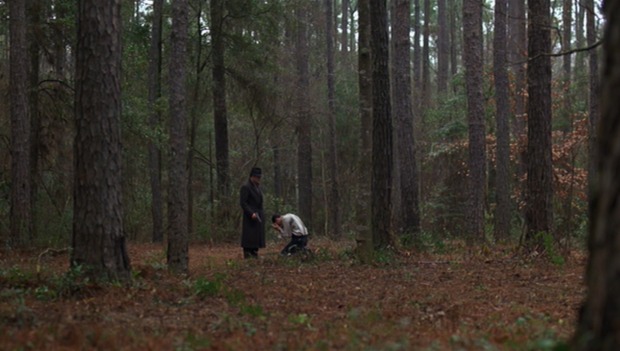 Miller's Crossing is often ranked among the best of the Coen brothers' movies when it comes to its visual style, but it sometimes gets criticized for a perceived lack in substance — at least when compared to the Coen brothers' other films, or other films in the gangster genre like The Godfather, or the films of Martin Scorsese. Regardless, the film earns a spot as one of the top films by the directing pair, evident by the film's overall reception. Starring Gabriel Byrne, Marcia Gay Harden, and Turturro, Miller's Crossing tells the story of a power struggle between two rival gangs and Tom Regan's (Byrne) attempts to play both sides against each other.
Ebert probably summed up the film best when he wrote: "The pleasures of the film are largely technical. It is likely to be most appreciated by movie lovers who will enjoy its resonance with films of the past." He added, "What it doesn't have is a narrative magnet to pull us through — a story line that makes us really care what happens, aside from the elegant but mechanical manipulations of the plot." But that's not to say everyone agrees with that sentiment – Geoff Andrew of Time Out wrote: "It's arguably the US mainstream's first art movie since Days of Heaven; and quite wonderful."
7. Raising Arizona (1987) — 90 Percent Fresh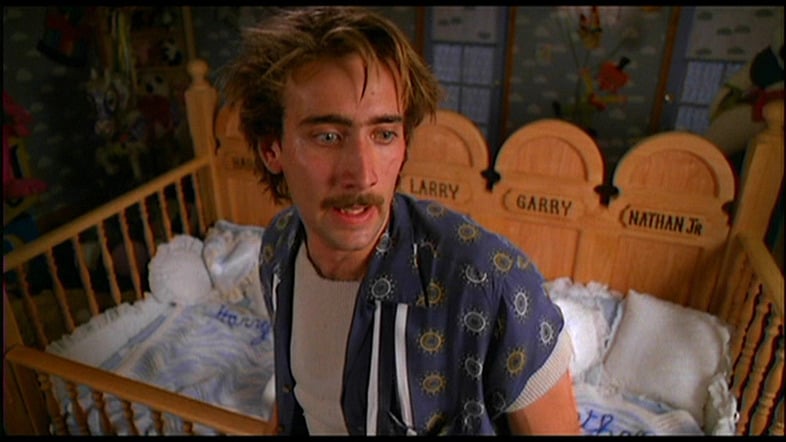 Raising Arizona is one of the Coen brothers' stranger films, and that's saying a lot. A comedy starring Nicolas Cage, Holly Hunter, William Forsythe, Goodman, and McDormand, Raising Arizona tells the story of career criminal H.I. McDonnough (Cage) and Edwina (Hunter) after they kidnap a baby made famous for being a member of an Arizona quintuplet family under the belief that the family will be under less of a burden. Of course, nothing goes swimmingly.
The Coen brothers' second feature film, Raising Arizona was a far cry from their debut feature, Blood Simple, but would establish the pair's penchant for jumping around genres — especially when it comes to experimenting with dark humor. While the film was not a hit at the box office at the time, it has earned cult-classic status in the years since its release and is often listed among the funniest movies of all time.
Kempley of the Washington Post called Raising Arizona "A wacky, happy, daring, darkly comic tale of parenting outside the law," and Andrew of Time Out wrote, "Starting from a point of delirious excess, the film leaps into dark and virtually uncharted territory to soar like a comet." But the film is not without its detractors — Ebert, who was a huge fan of the Coen brothers, wrote, "What we have here is a film shot down by its own forced and mannered style," awarding the film only one-and-a-half stars out of four.
Check out Entertainment Cheat Sheet on Facebook!       
More from Entertainment Cheat Sheet: