7 Famous Actors Who Never Graduated College
A college education, in both the United States and globally, is an enormous step up in the job market, despite recent set backs in the economy and a definite disconnect between graduates and prospective employers. Yes, new graduates are having a more difficult time now than in previous decades transitioning into the work force, but that doesn't change the fact that the numbers still point to it being an extremely important contributing factor to finding employment. Unless you're one of a lucky few in show business that is, who managed to make insane amounts of money and skyrocket to success through prolific and long lasting acting careers. Now, some of that has got to be natural raw talent mixed with the magic of show business, so don't go misappropriating this, kids.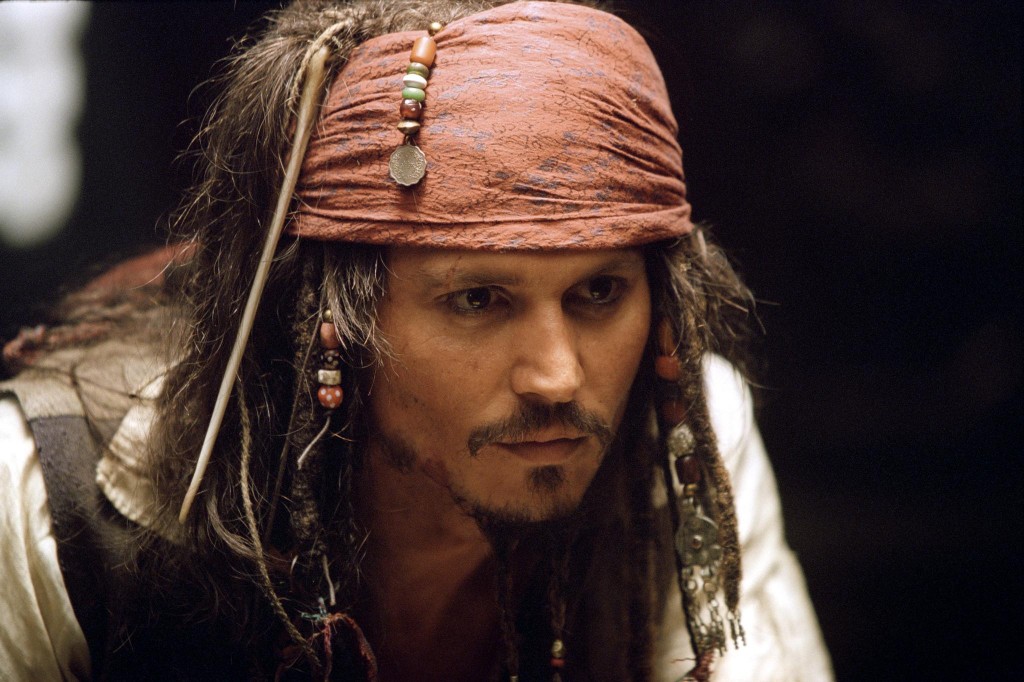 1. Johnny Depp
Johnny Depp is well known for his risky film choices, some of them paying off in a big way (i.e. Pirates of the Caribbean) while others have since proven to be something of a mess (Mortdecai anyone?). But ultimately it can't be argued but that he's one of the most famous actors of his generation in Hollywood, from Fear and Loathing In Las Vegas to Edward Scissorhands. Depp dropped out of his Florida high school at the age of 15, not completing his early education or getting a college degree, instead playing in a band and working odd jobs before eventually finding his start in Hollywood with Nightmare on Elms Street and 21 Jump Street.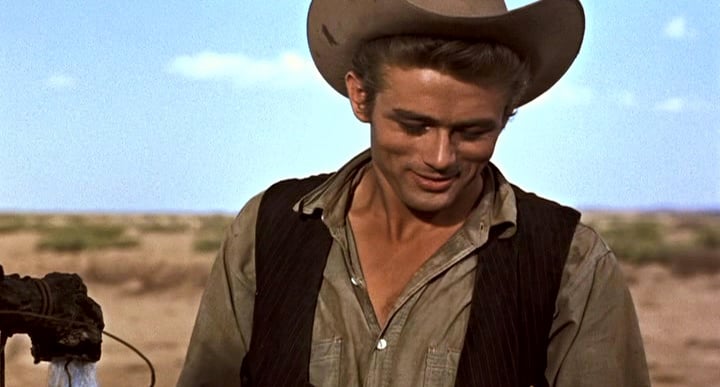 2. James Dean
James Dean graduated from high school and began a pre-law degree at Santa Monica College in California, but left before he'd completed his degree to enroll in UCLA for a semester to study drama. At this point he soon dropped out and began acting in earnest, despite his father's disapproval of his decision to leave his pre-law studies.
3. Ellen DeGeneres
Ellen DeGeneres started her career in stand-up comedy after dropping out of the University of New Orleans following her first semester. She has since gone on to have a very successful career both in comedy and as a talk show host. The Ellen Degeneres Show has done work with a number of scholarship funds, and her webpage via NBC is requesting students struggling to pay tuition share their stories. "Tell us about yourself! We'd love to know why college is so important to you, how you're trying to make ends meet, why you're a fan of Ellen, and anything else you want to share," it reads. So clearly the importance of education and opportunity is an issue of some importance for her.
4. Claire Danes
Claire Danes isn't exactly lacking in education, and what's more she's been outspoken in the past about encouraging education. For two years she attended school at Yale University, but ultimately chose to leave in order to continue pursuing an acting career. Still, those two years were after she'd found success in the TV industry, meaning she had no need of an education for monetary reasons, instead simply choosing to pursue two years of education for the sake of it. "I was told that my going to college wouldn't be good for my career," she said, according to Tv.com. "But I think that's nonsense. It's good to empower yourself by cutting yourself off from this business every once in a while," she said.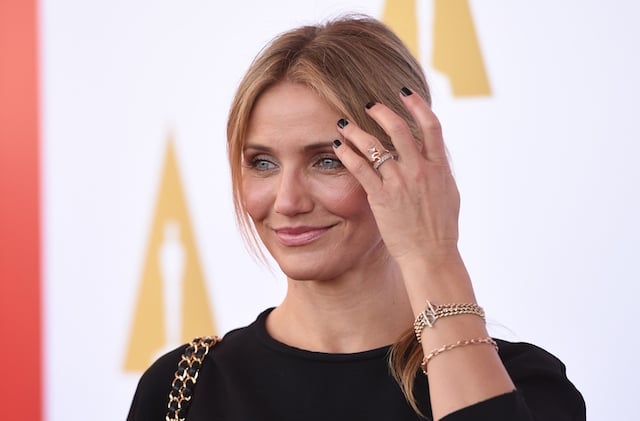 5. Cameron Diaz
Cameron Diaz did not begin her career as so many others in the film industry do, by working odd jobs until she made it big, or struggling through smaller roles until she earned her big break. Instead, she began her on film career as a model during and after high school, traveling around the globe from the age of 16, skipping over college to begin acting after her first major film role in The Mask.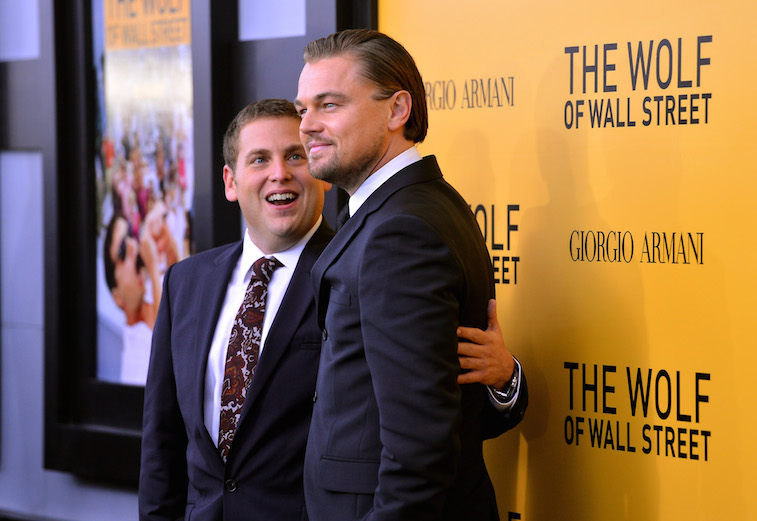 6. Leonardo DiCaprio
While Leonardo DiCaprio did eventually earn a GED, it wasn't until years after he dropped out of high school after his junior year. At the time he'd already begun acting in small roles and in commercials, eventually moving on to more iconic films to great success. While he intended to attend college, it never quite happened, and now he's said, according to People, that "life is my college."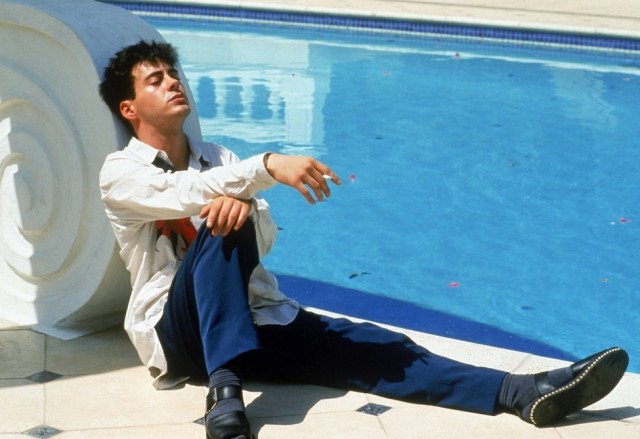 7. Robert Downey Jr.
Similar to DiCaprio, Robert Downey Jr. dropped out of high school before graduating and made his way into film-making through his father's films before branching out as he got older into other features, and eventually, after some time in rehab, landing in some major roles like that of Iron Man, that have since solidified him as a major name in Hollywood. He did eventually receive his GED while serving time. "I did not (ever finish high school) — I got my GED in the penitentiary. One block over would be where I got my first DUI — although I didn't have my license yet," said Downey Jr. in an interview with Esquire.
More from Entertainment Cheat Sheet:
Follow Anthea Mitchell on Twitter @CSAntheaM
Want more great content like this? Sign up here to receive the best of Cheat Sheet delivered daily. No spam; just tailored content straight to your inbox.