7 Movies that Scored in the Living Room at Summer's End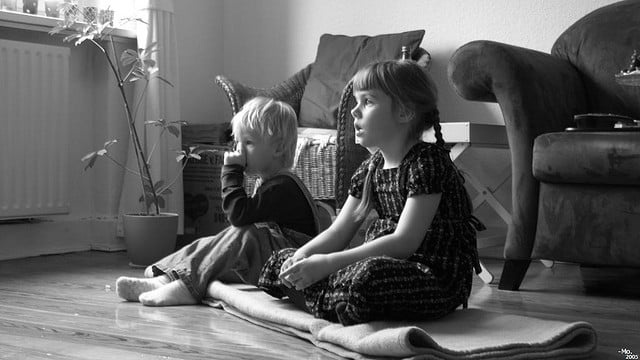 Now that summer is coming to an end, many major media companies can officially close the book on a season of many high-profile film flops. But even though not as many consumers were happy with what they saw at the theaters these past couple of months, ratings show that they still got their summer flick fix by tapping into the video-on-demand industry.
Here is the lineup of popular movies, via Rentrak, that gained the most attention in the week that turned the page on August and began September — August 26 to September 1 — proving that consumers haven't lost their movie mojo, they simply would just rather enjoy them at home.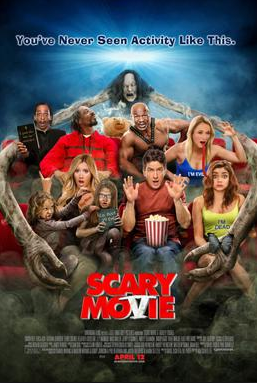 7. Scary Movie 5
Starz Entertainment Group's Scary Movie 5 comes in at seventh place on our list of movies that customers deemed rent-worthy in the last week of August. Starring Simon Rex, Ashley Tisdale, and Charlie Sheen, the flick racked up $32 million at the box office, proving that audiences still aren't sick of the Scary Movie scene just quite yet. The movie was released on DVD August 20 after hitting theaters in the U.S. April 12, and even though it unsurprisingly didn't earn off-the-charts marks from critics, the film still performed better in theaters than other movies we'll visit on this list.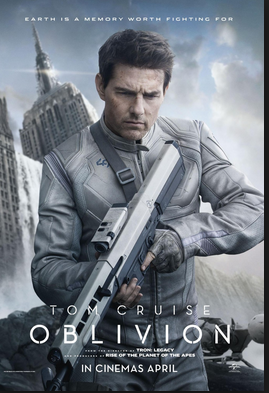 6. Oblivion
Universal's Oblivion earned more than double that of what Scary Movie 5 racked up at the box office, coming in at an impressive $89 million. The film — starring Tom Cruise, Morgan Freeman, and Andrea Riseborough — not only performed well when it hit theaters April 19, but it also continued to wow viewers well into August after being released on DVD August 6.  It retains its No. 6 status on our list two weeks following its VOD release, and unlike Scary Movie 5, it fared much better with the critics.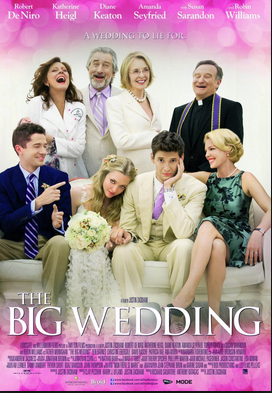 5. The Big Wedding
Next up: Lions Gate's (NYSE:LGF) The Big Wedding. The film's ceremony might've been big, but its crowds at the theaters this spring sure weren't, and that's evidenced by the movie's $21 million draw at the box office. Regardless, Robert de Niro's film with Katherine Heigl and Diane Keaton still maintains a spot on our list at No. 5 after its VOD release on August 13.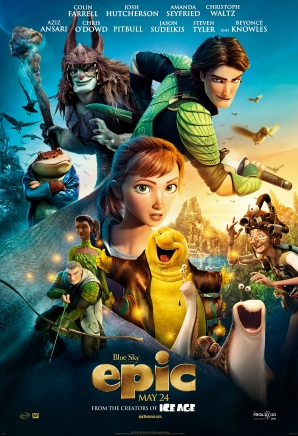 4. Epic
20th Century Fox wanted the success of this next film to mirror its title, and that it did. Amanda Seyfried, Beyonce Knowles, and Josh Hutcherson lent their voices to Epic, a movie that hit theaters May 24, and the animation ended up scoring Fox $107.2 million at the box office. That puts Epic in second place on our list in terms of box office numbers; however, ratings show that the flick didn't fare as well in the living room as in the theater. After being released on video August 20, the movie takes No. 4 for top VOD movies in the last week of August, but at least its debut on the big screen was of epic proportions.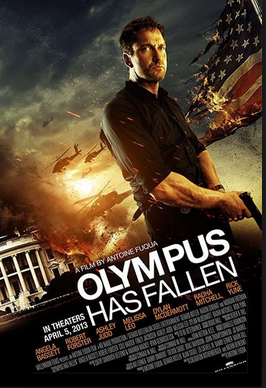 3. Olympus Has Fallen
Next on our list of top VOD releases comes a flick a little more serious than the former, and one that bears the likes of Gerard Butler, Aaron Eckhart, and Morgan Freeman. Distributed by Sony (NYSE:SNE), Olympus Has Fallen hit theaters March 22 but was only released on video August 13. The film generated $98.9 million at the box office and still continues to wow viewers in their living rooms, as evidenced by its placement on our list.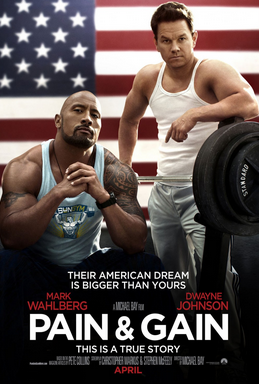 2. Pain & Gain
Paramount's Pain & Gain almost muscled its way to the top of our list, but F. Scott Fitzgerald made sure that didn't happen. Nonetheless, released on video the same day, August 26, as our No. 1 film,  this crime comedy still won consumer dollars in the dog days of summer thanks to its cast of bodybuilders that included Mark Wahlberg, Dwayne Johnson, and Anthony Mackie. It scored $49.8 million at the box office, putting it well behind other fan favorites on our list, but it still managed to convince movie-watchers at home that the pain of the VOD's price was worth the gain of its storyline.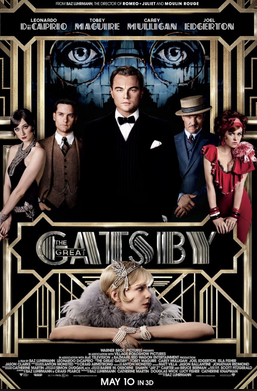 1. The Great Gatsby
Absolutely blowing away any other VOD release on our list, Warner Bros.'s (NYSE:TWX) The Great Gatsby comes in first for the film the most consumers enjoyed in their homes the week of August 26. The film hit theaters May 23 with Leonardo DiCaprio, Carey Mulligan, and Joel Egerton, and was released on DVD August 27. Consumers proved to take advantage of the offering, affording the movie the No. 1 spot on our list. Gatsby scored a mega $144.7 million at the box office and is now continuing to score at home. We'll just have to wait and see if it scores any other awards aswell.
Don't Miss: More Dreamliner Problems Don't Concern Boeing's Customers.