7 New Comedies Coming Soon to TV
It's almost summer, which means big blockbuster films, flip-flop tan lines, and a new string of comedy series premiering. Some of these are more hyped than others (a certain spin-off is likely to garner more viewers than, say, a Swedish import), but all deserve your attention.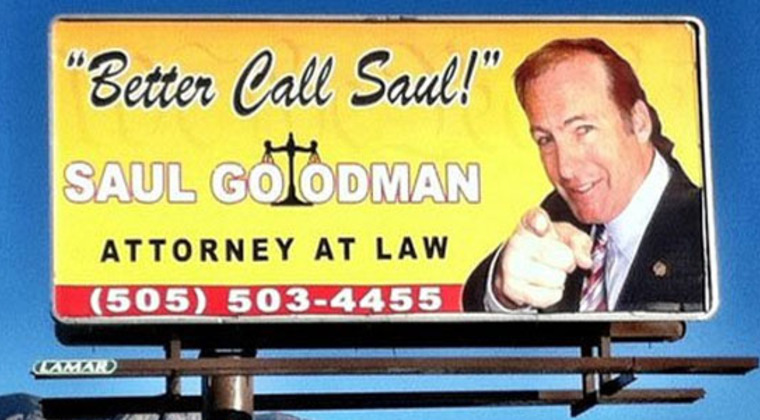 1. Better Call Saul
Easily the biggest show on the list. The extremely anticipated Breaking Bad spin-off, starring the inimitable Bob Odenkirk as the sleazy lawyer who dresses with vibrant sartorial singularity, and is slated to debut this November on NBC. Since one of the most popular and influential shows of the post-Sopranos era ended, the world been trying to find a new collective favorite show (for some that's House of Cards, but it's a sad substitute for the exploits of Walter White), Better Call Saul presents a strange but undeniably intriguing premise. The show is a prequel of sorts, depicting Saul's business before his fruitful, but ill-fated relationship with Walter White.
Saul, as you might recall, has a penchant for bombastic billboards and a reputation for winning by any means necessary, which should make for great television. Odenkirk is a comedic mastermind, with keen timing and a sense of rhythm that made him a perfect foil to the histrionic emoting of Bryan Cranston (who is very good at histrionic emoting), though he's yet to play the lead in a major cable program. Odenkirk currently appears as a dim sheriff on Fargo, where he tones down his shtick considerably.
Since this is a prequel, Jonathan Banks will be back as Mike, who was sorely missed in the show's last season. Vince Gilligan's genius with Breaking Bad was allowing his writers the freedom to expound and play with material a la David Chase. With another, more mysterious drama coming to NBC this year, Gilligan has a lot on his plate, and it remains to be seen how his post-Breaking Bad work will fare.
2. Girl Meets World
Corey and Topanga return, though the focus of the show will be their daughter Riley (Rowan Blanchard). The show's creator Michael Jacobs is banking on '90s kids having kids and passing down their ardor for the beloved sitcom. Ben Savage and Danielle Fishel haven't really done anything notable since Boy Meets World ended in 2000, so this should feel like a big family reunion. The show premieres on the Disney Channel on June 27.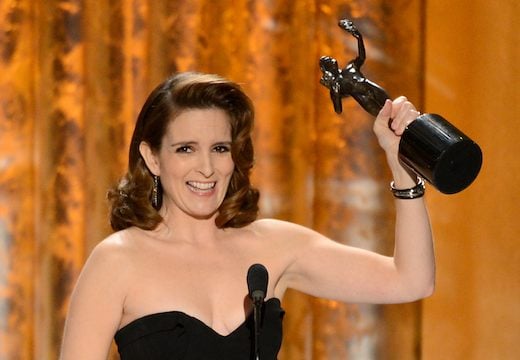 3. Tooken
Tina Fey's new sitcom, which will run this fall on NBC, stars Ellie Kemper as a young lady who escapes a doomsday cult and moves to New York. Not much is known about the show — in fact, it's shrouded in a veil of mystery (apt for a show about a doomsday cult escapee) — but suffice it to say that anything with which Tina Fey is involved has our attention.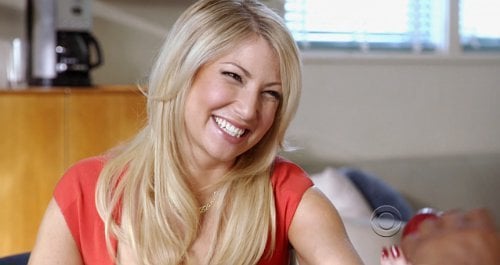 4 . Bad Teacher
Ari Graynor replaces Cameron Diaz as a gold-digging former house wife who poses as a teacher in order to meet single rich men. Of course, she ends up impacting the lives of her students in profound ways, because any other outcome wouldn't fly on a network sitcom. Graynor was Meadow Soprano's roommate for four episodes in the first season of The Sopranos, thirteen years ago, so that's cool. Sara Gilbert (The Big Bang Theory) has displayed some comedic chops, and David Alan Grier is always welcome, so Bad Teacher may not be so bad. The show premiered April 24 on CBS.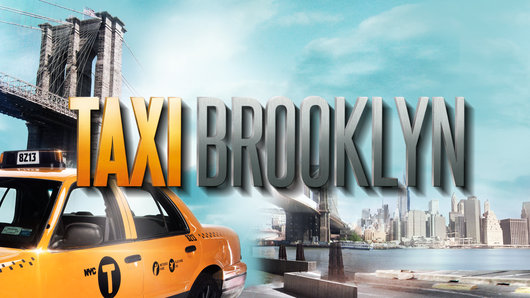 5. Taxi Brooklyn
An Americanized version of Luc Besson's Taxi series starring Chyler Leigh and Jacky Ido, and a slew of other less-famous people. The wonderfully-named Oliver Megaton, who directed Transporter 2, and Besson regular Gerard Krawczyk (who helmed three Taxi movies) are both attached as directors, so the action-comedy series definitely has the potential to be fun. It premieres June 25 on NBC.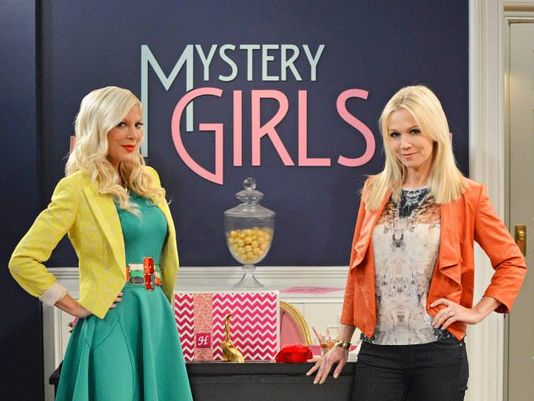 6. Mystery Girls
Two former stars of a detective show, played by Torri Spelling and Jennie Garth, are brought back together by a real-life mystery. Comedy ensues. It premieres June 25 on ABC Family.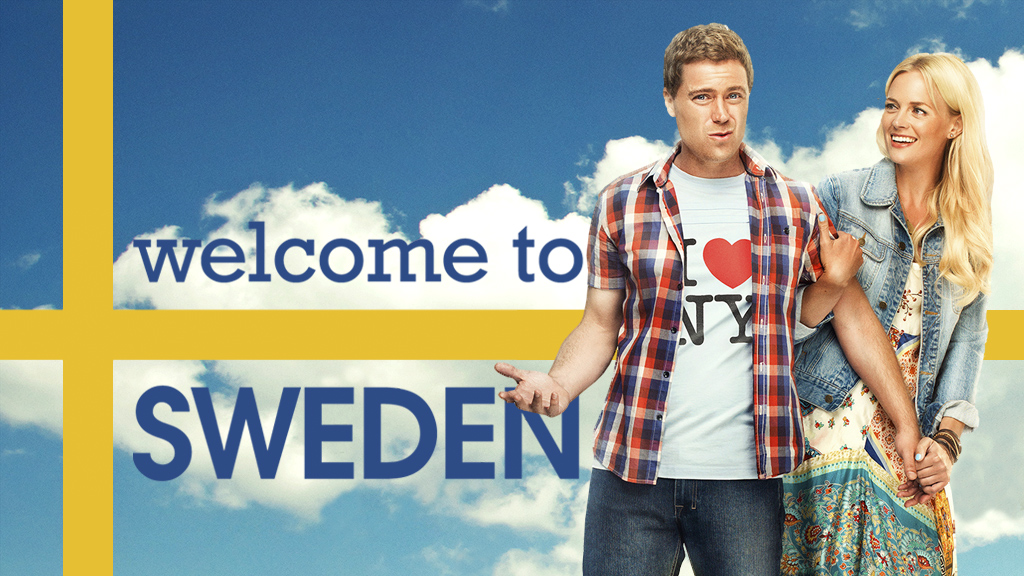 7. Welcome to Sweden
The Swedish show, based on Greg Poehler's real-life experiences, airs on NBC this July. Poehler plays Bruce Evans, who moves from New York to Sweden to start life over and quits his job as an accountant for snooty celebrities. Poehler is the younger brother of Amy Poehler, who plays herself on the show.
More From Wall St. Cheat Sheet: