7 Rumors: Don't Expect Cruise or McConaughey in These Movies
Here's a wrap-up of all the rumors that have been abuzz in the entertainment world over the past week.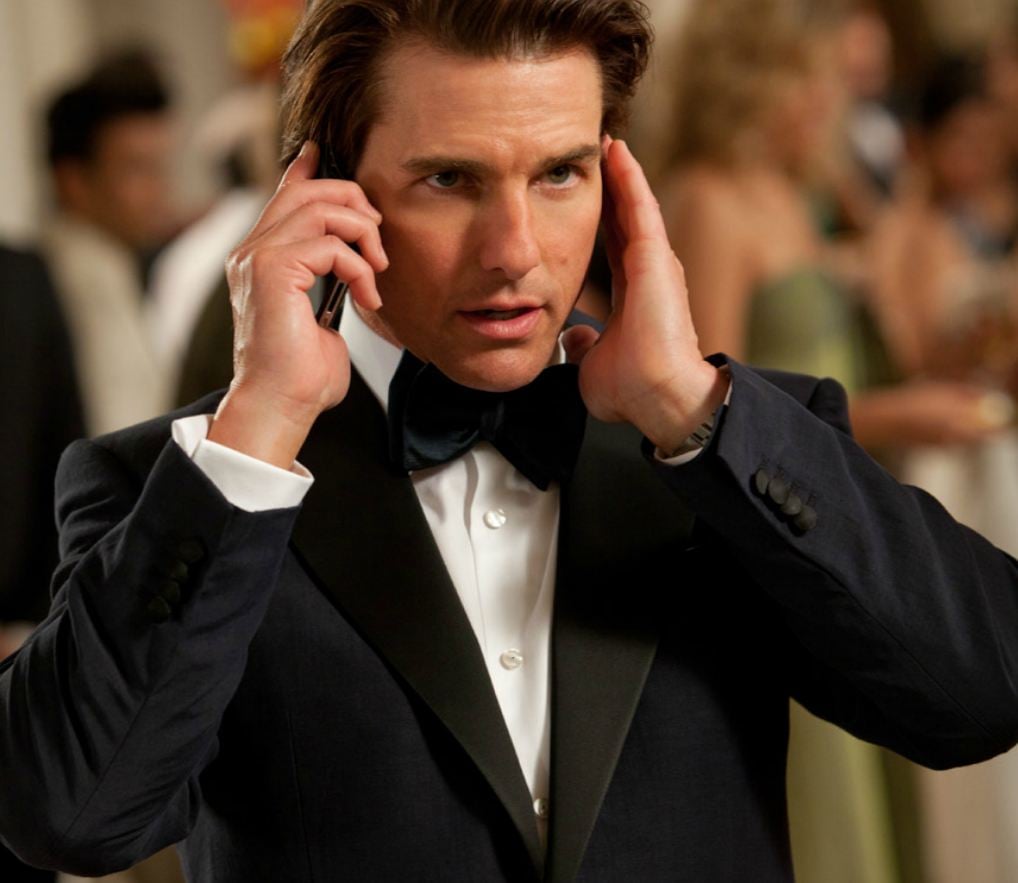 Tom Cruise (Not) to Appear in New Star Wars
Another week, more rumors about J.J. Abrams' upcoming Star Wars: Episode VII. According to a report from The Sun, Tom Cruise met with Abrams this week to discuss a possible cameo appearance in the film. Telegraph, which saw The Sun's report, said that an insider source told the paper: "Tom [Cruise] has been in London for over a week and met up with J.J. [Abrams] and some other people from Star Wars over the weekend. On Saturday evening five of them met up for dinner and drinks at the Belgravia Hotel. J.J. produced Mission Impossible 5 and loves working with Tom whenever he gets the chance."
A rep for the actor crushed those hopes with a statement to Entertainment Tonight, saying there is "no truth" to the rumors that Cruise will make a cameo in the new Star Wars.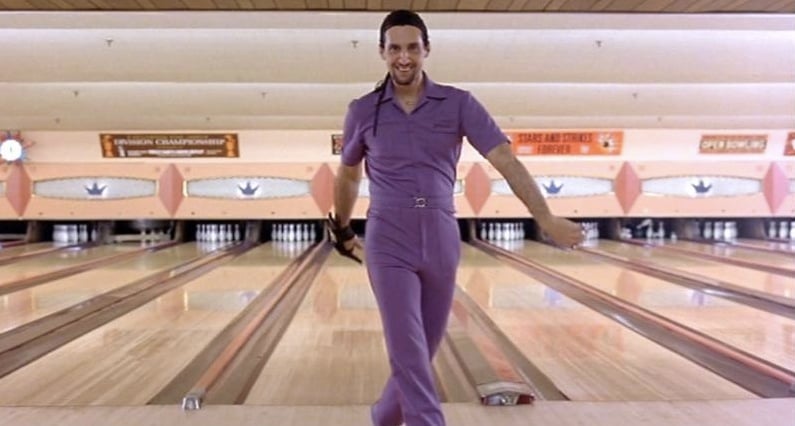 John Turturro Wants to Play Jesus Again
The renown Italian American character actor best known for his work in the films of Spike Lee and the Coen brothers told a Master class at the Taormina Film Festival in Sicily that he would like to play the egomaniac bowler Jesus from the Coens' 1998 cult classic The Big Lebowski in another movie if he can get permission to use the character, according to a report from The Hollywood Reporter. "If I can get the permission I need, I'd like to return to that role," he said to loud applause, per THR. The Big Lebowski is still a beloved film by Coen fans and college stoners, so a spin-off about Jesus would likely gain significant interest from fans.
Jared Leto Not Replacing Will Smith
Will Smith dropped out of Julius Onah's action movie Brilliance last month, and Deadline reported last week that Jared Leto was set to replace Smith and star alongside Noomi Rapace. The movie is described as being set in a world where a group of people with special abilities known as "brilliants," and would focus on one such person working for the government assigned to track down another that seems to be instigating a civil war. It would be Leto's first role since winning an Oscar for Dallas Buyer's Club. Now Nikki Finke is saying Leto will not be in Brilliance. Given that Leto is notoriously selective about the roles he takes — Buyer's Club was his first movie in five years — it shouldn't be too surprising that he's apparently opted out of the film.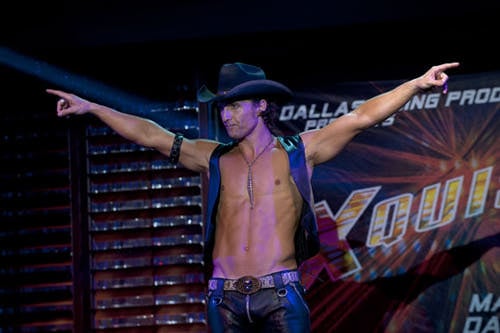 Is Matthew McConaughey Too Good for Magic Mike XXL?
The sequel to the male stripper movie Magic Mike is moving forward, but McConaughey may not rejoin Channing Tatum and Steven Soderbergh for the film. Co-star Gabriel Iglesias said in an interview with Dish Nation, via Film Drunk, that the actor is worth too much money post-Oscar win and critical acclaim for his performances in Dallas Buyers Club and the HBO series True Detective. "Word has it that Matt's probably not gonna be involved, because he's worth a lot of money now — that whole Oscar thing — so, but yeah, I've signed on for part two," Iglesias said. Female fans are already threatening to riot, and it would certainly be a blow to the film if its core audience boycotts because Warner Bros. was too cheap to pay for McConaughey's Oscar-winning body.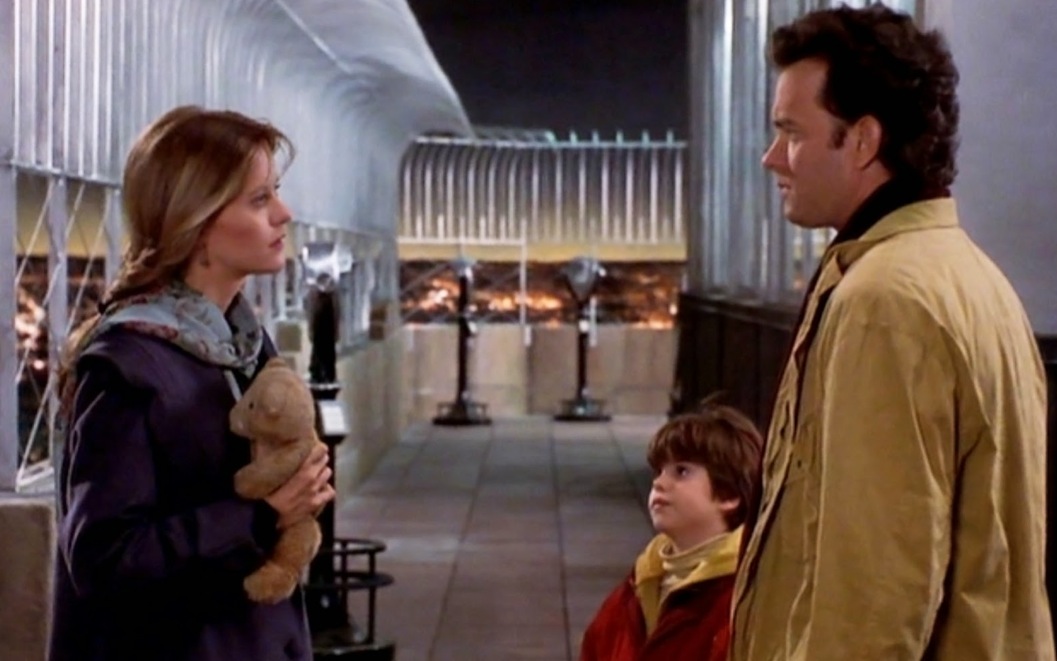 Tom Hanks to Reunite With Meg Ryan
One of the most iconic onscreen couples of the 1990s is rumored to be reuniting. Ryan and Hanks last worked together on the classic romantic comedy You've Got Mail back in 1998, and now The Hollywood Reporter is saying Hanks will make a cameo as well as executive produce Ryan's upcoming movie Ithaca, an adaptation of William Saroyan's 1943 novel The Human Comedy. The film, a coming of age story set in the U.S. during World War II, will be Ryan's directorial debut.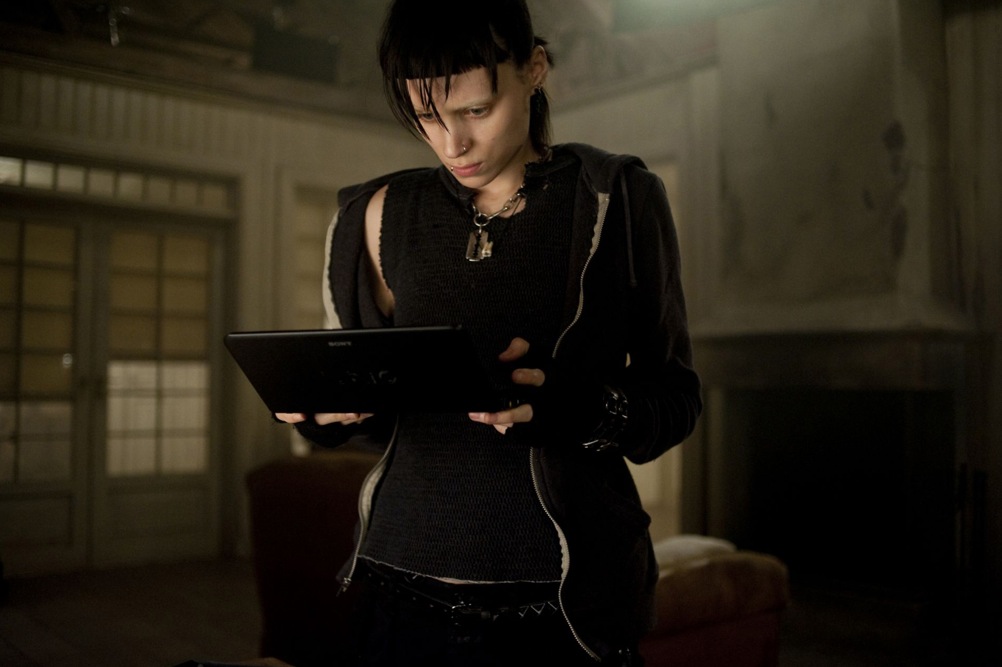 No Girl with the Dragon Tattoo Sequels?
As the years since David Fincher's adaptation of The Girl with the Dragon Tattoo continue to pass, the prospects of the cast and crew reuniting to adapt the series' final two novels looks more hopeless. The film was a success both critically and at the box office, with star Rooney Mara even getting an Oscar nomination for her portrayal of the heroic hacker Lisbeth Salander. Mara has been vocal that she would like to do the sequels, The Girl Who Played with Fire and The Girl Who Kicked the Hornet's Nest, but that they would need to happen soon due to the physicality of the role and the fact she isn't "getting any younger."
Most recently, in an interview at the Cannes Film Festival, Mara again said that she's very interested in doing the sequels, but the odds of the films actually happening are looking slim. "I would love to do it. Start a petition, because I want to do it," she said, per K Drama Stars. The original source of the interview could not be found.
Will Ferrell in Home Alone-esque Film
A new Disney film titled Overnight set to be directed by Steve Pink is reportedly looking at Will Ferrell to star, according to Variety. The movie is being described as Home Alone set in a toy store. Given that Home Alone obviously stars a young child, it's uncertain what character Ferrell will play, but The A.V. Club had some ideas, including a burglar out to rob the store or possibly the kindly toy store owner.
"If I can get the permission I need, I'd like to return to that role," he said to loud applause. – See more at: http://www.hollywoodreporter.com/news/taormina-fest-honors-john-turturro-713898#sthash.Ndjy9iGi.dpuf
"If I can get the permission I need, I'd like to return to that role," he said to loud applause. – See more at: http://www.hollywoodreporter.com/news/taormina-fest-honors-john-turturro-713898#sthash.Ndjy9iGi.dpuf
More From Wall St. Cheat Sheet:
Follow Jacqueline on Twitter @Jacqui_WSCS