7 YouTube Stars Who Made It Into Hollywood Movies
Some might be surprised by this, but YouTube stars are starting to get their recognition by film makers. Many are taking their acting chops to the big screen whether it be little cameos or full on roles. So which ones are some of the lucky few? Here are seven YouTubers who made on the big screen.
1. Jessica Rose (LonelyGirl 15) in I Know Who Killed Me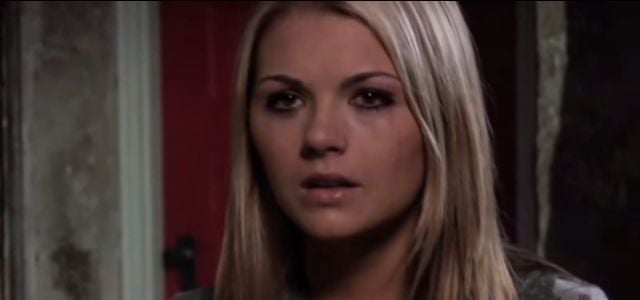 The actress made headlines for playing a young girl named Bree who gets kidnapped in videos under the account "LonelyGirl15″ on YouTube. Why was this a big deal? Because people actually thought the videos were real! She eventually starred in this film where Lindsey Lohan plays a character who disappears then reappears claiming to be another person.
2. Anna Akana in Ant-Man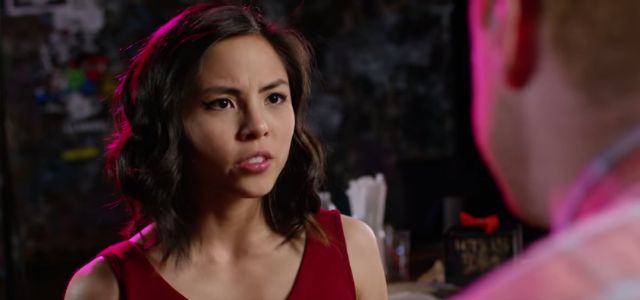 The YouTuber tends to do skits and short films on her channel. They got so popular that she eventually starred in a Marvel movie! You can see the actress at the very end being one of the many to help tell Luis' long but very funny story to Ant-Man.
3. Kassem G in Transformers: Age of Extinction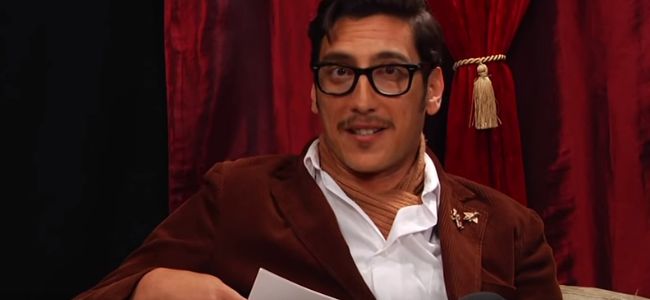 You might recognize this YouTuber for his more raunchier comedy. He does a series called "California On" where he interviews beach goers on various topics and "Going Deep" where he interviews porn actresses. He made it into this big action film where Autobots are trying to escape a bounty hunter as one of the scientists.
4. Flula Borg in Pitch Perfect 2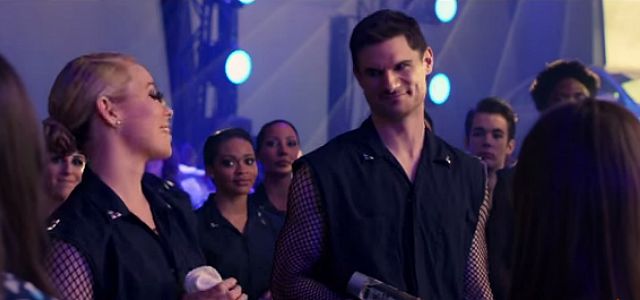 The German YouTuber is known for being talented musically so it was not really surprise to his fans that he landed a big role in a musical movie. He plays Pieter, which is one of the lead singers of The Bellas' rivals,  "Das Sound Machine."
5. Harley Morenstein in Tusk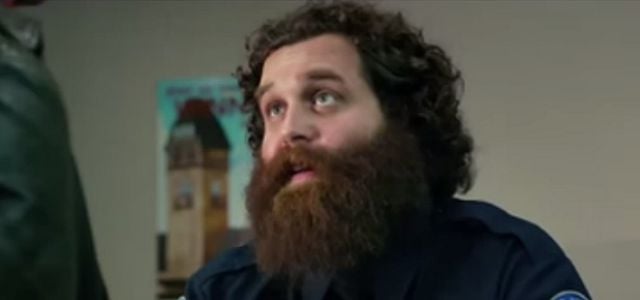 You might recognize this bearded man from his YouTube talk show "Man Alive" or "Epic Meal Time" where they make crazy huge meals to devour on camera. He had a cameo in the Kevin Smith movie as an officer who checks Wallace Bryton (Justin Long) into Canada. He takes the time to tell him what not to do in the country like telling Canadians you don't follow hockey.
6. Alex Anfanger (Nacho Punch) in The Secret Life of Walter Mitty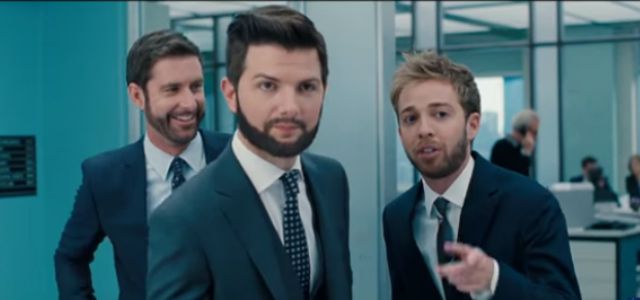 The funny man has starred in movie parodies on his YouTube channel, and got recognized to the point where he has a scene with Adam Scott. You quickly seem him as one of the guys in Walter Mitty's office who likes to make fun of him. The movie then follows Walter (Ben Stiller) going on a journey around the world to save his job.
7. Taryn Southern (Taryn TV) in Battle: Los Angeles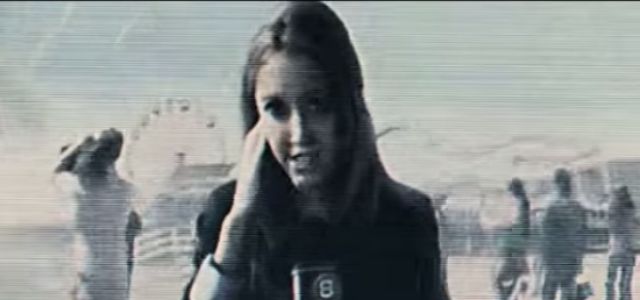 This YouTuber does it all from music videos with her covers to skits. She also had a cameo in as a news broadcaster in the film starring Aaron Eckhart where U.S. Marines has to fight off a global invasion.
Follow Nicole on Twitter @nikkibernice 
More from Entertainment Cheat Sheet:
Want more great content like this? Sign up here to receive the best of Cheat Sheet delivered daily. No spam; just tailored content straight to your inbox.