Actresses Who Have Dated Charlie Sheen
The actor has gone from acting in movies including Wall Street and Ferris Bueller's Day Off to television. His personal life, however, has constantly been hindering his career and relationships. He is one of the many actors to get kicked off a hit show for bad behavior. He has been able to rebound by getting another show, but his personal life is still rocky.
Charlie Sheen has dated and married many mainstream and adult film actresses. A lot of the relationships also ended violently and made hundreds of headlines. So which women somehow fell for the actor's charm? Here are eight that dated or even married Charlie Sheen.
1. Kelly Preston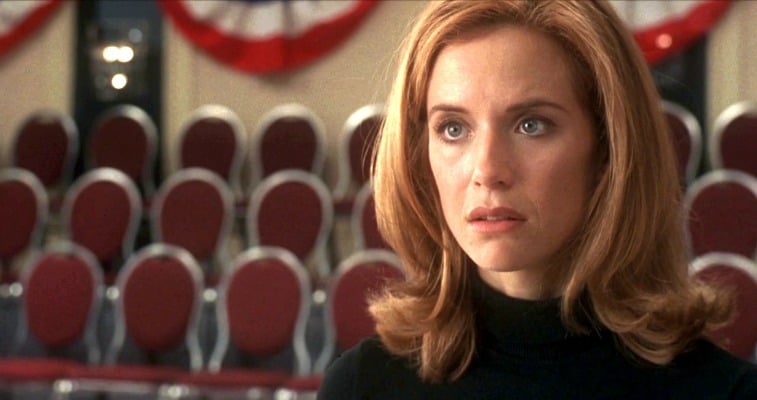 The actress is known for films like Jerry Maguire, Twins, and Death Sentence. She also was engaged to Sheen in 1990, but it didn't last. As is usual for the actor, his relationship ended in a crazy way. There were reports that he allegedly shot her in the arm accidentally. Still, after all these years, the actress has nothing bad to say about him. During the days of his "tiger blood" rants she said, "we were together for a year, and he wasn't drinking, and he wasn't doing drugs and there's a beautiful person in there. He really is a great man," according to People.
So what exactly happened with the gun? Sheen says he didn't do it. Instead, he says he was downstairs when the gun went off, and when he went upstairs he found her naked and shot. "She explained to me when she lifted my pants off the scale in the bathroom," explained the actor according to E!, "the tiny revolver I used to carry…it fell out of the back jeans pocket and hit the floor and shot a bullet right between her legs so she got hit with shrapnel from the toilet bowl."

2. Denise Richards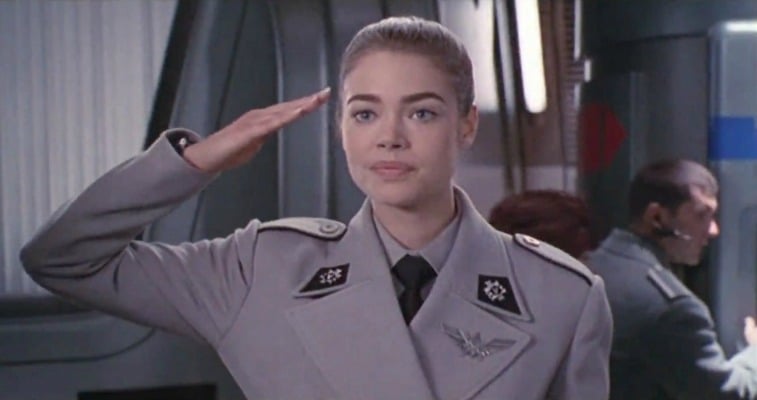 The Starship Troopers actress was married to Sheen from 2002 to 2006, and they have two daughters together.  The relationship took a downward spiral to the point where she got a restraining order against him in 2006. He had to keep 300 feet away from her and their daughters unless there is supervised visitation. She claimed the actor threatened to kill her and abused her. When asked about their early relationship, the actress said he was a different person.
"Charlie when I married him, he wasn't a bad boy," Richards told Us Weekly. "He was sober for almost four years. He was a very different person. His lifestyle was very, very different. He was a former bad boy, I guess." She also claims their breakup ruined her career. "I was surprised how much that affected me work wise. … I was perceived as being a lunatic and crazy. There are people that have [since] come up to me and apologized for drinking the Kool-aid. … It was hard."

3. Brooke Mueller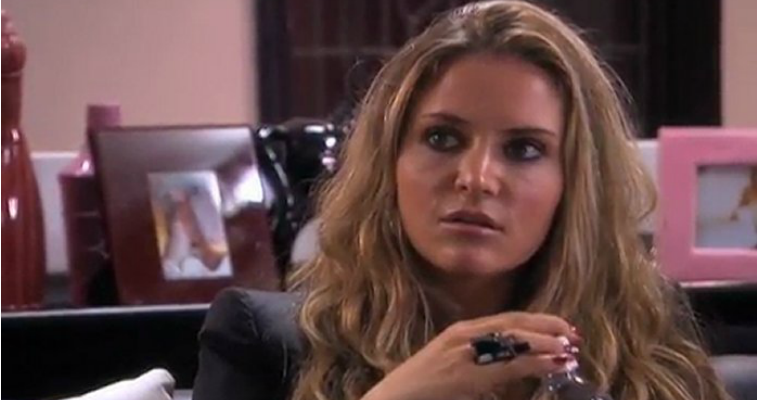 The actress is known for movies like Strictly Sexual and Witchhouse. She also took a shot at being a reality star in The World According to Paris. She is the third woman to marry Charlie Sheen. The two got married in 2008 and had twin sons, Bob and Max. Once again the actor allegedly got violent. Sheen was arrested in 2009 and was charged with second-degree assault, menacing, and criminal mischief, according to Daily News. Mueller then tried to get a temporary restraining order against him, but it was rejected. They then filed for divorce in 2010, but that wasn't the end of their drama.
The mother lost custody of their two kids after she was put on a psychiatric hold after a drug overdose in 2013. Denise Richards was their guardian until custody was granted back to Mueller in 2014 after 20 stays in rehab, according to Radar Online.

4. Robin Wright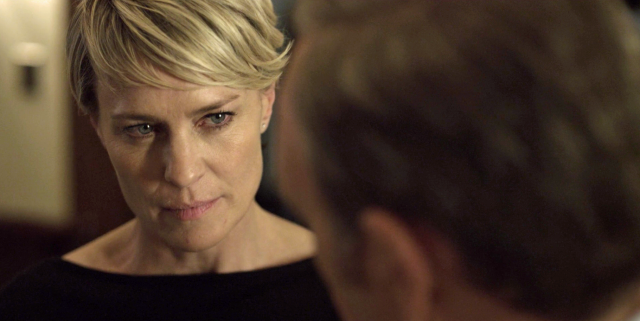 It maybe a surprise to most, but the talented woman also makes the list. The House of Cards actress and director dated Sheen back in high school. They were only 15 and 16 at the time, so there isn't much known about their relationship. Back in the day, Sheen was also close buddies with Sean Penn, and they would make Super 8 films together. Wright didn't walk down the aisle with Sheen, but instead married Penn in 1986. However, the marriage didn't last, and the two got divorced in 1988.
5. Brittany Ashland
The adult film star worked from 1991 to 1993. She also dated the actor, but it did not end well. They dated for five months before going to court where Sheen pleaded no contest to a battery charge. He grabbed Ashland by her hair and knocked her unconscious by knocking her into the marble floor, according to People. The actor had to pay $2,000, perform 300 hours of community service, and go to eight counseling sessions.

6. Winona Ryder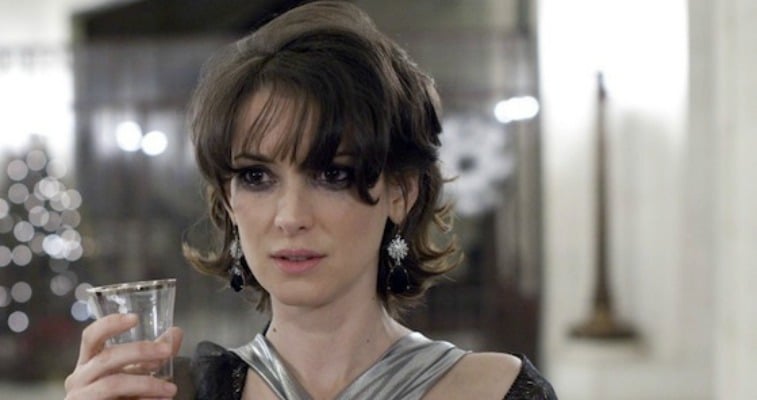 The actress worked with Charlie Sheen in the 1986 movie Lucas. That is also when the two were dating. Apparently the actor left her with a very interesting gift. Her name! "We were listening to the Doors, to 'Riders on the Storm.' [Winona's] real name is Horowitz," he said on CenterStage. "And I said, 'You know, I'm thinking Winona Ryder sounds cool,' and she was like, 'Yeah!'" But the relationship itself was only a fling and lasted less than a year.
7. Heather Hunter
The adult film star also had her fling with the actor in 1994. She claims that she never saw the crazy side of him. "He was a gentleman," she told HollywoodLife. "I think with life, people see the good side and the bad side of certain people. I never saw the [bad side] of him. I guess it was a fortunate thing." She then continued, "It's crazy because Charlie has had domestic problems and was violent, but I didn't see that crazy side really nice, concerned, and compassionate."
8. Bree Olson
The porn star was one of many that was linked to the actor during his "goddesses" stage. She lived with him in 2011. When news came out that he was HIV positive, the actress was not at all happy that he didn't reveal his status to her. "Now he has to pay for what he did," Olson told The Sun. "It's unforgivable." She claims that he did have night sweats when they were together which could be a symptom of the disease. "That was when I was with him. I was living with him. We were sleeping together every single night and he never said a word." The actress claims to have left the porn industry for him and had unprotected sex with him.