8 Breakout Musical Artists of 2013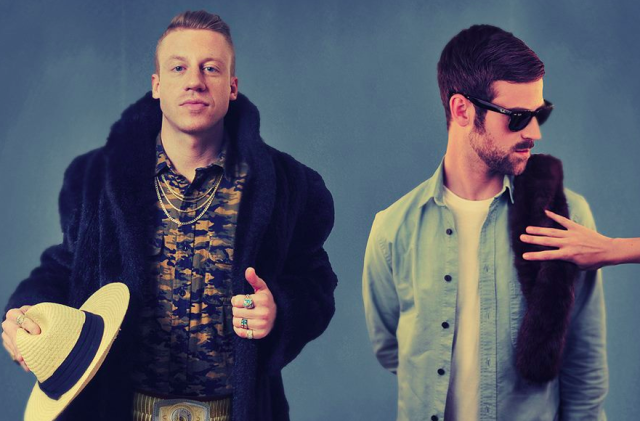 The year 2013 brought with it its fair share of pop culture sensations in the music industry. Some of them will inevitably come and go, becoming the fads of the current generation and seeing themselves disappear after a short time. However, we think that some of them are going to be here to stay. Let's take a look at 8 breakout musical artists of 2013 whose names we should be hearing for quite some time.
Macklemore (& Ryan Lewis)
Macklemore has been one of the biggest breakout names during the year, first coming to fame with his parody of rich fashion, "Thrift Shop." Since then, he's enjoyed a series of successes, stepping in to lend his support to the LGBT cause with "Same Love" and recently debuting his song "White Walls," about fancy cars, on the radio. His style of rap has been found refreshing by many, as it combines serious themes with a satirical undertone.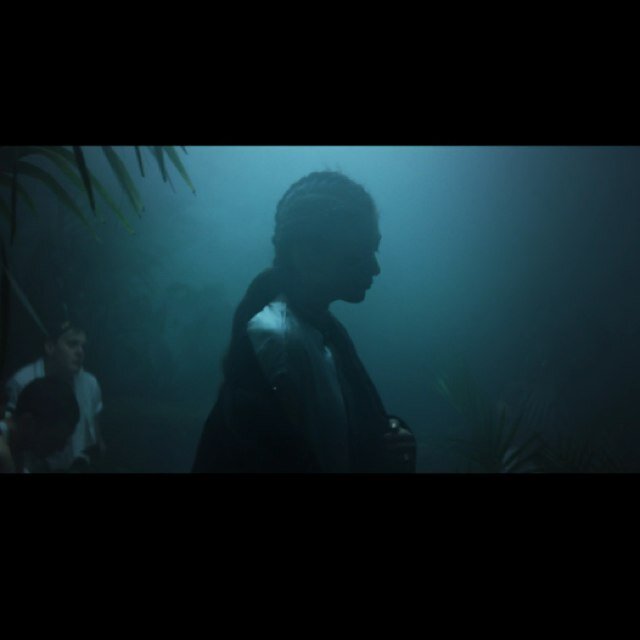 Lorde
This New Zealand-born sensation isn't even eighteen years old and she's already a musical sensation. Her first hit, "Royals," was also a sort of satire, poking fun at the materialistic lifestyles of the rich. She doesn't have to be proud of her address to have enjoyed phenomenal success with her latest hit, "Team," as well, which sets up her album sales and the potential for future work.

Robin Thicke
"Blurred Lines" may not have been the least controversial song of 2013, but it certainly brought Robin Thicke's name to the forefront. Spawning such spoofs as a gender-flopping spinoff of the music video — in which the girls and guys switch places in the objectifying style of dance displayed — it has taken Thicke notoriety to receive widespread acclaim for his musical achievements even though he has worked behind the scenes on albums for figures such as Usher and Jennifer Hudson for years.

Avicii
The Swedish DJ and remixer first came to fame with his song "Levels," which debuted back in 2011. However, it wasn't until this year that he really broke out onto the pop scene, with his single "Wake Me Up" garnering top spots on the charts. His album, True, is expected to produce more hits, and Avicii is just the latest DJ to fall within the public eye after enjoying popular success.

Zedd
The creative force behind Justin Bieber's "Beauty and the Beat" was Zedd, another European DJ who has burst onto the scene with his collaborations this year. The first song to catch on was "Clarity," with Foxes, while his more recent single, "Stay the Night," features Paramour's lead singer, Hayley Williams. Featuring synth beats along with catchy melodies, Zedd's music is a perfect choice for your next dance party, or just to jam to on the ride into work.

Disclosure
Disclosure, the musical name of brothers Guy and Howard Lawrence, erupted onto the British scene with "Latch," which they followed up with "White Noise" and "You & Me." Between Disclosure, Zedd, and Avicii, this year has certainly been a breakout time for electronic music and those who compose it.

Imagine Dragons
Though the band's latest album, Night Visions, debuted in the middle of 2012, it wasn't until this year that many of their songs caught on. It started with "It's Time" and continued with "Radioactive" and "Demons," two of the most popular songs of 2013. If you haven't seen any of Imagine Dragons' music videos, "Radioactive" is definitely worth checking out, though it's a bit reflective of the oddities of the alternative genre.

Fifth Harmony
Formed in 2012 via the television show The X Factor, Fifth Harmony is a girl group that has made serious progress in the musical world since their third-place finish. They've released an EP this year, "Better Together," and they will be going on tour with Demi Lovato. This is a group to watch for in 2014 as well, as they look to add to hits such as "Miss Movin' On" during the next year.
Don't Miss: 7 Actors Who Always Play the Same Characters.