The 8 Best New Albums From Last Month
If you're looking for some new music to listen to, here's a list of the top-rated albums that came out in July, according to reviews aggregated by Metacritic. That website compiles reviews written by critics and assigns each one a number value based on how well-received the album was. Those numbers are then averaged out, and the record is assigned a Metascore based on what the critics had to say about it. This list is of the eight top-rated new albums — excluding reissues and EPs — released in July.
None of the highest-rated albums were top sellers, which is perhaps predictable, so there's some great new music on this list that could fly under your radar if you're not paying close enough attention. Give one of these critically acclaimed new albums a try if your music library is feeling a bit stale.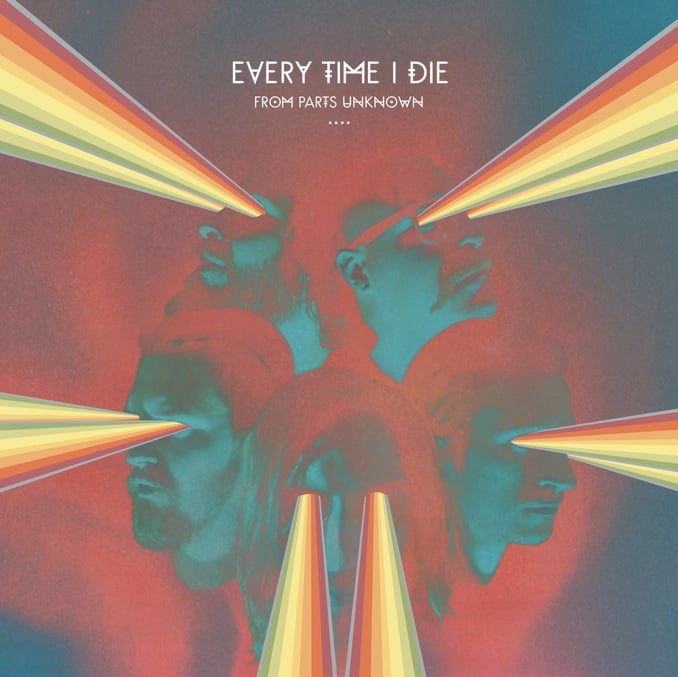 1. Every Time I Die, From Parts Unknown
The seventh full-length album from the Buffalo-based metalcore band has gotten rave reviews from critics, both from publications dedicated to the punk and hardcore genres as well as more mainstream outlets. Every Time I Die is known for blending elements of Southern rock and math rock into its music, its sarcastic lyrics, and its high energy live shows. "This band may be close to two decades and seven albums in, but in these here Parts, Every Time I Die are coming out of the box like airborne wolverines lunging for the world's carotid arteries," raved Alternative Press.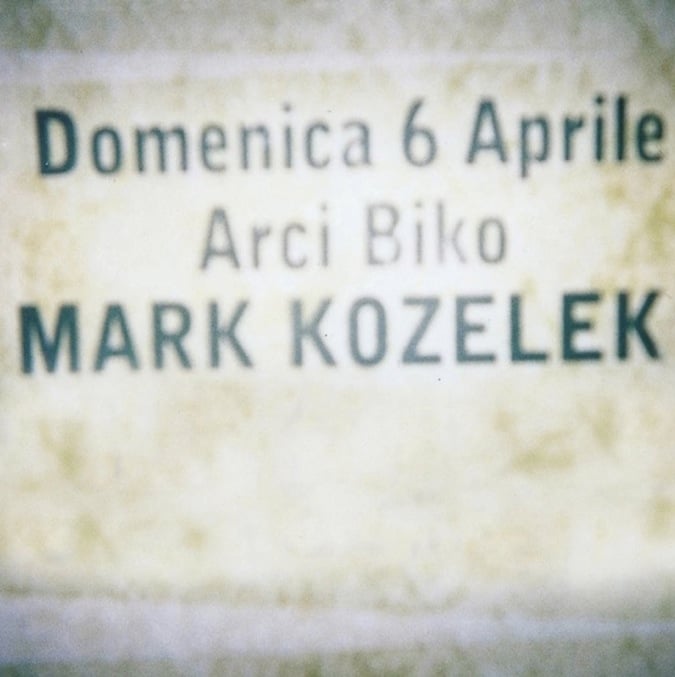 2. Mark Kozelek, Live at Biko
Mark Kozelek is an indie singer-songwriter with a big cult following best known for his work with the projects Sun Kil Moon and Red House Painters. Kozelek's set at Biko in Milan finds the singer in solo mode and telling what Pitchfork called a hilarious "collection of deadpan one-liners."
The set at this show focuses on Kozelek's work post-2010, a time that has been particularly prolific in the songwriter's career, and proves that he can remember all the lyrics to a 70-line song (Sun Kil Moon's "Richard Ramirez Died Today of Natural Causes"). Kozelek plays much of this year's acclaimed album from Sun Kil Moon, Benji, and explains the complicated history and connections between the songs on that record, giving superfans a deeper insight into his process.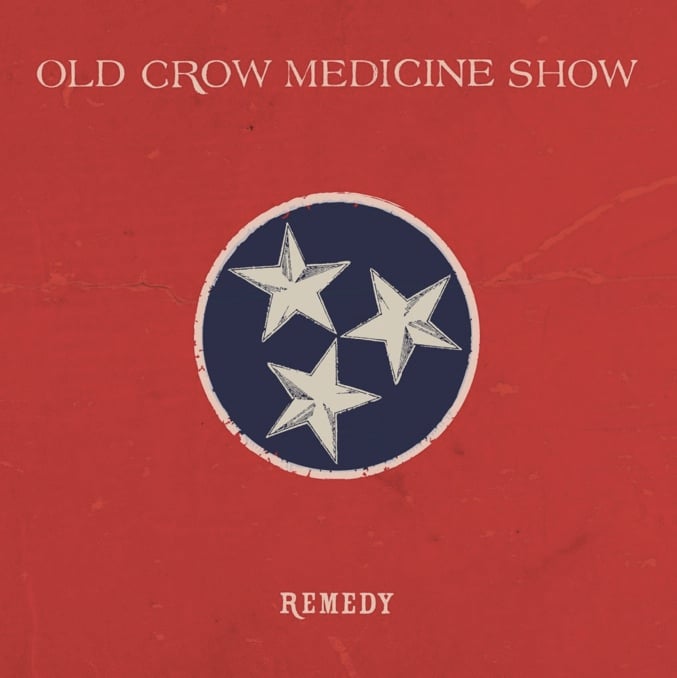 3. Old Crow Medicine Show, Remedy
Old Crow Medicine Show is one of the most acclaimed bands of the new folk and Americana resurgence, and the group's ninth album includes the single "Sweet Amarillo," the second song the group has co-written with none other than Bob Dylan. The band's other song with legend was its only hit, "Wagon Wheel," which was covered to much greater success by pop country crooner Darius Rucker. The Nashville pop country establishment is exactly what Old Crow is railing against to great success on Remedy, and that rebellion is what led The A.V. Club to call it essentially a punk record made by a string band.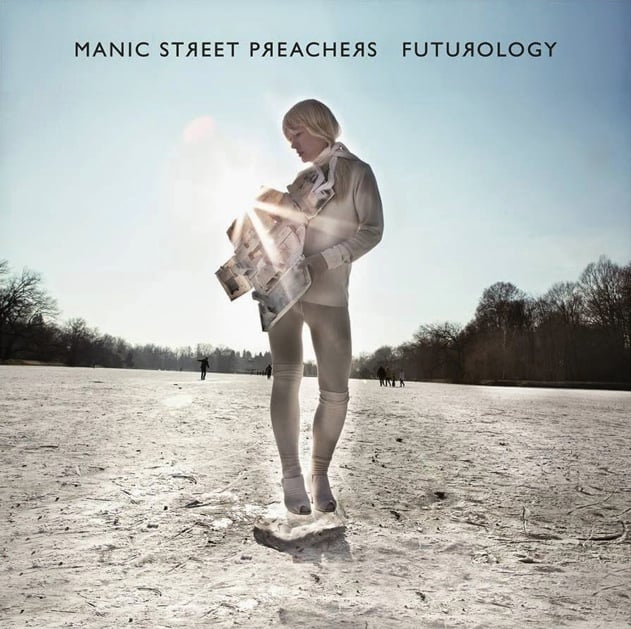 4. Manic Street Preachers, Futurology
The Manic Street Preachers are a beloved Welsh alternative rock band that released their 12th album, Futurology, last month. This comes just 10 months after the group's soft, acoustic album Rewind the Wind, but finds the band exploring a very different sound inspired by touring in Europe and that continent's synth pop music. "The album was recorded in Berlin and the dark pulse of that Krautrock influence gives the songs a steely sleekness of purpose (and real cohesion), while the band layer a vigorous variety of sounds and tempos on top to keep things interesting," said The Telegraph.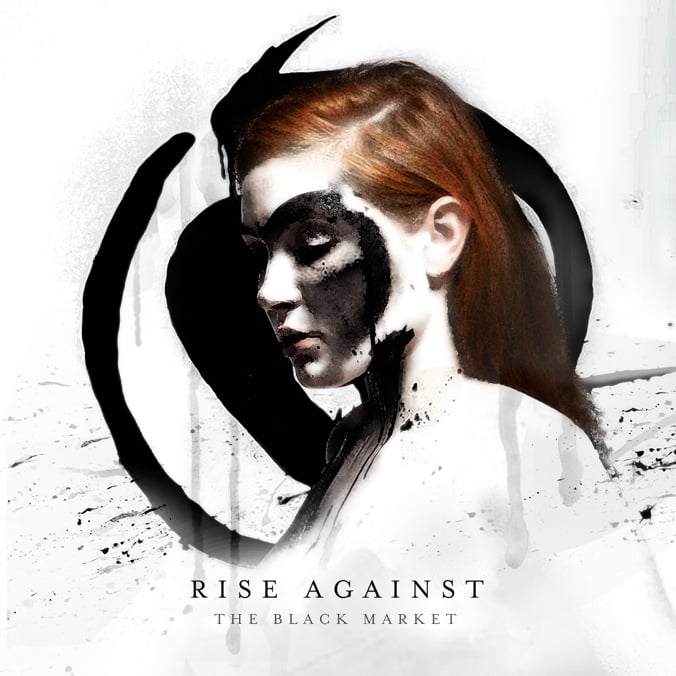 5. Rise Against, The Black Market
Chicago-based vegan punks Rise Against released their seventh album last month. The Black Market was produced by Bill Stevenson and Jason Livermore, and finds the band turning inward for a record with more self-reflection and less political angst than the group's fans may be used to. Rise Against has gone through a lot of changes over the course of its 15-year career, but Market finds the group able to stay true to its roots and original creative vision despite those changes, which have included lineup shuffles and albums hitting the top of the Billboard charts. "[T]he heart, soul and intentions of the Chicago activist punks haven't diminished in the slightest," said Alternative Press of The Black Market.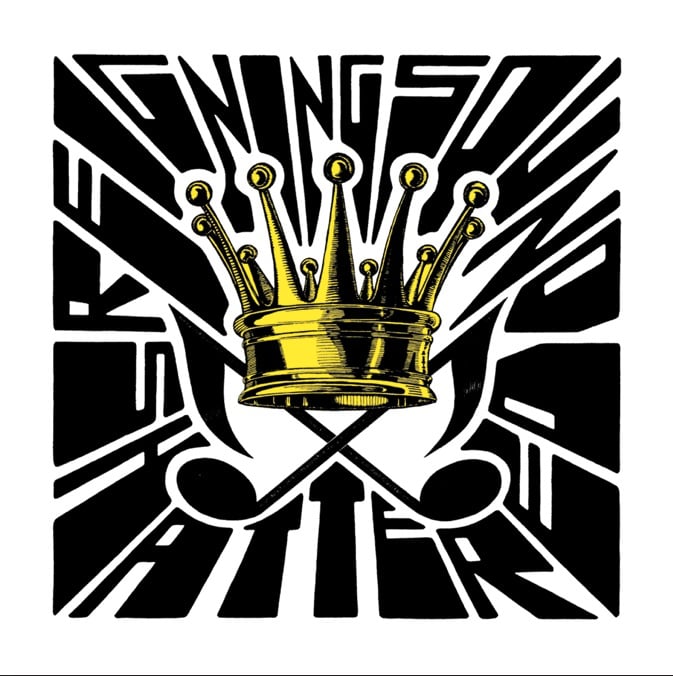 6. Reigning Sound, Shattered
Reigning Sound frontman Greg Cartwright is garage rock royalty, having fronted the bands the Oblivians, the Compulsive Gamblers, and the Parting Gifts, as well as Reigning Sound, which is considered to be his best project. Reigning Sound had a couple of albums in the early 2000s that are considered to be garage-soul classics, and Shattered is more on the melodic side of those albums. "Shattered is a grown-up, repeat-listen rock record of rare quality, and a great addition to an already astoundingly good back catalogue," said The Guardian.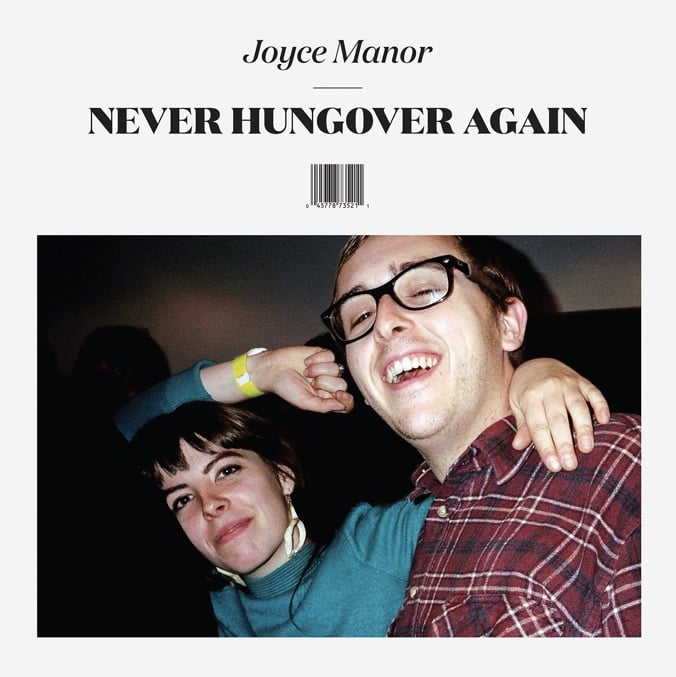 7. Joyce Manor, Never Hungover Again
Joyce Manor is a pop-punk band working in a genre that's consistently dumped on by most people, and somehow the group has managed to stay interesting within the boundaries of its chosen type of music. Never Hungover Again is the band's third album, its first after signing to a major label. "The successes of Never Hungover Again are numerous, and the foremost is how Joyce Manor's most ambitious and diverse album is just like their other ones — 10 songs, 19 minutes, every second as weird as it is instantly enjoyable," Pitchfork said.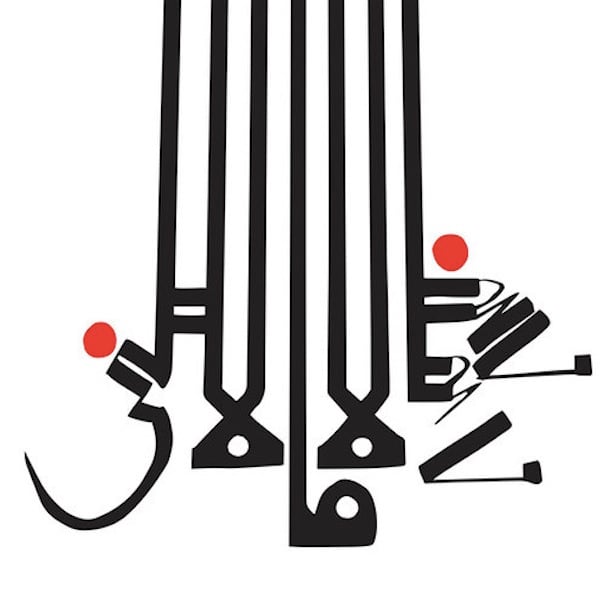 8. Shabazz Palaces, Lese Majesty
This is a bit left of center, but Seattle experimental hip-hop group Shabazz Palaces recently released its second album, and it's a doozy. The record is set up like a complex architectural puzzle game, with a corresponding mind map included in the liner notes. Shabazz Palaces plays with adding spacey, futuristic sounds to give its brand of hip-hop a very weird twist. "Hip-hop is constantly being tweaked and nudged in new directions, but rarely is it reconfigured as radically, and thrillingly, as on the second album from Shabazz Palaces," said The Guardian.
More from Entertainment Cheat Sheet:
Follow Jacqueline on Twitter @Jacqui_WSCS
Want more great content like this? Sign up here to receive the best of Cheat Sheet delivered daily. No spam; just tailored content straight to your inbox.