Here's a list of movies starring fashion icons from across the decades to inspire you to update your closet. Whether your style is classic, tomboy, hipster, or anything in between, the unique clothes featured in these films could help you find the perfect addition to your wardrobe or give you ideas to try something new.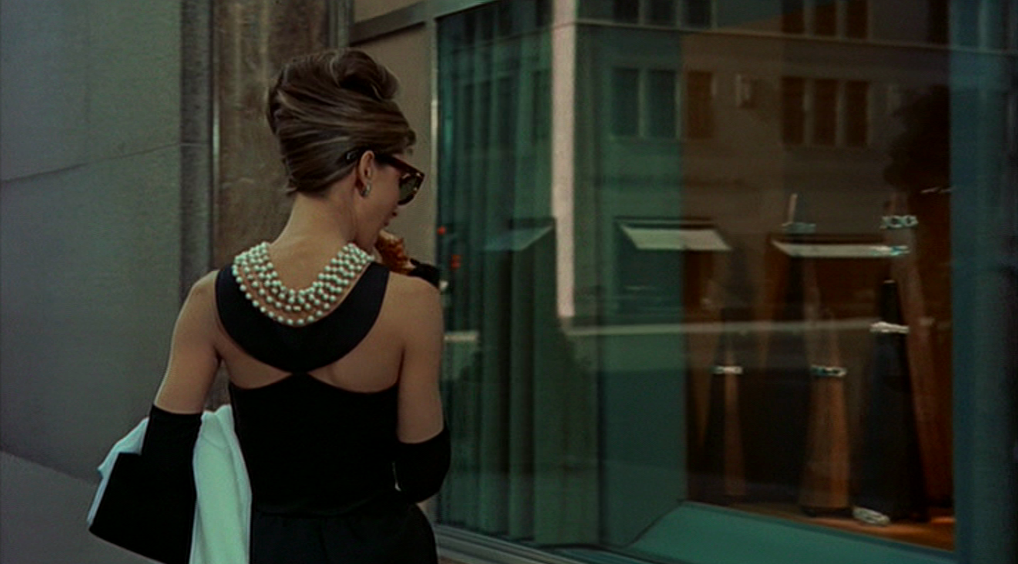 Audrey Hepburn, Breakfast at Tiffany's
We might as well get the most obvious choice for this list out of the way first. No one could make a list of style icons in film without including the timeless Audrey Hepburn. She is most famous for popularizing the little black dress in her iconic Breakfast At Tiffany's outfit and, in fact, the film is more famous for Hepburn's fashions than anything else. According to Hepburn biographer Barry Paris, Truman Capote — the author of the novella upon which the movie is (loosely) based — hated the film and had originally wanted Marilyn Monroe to play the haunted, lost Holly Golightly. Upon reading the book, it's hard not to agree with him, but had that decision been made we wouldn't have the most iconic moment of fashion in film: when Hepburn walks past Tiffany's window wearing the black Givenchy sheath with oversized jewelry and sunglasses. Funny Face and Sabrina are also must-watches for anyone looking to imitate Hepburn's classic style.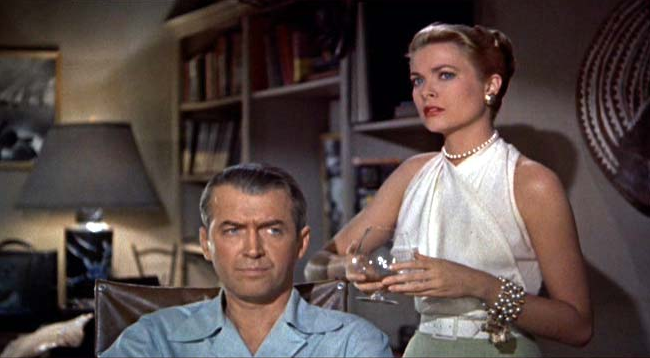 Grace Kelly, Rear Window
Hollywood royalty Grace Kelly plays a model and fashion-loving socialite in Alfred Hitchcock's Rear Window. Her character Lisa loves expensive clothes and attending parties, but Kelly plays the character in a way that doesn't make her seem materialistic or unlikeable. The outfits she wears in the film are the epitome of Fifties style and Kelly's signature elegance. In the hands of another actress, Lisa could easily have come off as vain and shallow, but Kelly lends the performance an earnestness and depth, proving that a girl can help solve a murder even while wearing a dress and high heels. If you're looking to add some classic glamor to your wardrobe, Rear Window is a great place to go for inspiration, though keep in mind that the outfits costume designer Edith Head created for Kelly in the movie are based on the most expensive haute couture Paris has to offer.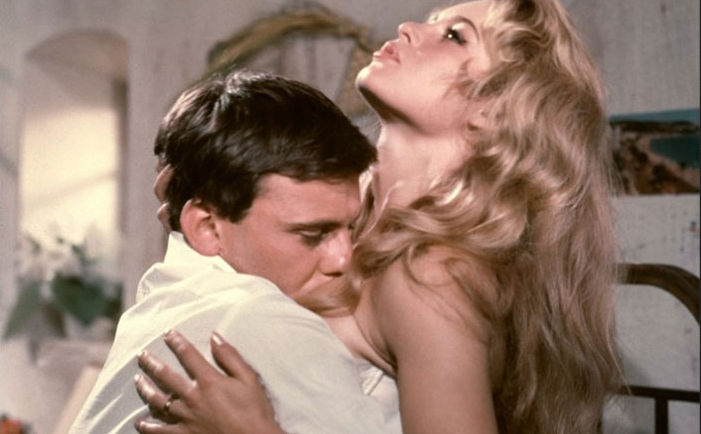 Brigitte Bardot, And God Created Woman
This 1956 French film is the movie that introduced Bardot and her Sixties sex-kitten look to the world. Bardot's signature style included bedhead hair, cat-eye eyeliner, pink lipstick, and is credited as being one of the women that popularized the bikini. Now this movie seems like an antiquated look at a women whose sexuality is blamed for everything that is wrong with the world, with one of the characters saying "That girl was made to destroy men," but And God Created Woman also shows off Bardot's charm. While she's undressed for a lot of the film, her sex-kitten hair and makeup is timelessly sexy and not too hard to imitate.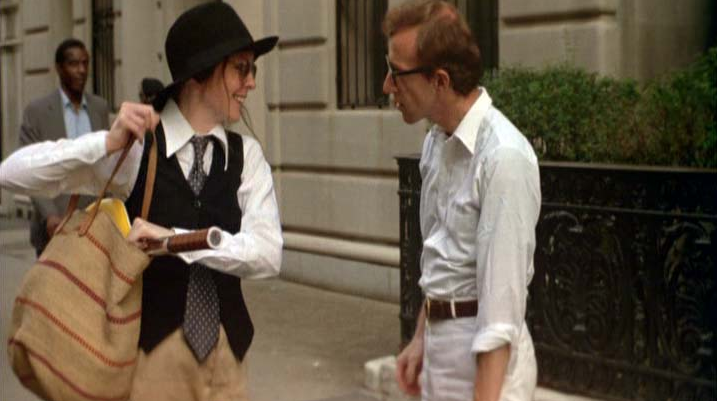 Diane Keaton, Annie Hall
Diane Keaton's penchant for ties, hats, and pantsuits has been a fashion inspiration to tomboys since the late 1970s. The film that most famously shows off her unique fashion sense and acting skills is 1979′s Annie Hall. Then-lover Woody Allen wrote the character of Annie Hall for Keaton and the actress used much of her own wardrobe while playing the part. Keaton's role as Annie Hall landed her an Oscar for Best Actress and turned her into a major style icon. In the film, Keaton wears loose-fitting trousers, button-down shirts with ties, blazers, bowler hats, and Oxfords. The fashions in the movie are credited with creating the trend of women adopting menswear for themselves. Keaton has continued to wear the signature Annie Hall look for the rest of her career.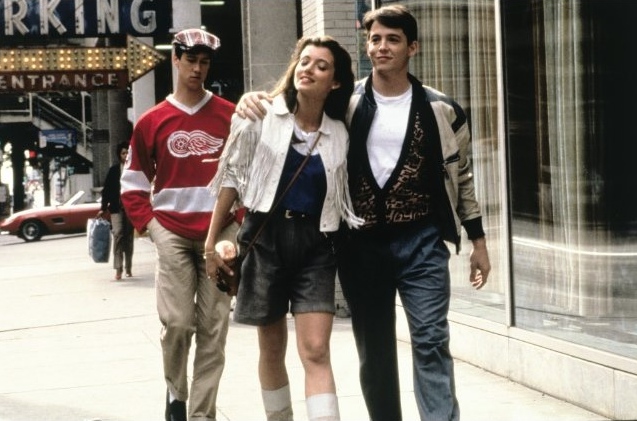 Mia Sara, Ferris Bueller's Day Off
Mia Sara isn't as much of a household name as some of the other women on this list, but she exudes an Eighties coolness as Matthew Broderick's hot girlfriend Sloane in the classic Ferris Bueller's Day Off. You can't watch this movie without lusting after Sloane's white fringe jacket. She pairs the jacket with Ray-Ban Wayfarers, menswear-inspired shorts, and tall white boots. She looks like a prep and a rebel at the same time. Copy her outfit for the next time you decide to skip school.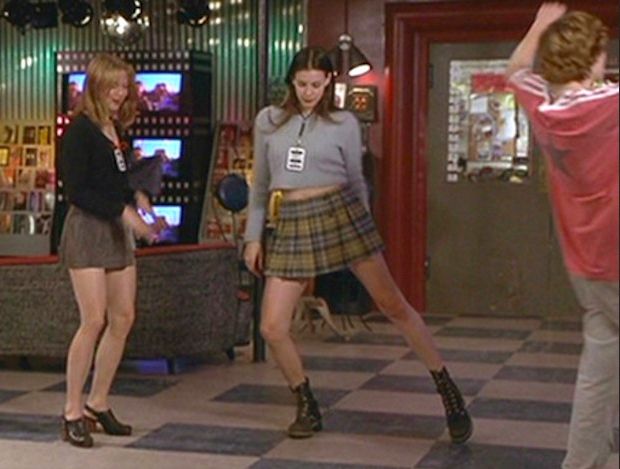 Liv Tyler, Empire Records
This 1995 cult coming-of-age movie stars an ensemble cast of teenagers who work at a local record store that's on the brink of being gobbled up by a big franchise. While the movie was pretty widely panned by critics, it has a fun feel to it and Liv Tyler's tough schoolgirl look would go on to be widely copied. Tyler's character Corey wears a fuzzy grey crop-top sweater paired with a plaid skirt and Doc Martens. Given the resurgence in the popularity of the crop-top and Nineties nostalgia in general, this would be an easy look to imitate now.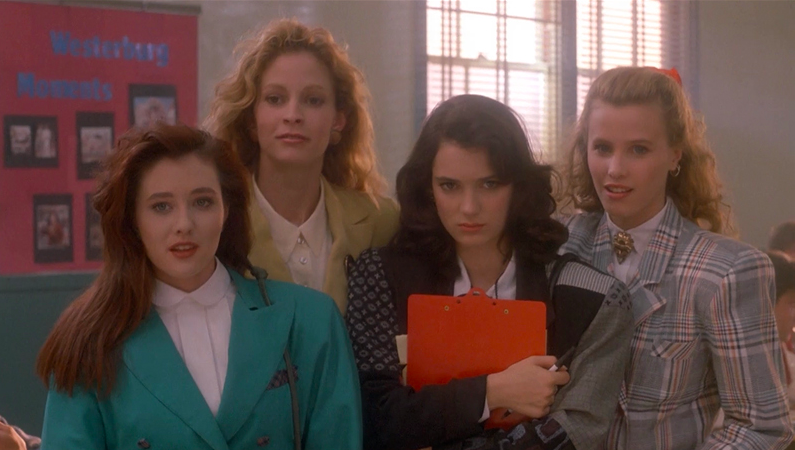 Winona Ryder, Heathers

Coming on the heels of Tim Burton's Beetlejuice, Heathers made Winona Ryder into the misfit fashion icon of the late Eighties and early Nineties. The movie takes a cynical look at a group of popular girls — called 'the Heathers' since three out of the four of them are named Heather — that dominate a Midwestern high school. All of the girls in the clique wear colorful menswear-inspired jackets, short skirts with bright-colored tights, huge bows or scrunchies, and lots of accessories. Ryder's character, Veronica, is a bit darker than the Heathers and her clothes have more neutrals and blacks than the other girls.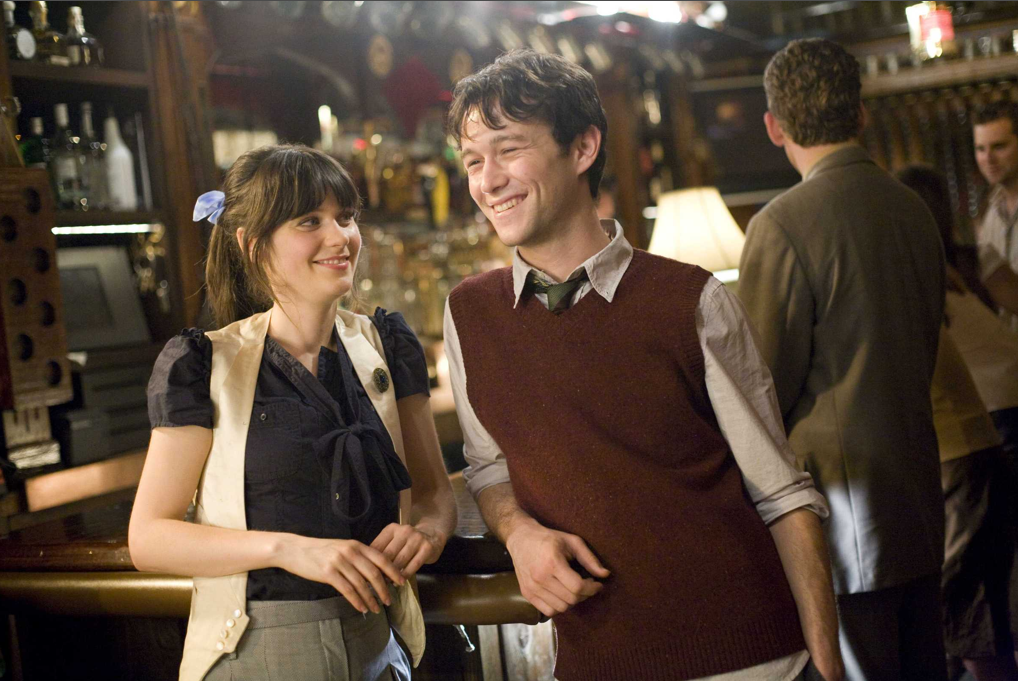 Zooey Deschanel, (500) Days of Summer
Zooey Deschanel perfected her manic pixie dream girl act in the romantic comedy (500) Days of Summer. The movie features outfits that have become a part of Deschanel's signature style — Sixties mod dresses, tights and flats, Peter Pan collars, and blunt dark bangs. Her cutesy vintage look has been widely copied by feminine hipsters everywhere and the actress' appeal lies almost as much in her fashion sense as her eternally optimistic characters. If you like what she wears in Summer, her Fox sitcom New Girl is another place to look for her vintage-inspired outfits.
More From Wall St. Cheat Sheet:
Follow Jacqueline on Twitter @Jacqui_WSCS