8 Highly Anticipated Shows Coming to TV
There is always a new slew of TV shows circulating the Hollywood scene. You only have so many hours in a day to try and watch them — why not narrow it down to some of the shows that are expected to be a little bit better than the rest? If you're looking for a new TV show to get hooked on, here are a few that might do the trick.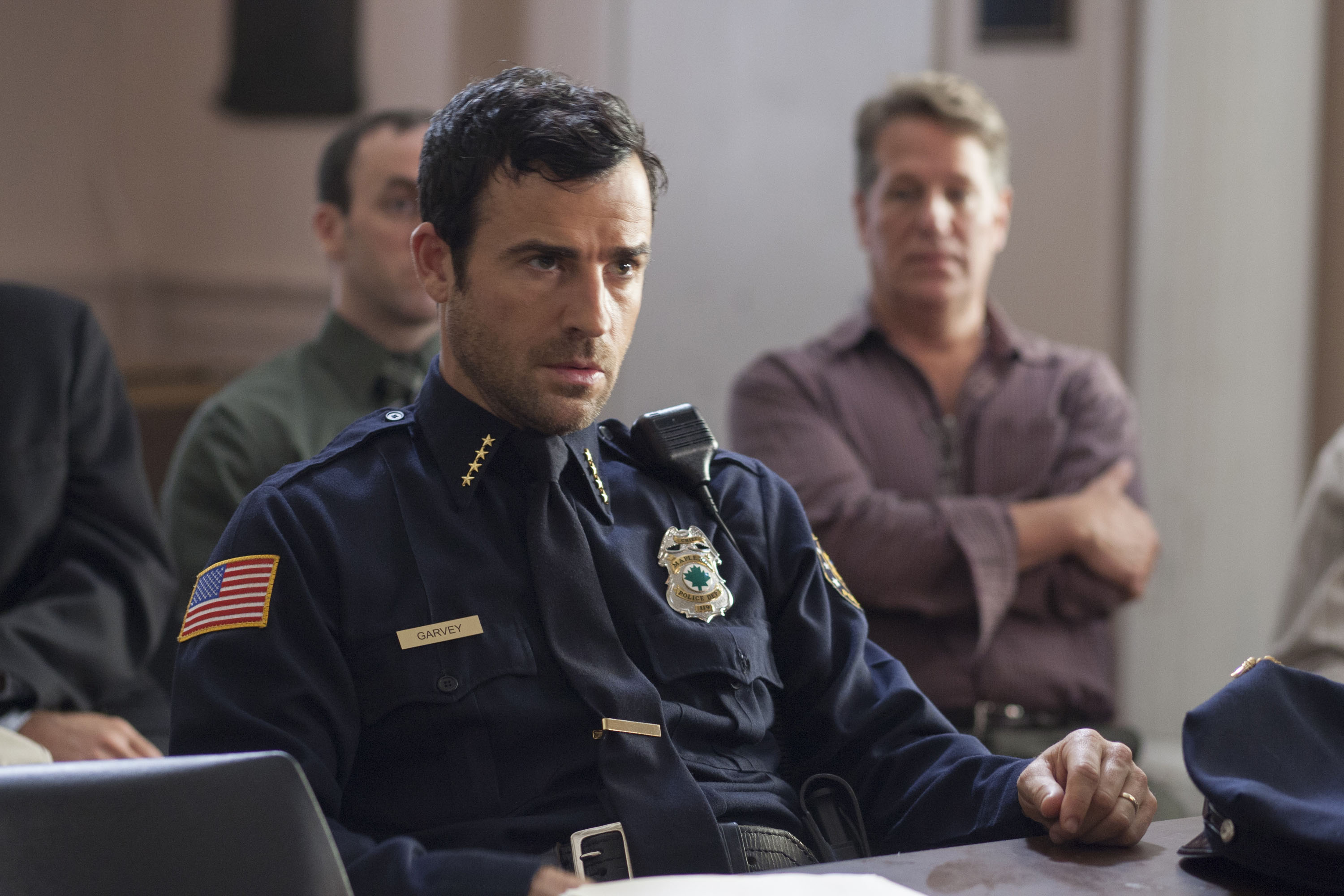 1. The Leftovers
According to a Wired article, the HBO show, set to air June 15, "looks pretty promising." The show's characters are forced to deal with being rejected by God after the rapture occurs. Week after week, the show will look at questions about faith, morality, and the loss of hope.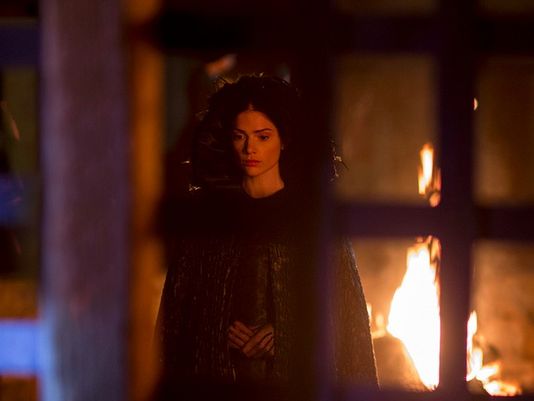 2. Salem
Get ready for WGN America's first original drama, which will debut April 20. The show examines the infamous witch trials in seventeenth century Massachusetts. Rather than give the show a historical focus, WGN's witch-themed series will actually have a supernatural edge to it. You'll notice a few familiar faces, including ER's Shane West and 24's Xander Berkeley.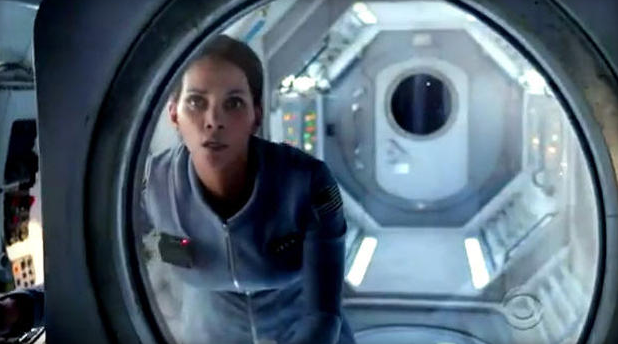 3. Extant
Premiering July 9 on CBS, this sci-fi thriller stars none other than Halle Berry. "As a woman, when I read this, it was such a strong character. I always gravitate toward strong, complicated woman characters. When I heard Steven Spielberg is a part of it, I thought, wow, that is another big reason to be a part of it," Berry told People. As an added bonus, Steven Spielberg is a producer on the show. So, what can you expect? Berry's character is an astronaut, who is working to re-establish a relationship with her family after being in space for a year.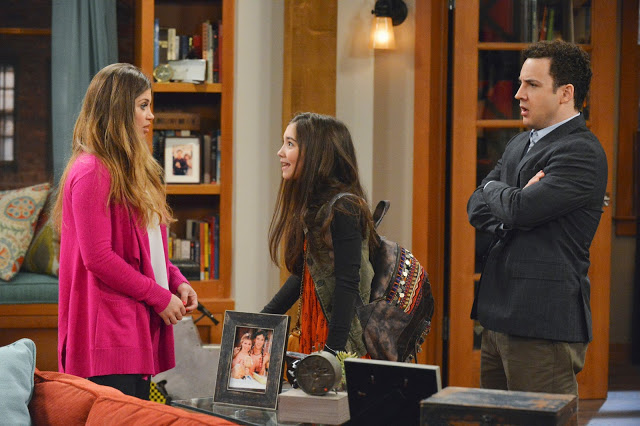 4. Girl Meets World
This one's for the '90s fans out there. The Disney Channel show will revisit the lives of Cory (Ben Savage)and Topanga (Danielle Fishel), from Boy Meets World. Fans of the '90s show can fall in love all over again with Cory and Topanga and their young daughter, Riley. This show is expected to hit TV screens this summer, although no official date has been set yet.
5. Penny Dreadful
Beginning May 11, you can expect this Showtime series to be extremely creepy. Described as a "frightening psychosexual thriller," horror fans can get to know terrifying characters, such as Dr. Frankenstein, Dorian Gray, and figures from the novel Dracula. Both Josh Hartnett and Timothy Dalton will star in the eight-episode show.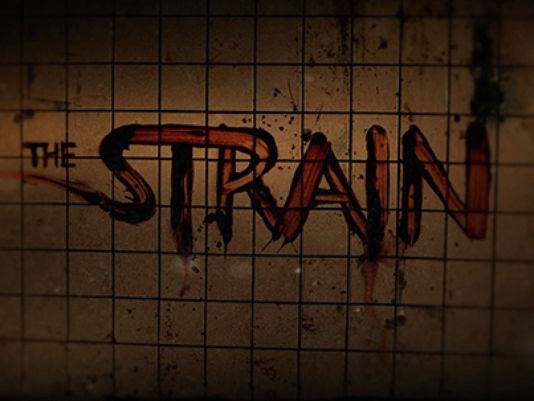 6. The Strain
This FX series is set to begin in July and is a thriller that delves into the story of Dr. Ephraim Goodweather, the head of the Center for Disease Control Canary Team in New York City. There is a series of viral outbreaks, which allude to an ancient and evil strain of vampirism, according to an Indiewire article. Ephraim and his team begin to investigate it, and the strain continues to spread. The show will mimic some of the genuine horror conveyed in The Walking Dead.
7. The Knick
No official date has been set for the Cinemax-backed show. But, that hasn't stopped it from being one of the most anticipated shows for 2014. The Knick follows the lives of the doctors and nurses at the Knickerbocker Hospital in New York in the early 20th century. Why should you look forward to it? Steven Soderbergh is the director, and Clive Owen will lead the series.
8. Gracepoint
"US adaptations of UK shows are usually a mixed bag with hits (The Office, House of Cards) and misses (Prime Suspect, Viva Laughlin), but with Gracepoint, FOX's adaptation of Broadchurch, the network may be stacking the deck with former Doctor Who star David Tennant (who also lead the way on Broadchurch) as well as Breaking Bad star Anna Gunn and Nick Nolte," according to an article by Screen Rant. The show will run on Fox and has yet to announce an exact premiere date.
More From Wall St. Cheat Sheet: