8 Must-Read Thrillers for Every 'Gone Girl' Fan
Gone Girl fans have been flocking to theaters to catch the novel's long-awaited film adaptation. But if you've already read (and re-read) the book and caught the movie, where do you turn to for your next can't-put-it-down, dark thriller fix? Here are 8 satisfyingly twisted crime stories to help fill your Gone Girl void.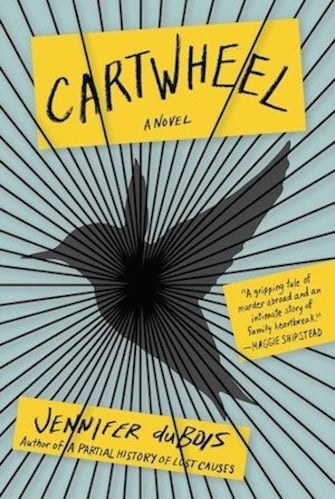 Cartwheel by Jennifer DuBois
Based on the real-life murder of Meredith Kercher and the subsequent trial of her roommate Amanda Knox, this is the same type of dark and disturbing crime novel sure to draw any Gone Girl fan. The book centers on Katy and Lily, who room together while on a semester abroad in Buenos Aires. After Katy is found brutally murdered, Lily becomes the prime suspect in the investigation. Complete with switching perspectives, the story investigates the intense scrutiny Lily faces from both the media and the public, both of whom seem taken aback by Lily's odd behavior after her roommate's death.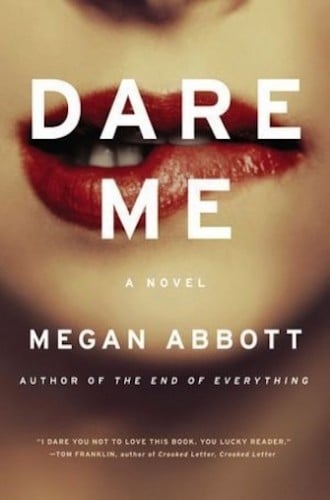 Dare Me by Megan Abbot
This novel, which takes place within the surprisingly dark world of high school cheerleading, is perfect for YA fans. The story chronicles the story of best friends Addy and Beth, the queen bees of the squad, who turn against each other after a new cheerleading coach comes into the picture. The coach is kind of like the "cool girl" that Flynn has Amy rant against — the one who knows exactly what to do or say in order to get men (or in this case, teenage girls) to adore her. While Addy flocks after the coach, Beth rebels in a desperate attempt to cling to power. The change in dynamic causes some ugly scenarios and when a suspicious death happens, the characters are forced to determine whether it's suicide or murder.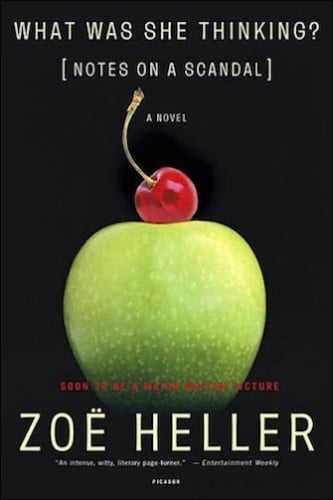 What Was She Thinking? (Notes on a Scandal) by Zoe Heller
Heller's book tackles another television worthy crime, in which London schoolteacher Sheba Hart is caught having an affair with a 15-year-old. The story is splashed out across all of the papers. But perhaps the most interesting part? The book is told from the point of view of Barbara Covett, Sheba's older colleague and defender. Her narrative reveals not only Covett's important role in the scandal, but also the radical length of her own obsession. The novel is gripping from start to finish and — just like Gone Girl — you won't be able to put it down.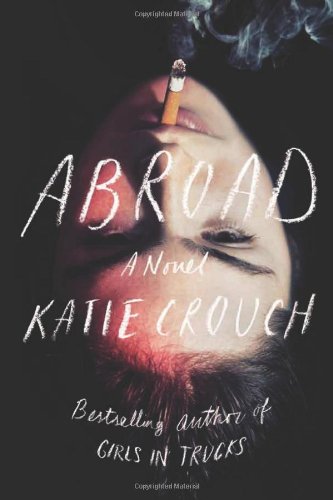 Abroad by Katie Crouch
The novel's focus is also reminiscent of the Amanda Knox case, albeit with a slightly different twist: It's narrated from beyond the grave. The book follows the story of study-abroad scholarship student Tabitha, known as Taz, who leaves her native Ireland for Grifonia, Italy, where she is thrown together with hundreds of other college students. Following her mysterious death, suspicion again falls on her roommate. From the very beginning, Crouch makes it clear that things aren't exactly what as they seem and the narrative — which delves into the lives of women through flashbacks — is very similar to that of the alternating voices (of Nick, Amy, and Amy's diary) in Gone Girl.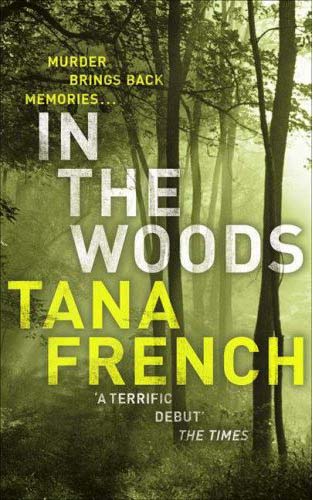 In the Woods by Tana French
Once you dive into French's Dublin Murder Squad series, you won't be able to stop. The story follows the story of detective Rob Ryan, who is assigned to investigate a young child's murder that – bizarrely — occurs in the very same woods where his two childhood friends went missing years ago. Along with his partner Cassie, Ryan must determine whether there's a connection between the two cases, the latter of which was never solved. French is as masterful at crime fiction as Flynn and the best part? In the Woods is only the first of an entire mystery series to page through.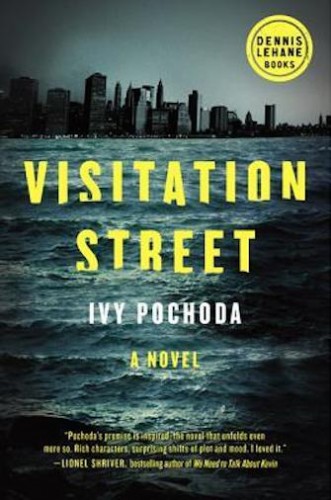 Visitation Street by Ivy Pochoda
Pochoda's novel takes place in Red Hook, Brooklyn. It follows the story of 15-year-old friends June and Val, who are seeking adventure in an effort to make their way through a restless summer. In the spirit of things, the two decide to take to the water in an inflatable raft. But instead of finding adventure, the two disappear for an entire night. Val returns the next morning, barely alive, and the entire community is left rocked by the even and Jess's disappearance.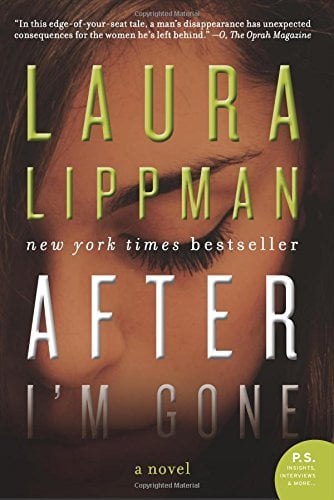 After I'm Gone by Laura Lippman
Gone Girl fans can find another powerful crime fiction storyteller in Lippman. The author's latest work follows a rich businessman's disappearance through the lives of his wife, mistress, and daughters. Felix mysteriously vanishes in 1976, right after getting newly convicted. His wife, Bambi, has no idea where he is, but she suspects his mistress might know — that is, until she also disappears and is later found dead. Almost thirty years after her disappearance, the case is forced back into the spotlight after detective Roberto Sanchez agrees to work cold cases for extra cash. The story spans over three decades, but is so addictive, it goes by all too fast.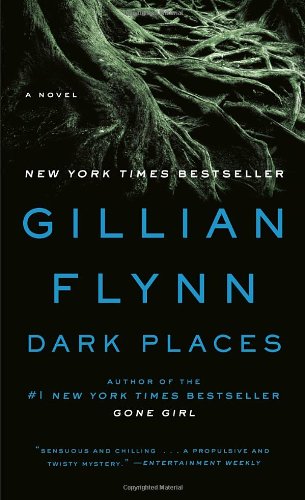 Dark Places by Gillian Flynn
This may seem obvious, but what better way to get more Flynn than to go straight to the source? Both of Flynn's earlier novels, Dark Places and Sharp Objects, are just as dark and compelling as Gone Girl and if you haven't read them yet, it's definitely worth it. The books are equally twisted, but Dark Places — which follows Libby Day, the sole survivor of a Kansas family massacre — is also undergoing a film adaptation, so there's no better time to read it. The movie, which stars Charlize Theron as Libby, is due out in 2015. Sharp Objects is also undergoing a TV adaptation, but no release date has been set yet.
More from Entertainment Cheat Sheet:
Want more great content like this? Sign up here to receive the best of Cheat Sheet delivered daily. No spam; just tailored content straight to your inbox.