8 New TV Shows Premiering in May
There are plenty of new TV shows to look forward to in May. Over the next month, several highly anticipated series are set to make their premiere, including several new Netflix originals and AMC's latest comic-inspired series, Preacher. Below, check out eight new shows hitting the small screen in the coming weeks.
1. Houdini and Doyle, May 2

Inspired by true events, the 10-episode series follows two great men of the 20th century and real-life friends: Harry Houdini (Michael Weston), master magician, escape artist, and paranormal debunker, and Sir Arthur Conan Doyle (Stephen Mangan), prolific writer and creator of Sherlock Holmes. They grudgingly join forces with New Scotland Yard to investigate unsolved and possibly supernatural crimes, alongside the first female Constable of the London Adelaide Stratton (Rebecca Liddiard). The show began broadcasting overseas in March and will come to Fox this month on Mondays at 9 p.m. Eastern.
2. Marseille, May 6

Netflix's first French-language original series is described as a tale of power, corruption, and redemption. It stars Gerard Depardieu as Robert Taro, the mayor of the Southern French city for 25 years. The upcoming elections have him face the man he chose as his successor, an ambitious young politician, played by Benoit Magimel. Géraldine Pailhas, Nadia Farès, Pascal Elso, and Gérard Meylan also co-star in the eight-episode freshman season of the series.
3. Chelsea, May 11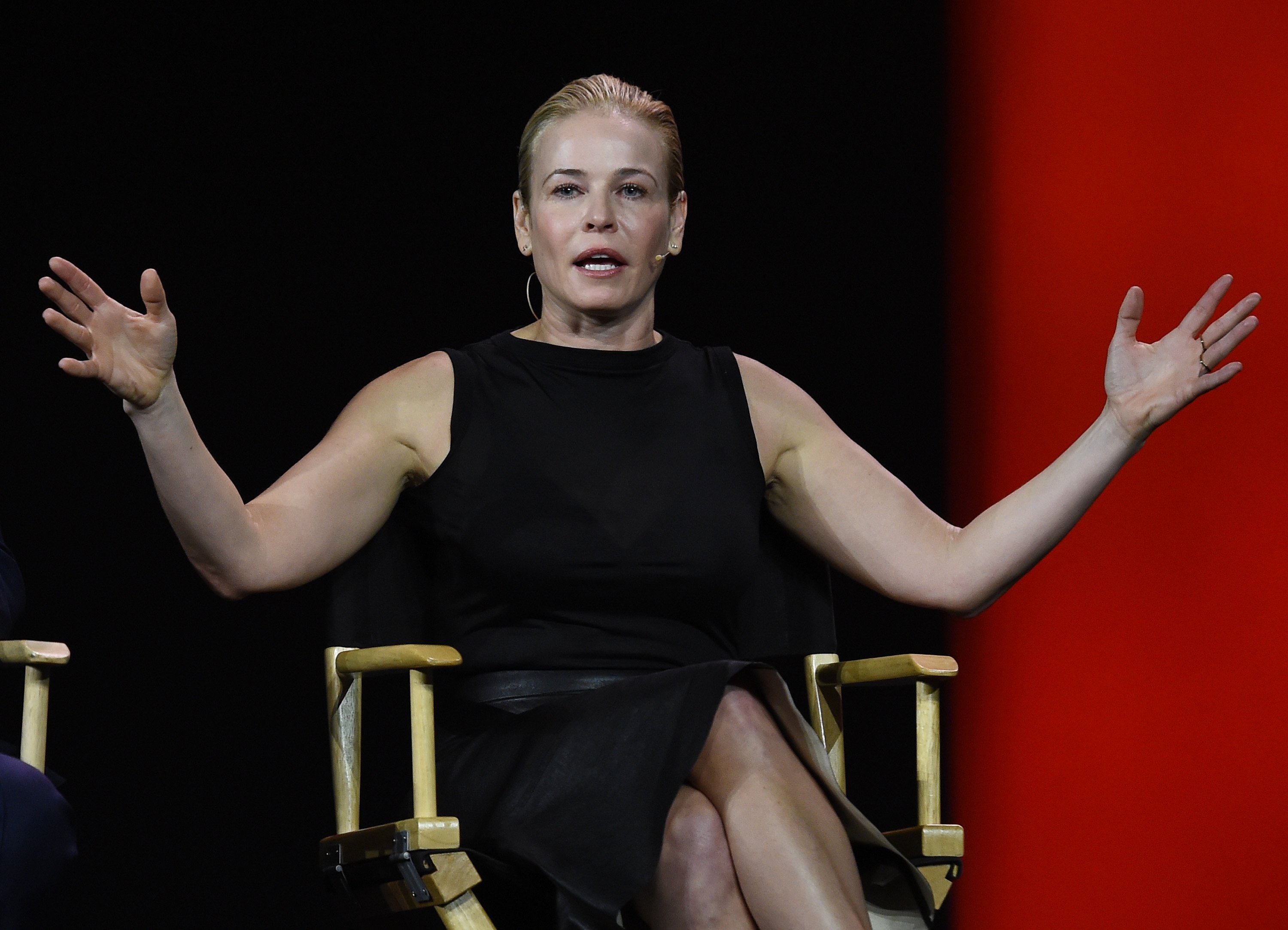 Chelsea Handler is back for a new, one-of-a-kind talk show. The 30-minute series will mark Netflix's first ever talk show and will follow the host as she discusses ideas, people, and places that fascinate her, all in her unique style. The show will be on three days per week: Wednesday, Thursday, and Friday.
4. Lady Dynamite, May 20

The Netflix mockumentary series will star Maria Bamford as a fictionalized version of herself. The show will be based on the comedian's life. Bamford, Pam Brady, and Arrested Development creator Mitch Hurwitz will executive produce the half-hour series, which will have a 13-episode freshman season. The series will feature plenty of celebrity guest stars, including Sarah Silverman, Tig Notaro, Adam Pally Patton Oswalt, Ana Gasteyer, and Jenny Slate. Also making an appearance are June Diane Raphael, Mira Sorvino, Brandon Routh, Dean Cain, Jon Cryer, and Bridget Everett.
5. Preacher, May 22

Based on the original 1990s series from Garth Ennis and artist Steve Dillon, the upcoming AMC show will star Dominic Cooper as Jesse Custer, a conflicted Preacher in a small Texas town who merges with a creature that has escaped from heaven and develops the ability to make anyone do anything he says. Left with this new power, he hits the road to find God, bringing his ex-girlfriend Tulip O'Hare (Ruth Negga) and the hard-drinking Irish vampire Cassidy (Joseph Gilgun) along for the ride to find God. Meanwhile, the Saint of Killers, an immortal killer, trails them on their journey, with his sights set on Jesse. The 10-episode freshman season will air on Sundays at 10 p.m. Eastern.
6. Roots, May 30

The History Channel will debut its all-star remake of the iconic miniseries Roots this month. The drama features a star-studded cast, including Forest Whitaker, Anna Paquin, Laurence Fishburne, Jonathan Rhys Meyers, and Grammy winner Tip "T.I." Harris. The series will update the Emmy-winning 1977 ABC miniseries, based on Alex Haley's novel.
7. Feed the Beast, May 31
Based on the Danish series Bankero, the upcoming AMC series stars David Schwimmer and Jim Sturgess as two best friends who, after enduring a life-altering tragedy, decide to open a fine dining restaurant in the Bronx. For Tommy (Schwimmer), a successful haute Hellenic restaurant is his means to give his son a life he never had. For Dion (Sturgess), this venture is a perfect opportunity to secretly repay his debt to the mob. Together, they take on the insanity of the New York restaurant world, and navigate its underbelly of petty criminals, corrupt officials, and violent mobsters. The 10-episode freshman season will air on Tuesday nights at 10 p.m. Eastern.
8. Maya and Marty in Manhattan, May 31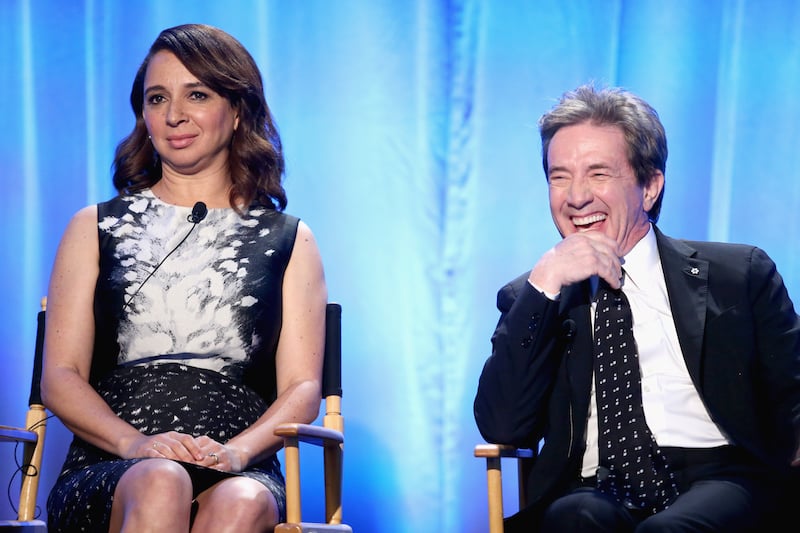 NBC's upcoming live variety show will be co-hosted by comedians Maya Rudolph, Martin Short, and Kenan Thompson, and produced by Lorne Michaels. The show will feature various comedy sketches, musical numbers, and celebrity guests and will be aired live from NBC's headquarters in 30 Rockefeller Plaza, like SNL. The series will air on Tuesday nights at 10 p.m. Eastern.
More from Entertainment Cheat Sheet: