8 Potential New TV Shows to Look Forward to This Year
In the coming weeks, all of the major networks will make final decisions about which of their developing TV pilots will get picked up to series. Of the many comedies and dramas currently in consideration, there are several that have especially good odds of earning a spot in the 2016-2017 broadcast schedule, including a new show starring Agent Carter's Hayley Atwell and an Archie Comic-inspired series. Below, check eight potential new TV shows to look forward to over the next year.
1. Riverdale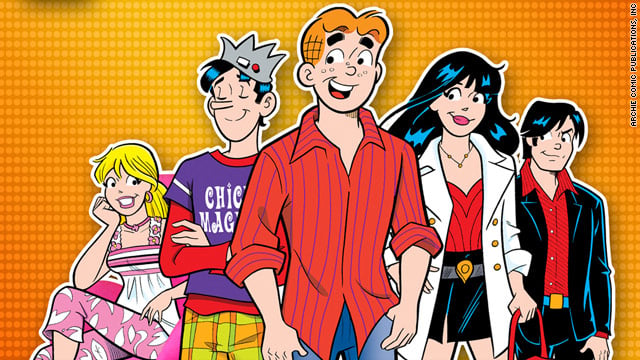 The CW already has a pretty jam-packed schedule after renewing nearly all of its shows earlier this year. But there's a good chance it'll have to make room for this Archie Comics-inspired series. According to The Hollywood Reporter, the drama is  the strongest of the six pilots that the network currently has in development. If ordered to series, the show will be a contemporary take on your favorite Archie characters, exploring the surrealism of small-town life and the darkness and weirdness bubbling beneath Riverdale's wholesome facade. Penned by Roberto Aguirre-Sacasa (Supergirl, Glee, Big Love), the show hails from Greg Berlanti, the executive producer of Arrow, The Flash, and Supergirl. K.J. Apa, Cole Sprouse, Lili Reinhart, Camila Mendes, and Luke Perry star.
Update 5/13/16: The CW has ordered Riverdale to series.
2. Conviction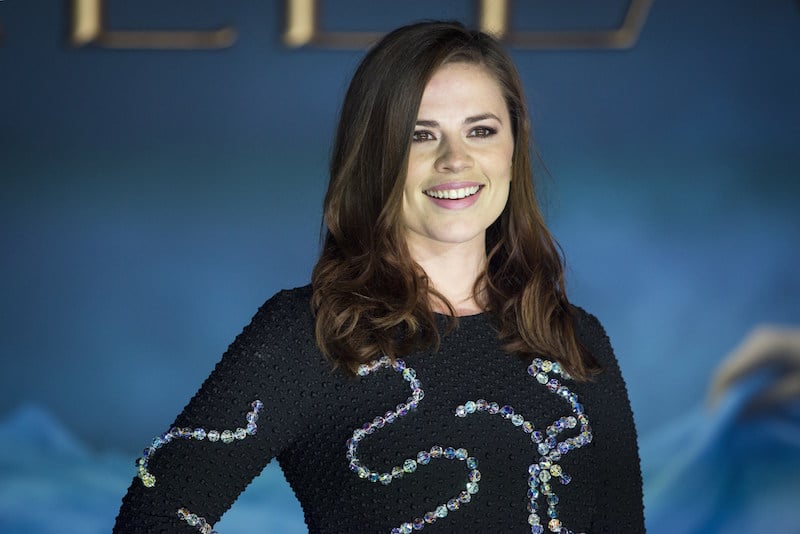 With Agent Carter facing likely cancellation, Hayley Atwell has already found herself another strong starring vehicle. ABC's political crime drama pilot, which reportedly has a great shot of making it to series, stars the actress as Carter Morrison, a brilliant but ne'er-do-well daughter of a former president, who is blackmailed into taking a job as the head of Los Angeles' newly created Conviction Integrity Unit. There, Carter must work with a team of lawyers and forensic experts to examine cases in which the wrong person may have been convicted of a crime. Liz Friedman (Elementary, Jessica Jones) will pen the script and executive produce alongside Liz Friedlander (The Following), with the latter on board to direct.
Update 5/13/16: ABC has canceled Agent Carter and ordered Conviction to series.
3. Pitch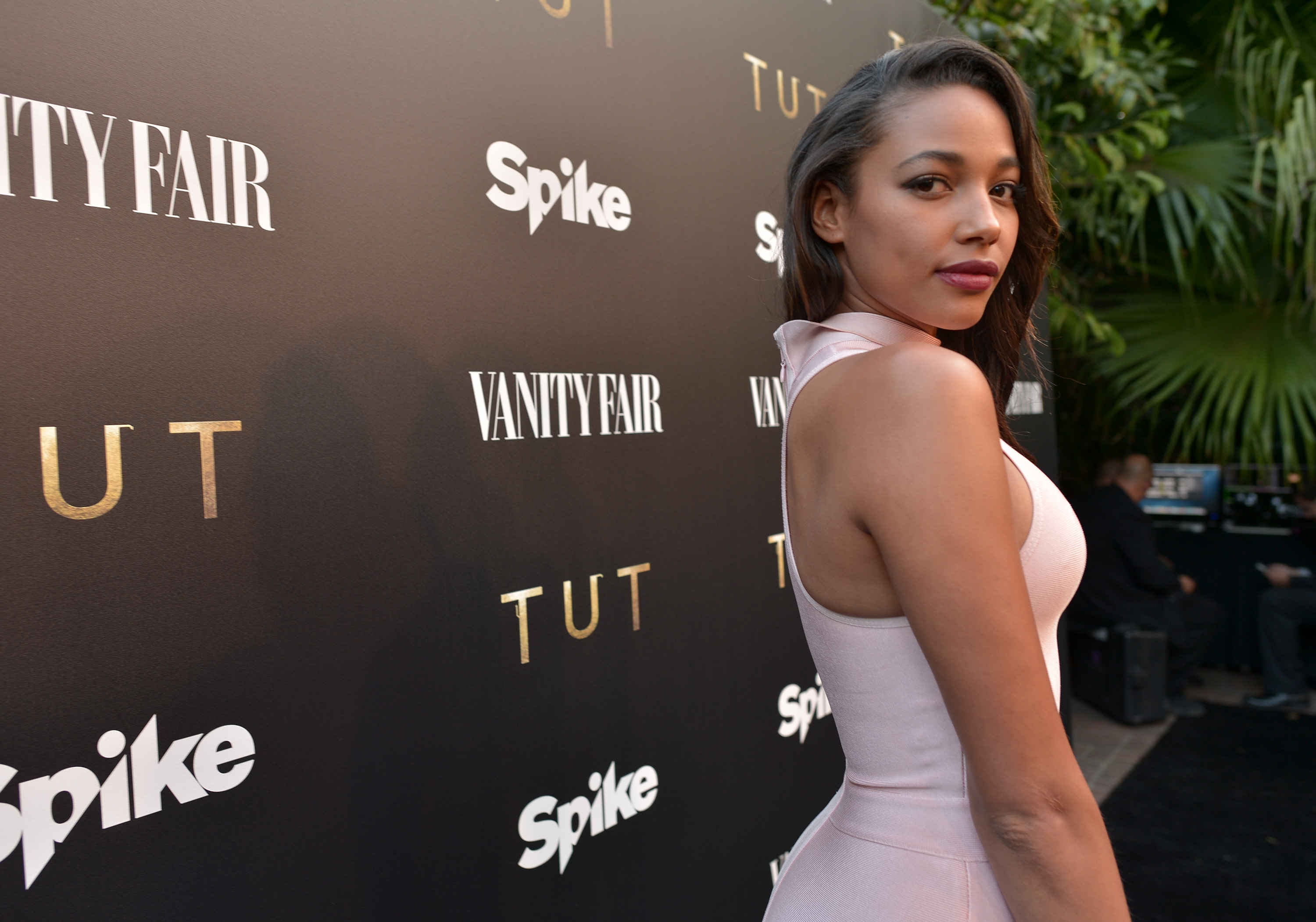 Fox's hour-long baseball series stars Kylie Bunbury (Under the Dome, Tut) as a young female pitcher who defies the odds when she becomes the first woman to play in the major league. The drama scored a put-pilot commitment from the network in September and is likely to score a pickup in the coming weeks. A bonus: The network teamed with Major League Baseball for the series, earning unprecedented access to its logos, stadiums, and more.
Update 5/13/16: Fox has issued a series pickup to Pitch.
4. I'm Not Your Friend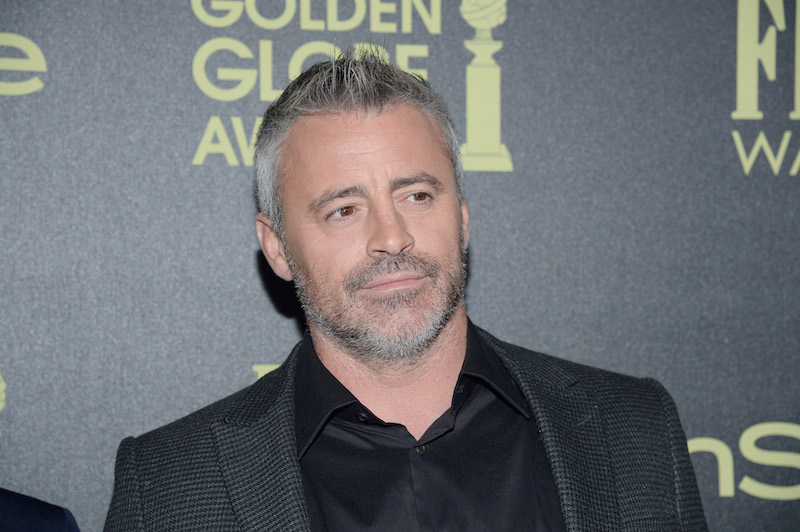 On the comedy side of things, CBS will bring Matt LeBlanc back to TV with this multi-camera sitcom. The show will star the Friends alum as a father charged with caring for his kids when his wife goes back to work. LeBlanc will also executive produce the series, which he joined earlier this year. With a strong star as its anchor and a hefty commitment penalty attached, it's looking very likely that the show — penned by That '70s Show duo Jeff and Jackie Filgo — will be included in the network's lineup this year.
Update 5/13/16: CBS has issued a series order to the Matt LeBlanc comedy, now retitled Man With a Plan. Per The Hollywood Reporter, Jenna Fischer, initially slated to play LeBlanc's wife, has exited the project as it undergoes a different creative direction.
5. Law & Order: True Crime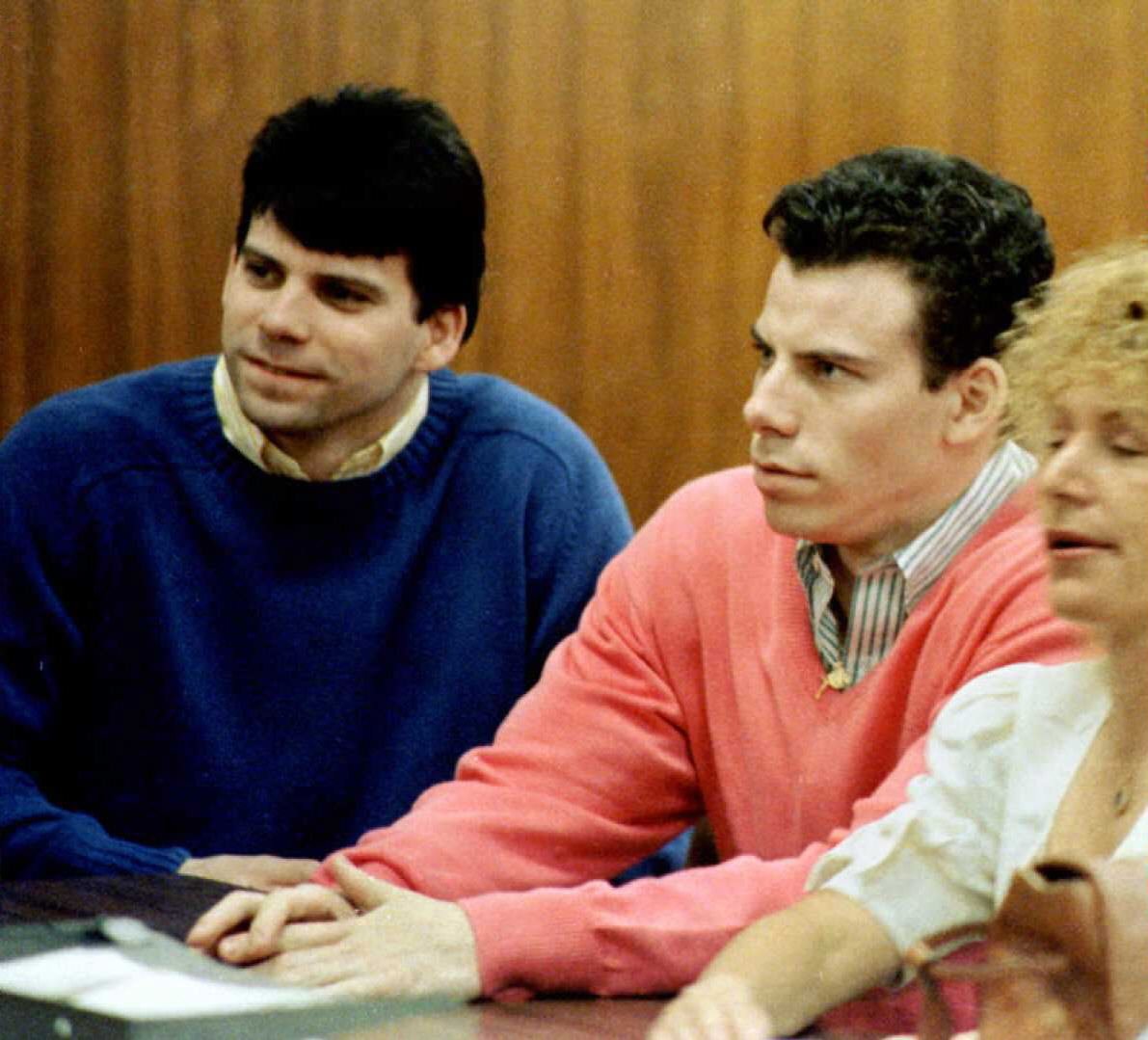 Earlier this spring, NBC announced it's teaming with Law & Order producer Dick Wolf to launch its own true crime anthology series, Law & Order: True Crime. The first eight-episode season of the project will reportedly focus on the case of the Menendez Brothers, who were convicted of murdering their parents and sentenced to life in prison without the possibility of parole in 1996. Wolf will executive produce the project through his Wolf Entertainment banner in association with Universal Television. With the true crime genre proving to be incredibly popular with audience in recent months, the Law & Order offshoot has a strong chance of getting ordered to series.
6. Making History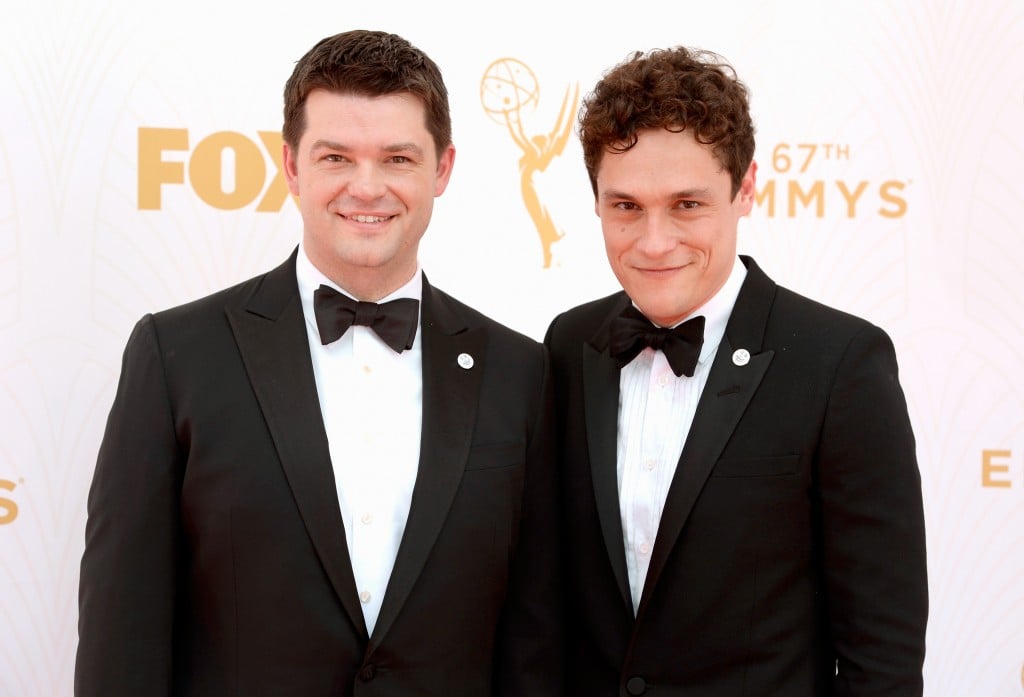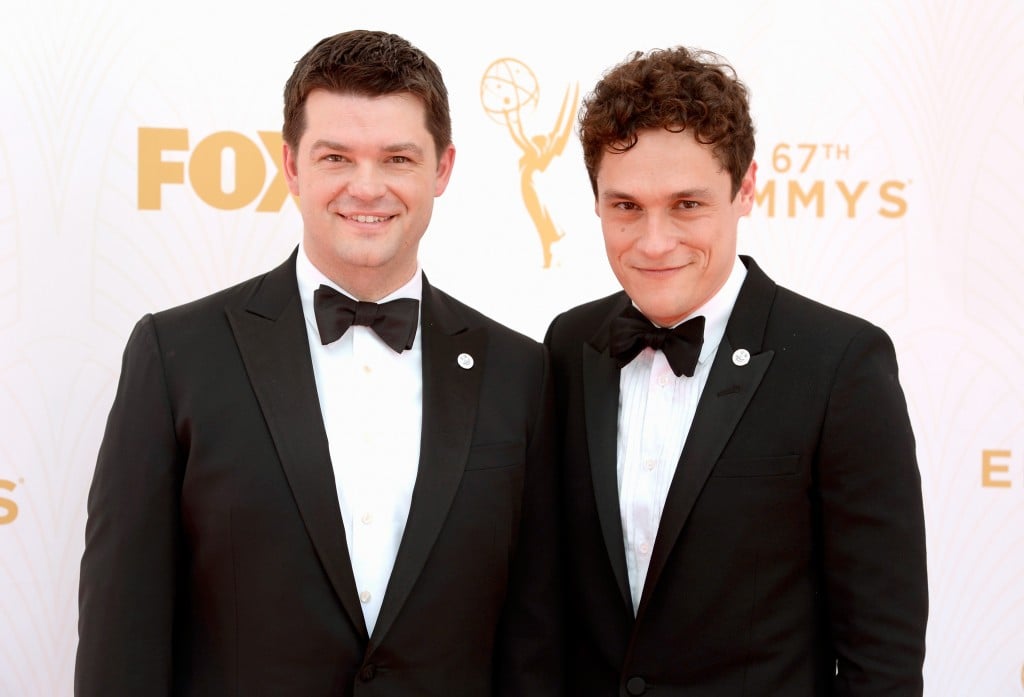 Fox is reteaming with Phil Lord and Chris Miller, the duo behind The Last Man on Earth and The Lego Movie, for Making History. The developing comedy centers on three unlikely friends who find an even less likely way to travel through time causing irreversible complications in their personal lives in 2016. As the great moments of the past collide with today's popular culture, it leads to hilarious and quite disastrous results. Adam Pally and Leighton Meester will co-star in the potential show.
Update 5/13/16: Fox has issued a series order to Making History.
7. The Jury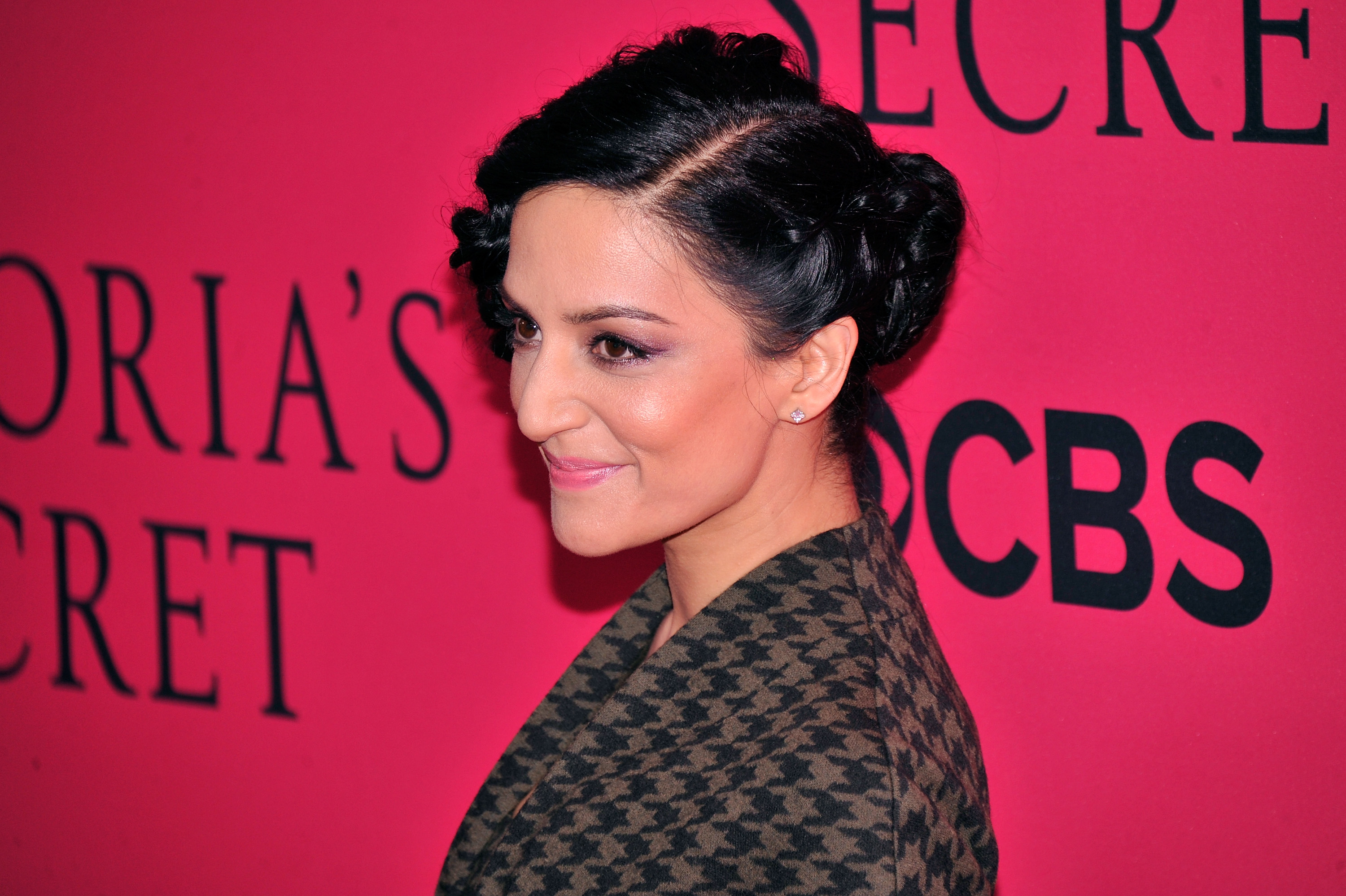 ABC is also jumping on the true crime bandwagon with this pilot, which is described as 12 Angry Men meets podcast Serial. The Jury, starring Emmy-winner Archie Panjabi, follows a single murder trial as seen through the eyes of the individual jurors, exploring the biases and experiences that influence the jurors' judgment and how their preconceptions change along the way. I Described as 12 Angry Men meets podcast Serial, The Jury follows a single murder trial as seen through the eyes of the individual jurors, exploring the biases and experiences that influence the jurors' judgment and how their preconceptions change along the way. The courtroom anthology is considered a strong contender for a series pick up.
Update 5/13/16: Deadline reports that The Jury pilot will undergo redevelopment.
8. Powerless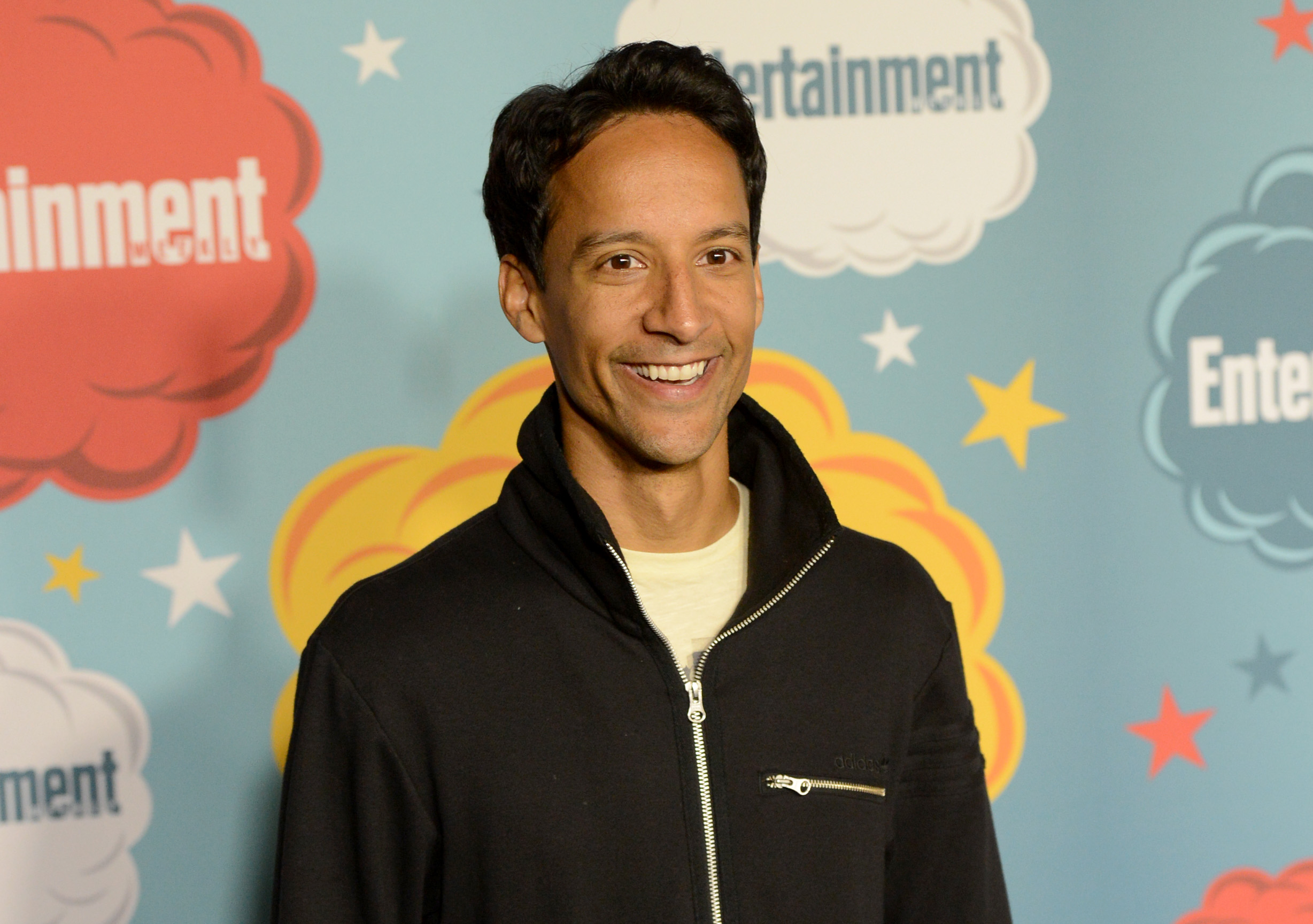 DC Comics' first comedy, Powerless, also looks likely to make it to series. The NBC project, starring Vanessa Hudgens and Danny Pudi, takes place in a universe that's full of superheroes, villains and people just like us. It's described as an office comedy about the exceedingly average employees at an insurance company and their quest to find their own power. Ben Queen (A to Z) penned the script, with Michael Patrick Jann directing the pilot and executive producing.
Update 5/13/16: NBC has issued a series order to Powerless.
More from Entertainment Cheat Sheet: