8 Romantic Movies That Men Will Enjoy Too
While the romantic comedy genre is one that's traditionally been decidedly more female-friendly, there's still plenty out there for men. They're more films that are less Sixteen Candles and more Say Anything, for example. These are the ones that show us what both sides of the romantic gender spectrum are like.
1. High Fidelity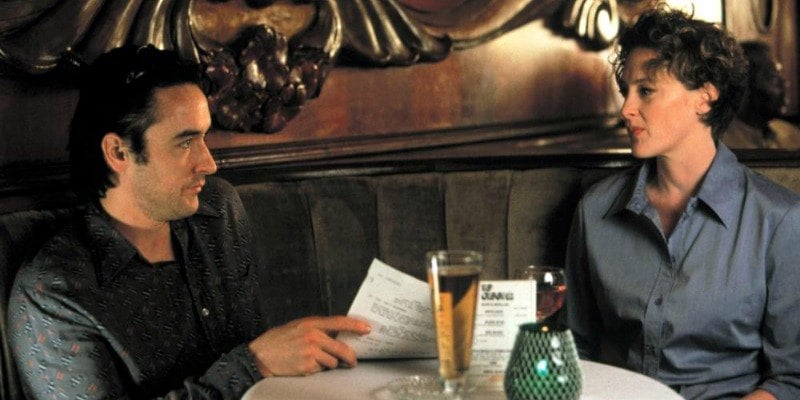 This one dates all the way back to the turn of the 21st century, but that doesn't make it any less relevant to modern audiences. High Fidelity, based on the Nick Hornby novel of the same name, follows the exploits of Rob Gordon (John Cusack), a record store owner trying to cope with a painful breakup. It dives deep into how we idealize relationships, set to a backdrop that indulges in the golden age of records, providing us with an insightful and hilarious film.
2. Fever Pitch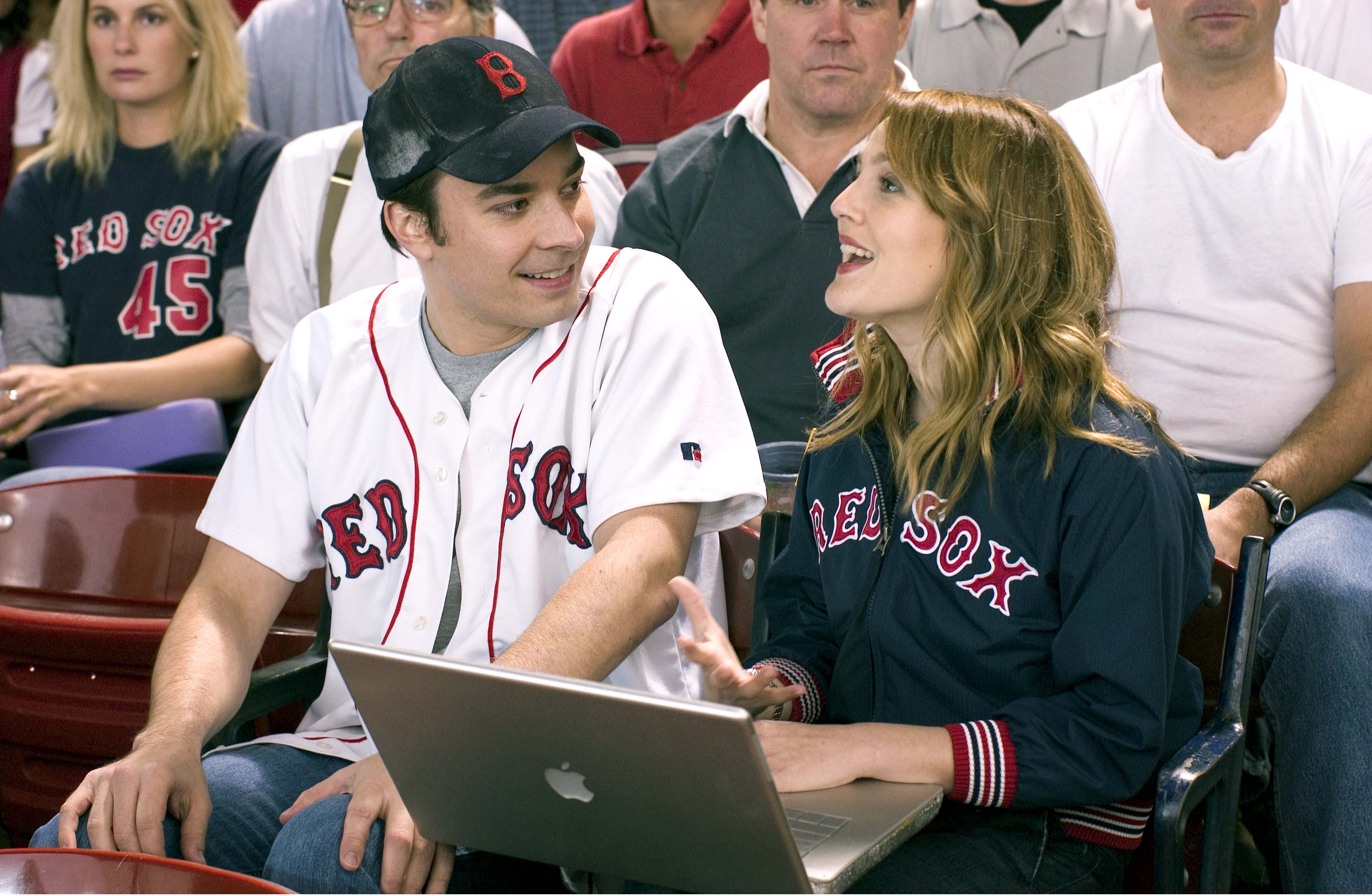 Anyone who remembers the historic run to the World Series of the 2004 Red Sox will likely remember Fever Pitch. Also (very, very loosely) based on a Nick Hornby novel, it's the quintessential commentary on how balancing sports fandom and relationships can be difficult for diehards. Additionally, it carries with it the added benefit of seeing a young Jimmy Fallon in all his pre-Tonight Show glory.
3. Sleeping With Other People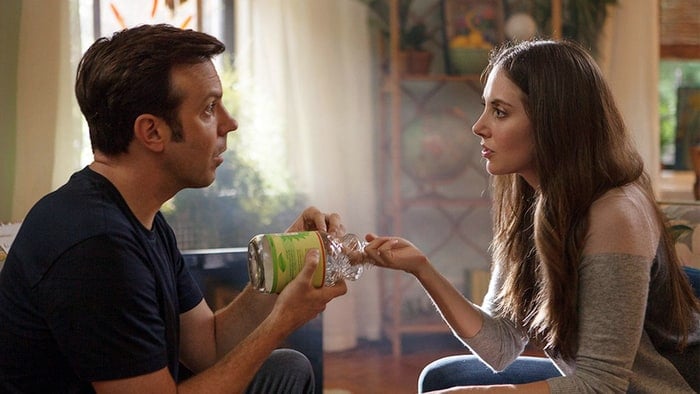 This one is more of a recent addition to the pantheon of great romantic comedies, but is worth mentioning nonetheless. Starring Alison Brie and Jason Sudeikis, Sleeping With Other People is that rare rom-com that both indulges in and subverts the classic conventions of its genre. The story follows two people who both have issues with fidelity, their budding friendship, and how finding the "right" person isn't always enough to carry a relationship.
4. Knocked Up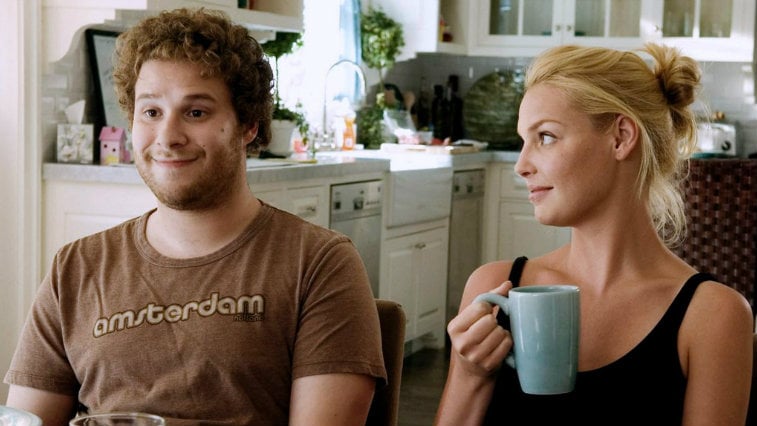 As one of the first movies that launched the Judd Apatow empire, Knocked Up holds a special place in the world of romantic comedies. The movie features the talent of Seth Rogen, Paul Rudd, and Jonah Hill in the early days of their fame together, acting as a sort of time capsule for actors who've since moved on to even bigger and better things. It certainly doesn't hurt that Knocked Up is a touching narrative on the state of accidental parenthood either.
5. Silver Linings Playbook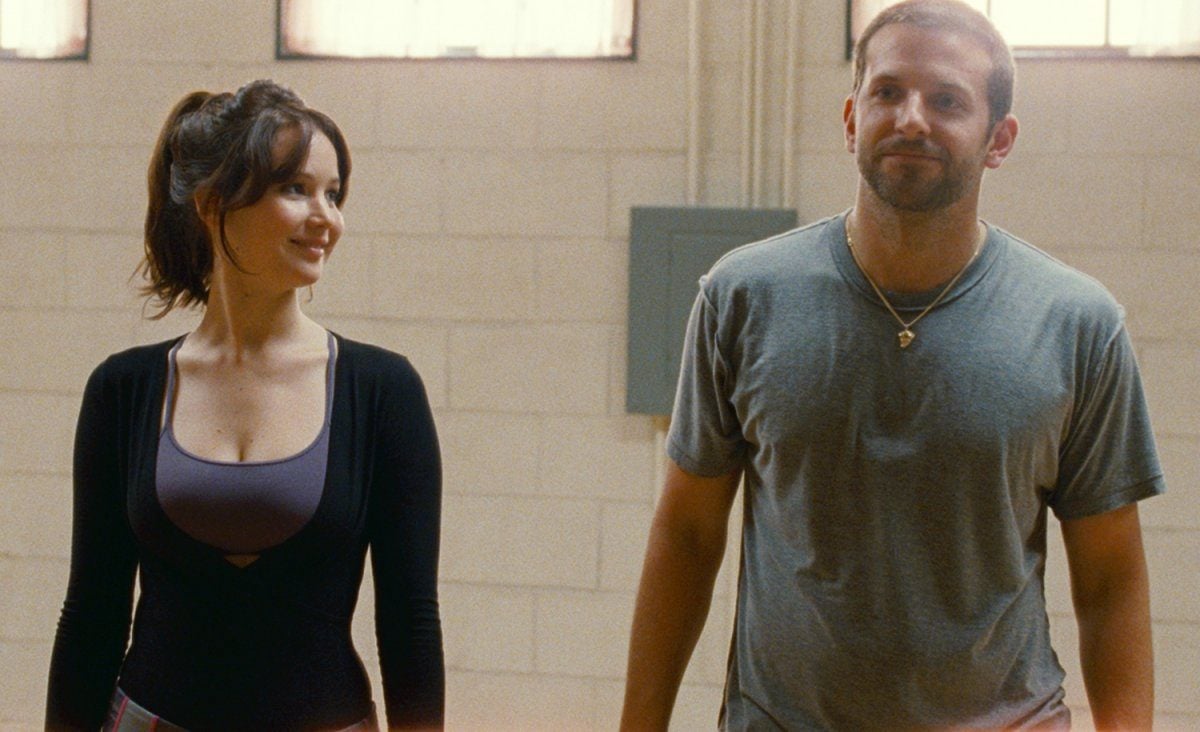 Silver Linings Playbook isn't just a solid rom-com, it's an incredible all-around film. It's some of the best work you'll see from David O. Russell this side of Three Kings, starring Jennifer Lawrence, Bradley Cooper, and Robert De Niro, in a movie about mental illness and its effect on functional relationships. Russell has yet to recapture the magic in later efforts with what's become his normal ensemble cast, with Silver Linings Playbook having set the bar almost impossibly high.
6. The Princess Bride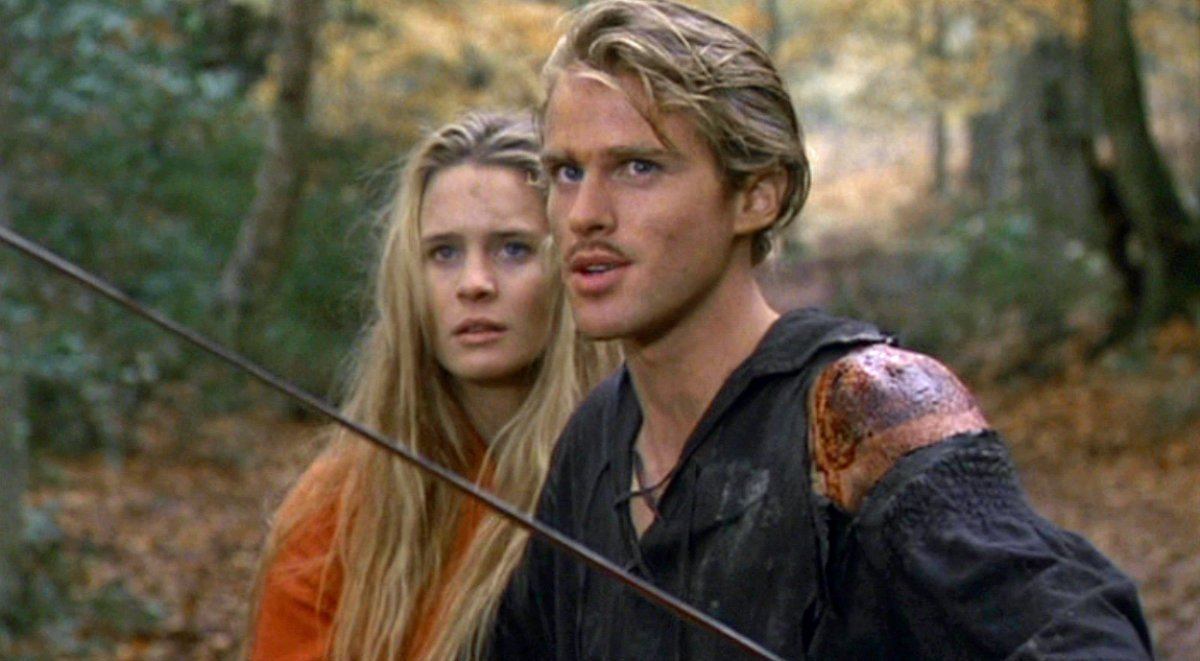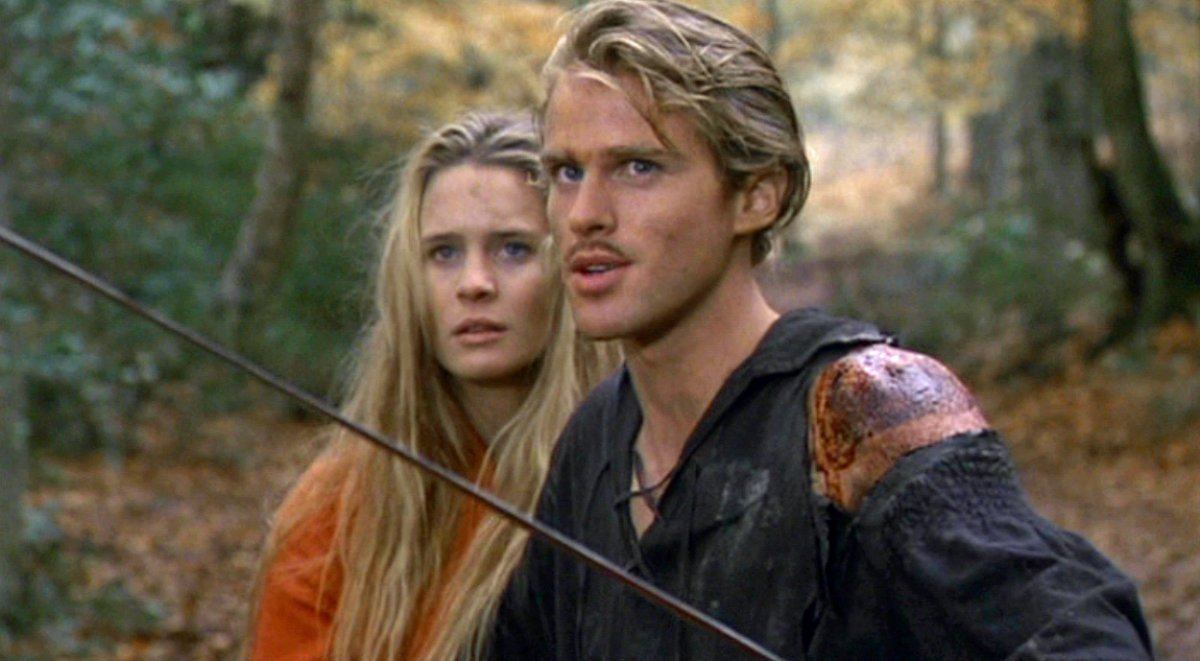 Made in an era when rom-coms were aimed almost solely at female audiences, The Princess Bride broke the mold as a rousing crossover hit. Anyone who hasn't seen it has still likely heard any number of quotable scenes from their friends at parties, with humor that still holds up almost three decades after the fact. Simply put, it's a must-have for anyone looking to laugh, whether it's on Valentine's Day or any other day, with a story featuring true love, pirates, sword fights, and the incomparable talents of a young Mandy Patinkin.
7. Forgetting Sarah Marshall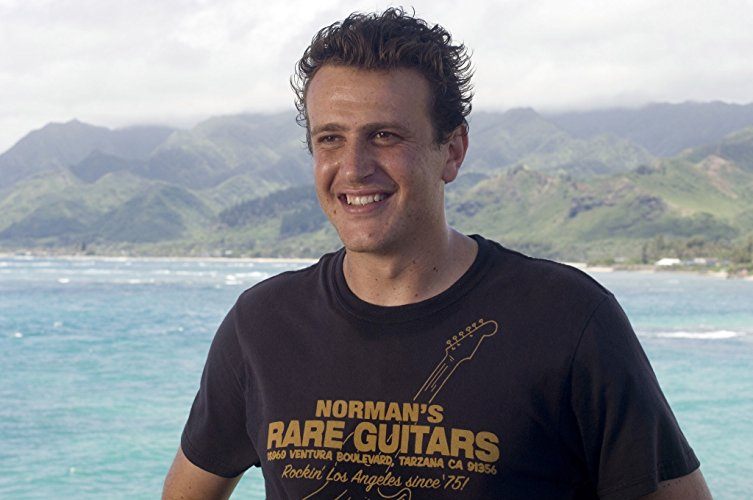 Another addition to the Judd Apatow collection, Forgetting Sarah Marshall is about as good as it gets in terms of breakup movies. This time around, Jason Segel assumes the starring role, as a sad-sack slacker who's been recently dumped by his TV star girlfriend. On a vacation to Hawaii, he runs into his ex, setting off a chain of events that teach him (and us as the audience) about the importance of moving on. If that's not Valentine's Day-worthy, we don't know what is.
8. Don Jon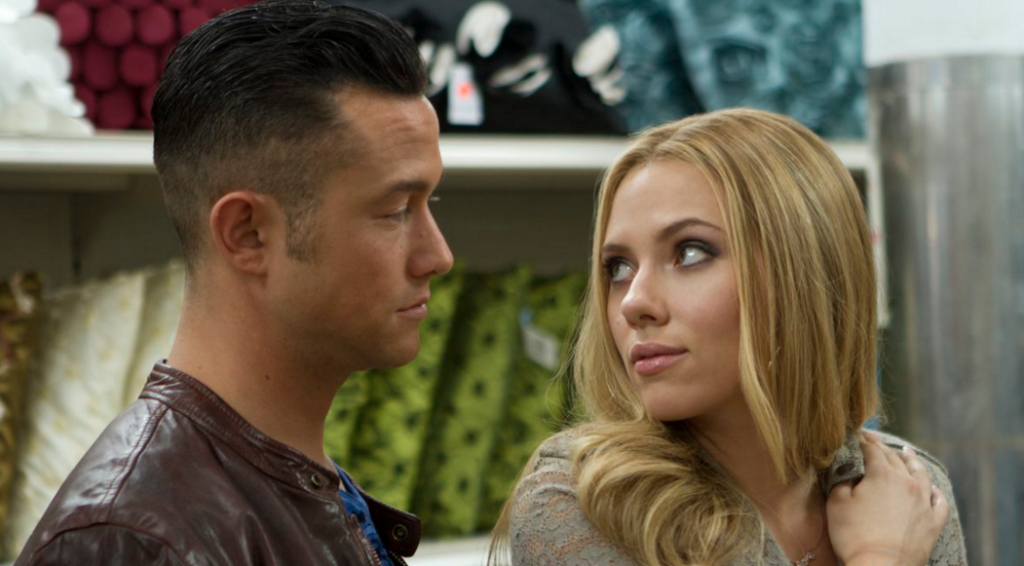 In Joseph Gordon-Levitt's writing and directorial debut, most critics agree he knocked it out of the park. We're of course referring to Don Jon, the comedy about a meathead man with an adult entertainment addiction, trying to reconcile that with his newfound love (played by Scarlett Johansson). If there's one movie in this bunch slanted primarily toward the male demographic, it's probably this one. That being said, it's a solid piece of filmmaking all around.
Follow Nick on Twitter @NickNorthwest