8 Standout Films That Made Warner Bros.' Year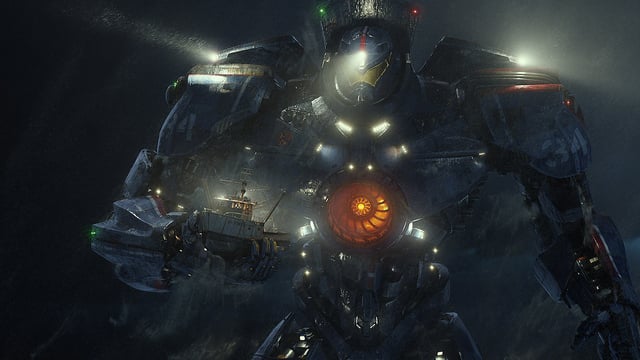 In terms of box office, market share, and staying power, Time Warner Inc.'s (NYSE:TWX) Warner Bros. Entertainment division has no equal in the motion picture industry. The powerhouse racked up over $5 billion in box office receipts around the globe in 2013, much of it on the strength of eight films that broke the $100 million mark in the United States. Here are the eight Warner Bros. movies that pushed the studio over the top in 2013. Films with an asterisk next to sales figures are still playing in U.S. theaters.
1. Pacific Rim ($101.8 million)
Sporting a production budget of $190 million, Pacific Rim had high expectations going into the summer blockbuster season. Though it only earned a fraction of that sum with $102 million in domestic box office, the sci-fi flick by Guillermo Del Toro raked in over $300 million in international sales.
2. The Hangover III ($112 million)
Though The Hangover III couldn't post the same numbers as the second installment — nor the incomparable profit margins of the first — the final film of the trilogy managed to cover Warner Bros.' $105 million investment with $112 million in domestic sales as well as another $250 million in foreign box office. All in all, the studio got monumental returns from the out-of-nowhere Todd Phillips franchise.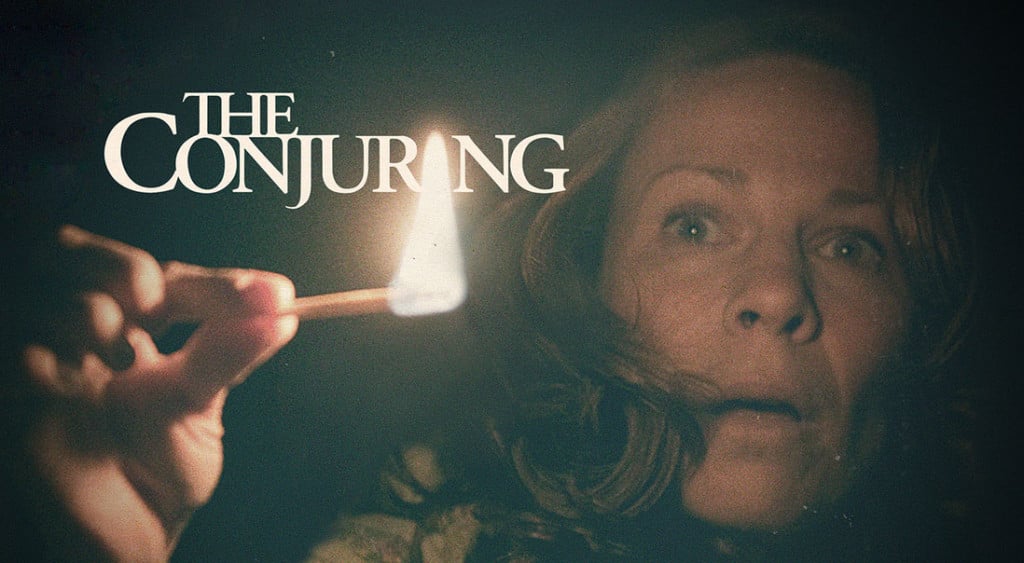 3. The Conjuring ($137 million)
Director James Wan crafted a bone-chilling film with The Conjuring, a film that made hay at the foreign and U.S. box office. In fact, at an estimated budget of $20 million, the horror flick delivered some of the best returns on any investment the studio made. In addition to the $137 million in domestic box office, The Conjuring reeled in $180 million in foreign ticket sales.

4. The Great Gatsby ($144.8 million)
Baz Lurhmann's adaptation of the F. Scott Fitzgerald novel started off with a bang, notching $50 million in its opening weekend. The Great Gatsby ended up clocking close to $145 million in domestic box office and over $350 million after adding $206 million in foreign box office, proving that few stars are as bankable as Leonardo DiCaprio.

5. We're the Millers ($150 million)
As an investment, We're the Millers was an unqualified success for Time Warner. Jason Sudeikis and Jennifer Aniston starred in a picture that earned back the cost of its production budget ($37 million) during its first five days in U.S. theaters. While the concept didn't play as effectively in foreign markets, its $150 million domestic take and $270 million overall represents a smashing return for Warner Bros.

6. The Hobbit: Desolation of Smaug ($213 million*)
While there's no telling where this film will ultimately end up on the box office meter, it's likely The Hobbit: Desolation of Smaug won't surpass the biggest Warner Bros. films of 2013 at the domestic box office. However, this domestic and foreign smash hit is careening toward the $700 million mark in total earnings, giving it a shot to be the highest grossing Warner Bros. release overall for 2013.

7. Gravity ($255 million*)
Gravity is another film that's still going strong for Time Warner in anticipation of a busy award season. As of January 2, the film starring Sandra Bullock and George Clooney has pulled in $255 million in domestic box office receipts, not to mention the $407 million in non-U.S. ticket sales. Director Alfonso Cuarón may need to clear off his mantle if the Academy and other awards voters show the same enthusiasm as the film-going public.

8. Man of Steel ($291 million)
This big-budget summer blockbuster delivered on every front for Warner Bros. Co-written and c0-produced by Christopher Nolan – who knows a thing or two about superheroes – Man of Steel featured a crew behind the scenes worthy of its all-star cast. Director Zack Snyder pulled off a Superman picture that thus far is the top domestic earner for Warner Bros. On top of the $291 million in U.S. box office, Man of Steel cashed in $377 million from foreign audiences.
More From Wall St. Cheat Sheet: