'9-1-1': Will There Be Spinoff Shows in the Future?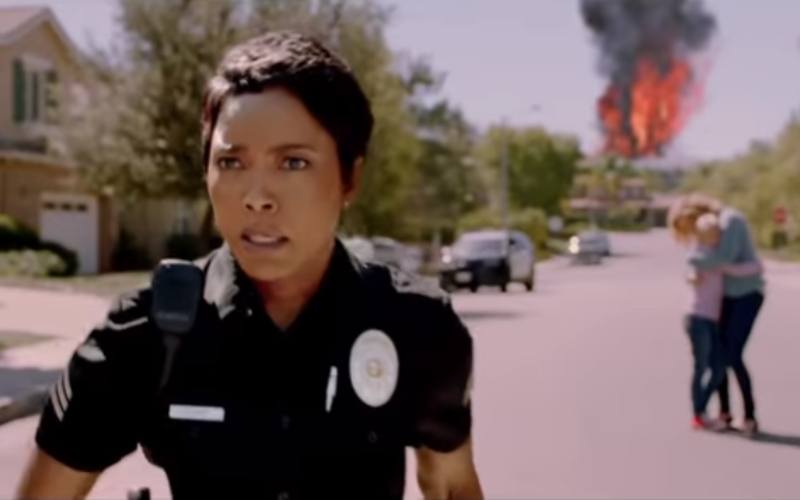 Ryan Murphy is all over television with different kinds of shows. But for now 9-1-1 is his one procedural and it was a huge hit in its first season. So much so that there are already talks about spinoffs. But what exactly are the plans for different shows? Here is everything you need to know about whether there will be spinoffs in the future.
Ryan Murphy said that there are talks of spinoffs from 9-1-1
The show's executive producer said that there are already plans for spinoffs. "I'm shocked that show did so well," Ryan Murphy told Entertainment Weekly. "I've had a couple of network experiences where things weren't as broad, things didn't catch on so quickly. The fact that it was always so consistent and would always grow its number, I really give credit to [Fox head,] Dana [Walden] and the marketing team. I think they did a tremendous job. It's a big hit. We're talking about spinoffs already."
It does seem soon to talk about spinoffs with one successful season. But Murphy said they wouldn't come until after the second season, according to Indie Wire. In that conversation, he saw many possibilities for future shows. "I do think this is one show because of its success could have a spinoff in a different city, or follow Aisha Hines' character ("Hen Wilson") or [Oliver Stark's character] ("Buck Buckley")," he said, "there are a lot of different ideas."
The mention of waiting until after Season 2 is interesting considering what the executive producer said the season is supposed to do for the show.
Murphy said Season 2 of 9-1-1 is building out the world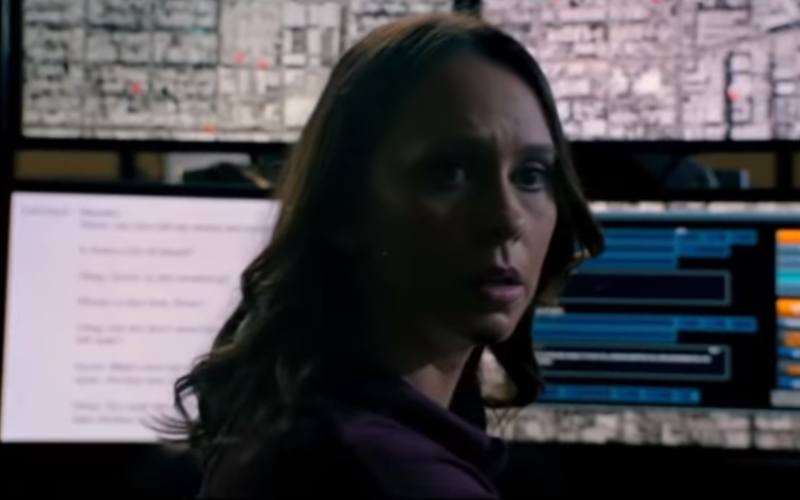 The executive producer already said that the seeds are being planted through storylines in Season 2. "In the second season, we're going to add some new cast members," Ryan Murphy told Entertainment Weekly. "We're going to build out that 9-1-1 world the way we did the first-responder world, so you'll see some new stars."
Murphy knows a thing or two about building worlds. He has managed to connect very different kind of seasons together on American Horror Story. One of the reasons he wants to build the world could be that it'll lead to a new show in the future.
One of the new cast members is Jennifer Love Hewitt who plays Maddie, a 911 call-center operator and sister to Buck. Her character is mostly stepping in to replace Connie Britton who left after her one-year deal was up. Then there is Ryan Guzman playing Eddie Diaz, a new firefighter who is an Army veteran.
There will probably more hints of what the producers are planning for the world of the show in Season 2. It's possible there will be an answer whether spinoffs will focus on an existing character or just a new city. But fans will have to wait for some time before any kind of confirmation of future spinoffs.
Read more: Ryan Murphy and Other Big Names Who Netflix Stole From Network TV
Check out The Cheat Sheet on Facebook!