Channing Tatum's Most Memorable Movie Roles
Channing Tatum has long since been proving himself a highly capable actor in both comedies and more dramatic fare. The actor has not only proven to be a huge box office draw, but also excels behind the scenes as producer on films like Magic Mike.
Here's a look back at nine of Tatum's most noteworthy roles from his career so far:
1. Step Up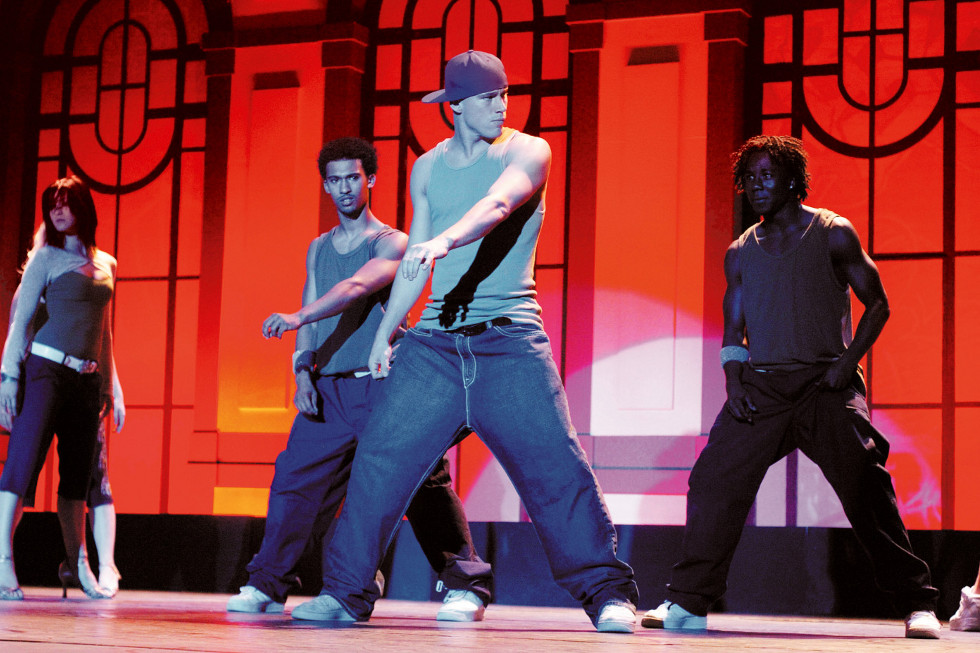 Tatum's first major role was in this 2006 dance romance, in which the actor first put his dance skills to use. The movie earned negative reviews, but still went on to become a sleeper hit, eventually grossing $115 million worldwide. It also provided a significant launch pad for Tatum, who has since become one of Hollywood's most in-demand actors.
Meanwhile, the film spurred an entire franchise, including four sequels (the second of which Tatum made a brief cameo in).
2. A Guide to Recognizing Your Saints
Tatum first truly showed off his acting chops in this 2006 film, as the younger version of Eric Roberts's violent character Antonio. Though the movie, based on Dito Montiel's 2001 memoir, wasn't seen by many, it earned relatively positive reviews and Tatum also garnered individual praise.
His nuanced performance, even in a small supporting role, made both critics and other directors take new notice of the actor.
3. Stop-Loss
This 2008 drama received mixed to negative reviews as a whole and ended up bombing at the box office. One positive factor the film did have going for it? Tatum's supporting role as Ryan Philippe's friend and fellow solider, who suffers from PTSD.
He earned praise for giving the movie heart with his portrayal, which The New York Times labeled an "electrifying" breakout performance by the then still up-and-coming star.
4. G.I. Joe: The Rise of Cobra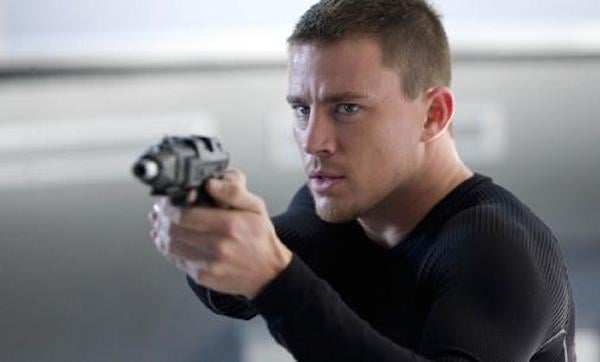 Tatum's action films have gotten mixed reviews and this 2009 film is no exception. Though the movie was widely panned by critics, it was the first Tatum-starring vehicle a to become a huge box office smash. It earned more than $300 million worldwide and marked a turning point for Tatum's career as a bonafide movie star.
He later reprised his role as 2013 sequel, which ended up grossing over $375 million worldwide.
5. 21 Jump Street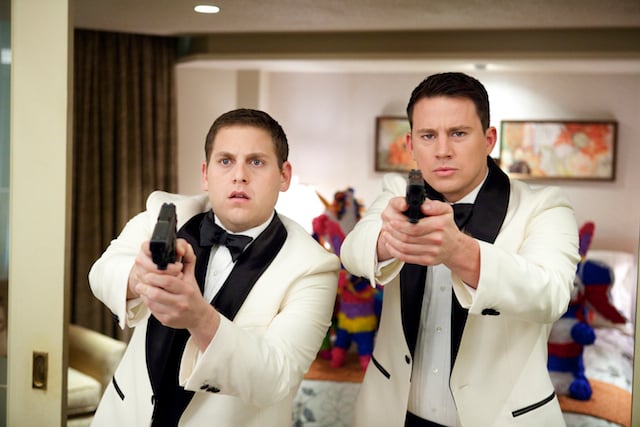 The 2012 satirical action comedy earned overwhelmingly — and surprisingly — positive reviews, largely due to Tatum and co-star Jonah Hill's unparalleled chemistry. Both actors earned praise for fully embracing the stereotypes their characters embodied.
While fans expected a funny performance from comedy veteran Hill, the movie proved that Tatum also have impressive comedic timing. It also pushed Tatum further into leading man status, giving his third No. 1 movie in a lead role.
6. The Vow
Tatum again proved himself to be a big box office draw with this 2012 romantic drama, based on a real-life couple. Playing the husband of a woman who loses all memories of their marriage after a big accident, Tatum cemented his status as an A-list Hollywood star — particularly since the film overcame bad reviews and eventually grossed $200 million worldwide, becoming the sixth highest-grossing romantic drama of all time.
7. Magic Mike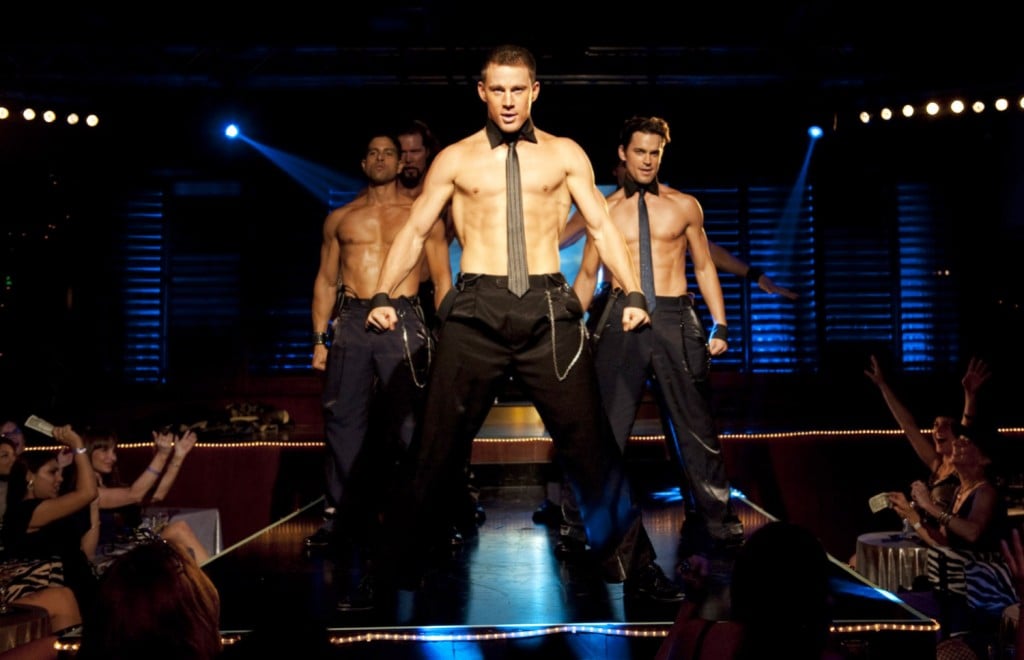 Tatum's career reached a whole new level with this Steven Soderbergh-directed dramedy, loosely based on his own experiences as a male stripper. The film, though jam-packed with plenty of ab-baring dances, had a surprisingly serious undertone and Tatum (who was both a star and a producer on the project) showed unexpected versatility in the titular role.
Not to mention, the movie was a huge hit, inspiring a sequel and the development of a Broadway musical.
8. Side Effects
2013 was a big year for Tatum with several notable projects hitting the big screen, including this second psychological thriller. The actor re-teamed with Magic Mike director Steven Soderbergh for the film, in which he took on a more serious role as the newly released, ex-con husband to Rooney Mara's character.
The movie received widely positive reviews, as did Tatum's individual performance. The role proved that the actor is capable of much more than playing the heartthrob and can excel in dramatic material. It also showcased his ability to hold his own among an acclaimed, well-known cast.
9. 22 Jump Street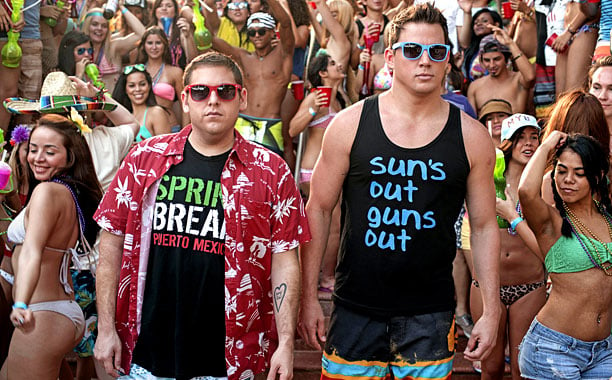 In a very, very rare occurrence, this 2014 follow-up was just as well-received as the original film — probably because of its hilarious self-awareness of being yet another in the long history of not entirely necessary sequels. Again, Tatum proved he can bring laughs as the lovable jock type, made all the more fantastic by his and Hill's sweet friendship.
The movie also marked another hit for Tatum, earning $330.5 million at the worldwide box office.