9 More Bestsellers Being Made Into Movies
There is a slew of highly anticipated book-to-film adaptations set to hit theaters soon. We've already done a round-up of all the novel-inspired movies premiering this year, including Fantastic Beasts and Where to Find Find Them and Inferno. But there are several other novels also currently  in the process of getting adapted to the big screen. Below, check out nine more bestsellers being made into movies.
1. Born to Run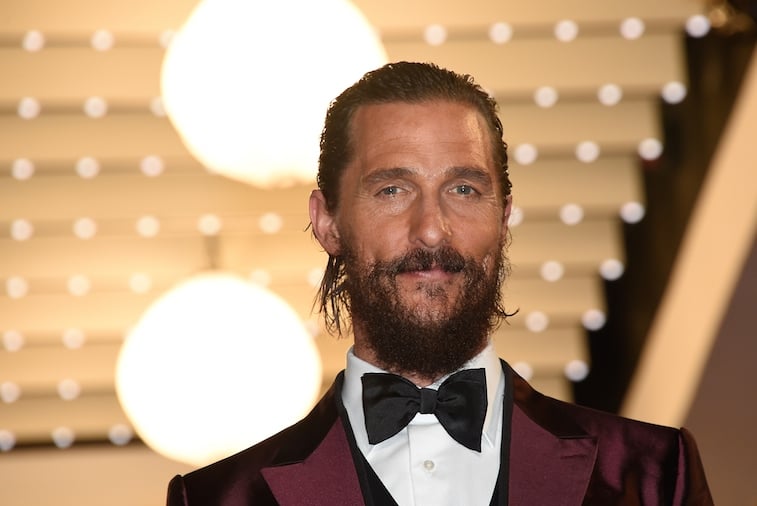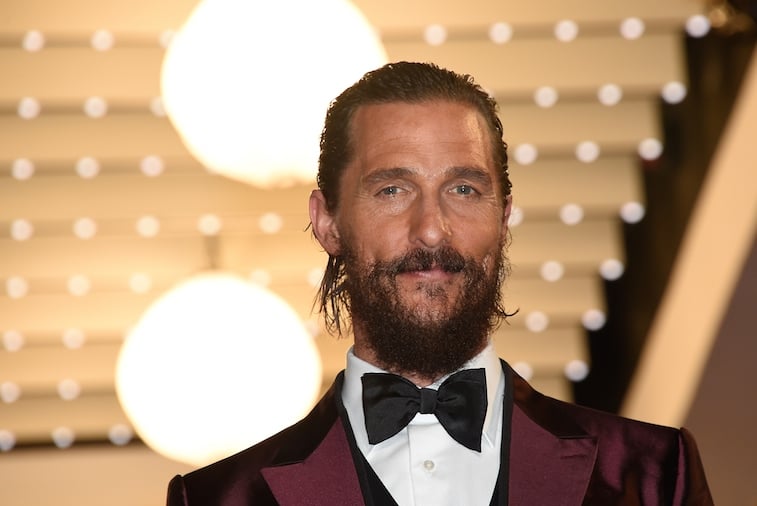 Last year, it was confirmed that Matthew McConaguhey will star in a film adaptation of Christopher McDougall's 2009 best-selling book, Born to Run: A Hidden Tribe, Superathletes, and the Greatest Race the World Has Never Seen. The book follows McDougall as he finds members of the Tarahumara Indian tribe in the Mexican Copper Canyons to discover how they're able to run more than 100 miles without getting any typical running injuries. The book served as inspiration for the barefoot running movement. No release date has been set yet.
2. The 9th Life of Louis Drax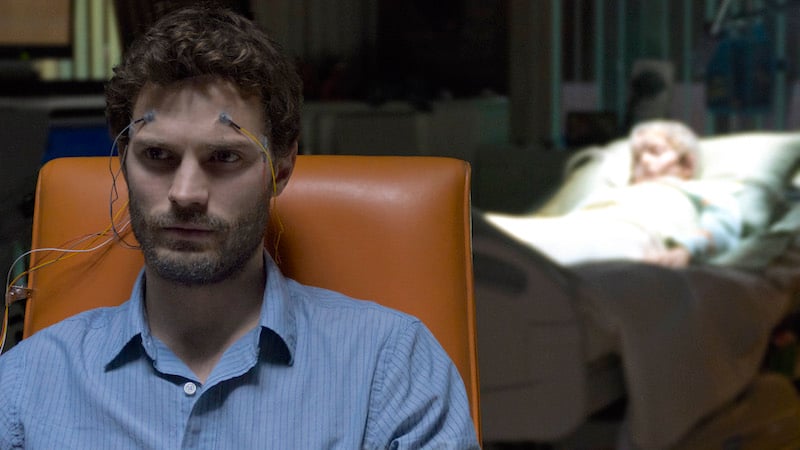 The upcoming supernatural thriller, based on Liz Jensen's best-selling novel of the same title, begins on Louis Drax's 9th birthday, when a lifetime of curious mishaps culminates in the boy's near-fatal fall. Jamie Dornan stars as Dr. Allan Pascal, who searches for the strange circumstances behind the young boy's accident and dark coincidences that have plagued his life. Sarah Gadon and Aaron Paul co-star while Alexandre Aja (The Hills Have Eyes) directs. Filming has been completed, but a premiere date is still TBD. Entertainment Weekly released a first look at the movie last year, seen above.
3. The Emperor's Children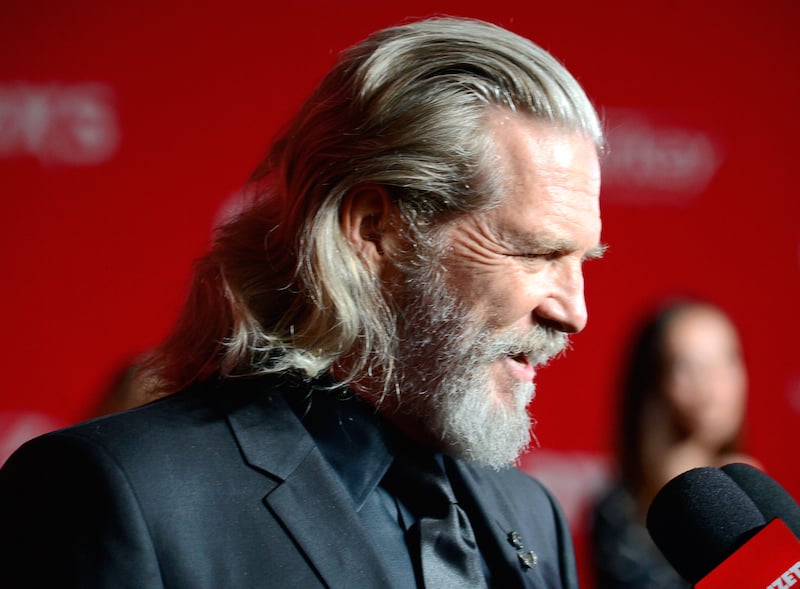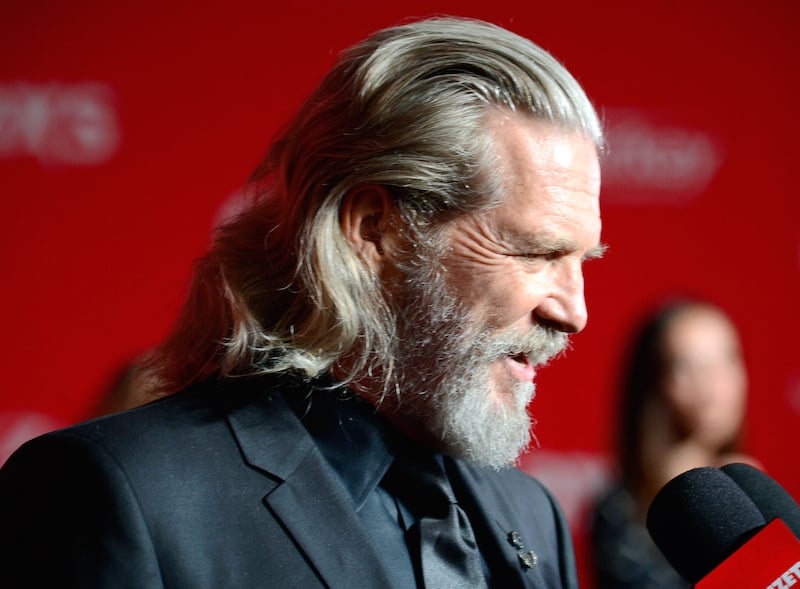 Last year, it was announced that Jeff Bridges is attached to star in The Emperor's Children, the adaptation of Claire Messud's bestselling novel. Lake Bell will direct from Noah Baumbach's script, which is described as a quintessential New York narrative as it tells the abstruse life of a legendary journalist and liberal opinion-maker named Murray Twaite. Imagine Entertainment's Brian Grazer, Ron Howard, and Erica Huggins will produce while Anna Culp will executive produce.
4. It's What I Do: A Photographer's Life of Love and War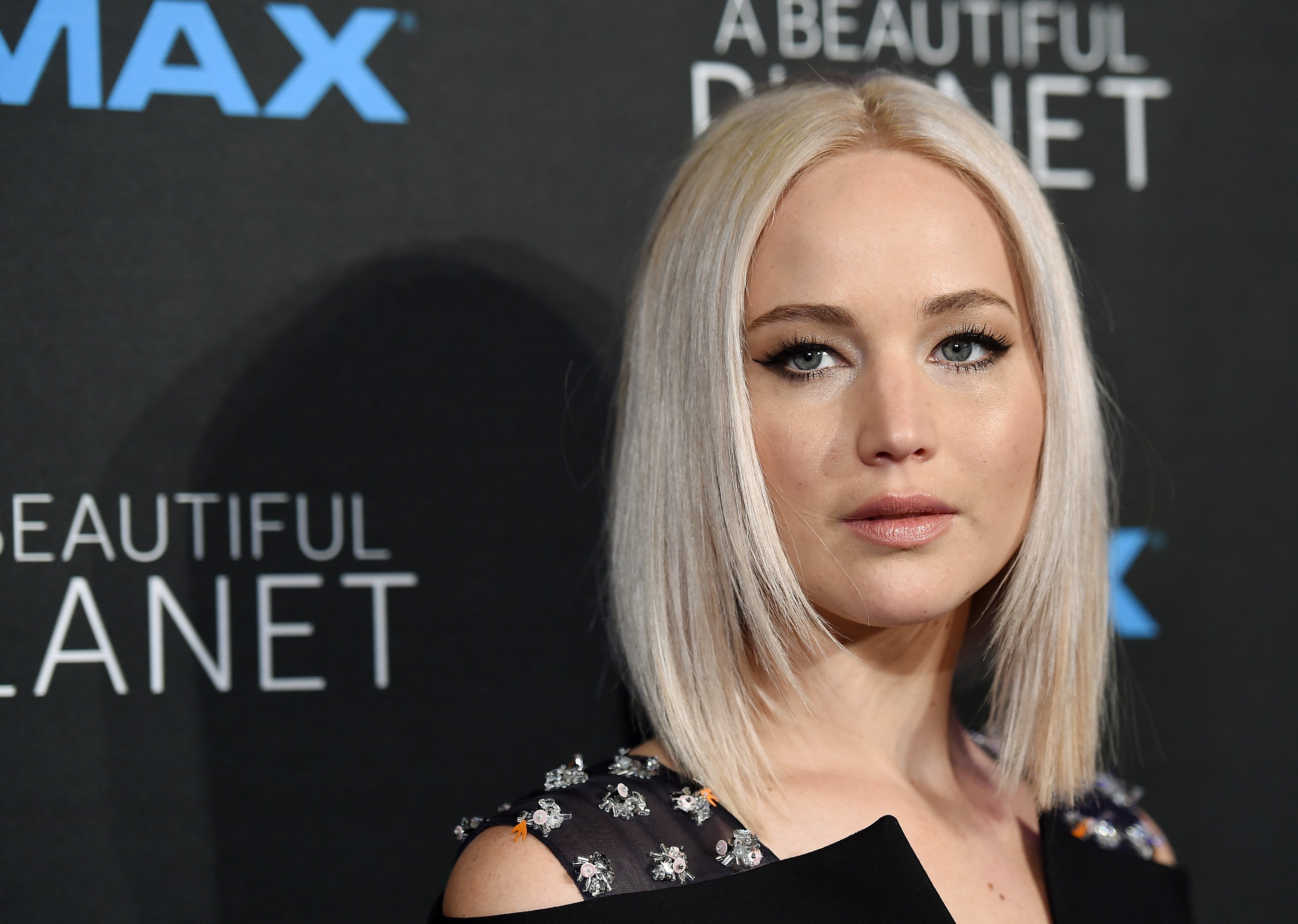 Steven Spielberg will direct the big screen version of a bestselling memoir by the award-winning international photojournalist, Lynsey Addario. Jennifer Lawrence will play Addario, who has traveled to war-torn countries like Afghanistan, Libya, and Iraq, won the MacArthur Fellowship in 2008, and was part of the New York Times team that won a Pulitzer Prize in 2009 for International Reporting for her work in Waziristan. The project was the subject of a heated bidding war last year, before landing at Warner bros. Andrew Lazar (American Sniper) is on board to produce the drama.
5. Where'd You Go Bernadette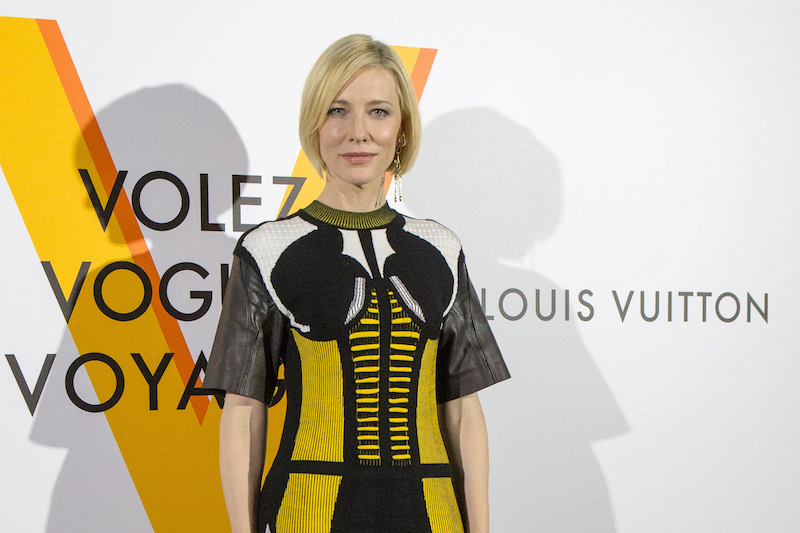 Cate Blanchett is attached to star in the developing adaptation of Where'd You Go, Bernadette. Maria Semple's best-selling 2012 novel follows the search for Bernadette, an eccentric mother who goes missing right before she's supposed to take her family on a trip to Antarctica in celebration of her 15-year-old daughter's middle-school graduation. Richard Linklater (Boyhood) is set to direct from a screenplay by Michael H. Weber and Scott Neustadter (500 Days of Summer, The Spectacular Now).
6. A Wrinkle in Time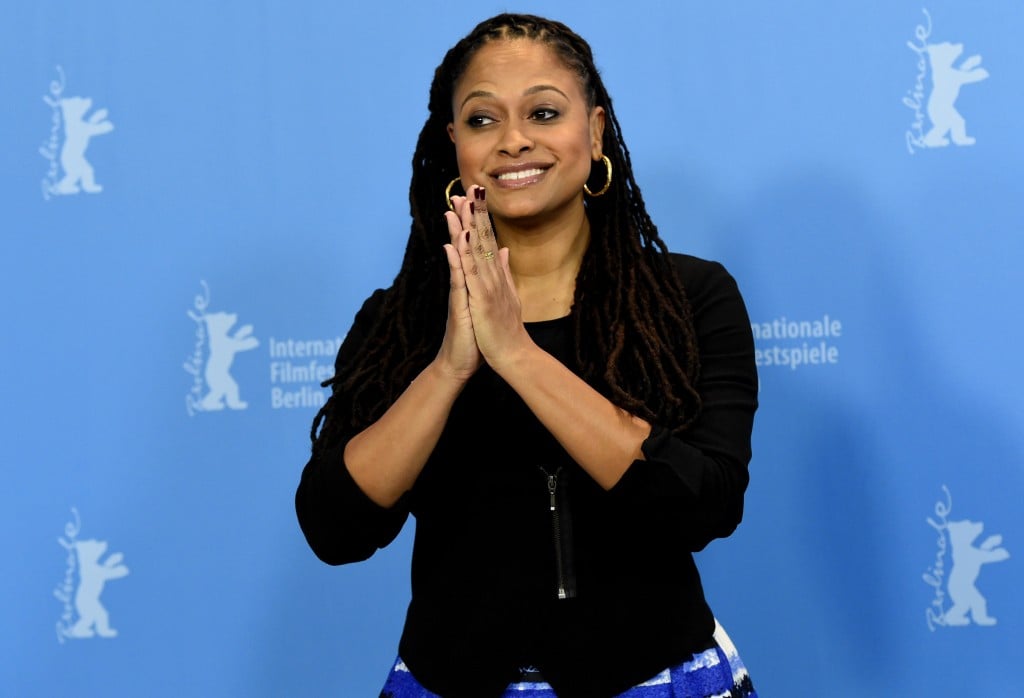 Earlier this year, Disney tapped Selma director Ava DuVernay to direct A Wrinkle In Time, an adaptation of Madeleine L'Engle's 1963 Newbery Medal-winning fantasy classic novel. The book follows a young girl whose scientist father has gone missing after working on a mysterious project called tesseract, which opens passageway to a fifth dimension with mysterious inhabited planets. She takes part in a search for her father and sees some incredible creatures along the way. No casting has been announced yet, but Oscar-winning Frozen writer and co-director Jennifer Lee has signed on to pen the script.
7. Brain on Fire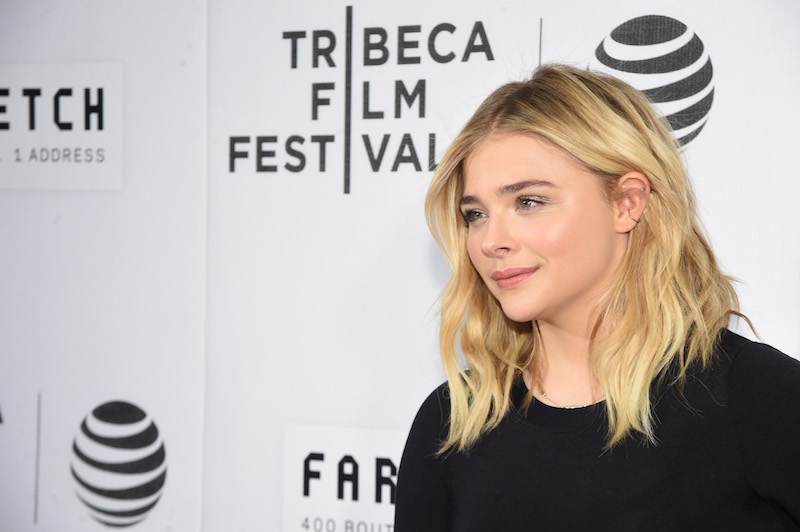 The upcoming indie drama, based on Susannah Cahalan's memoir Brain on Fire: My Month of Madness, stars Chloe Grace Moretz as Cahalan, a journalist who suddenly develops serious health issues, including seizures and hearing voices. As her condition worsens, she quickly goes from violence to catatonia. After numerous misdiagnoses and a lengthy hospitalization, Cahala eventually wakes up with no memory at all of her previous month. Jenny Slate, Thomas Mann, Tyler Perry, Carrie-Anne Moss, and Richard Armitage co-star in the movie, penned and directed by Gerard Barrett. Filming has wrapped on the project, but no release date has been set.
8. The Glass Castle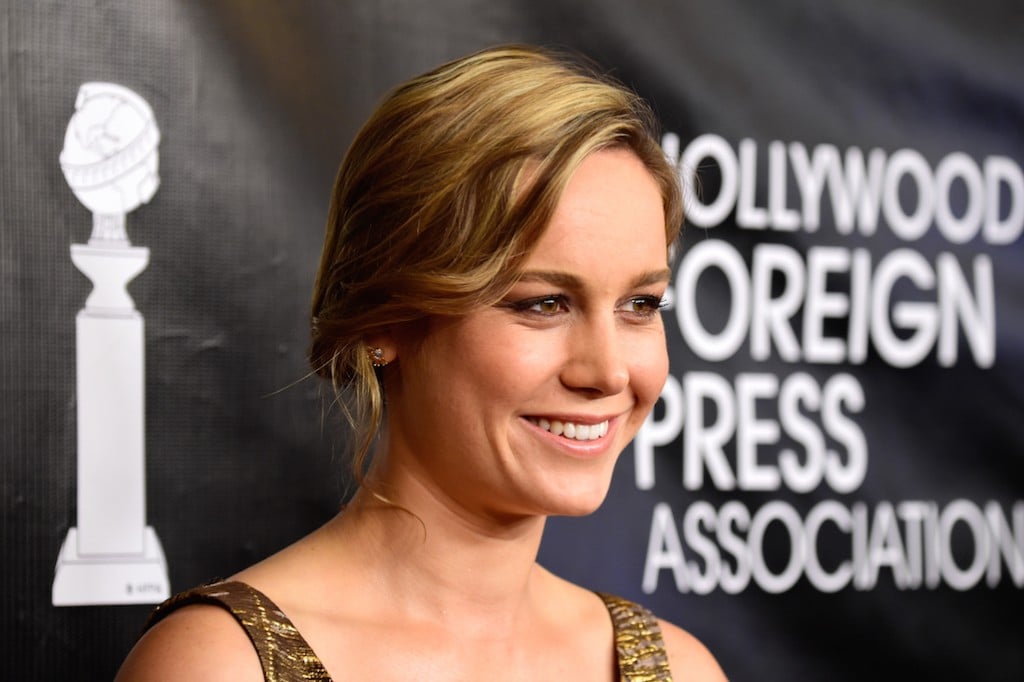 Brie Larson is set to to star in Lionsgate's The Glass Castle, a dramedy based on the memoir by Jeanette Walls about a successful young woman raised by severely dysfunctional parents, who struggles to understand her childhood when her parents, unexpectedly, move to New York to be near her. Woody Harrelson will play Walls's alcoholic father, while Naomi Watts will play her eccentric mother. Destin Cretton will direct from a script he co-wrote with Andrew Lanham. Filming is set to begin in July.
9. Live By Night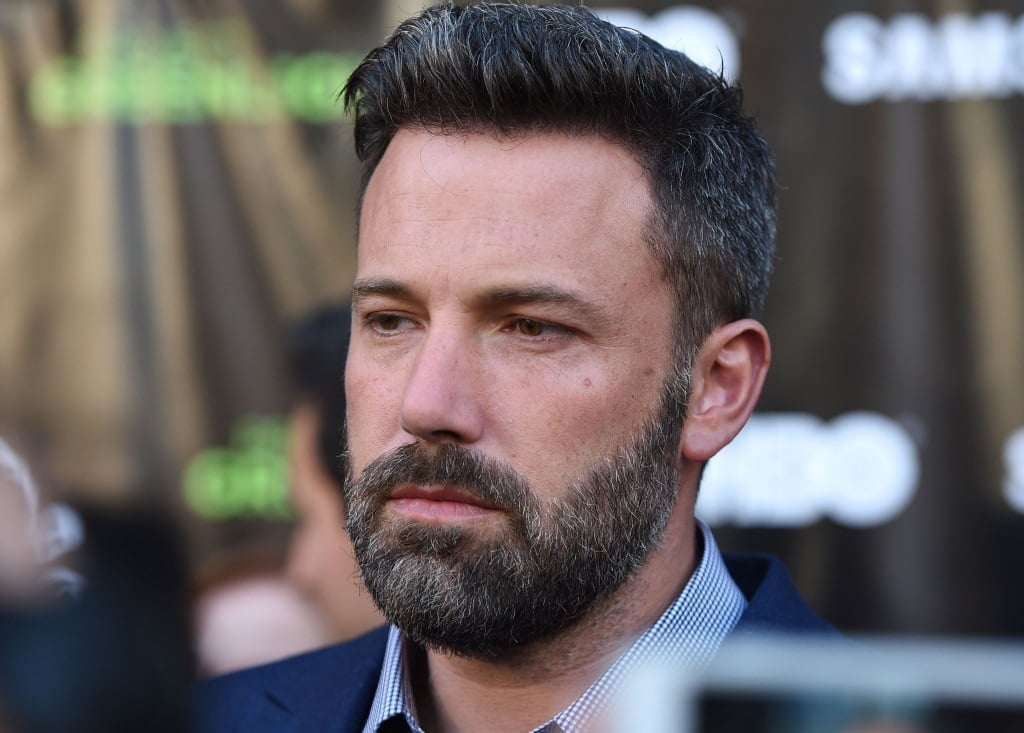 Ben Affleck writes, directs, and stars the upcoming crime film, based on Dennie Lehane's 2012 novel of the same name. Set in the 1920s and 1930s, the story follows Joe Coughlin, the prodigal son of a Boston police captain. After moving to Ybor City, Tampa, Fla., he becomes a bootlegger and a rum-runner and, later, a notorious gangster. Affleck will play Coughlin, while Chris Messina, Sienna Miller, Brendan Gleeson, Elle Fanning, and Max Casella will co-star. The movie is set to hit theaters on October 20, 2017.
Check out Entertainment Cheat Sheet on Facebook!