9 Must-Read Books Released in July
If you're already well into your summer reading list and looking for new material to pick up, you're in luck. This past month brought us a wide range of truly great works, from deeply personal memoirs to cross-genre debut novels. All of these books are critically acclaimed, with many also a fixture on the New York Times bestseller list. Here are nine must-read books released in July.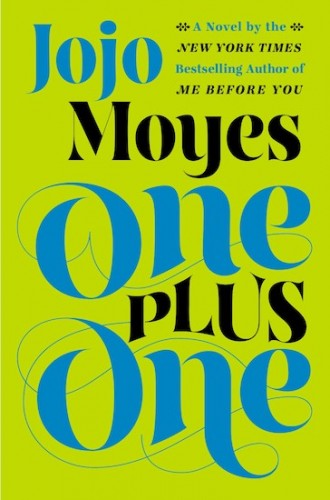 1. One Plus One, Jojo Moyes
The bestselling author's latest release follows the story of Jess Thomas, a single mom working hard to keep up with her two kids, who couldn't be more different. Her daughter, Tanzi, is an excellent student with a scholarship to an exclusive private school, while her stepson, Nicky, is a quiet teen who smokes pot and struggles with bullies at school. But things start to change dramatically when Jess starts a relationship with Ed Nichols, a tech millionaire whose vacation home she cleans for extra money. The book has gotten rave reviews for its well-crafted characters and made it into the top 25 of the New York Times hardcover fiction bestsellers list.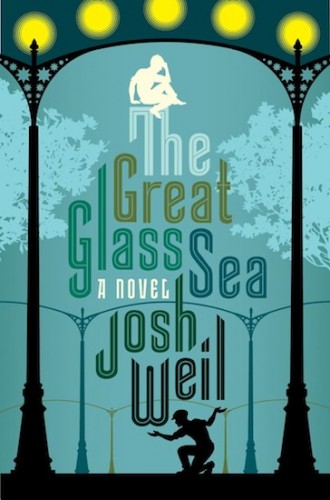 2. The Great Glass Sea,  Josh Weil
Released on July 2, Josh Weil's debut novel follows the story of twin brothers Yarik and Dina, who live in the dystopian city of Petroplavisk. The city was designed as a science experiment and is the first place on Earth to be illuminated by the sun for 24 hours a day. The brothers work alongside each other at a greenhouse but are soon almost driven apart by both their contradicting ambitions and what they discover about the truth behind the constant daylight. At almost 475 pages, the novel seems to cross all genres with its futuristic settings and use of Russian folklore. The novel has earned widely positive reviews from critics, who have called it everything from "captivating" to "inventive."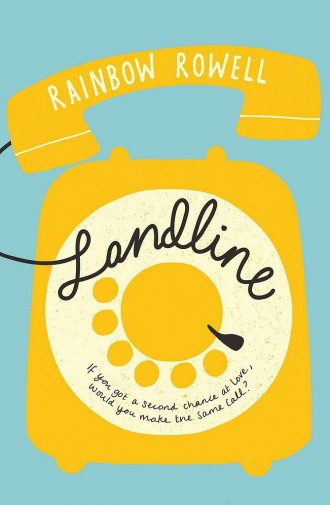 3. Landline, Rainbow Rowell
New York Times bestselling author Rainbow Rowell gives her take on love and marriage through the story of Georgie McCool, a woman who knows her relationship with her husband Neal is in trouble, but isn't sure how to fix it. She gets her answer when she backs out of a family trip at the last minute for a work commitment and ends up discovering a way to communicate with Neal in the past. The book, released July 8, was included on Amazon's Best Books of the Month list and has received high praise for its realistic portrayal of love.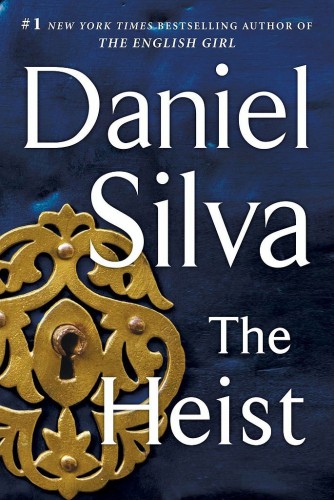 4. The Heist, Daniel Silva
Following the success of last year's well-received The English Girl, bestselling author Daniel Silva returns with another spy thriller novel. His latest book chronicles the story of art restorer Gabriel Allon as he searches for a stolen masterpiece by famed Italian artist Caravaggio. The book was released on July 15. It has not only received rave reviews from critics for its action-packed, unpredictable plot, but also currently sits atop the New York Times bestseller list for hardcover fiction and in the top three for print and e-book fiction.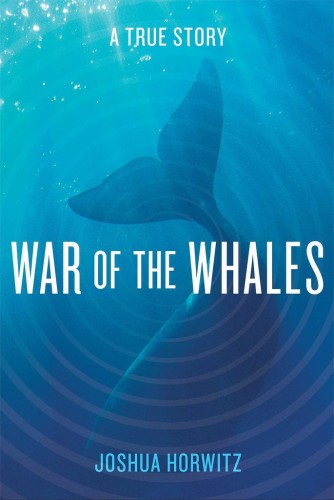 5. War of the Whales: A True Story, Joshua Horwitz
Science writer Joshua Horowitz's novel, released July 1, details the story of two men who face off against the U.S. Navy to save the ocean's magnificent creatures. Chosen as an Amazon Best Book of the Month, the work's depiction of the battle between American national security and the survival of majestic sea life reads like a mix between page-turning thriller and an investigative journalism report. Since its debut, the book has been extremely well received by critics for its powerful and in-depth portrayal of a personal and real-life story.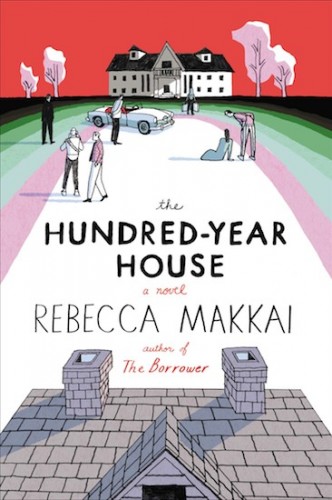 6. The Hundred-Year House, Rebecca Makkai
Released on July 10, Rebecca Makkai's second novel follows husband and wife Doug and Zee, living in a house on Zee's parents' estate. But when Doug, an out-of-work academic struggling to finish his biography on a famous poet, starts to poke around the attic to find colony records of the estate, he finds out secrets about the 100 year-old house that could change how he and Zee feel about her family. The generational story is told in reverse, starting in 1999. The novel has been critically acclaimed, with reviewers calling it "whip-smart" and an "utterly delightful" piece of fiction.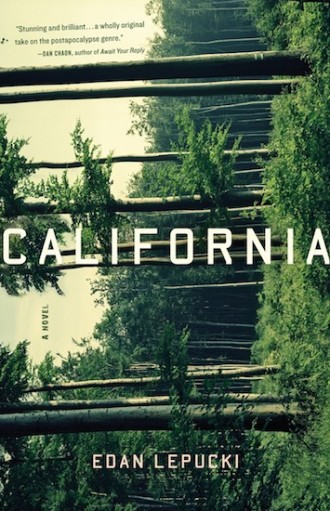 7. California, Edan Lepucki
Released on July 8, Edan Lepucki's second novel follows a couple as they struggle to survive in a post-apocalyptic future where Los Angeles residents have been forced to escape from the devastated, crumbling city. When they stumble upon a commune, they beg the members to let them join them, all the while hiding the fact that they're expecting. What they don't realize is that the commune is withholding secrets from them, as well.
The novel's debut is an interesting story, as well. Since its release, it's been named one of Amazon's Best Books of the Month and landed on the New York Times bestseller list, but it was not initially expected to get the reaction it did. Per the Times, the book's sales actually got a boost from late-night TV show host Stephen Colbert, who urged viewers to buy it from independent bookstores.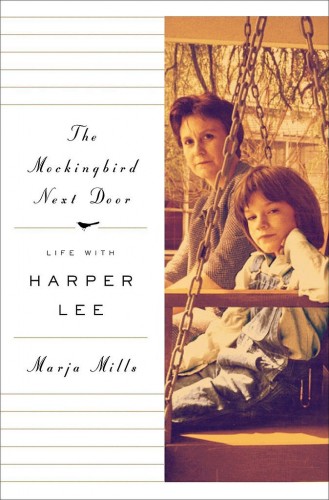 8. The Mockingbird Next Door: Life With Harper Lee, Marja Mills
For years, Harper Lee, author of beloved classic To Kill a Mockingbird, has refused to give interviews or speak on the record. But in 2001, she and her sister allowed journalist Marja Mills into their home and struck up the start of a long friendship. Mills ended up moving into the house next door to the sisters in 2004 and spent the next year and a half getting to know the Lees. In the book, Mills chronicles the story of her friendship with the Lee sisters and provides an inside look at the Lee's family history. Released on July 15, the novel was selected as one of Amazon's Best Books of the Month.
9. Big Little Lies, Liane Moriarty
Liane Moriarty, author of the hit The Husband's Secret, is back with this novel, which follows the story of three women, all of whom are at a crossroads in their lives. Madeline is dealing with facing her ex-husband and his new wife everyday, while Celeste and her husband are trying to make themselves known at the school that their twin boys attend.
Meanwhile, Jane is a young single mom who is struggling with her past when Celeste and Madeline meet her and take her under their wing. The book, only released on July 29, was selected as one of Amazon's Best Books of the Month; per USA Today, it was one of the top five best-selling books in its debut week. And while the novel has only just barely hit shelves, a film adaptation, starring Nicole Kidman and Reese Witherspoon, is reportedly already in the works.
[mediagraph-partner content_url="8486264a437fe65e7f9c63ac"][/mediagraph]
More From Entertainment Cheat Sheet:
Want more great content like this? Sign up here to receive the best of Cheat Sheet delivered daily. No spam; just tailored content straight to your inbox.