9 Potential New TV Shows Coming to Fox
Fox is bulking up on drama for the year. The network has recently ordered a slew of new pilots for potential pickup in 2016, including a remake of The Exorcist, a new music-themed project from Lee Daniels, and the latest iteration of 24. Here's a look at all of the developing projects so far.
1. The Exorcist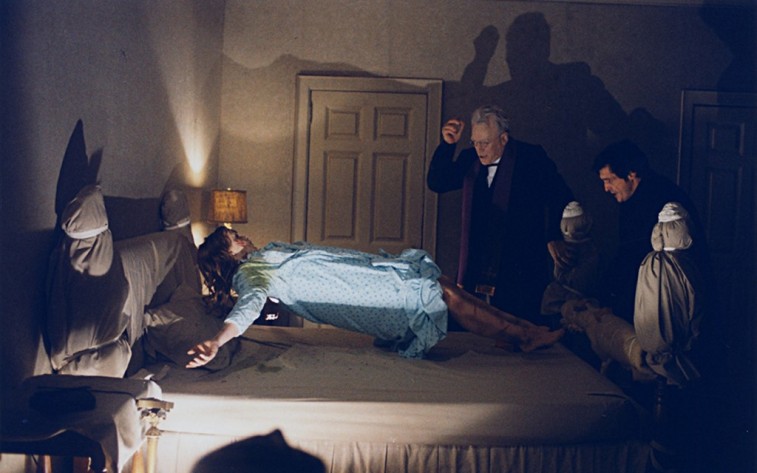 Fox has ordered a pilot for an adaptation of The Exorcist, based on both William Blatty's 1971 novel and the iconic 1973 horror film it inspired. Described as a modern reinvention of the classic horror tale, this propulsive, serialized psychological thriller will follow two very different men who tackle one family's case of horrifying demonic possession and end up confronting the face of true evil. Jeremy Slater penned the pilot and will also executive produces alongside James Robinson, David Robinson, and Barbara Wall.
2. A.P.B.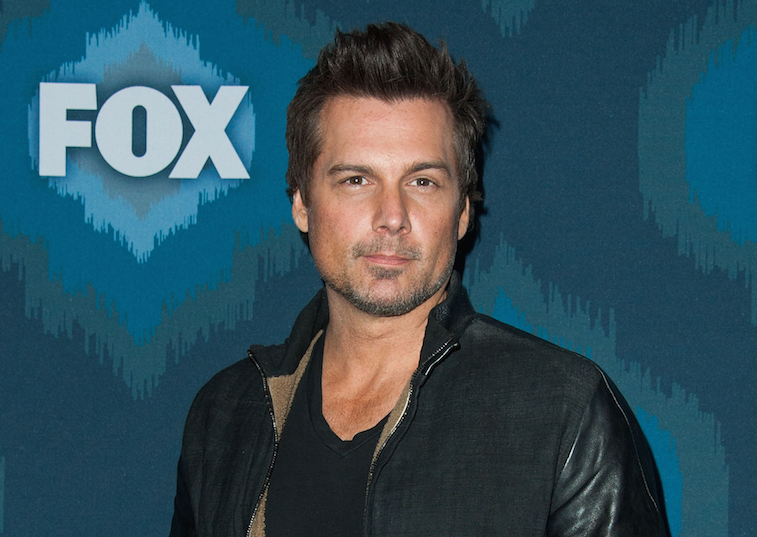 Fox issued a pilot order for this hourlong drama pilot, about a tech billionaire who purchases a troubled police precinct in the wake of a loved one's murder. The series will explore if the eccentric and enigmatic figure's cutting-edge approach can fix the broken ways of the blue-blooded veterans. David Slack, who's a co-executive producer and writer on Person of Interest, wrote the pilot and will executive produce the project, along with Len Wiseman (above), who is attached to direct.
3. Recon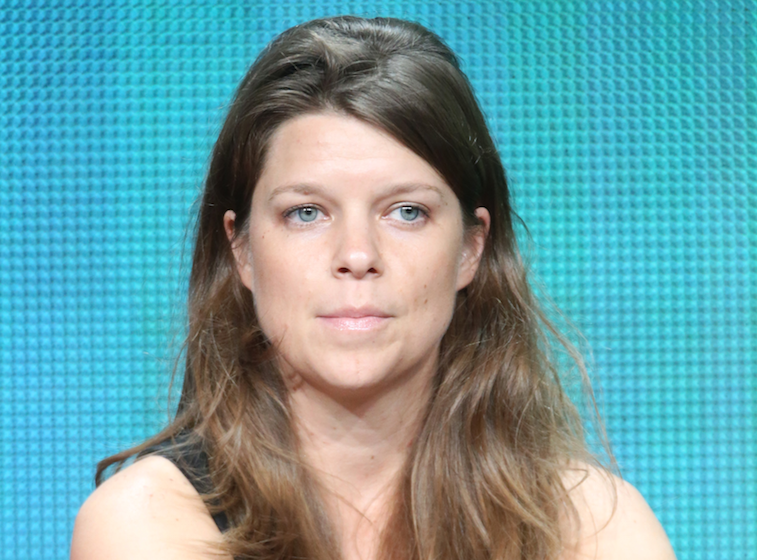 This hourlong drama pilot revolves around a rookie FBI agent who embeds herself in a suspected terrorist family. The potential series hails from The Vampire Diaries writer and producer Caroline Dries (above), who penned the script and will also serve as an exec producer. Kevin Williamson and Julie Plec, co-creators of The Vampire Diaries, will also executive produce.
4. Pitch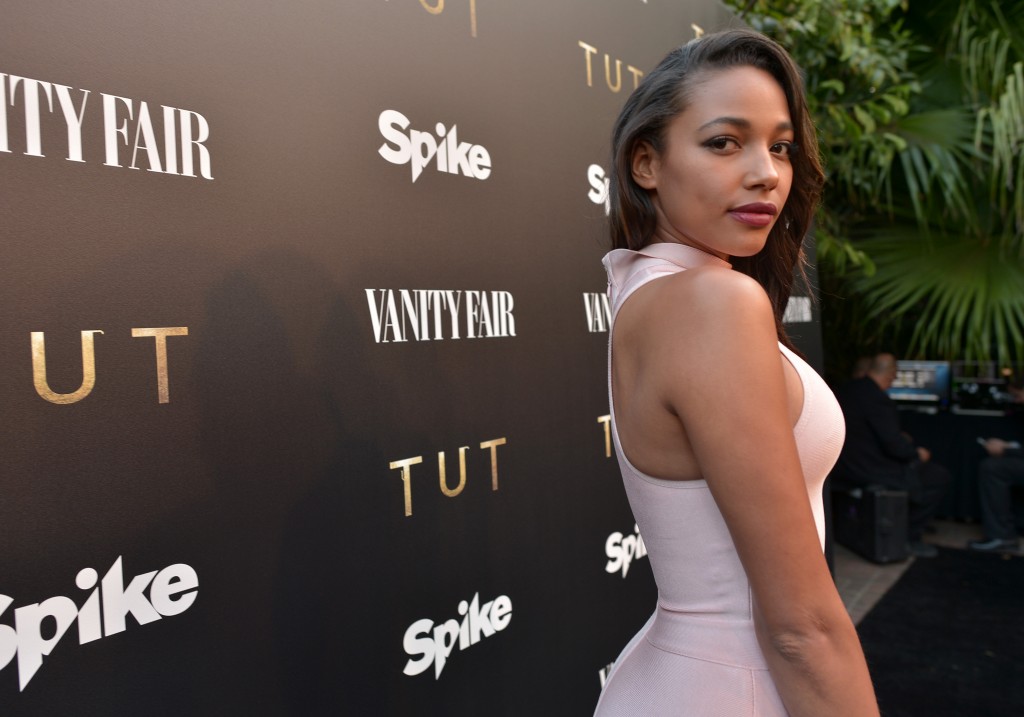 Fox has ordered the baseball drama Pitch to pilot. The developing series will star Kylie Bunbury as a young female pitcher who defies the odds when she becomes the first woman to play in the major leagues. Dan Fogelman (Grandfathered, Crazy, Stupid, Love) and Rick Singer (Younger, American Dad) co-wrote the pilot and will serve as executive producers along with Tony Bill (The Sting, My Bodyguard) and Helen Bartlett (North Country).
5. Lee Daniels's music project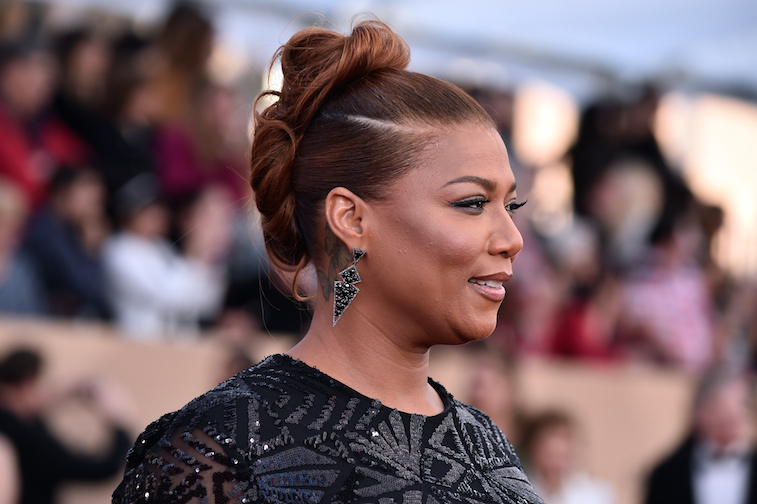 Daniels's now-untitled project, previously titled Star, revolves around three young women, who form a girl group with hopes of making it big in the music industry. Described as being in the vein of Dreamgirls, the developing series will reportedly incorporate the manufacturing of modern-day girl groups and will showcase both the allure and heartache of the cut-throat music scene.
Queen Latifah has been cast as Carlotta, the owner of an Atlanta beauty salon who has an amazing voice and becomes a surrogate mother to the three girls in the group. Newcomers Jude Demorest, Ryan Destiny, and Brittany O'Grady have been cast as the leading girl group members. Daniels, who is also the mastermind behind Fox's Empire, will write, direct, and executive produce the pilot, while co-creator Tom Donaghy will also serve as writer and executive producer.
6. 24: Legacy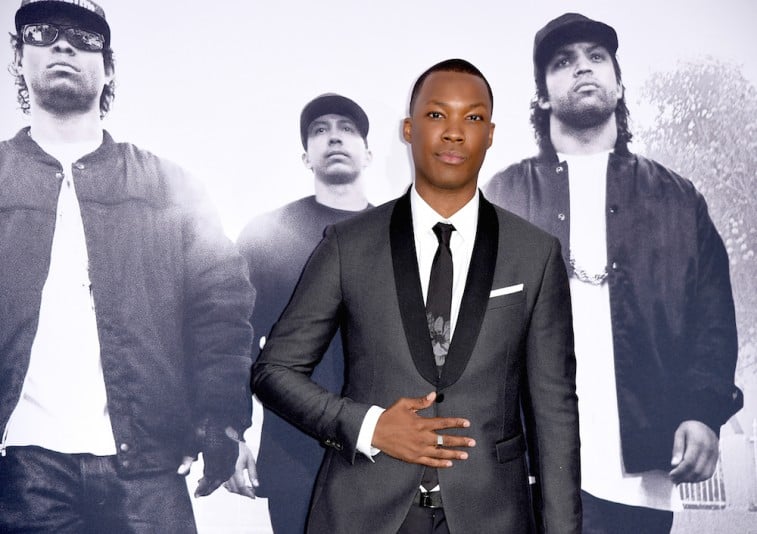 Fox recently ordered a pilot of its planned 24 spinoff, 24: Legacy. The developing series will star Corey Hawkins as, Eric Carter, a strong and smart guy who came from a rough background and turned his life around in the Army Rangers. Now back home in Virginia with his wife, Nicole (played by Miranda Otto), he's pulled back into action as his past comes looking for him. Original 24 producers Howard Gordon, Manny Coto, Evan Katz, and Brian Grazer will return as executive producers on Legacy. Coto and Katz also penned the script. Meanwhile, Stephen Hopkins, who produced and directed several episodes of the first season of 24, will helm the pilot.
7. The Mick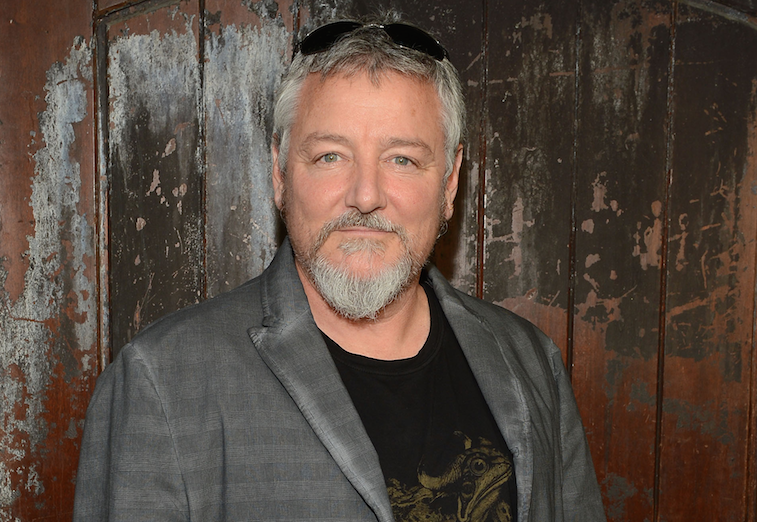 One of the few comedy pilots that Fox has picked so far this development cycle is female-led The Mick from writers John Chernin and Dave Chernin. The developing single-camera comedy follows a hard-living, foul mouthed woman as she moves to affluent Greenwich, Conn., to raise the spoiled kids of her wealthy sister who has fled the country to avoid a federal indictment. The Chernin brothers will co-executive produce with Nick Frenkel and Oly Obst. Meanwhile, Randall Einhorn (Fargo, The Muppets) is on board to direct and executive produce the pilot.
8. Untitled Phil Lord/Chris Miller project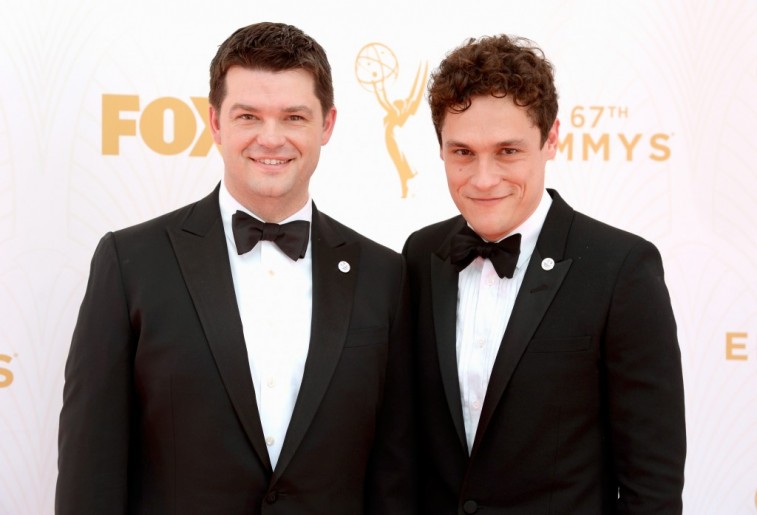 Fox has ordered a pilot for the time travel comedy from Last Man on Earth exec producers Phil Lord and Chris Miller. The project follows three unlikely friends who find an even less likely way to travel through time, irreversibly complicating their personal lives in 2016, as the great moments of the past collide with today's popular culture, with hilarious and quite disastrous results. Julius "Goldie" Sharpe (The Grinder) will pen the script and will also executive produce with Lord, Miller, and Seth Cohen.
9. Zoobiquity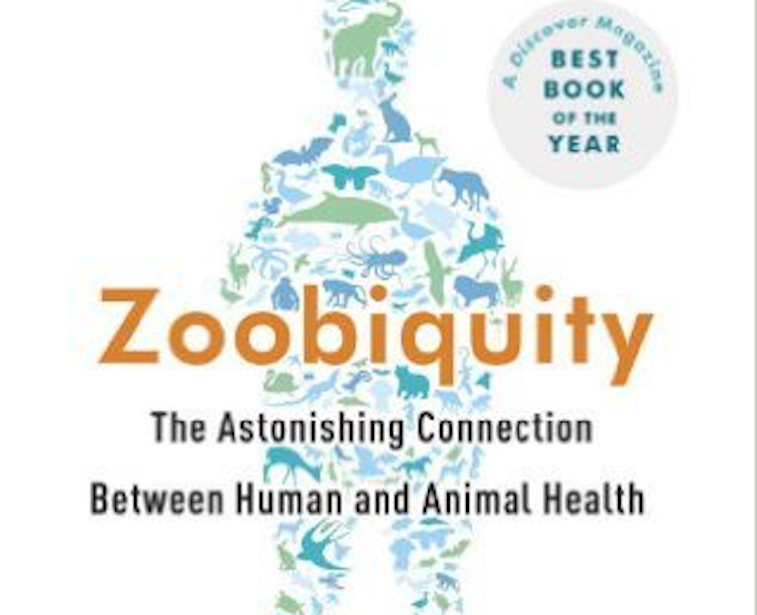 Fox has placed a pilot order for Zoobiquity, a "light and unconventional" one-hour medical procedural based on the book of the same name. The project follows the unlikely pairing of a successful, driven cardiologist as she risks career suicide by teaming with a socially-challenged veterinarian who relates better to animals than people. They try to put aside their competitive natures to cure the incurable using a unique blend of cross-species medicine that's never been tried before. Bones showrunners Stephen Nathan and Jonathan Collier will pen the script and will also co-executive produce along Spencer Medof.
More from Entertainment Cheat Sheet: