9 Video Games for Alternative Summer 'Beach Reading'
Sony's portable PlayStation Vita gaming devices were selling out in the middle of summer in the United States. Could it be that Sony's handhelds are fleeing the shelves because of vacation season? Parents and kids of all ages could be trying to supplement their time with a little alternative to "beach reading." After all, there's no reason why you can't enjoy the sun and play video games at the same time — have your cake and eat it too. Not to mention most of these games cost around the same as a paperback anyway (others are closer to hardcover price.)
Here are a few titles for Nintendo's 3DS and Sony's PlayStation Vita to take out to the beach while you're on vacation. Just remember to charge your systems before you leave for the day.

Child of Light ($14.99, Vita)
From big publisher Ubisoft (Assassin's Creed series, Far Cry) this little indie is a far cry from the company's usual offerings. Child of Light is a whimsical combat RPG game that follows the story of a little girl named Aurora as she tries to save her ailing father and kingdom.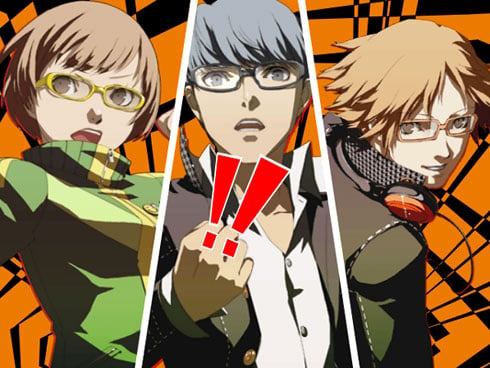 Persona 4 ($19.99, Vita)
Dungeon crawler, social sim, engaging story – Persona 4 has a lot going for it. You can lose hours tinkering, exploring character relationships, and battling monsters in this video game.
Tearaway ($19.99, Vita)
This game is sure to put a smile on your face. Through Tearaway's imaginative papery world, players will help Iota navigate the tactile environment to figure out light puzzles and jump across the 3D environment. It utilizes the Vita's touch and controls to their fullest, becoming a tool for you to use in this interactive storybook world.
Fez ($12.99, Vita)
The ultimate kickback and relax game. Fez is a wonderful 2D meets 3D puzzle world that's all about exploration and stopping to smell the roses.
The Walking Dead ($19.99, Vita)
If you want your "beach reading" to be more involved, The Walking Dead will surely give you the story you're itching for. It harks back to the point-and-click adventure games of old. The game will give you points of choice to save, kill, and empathize with the characters around you in this brave new world. The game makes mild references to the TV show and comic book, but nothing that will leave newbies feeling left out or spoiled from either medium.
Shovel Knight ($14.99, 3DS)
Fans of classic titles, like Super Mario 3 and Zelda, will thoroughly enjoy Shovel Knight. Its bit art style is a retro throwback that most indie games have come to adopt, but its engaging gameplay, levels, and boss fights make this feel like a full-fledged game. It borrows from the aforementioned titles, but never feels like a clone or a rip-off. Shovel Knight has its own humor and levity, as well as a style that enhances the mechanics from its predecessors.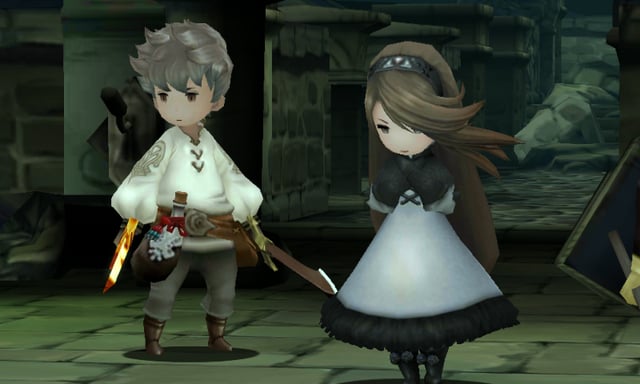 Bravely Default ($39.99, 3DS)
This game is a throwback to early, traditional RPGs, which may draw some people in or push others away. It does add some modern twists to the tropes and turn-based battle scenarios, but don't expect a revolution. The adventure and story will be what keeps you if the gameplay feels right.

Fire Emblem: Awakening ($39.99, 3DS)
Those who may wish to be immersed in strategy and character management while at the beach will relish Fire Emblem: Awakening. This RPG will have you invested in individual character arcs, but be careful. Once characters fall in battle, they are gone for good. The permadeath factor will weigh heavily on your decisions to inevitably kill or save certain characters.
Zelda: A Link Between Worlds ($39.99, 3DS)
This entry in the Zelda franchise brings some new elements to the age-old formula. The game will have kids of all ages excited with nostalgia or wonder at the discovery of such a beloved series. Puzzles will challenge and adventure will drive player forward.
More From Wall St. Cheat Sheet:
Want more great content like this? Sign up here to receive the best of Cheat Sheet delivered daily. No spam; just tailored content straight to your inbox.