'90 Day Fiancé': Anfisa Nava Takes These Big Steps Without Jorge
Anfisa Nava and Jorge Nava quickly became both popular and controversial on TLC's 90 Day Fiancé. Anfisa, a model and social media influencer from Russia, was believed to be greedy and selfish by some fans. Meanwhile, many 90 Day Fiancé viewers considered Jorge dishonest and untrustworthy. In fact, he lied to Anfisa about his finances, criminal record, and living situation before she moved to be with him in the United States.
Jorge's past ultimately caught up with him, and he wound up in federal prison for marijuana cultivation and transfer-related charges. Since then, Anfisa has remained in California and made a number of positive changes in her life. The former 90 Day Fiancé star made several big announcements recently on social media about her home life, career, and education.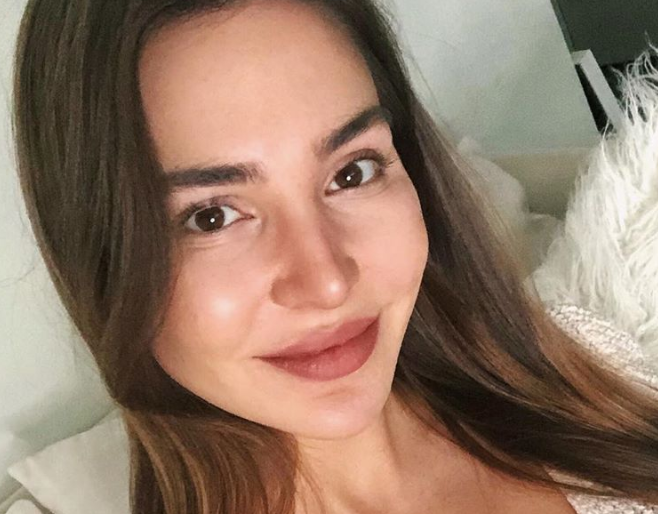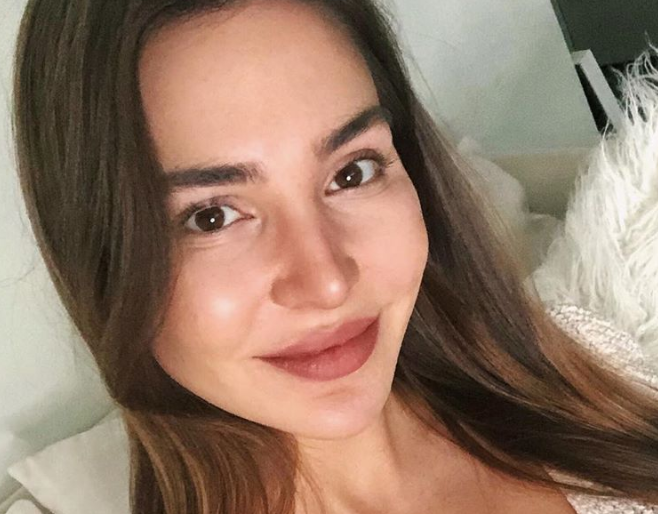 Anfisa moved to a new apartment alone
Anfisa has attracted hundreds of thousands of subscribers on YouTube since her 90 Day Fiancé husband headed to prison. On Dec. 2, she shared a much-requested YouTube apartment tour of her new living space in Southern California, where she lives alone now that Jorge is behind bars.
"I moved from my old place because my lease was over and also because they raised the price, and I lived in a studio apartment and I felt like it wasn't worth it to pay as much as I was paying," Anfisa explained in the video. Now, the 90 Day Fiancé star lives in a one-bedroom apartment. "I love it, it's really nice," she gushed.
However, she hinted that her education might change things in the future. "I may be having to move again next year because I'm going to university and I don't know exactly where I'm going to go," she told fans.
The tour also made it clear that Anfisa is focusing on herself for the time being, whether she might be dating or not. She showcased trophies from her fitness and bodybuilding competitions, saying, "It motivates me. I feel like I should be my own motivation."
The '90 Day Fiance' star also became a certified personal trainer
Anfisa has always been conscious of her fitness and beauty, and has even served as an advocate for various cosmetic surgeries. Since her 90 Day Fiancé husband was incarcerated, Anfisa has grown her social media following by focusing on her fitness, diet, and wellness. She frequently shares her carefully-planned meals and workouts on Instagram and YouTube.
The 90 Day Fiancé star took to Instagram recently to share that she's taken that passion and made it official by becoming a certified personal trainer. "Last Thursday after a whole lot of procrastination I finally took the @nasm_fitness exam and now I'm a certified personal trainer yay!!!" she wrote. "Fitness has completely changed my life and became a huge part of it and I'm so excited to now be able to help all of you achieve your fitness goals!"
Anfisa added that she hoped to launch a new career with her certification under her belt. "A lot of you have been asking me to be your trainer before but I felt like it wouldn't be fair to you to do that without having a proper certification…Now I'm just figuring out the technical side of it and very soon I will launch my very own workout programs," she explained.
Jorge's wife (or ex-wife?) applied to transfer into a four-year college
As if a new apartment and a new career weren't enough, Anfisa is also planning to transfer from community college, which she's been attending for two years, to a four-year school. In a Nov. 3 life update video on YouTube, the 90 Day Fiancé star said she hoped to attend UC Irvine and confessed that she was "stressed" over her college entrance essays.
On Dec. 1, Anfisa shared on Instagram that she'd finally taken the big leap and applied. "I finally submitted my university transfer application yesterday," she wrote in the post. "I've been stressing out over it for the last month… now it's just a waiting game."
As for Jorge and Anfisa? Anfisa is staying mum about her incarcerated husband for now.
In the same life update video, the 90 Day Fiancé star addressed the issue without giving away any personal information just yet. "I wanted to address the elephant in the room…my personal life. And to be honest, right now, I'm not ready to address this topic," she said in the video. "And I hope you understand that. And I know that you do, those who really support me, you understand it."