'90 Day Fiancé': Are Colt Johnson and Vanessa Guerra Engaged and Filming for TLC?
90 Day Fiancé star Colt Johnson has entrenched himself as one of the TLC franchise's foremost villains. He's flubbed two relationships on the show, both of which were fraught with drama, cheating, and even revenge porn. Now, Colt Johnson has been caught proposing to Vanessa Guerra, his longtime "other woman" who fans first met in earnest during Johnson's relationship with Jess Caroline. It looks as if the two could be filming for TLC, and fans aren't exactly thrilled about it.
Vanessa Guerra's ex-husband calls out Colt Johnson
RELATED: '90 Day Fiancé': Vanessa Says Colt Johnson Keeps Nudes of All His Exes on His Phone – 'That's His Whole Gallery'
90 Day Fiancé blogger John Yates sat down for a chat with Vanessa Guerra's ex-husband, True Lamaun. Lamaun dished to Yates about how Guerra struck up an affair with Johnson during their marriage. He also discussed how Colt Johnson seems to have little regard for the feelings of others.
"And apparently this is a thing he's done — he doesn't care if they're married or not, you know, and he really doesn't care. He doesn't care who he hurts, whose lives he interferes with. He's all about the show," said Lamaun.
Lamaun went on to say that while he doesn't hold anything against Guerra in a major way, he does want to teach Colt Johnson a lesson.
"I think this dude is a total scumbag, that's my opinion of him," said Lamaun.
"I think he treats people the way he does because he's never had his a** whooped. Sometimes people need, some people are respectful and some people need to be taught respect. I think he needs a lesson. I'd be happy to give it to him."
Colt Johnson caught proposing to Vanessa Guerra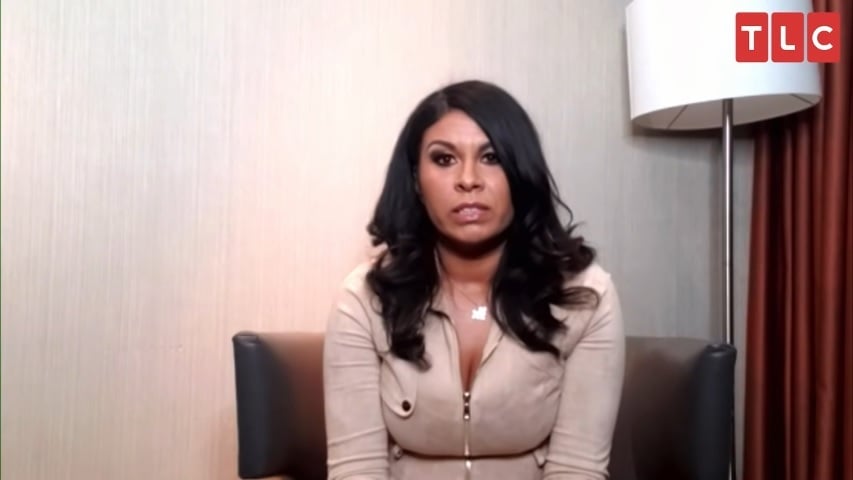 90 Day Fiancé fans were angry but unsurprised when Colt Johnson revealed he'd been lying to Jess Caroline about his past relationship with Vanesas Guerra.
"OK, after I came back from Brazil, I cheated on Jess with Vanessa. I'm sorry Jess," Colt told Caroline, after telling her that he and Guerra had slept together in the past as well, both before and after his breakup from Caroline.
John Yates posted a screencap of a photo in which Colt Johnson can be seen bending down on one knee to propose to Vanessa Guerra. The two are on some sort of dock or promenade. The photo includes a cameraman, and it looks like the two are filming for TLC.
"Looks like Colt wasted no time proposing to Vanessa – her divorce from True was finalized yesterday," Yates captioned a second photo, this time of paperwork finalizing Guerra's divorce from True Lamaun.
'90 Day Fiancé' fans react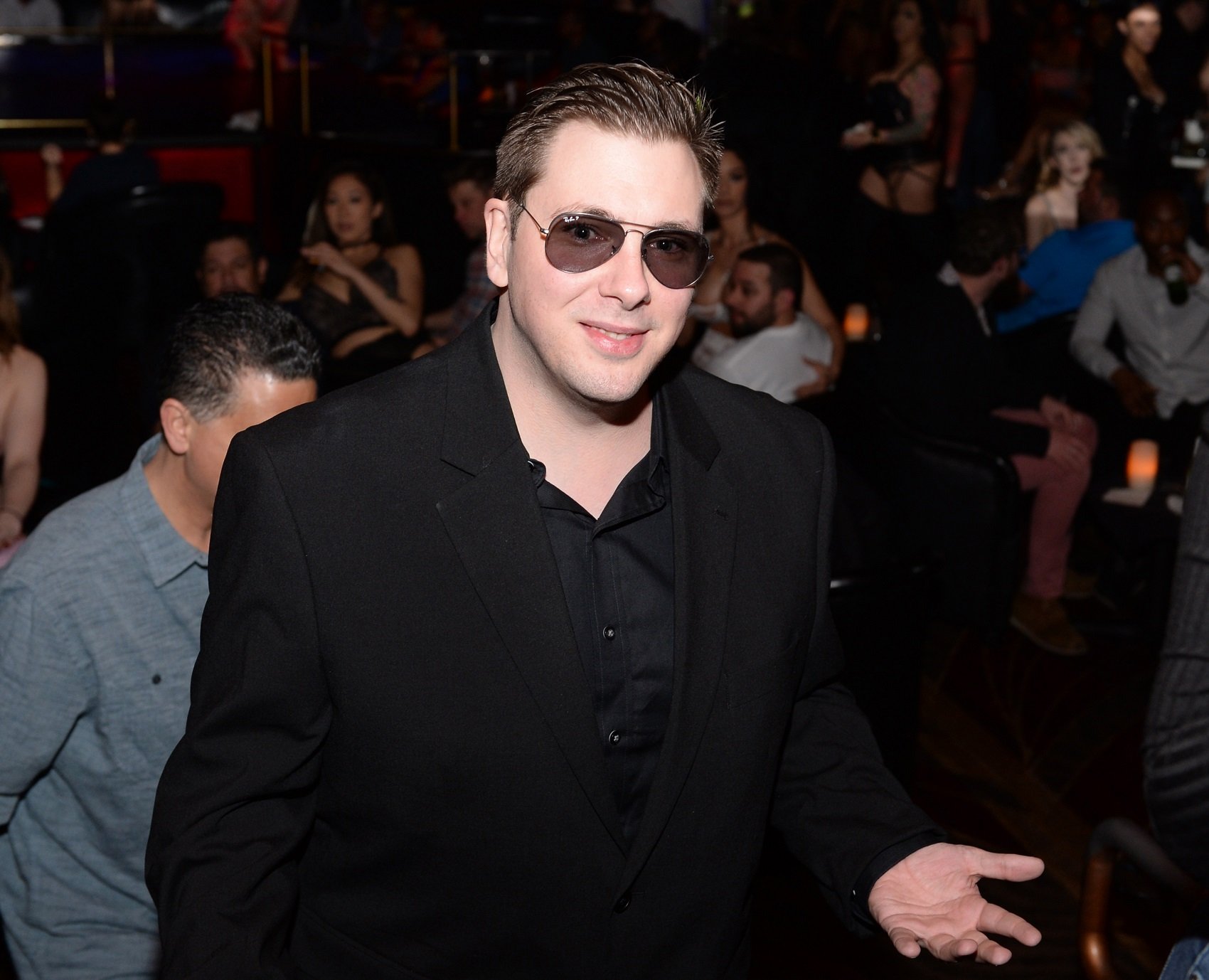 90 Day Fiancé fans are annoyed with Colt Johnson's behavior, as well as the idea that he might be returning for another season.
"I don't understand why they are still filming him. He isn't married to his 90 Day Fiancé anymore. He has no connection to the show anymore. If couples break up they shouldn't be filmed anymore unless they are filming an active breakup. Larissa isn't even on contract w/ TLC anymore," wrote one disgruntled Redditor.
"Why??? Why is this oversexed, gaslighting, horrible excuse for a human being still on this show??" asked another user.
One user pointed out that Guerra might want to be on the lookout, cause Johnson has a track record in which she's involved.
"Gosh, I'm sure she feels so special, being his third proposal in less than what, 3 years?" they noted.
"Why is 90DF covering the engagement of two Americans who know each other?" pointed out another user.