'90 Day Fiancé': Are Jorge and Anfisa Still Together?
Jorge and Anfisa of TLC's "90 Day Fiance" had a rollercoaster relationship on the show's fourth season. Now, Jorge is behind bars for a felony conviction. Is Anfisa still with him?
Jorge Nava and Anfisa Arkhipchenko sparked controversy on the fourth season of TLC's 90 Day Fiancé.
Although viewers often blasted Anfisa for seemingly caring more about her husband's money than his love, Jorge had some dirty secrets of his own. He hadn't told Anfisa about his recent criminal convictions before she arrived in the U.S., leaving the pair to struggle to find stable housing due to his felony record. 
His legal troubles didn't stop there. Nava, a former medical marijuana entrepreneur, is now serving two and a half years in the Arizona Department of Corrections for a 2018 arrest. Police discovered nearly 300 pounds of marijuana in his car, and he was hit with felony charges. 
Now that Nava is set for release in Aug. 2020, fans are wondering whether Russian native Arkhipchenko is still with Nava or whether they've broken up since he went behind bars. The social media influencer and 90 Day Fiancé veteran recently shared a life update video on YouTube that has viewers scratching their heads.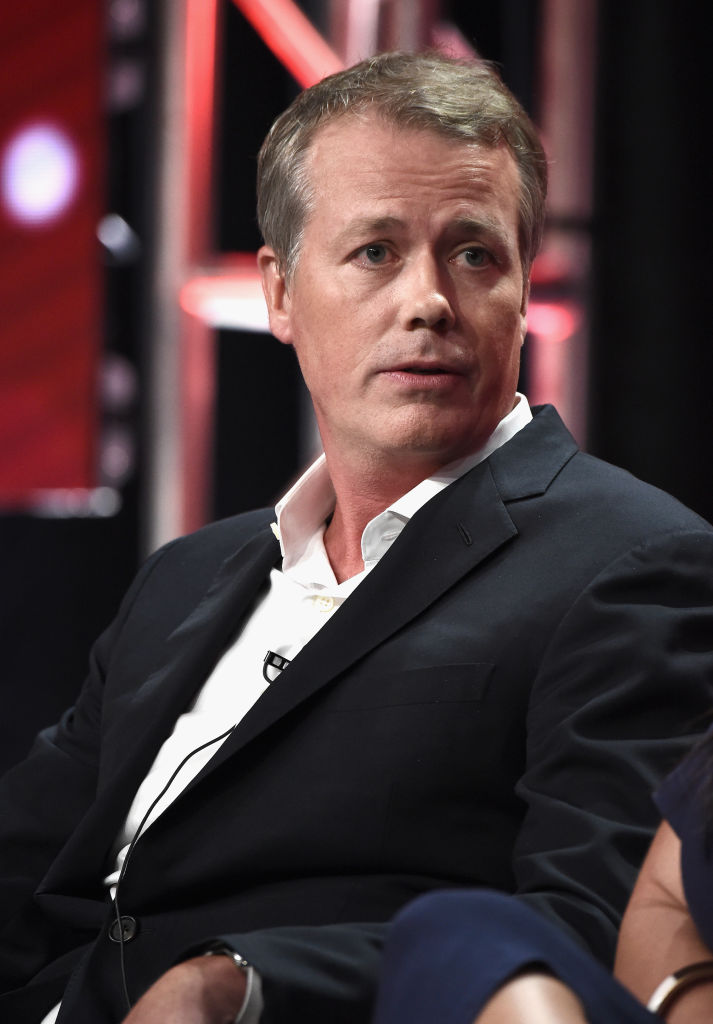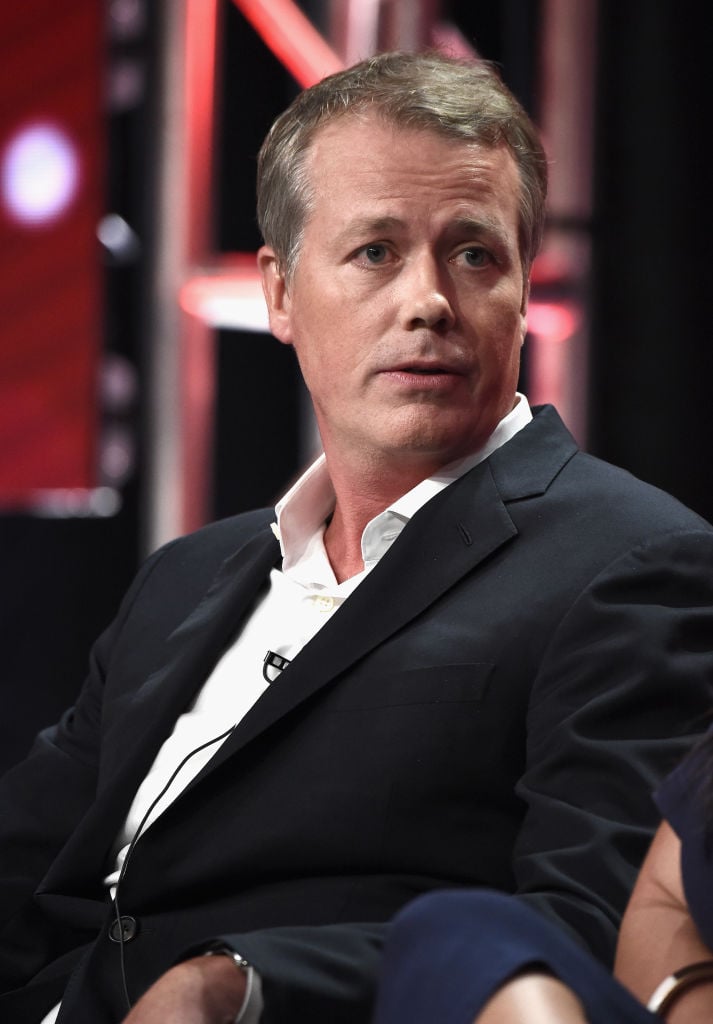 Jorge Nava looks brand-new in prison
A recent inmate photo of Jorge Nava surfaced and left fans shocked at his wildly different appearance. Nava weighed 275 pounds when he entered federal prison, according to People. But his most recent photo shows a markedly slimmer Nava. 
Arkhipchenko, too, has undergone a major body transformation since she first met Nava online. She now competes in bikini bodybuilding and fitness model competitions, in addition to promoting products and sharing workout, diet, and modeling advice on social media. 
Anfisa is entering a university program 
In a Nov. 3 life update on her YouTube channel, where she has over 400,000 subscribers, Anfisa shared some details about what's going on in her life. 
Arkhipchenko has been attending community college in California for the past two years. She shared with her subscribers that she'll now be applying to UC Irvine and other universities to finish out her degree. 
And the college application process apparently has the 90 Day Fiancé star more than a little stressed. "It just makes me even more stressed when I see what other people write," she said of college entrance essays. "I know what I can write, like, I have some ideas, but I'm just thinking, is it good enough? Am I good enough?"
The '90 Day Fiancé' star says she's uncomfortable with social media
Although Arkhipchenko was often criticized by 90 Day Fiancé fans who thought she was vain and materialistic, she said she's actually feeling more private and introspective lately. 
"I get comments from people who say I look like I have my life together. In reality, I have no idea," she admitted in her YouTube video. 
The fitness model even revealed that she doesn't always want to be on social media at all. "Sometimes I feel like I'm not always made for this social media life. That's what I don't even post much, because I want to share with you, but at the same time, I don't want to overshare," she explained.
"And sometimes I don't even want to share anything at all. So I'm a bit confused right now, like, where is my life going?"
She gave a cryptic update on her marriage
In the wake of Nava's arrest, Arkhipchenko said they were planning to stay together. Her fitness career was born, in part, because of the stress of his conviction and incarceration. But now, things don't look as clear-cut for the married 90 Day Fiancé couple.
"I wanted to address the elephant in the room…my personal life. And to be honest, right now, I'm not ready to address this topic," she said in her life update. "And I hope you understand that. And I know that you do, those who really support me, you understand it."
The TLC star said she wanted to avoid rumors
The 90 Day Fiancé star and fitness guru also said that she'd like to stay out of gossip and drama. "And those people who constantly keep asking questions about that, I just feel like, why do you want to know that? Do you just want to gossip about it? If you support me, you support me no matter what my relationship status is, no matter who I'm with," she said in her video. 
"I don't want to have any sort of drama, any sort of gossip," she concluded. "So right now, I'm not ready to address this topic. Maybe someday in the future, maybe not. But I hope you understand."
Still, although she hasn't posted about Nava in quite a while, she's still publicly going by "Anfisa Nava," making some fans wonder if the couple is working things out.
Viewers' comments were overwhelmingly supportive. Though some 90 Day Fiancé fans were understandably still curious about the TLC star's relationship with Nava, most congratulated her on following her passions and sticking to her college career.