'90 Day Fiance': Are Tania and Syngin Broken Up?
Even when the cameras are rolling, the couples on 90 Day Fiance have issues, so it only makes sense that when the show stops filming and the couples have private time, those problems only get worse. This is why so many couples end up splitting up after the reunion special.
We are not even halfway through this season, but one couple may have already called it quits.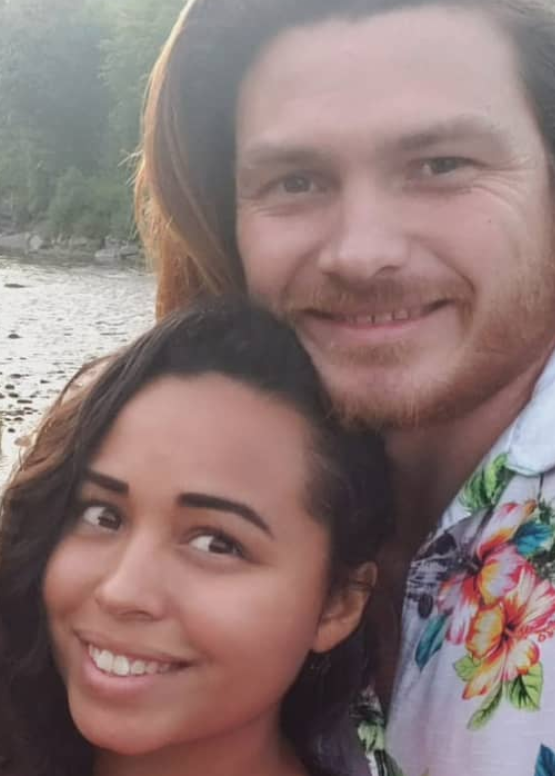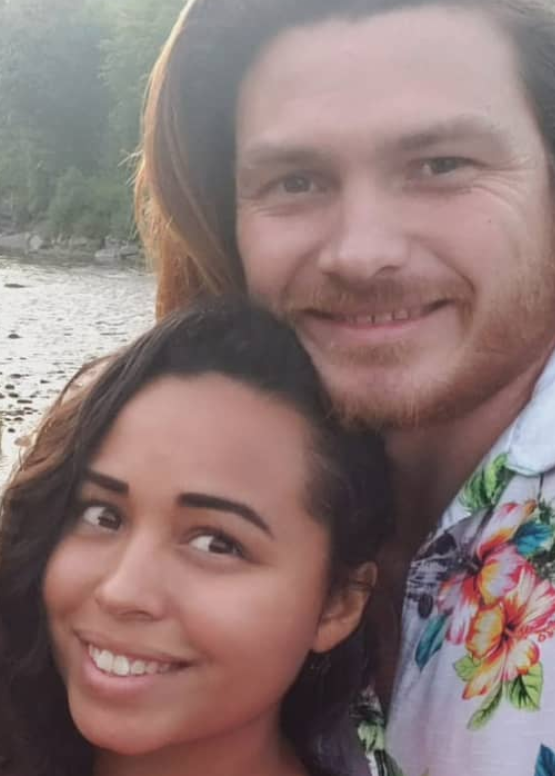 Tania and Syngin
Syngin Colchester and Tania Maduro's relationship is different from any that we have seen on the show before. Maduro actually met Colchester on a trip that she had planned to meet another man. Maduro had traveled to South Africa to meet a guy from a dating app, but when things didn't work out with him, Maduro decided to continue her trip. While there, she met Colchester, who was working as a bartender. Maduro ended up staying in the country for months and the two traveled together and got to know each other for a while before getting engaged.
Trouble in Paradise
Since Colchester and Maduro are so different, it didn't take long for issues to arise once the cameras started filming.
They first fought about Colchester's lack of direction.
 "I think I would like to start out bartending," Colchester said while speaking of potential careers on a recent episode.
"I could narrow it down, but then I might be leaving possibilities out," he continued. "I haven't found anything that I truly love to do."
As Maduro is very regimented and goal-oriented, her friends began to suspect that Colchester's easygoing attitude would annoy her over time.
There was also tension between the two when the topic of children came up.
"I told Syngin that I will give him three years," Maduro, who is ready to start having kids, told the camera. "He has a little bit of a hard time when I say that."
Colchester, on the other hand, didn't know if he wanted kids at all.
Have Tania and Syngin split?
Apparently, the couples' issues were too much to overcome. A friend of the pair told SoapDirt that the two are no longer together. Colchester and Maduro have yet to comment on their relationship and probably won't reveal anything until after the show finishes airing because of the series' NDA.
Though the relationship didn't work out, Maduro did get one thing that she wanted out of the whole thing, a baby.
According to multiple sources, Maduro is pregnant. It is unclear whether Colchester is the father.
Will Syngin go back to South Africa?
The rules of the K-1 visa are very clear. The couples must get married within the 90 day period or the foreign partner has to leave the country. If Colchester and Maduro split after they were married, then Colchester may be able to stay in the U.S. If they broke up and never got married, then Colchester may be headed back to South Africa.
Luckily, Colchester probably isn't too sad about going back to his own country as he has admitted that he doesn't want to live in America forever, anyway.
When a fan asked if Colchester could see himself in America for the rest of his life during an Instagram Q&A, the reality star answered: "probably not, The Bush and the animals are home for me."