'90 Day Fiancé': Big Ed Is Keeping This Dealbreaking Secret From Rosemarie
New 90 Day Fiancé star Big Ed is facing some serious challenges when it comes to his relationship with 23-year-old Rosemarie, hailing from the Philippines. Big Ed has been engaging in a certain degree of catfishing — Rosemarie hasn't seen him yet, and Big Ed has been keeping a couple of secrets from his would-be lover. Unfortunately, one of these secrets could be a major dealbreaker for Rosemarie. Big Ed already has an adult daughter, and at his age, he's not so sure if he wants another one — but Rosemarie has different goals.
Big Ed hides his height, adds mayo to hair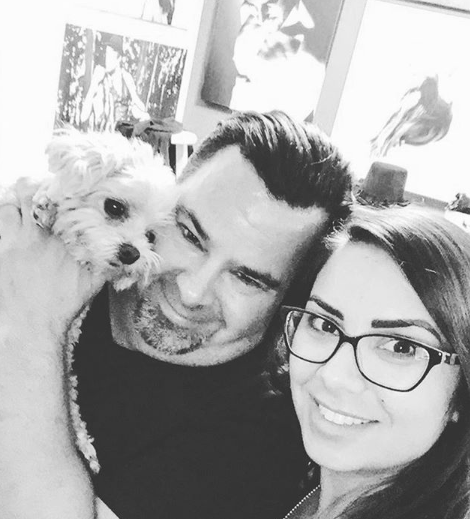 Big Ed and his dog, Teddy, have been winning over fans since the season premiere. However, the 90 Day Fiancé star is worried about whether or not he'll be able to win over Rosemarie, his much younger love interest. 
Big Ed hasn't revealed his appearance to Rosemarie yet, and has admitted that he lied to her about his height. Ed is about 4'11", but has told Rosemarie he's the same height as her at 5'2". 
"I have been keeping a few things from Rose. One is my height, I'm 4'11" not 5'2"," Big Ed explained during the season premiere. 
Big Ed is worried about how Rosemarie will react to the truth when she sees him. To that end, he has also been using certain techniques to try and keep himself looking young. For example, smearing mayonnaise into his hair. 
"Since I met Rose, I wanna look young for her. So I have been dying my hair, and it irritates my scalp. So I've found out that mayonnaise makes it smoother and less dry. I'm self-conscious of my physical appearance because Rose is 31 years younger than me," confessed Big Ed on the show.
"I smell like an egg salad sandwich, but it really, really works. I just wanna look young for Rose," the 90 Day Fiancé star added.
Rosemarie wants a daughter, Big Ed doesn't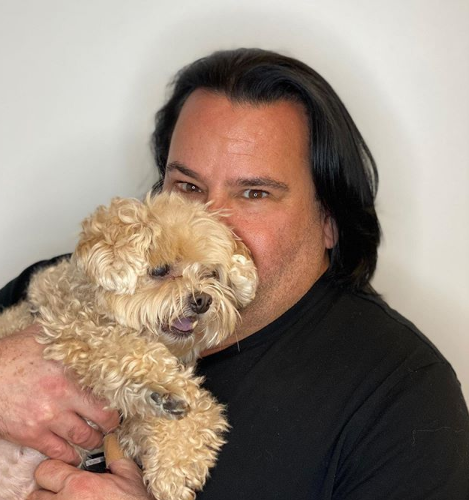 However, there's another major secret that Big Ed has been keeping from Rosemarie. And this one could be a dealbreaker. Rosemarie is looking to have another child, but the 90 Day Fiancé star is not on board with that plan.
"Well, she already wants another child, she wants a girl. And I haven't told her this, I don't want to tell her this, but I want to get nipped," Big Ed explained to his friend. 
"There's another thing and that is I don't want any more kids. I want to get a vasectomy but I don't want to tell her," he told producers.
"I'm already going to take on a four-year-old kid, but to take on another child on top of that, it's just overwhelming," he continued. "I'm at a place in my life where I've raised my daughter. She's 29 and I'm 54. Other than Prince, I'm not ready to have more kids."
Children are a major sticking point in any relationship, for which both sides need to be on the same page. It remains to be seen whether or not Big Ed will be able to resolve this difference with Rosemarie.
'90 Day Fiancé' star cheated on his wife
Of course, given that he has a daughter, Big Ed was not always single. The 90 Day Fiancé star was married for two years in the past. Unfortunately, things didn't work out — seemingly due to Big Ed's infidelity. 
At one point during the trailer for the new season, fans see him talking to Rosemarie about their pasts. It appears as if Big Ed is coming clean about his infidelity, however it seems as if Rosemarie is not as willing to open up about her own past. Perhaps Big Ed isn't the only one keeping secrets.