'90 Day Fiancé': Does Nicole Nafziger Have a Job?
Being a reality TV star doesn't necessarily pay big bucks. The cast of 90 Day Fiancé reportedly earns as little as $15,000 per season of the show. So it's no surprise that fans are curious about how couples are making ends meet when the cameras aren't rolling, especially since it's not always clear if they have full-time jobs.

Cast member Nicole Nafziger, who has appeared on multiple seasons of 90 Day Fiancé and 90 Day Fiancé: Happily Ever After?, has even taken to Instagram to assure fans that she's not struggling financially.

Nicole's job interview didn't go so well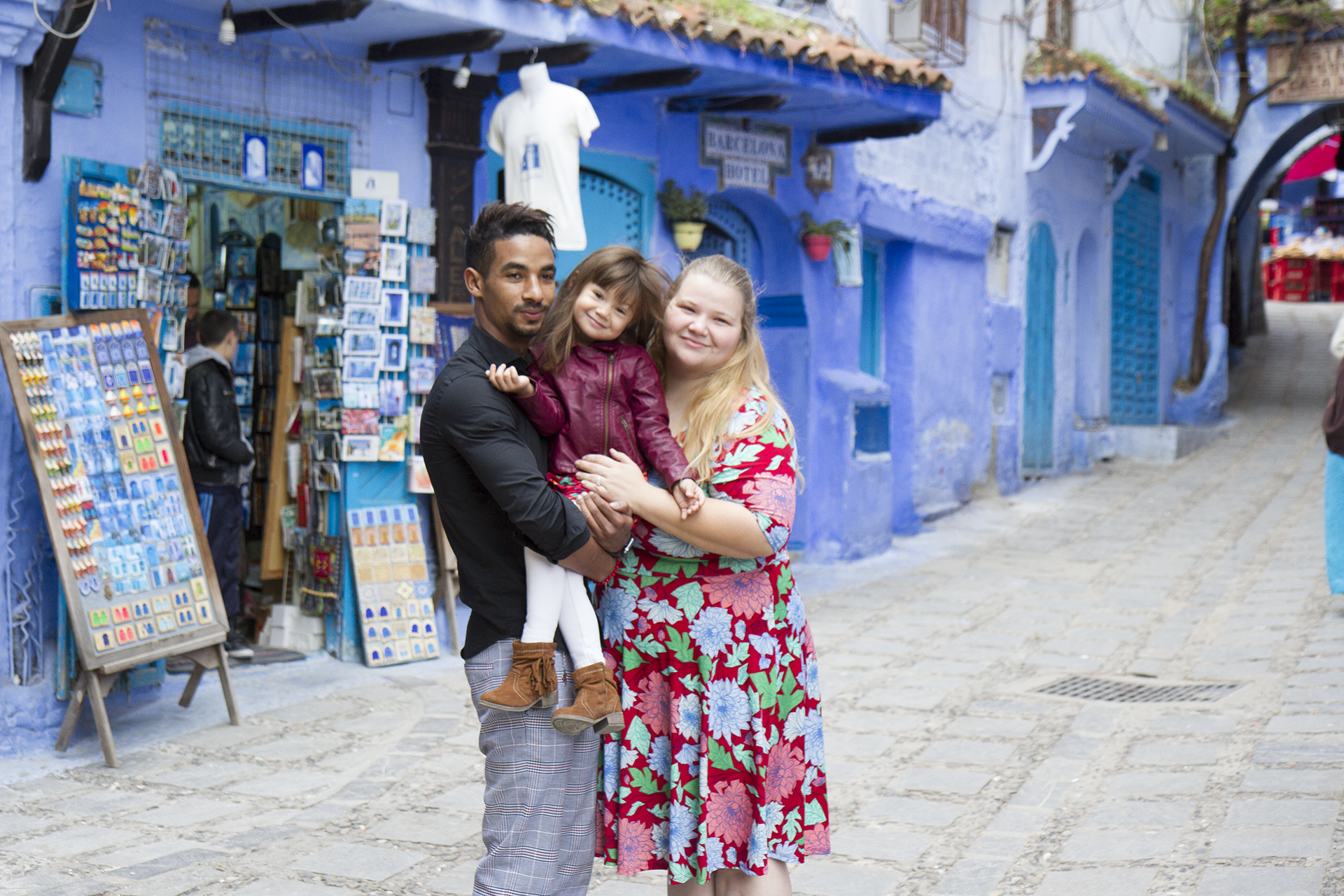 Nicole's financial situation has been an issue in the past. At one point, she was told she didn't make enough money to sponsor her fiancé Azan's visa.

Her financial situation got attention again in a recent episode of 90 Day Fiancé: Happily Ever After? where she went on an awkward job interview.
"Since I got back from Morocco, it's hard because there are a lot of times where money is tight," she said in the episode. "Sometimes it can be really challenging just to make ends meet to support me, May and Azan."
Nicole is hoping to earn some more money in order to reunite with Azan, so she made an appointment at a staffing agency. But the recruiter wasn't that impressed with Nicole's skills.

In the past, Nicole worked as a barista at a Starbucks, but she doesn't have any experience working in an office. Her computer skills are not that developed, and she doesn't have a college degree. That means her career options are somewhat limited, according to the recruiter. And in the episode, Nicole didn't seem that motivated to find other work — she didn't even bring a copy of her resume to the meeting.

She defended herself on Instagram

After watching Nicole's interview at the staffing agency, fans took to Instagram to question Nicole about her finances. But she defended herself, saying how she makes money is no one's business but her own.

"Y'all really don't need to worry about my job," she wrote. "I do good for me and my daughter."
"I have a job, but it's none of your business," she added. "Yes I'm on the show, but my finances and job are none of your business unless I decide to talk about it."
In addition to her role on the TLC show, Nicole makes money by charging $50 for personalized videos on Cameo. She also appears to occasionally do sponsored posts on Instagram.
At one point, Nicole also said that she and Azan planned to open a beauty store in his native Morocco in order to generate some steady income. She said the couple would put $6,000 that they had saved for their wedding toward the venture. But she later admitted that there was no store — and no $6,000. She said that she'd lied about both, adding "we suck at reality TV" and "I'm so tired of this show."
Read more: '90 Day Fiancé: Happily Ever After?': Why Season 4 Could be Nicole Nafziger and Azan Tefou's Last
Check out The Cheat Sheet on Facebook!