'90 Day Fiancé: Happily Ever After?': Which Couples Are Rumored to Be in Season 4?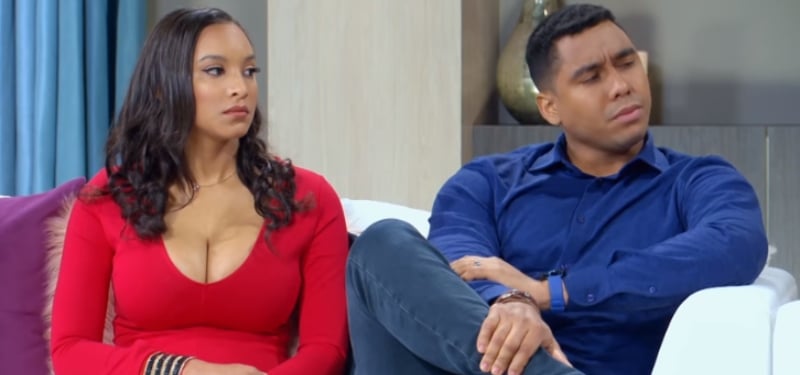 Season 4 of 90 Day Fiancé: Happily Ever After? has been teased but there is still a lot of mystery around the cast. Which couples from 90 Day Fiancé will return so fans can catch up on their marriages? Only one couple, Pedro Jimenez and Chantel Everett, has officially been confirmed but there are rumors circulating about the rest of the cast. Here are the couples that are rumored to be in Season 4.
Larissa Dos Santos Lima and Colt Johnson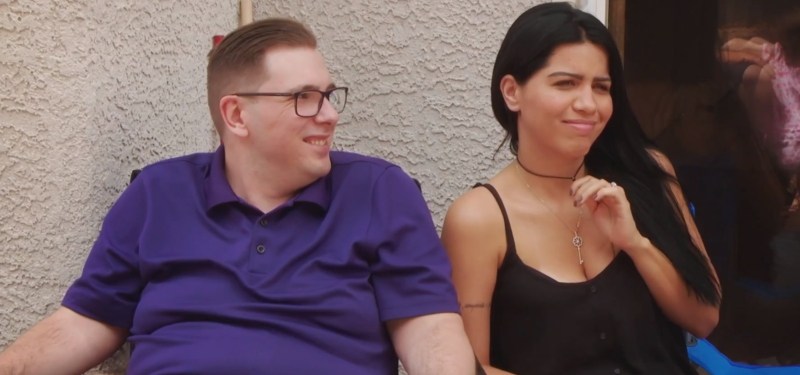 The couple had their issues on 90 Day Fiancé Season 6 where Colt Johnson called the police on Larissa Dos Santos Lima. But they still tried to make their relationship work and even have reportedly been filming for this spinoff season.
This came out because Colt's cousin, John Maymoun talked to Radar Online. "I appear on the show only to bring Debbie a birthday gift and Larissa flowers," he said. Maymoun also revealed that the two still have their issues.
"Larissa locks herself in the bedroom most of the time," he continued. "[Colt]'s quite passive. I'm not sure he knows exactly what to do. He doesn't seem happy at all. Debbie locks herself in her room as well."
The two have been making headlines recently due to Larissa Dos Santos Lima getting arrested again for domestic battery after allegedly getting into a fight with Johnson. This season will most likely cover that.
Paola and Russ Mayfield
This couple was on Season 3 and recently revealed that they had their first child together. Their son's name is Axel and he was born on Jan. 1. There have been rumors that the two will be returning, which means fans will probably get to see their journey together before the birth.
Nicole Nafziger and Azan Tefou
https://www.instagram.com/p/BsEaBDThOCP/
Azan Tefou's visa was denied, which makes filming for them harder. But Starcasm claims that they will be returning for the new season so they may be filming in Grenada instead. Nicole Nafziger has also been posting nothing but positive things about their future for this new year.
Jonathan Rivera and Fernanda Flores
Jonathan Rivera and Fernanda Flores are also rumored to be on the show, according to In Touch Weekly. But there is a good reason to doubt it given Rivera revealed that they have split up and gave an interview as to why. Still, it's possible that they were still together at the beginning of the season and it follows how they decided to split up.
There are a few couples that have been ruled out when it comes to casting for 90 Day Fiancé: Happily Ever After? David and Annie Toborowsky, Eric and Leida Rosenbrook reportedly won't be returning.
The rest of the cast has yet to be confirmed besides Pedro Jimenez and Chantel Everett. The rumored possibilities for the upcoming season would definitely be filled with drama.
Read more: '90 Day Fiancé': What Fernanda Flores Said After Her Breakup with Jonathan Rivera
Check out The Cheat Sheet on Facebook!