'90 Day Fiancé': Is Emily Worried That Sasha Will Move Back to Russia?
Emily Larina and Sasha Larin, a Season 7 couple on TLC's 90 Day Fiancé, struggled to find their perfect balance in the first few months after their baby son David was born. Emily (from Portland, Oregon) and Sasha met in Russia while Emily was studying abroad. They soon fell in love and got engaged, and Emily got pregnant with Sasha's third child, making her also his third wife.
Emily committed to giving birth in Russia so Sasha could bond with baby David. But frustrating delays with the family's visas and passports left them in limbo in Russia for the first months of their son's life, leaving Emily isolated and anxious about the future.
On the Dec. 8 episode of 90 Day Fiancé, "Premature Departure," Emily's building fears became all the more obvious. The couple struggled to understand each other as Emily wondered if Sasha was truly committed to their relationship and future together.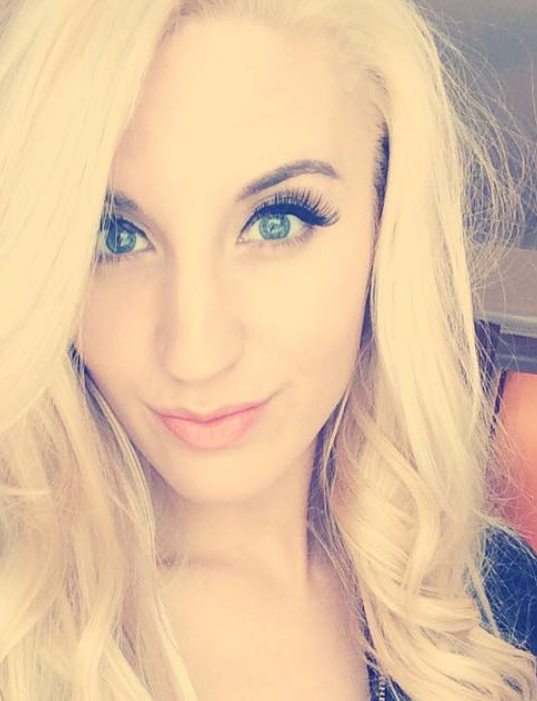 Sasha seemed to cut Emily down with negative comments about her body
At the beginning of "Premature Departure," Emily and Sasha hurriedly prepared to leave for the U.S. at long last. "We have less than 24 hours before we get on a plane," Emily explained to 90 Day Fiancé producers. "We made a whole life in Russia that we have to fit into three suitcases, so it's a really crazy time."
As the couple packed, Sasha's comments, seemingly about Emily's fitness and body, raised some eyebrows among 90 Day Fiancé viewers. "Do you think I'll need my workout pants?" Emily asked Sasha. "I hope so," he said casually, playing with David on the bed.
Later, Emily sorted some of her other outfits, saying nonchalantly, "That will probably go in workout clothes." Sasha shot back again, "Yeah, you need it."
The awkward interactions between the 90 Day Fiancé pair continued when Emily said she couldn't fit into her old pants. Sasha told her to take them anyway, saying, "This will be your motivation." While Emily looked hurt, she didn't say anything to defend herself.
The 27-year-old admitted to TLC producers that this was now a major insecurity for her. "Before I was pregnant, I was really slim and I had a lot of self-confidence," she explained. "But now I have a post-baby body, and I haven't really had time to work it off. Plus Sasha will have a lot of opportunity in America to try his hand at fitness modeling, so it puts a lot of pressure on me to lose the baby weight faster."
Emily worried that Sasha wasn't 'fully committed' to the move
In addition to postpartum anxiety, Emily struggled with worries over the couple's move to the United States. Emily wondered why she was packing most of her possessions, while Sasha only wanted to bring a few outfits and small necessities. "It looks like you could just pack up and leave at any time," she mused of Sasha's light packing.
Her husband, meanwhile, said it was merely a matter of not wanting clutter. "I don't need many stuffs. I can buy it in America," he reassured Emily.
But Emily thought the problem might go beyond that. The 90 Day Fiancé star even worried that Sasha might return to Russia instead of committing to making a permanent life with her in the U.S. "It's worrying me because I don't know what's going on in his brain right now," she said. "Like, is he fully committed to this?"
Emily revealed that her parents don't know about Sasha's past
The 90 Day Fiancé couple's worries didn't end there. Emily was concerned about Sasha meeting her family for the first time, especially because of his two other children with two previous wives.
Sasha, however, didn't seem to have a care in the world about meeting his American fiancee's parents and relatives. "Emily is worried about meeting her family. This can be not so comfortable. But I'm not really nervous. Why should I? She need to worry, not me," he said to TLC producers.
Emily admitted that she hadn't even come clean about Sasha's exes yet. "My mom doesn't know everything about your past," she told him. She warned him, "Just don't bring it up if she doesn't ask."