'90 Day Fiancé': Jihoon Lee Starts Crying in Front of Deavan Clegg After a Close Call
On 90 Day Fiancé: The Other Way, Deavan Clegg is back in South Korea to start a life with Jihoon Lee. This isn't Deavan's first attempt to make a life with Jihoon, and there is a lot of pressure on him to act right and support the family. Deavan moved with her son, Taeyang, and Deavan's daughter from a previous relationship, Drascilla. They are also accompanied by Elicia, Deavan's mother.
Deavan recently learned that Jihoon doesn't make enough money to support them as a family, and he's only working part-time. Although this trip has already made Deavan seriously question staying with Jihoon in South Korea, after Jihoon gives her some money that he promised he had, it looks like they're going to give things another go.
They finally find a nice apartment in an acceptable neighborhood, but almost right away, there's a close call that has Jihoon in tears when he speaks to Deavan about it.
Deavan Clegg and Jihoon Lee take the kids to play in the park, and there's a close call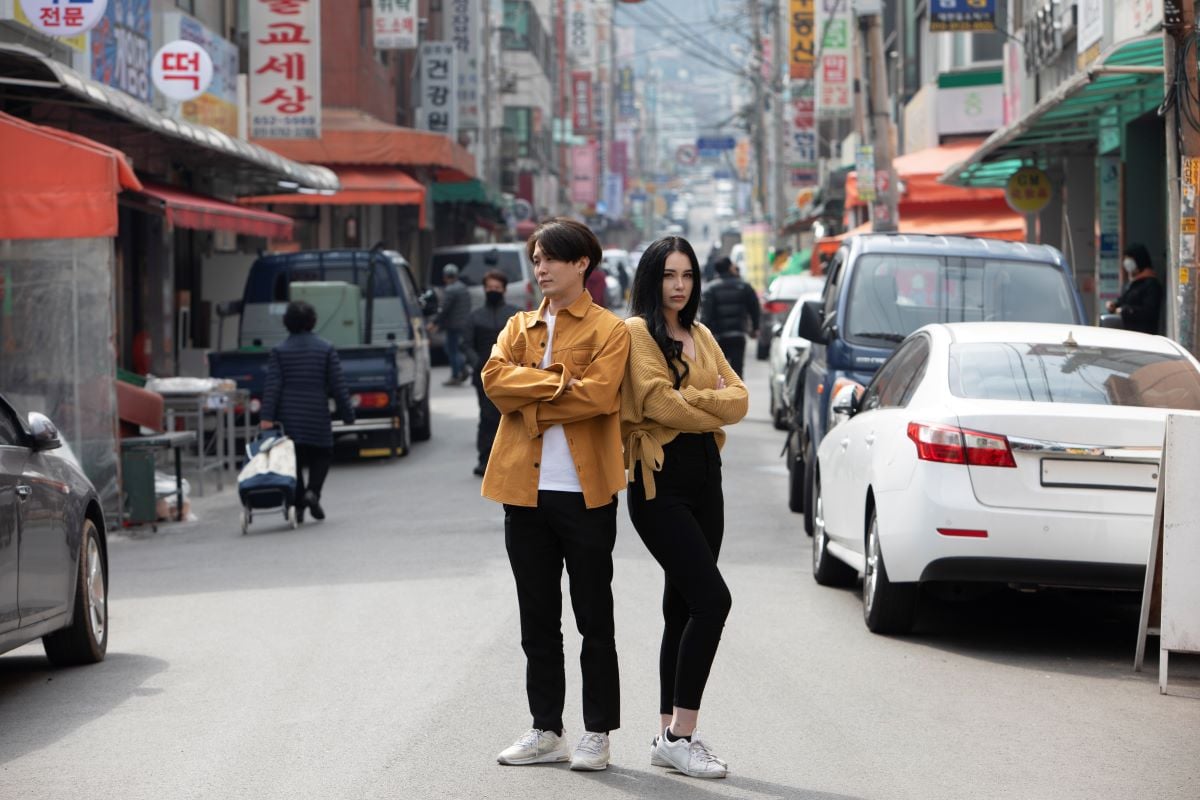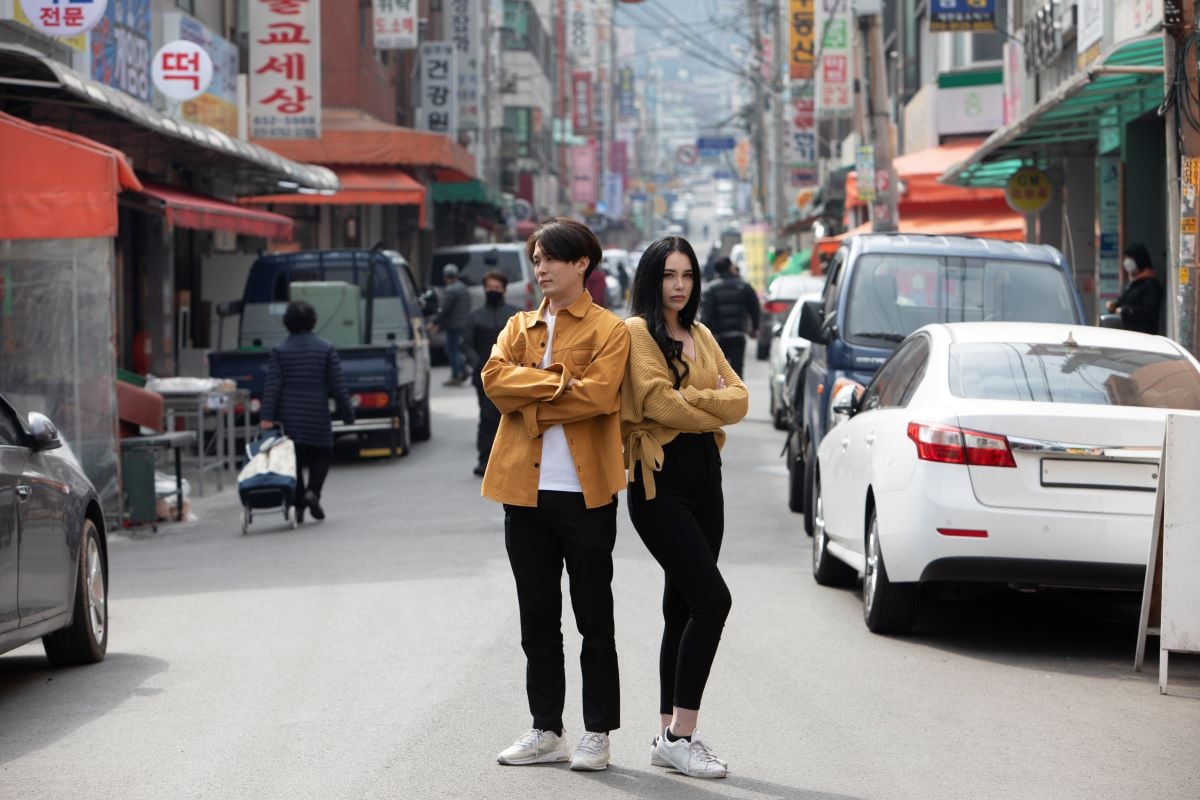 Deavan and Jihoon score a new apartment for a month until Jihoon can find them more permanent accommodations. The new place is great, and everyone seems to like it, even Elicia. There's a park literally right outside their new home, and it's perfect for the kids. Everyone seems happy with the way things are progressing, except when they attempt to leave the park after the sun goes down. Drascilla runs off toward the street, and it's a tense moment for everyone.
The number one priority is to get Drascilla before something bad happens, considering she's running around and they can't get her. There's a street where cars drive only feet away. Jihoon runs after her, and Deavan tells Jihoon to get her. He replies with: "Stop yelling at me." Elicia grabs Drascilla and they are able to prevent an accident from happening, but the damage is done.
Jihoon starts crying in front of Deavan
RELATED: '90 Day Fiancé': Deavan Clegg and Jihoon Lee Get a New Apartment — But Do Deavan and Her Mother Like It?
After this tense moment, Deavan explains to producers what just happened as Jihoon walks off to get away from the situation and calm down. Everyone is heated after this very intense moment. Thankfully disaster was averted, but Jihoon still reacted in a way that neither Deavan or her mom are comfortable with.
"He better f****** step up, cause she'll f****** die," Elicia says after things conclude.
Deavan is feeling uneasy, and she's concerned that she's made a "huge mistake" with Jihoon. "He's proven time and time again that he's not ready for a family, and I just feel like I've made a huge mistake," Deavan tells producers. Deavan steps outside to speak with Jihoon about what just happened.
Jihoon tries to explain that he ran fast towards Drascilla, but Deavan was still yelling at him. "You were more focused on your pride, instead of protecting Drascilla," Deavan tells him.
However, Jihoon insists that he was trying to protect her, and to be fair, he did run after her to try and get her. He obviously didn't want anything to happen to her, and he's trying to get his point across to Deavan.
"I love Drascilla and act like her dad," Jihoon tells the cameras. "Why are you like this to me?" Jihoon starts to cry, and he asks Deavan, "Have you tried, even once, to understand how I'm feeling?" Jihoon cries harder and holds his head. It's clear that he's hurting, although he really shouldn't have made that comment about not wanting to be yelled at.
"I know I wronged you a lot, but since then, you've been belittling me," Jihoon says into the translator technology. He also promises to be a better father, because he wants to be a family with Deavan and the children. Deavan seems to accept it, and they're going to try and work things out.
Can Deavan and Jihoon move on from this? Or will it continue to be a source of problems in the future? Only time will tell.