'90 Day Fiancé': Jorge Nava Has Been Receiving Love Letters in Jail, But Not From Anfisa Nava
90 Day Fiancé star Jorge Nava is looking at a rapidly approaching end to his time in jail. However, the Jorge Nava leaving prison is not exactly the same man who went in. The reality star has dropped a lot of weight — and he's also lost his wife. Jorge and Anfisa Nava have decided to call it quits, and plan on divorcing in the future. What's more, Anfisa Nava has a new man, and Jorge Nava claims she abandoned him. Meanwhile, Jorge has been receiving love letters in jail, and they're not from his erstwhile wife.
Anfisa Nava has a new man
Anfisa Nava recently went public with her relationship. Of course, we're not talking about her relationship with Jorge Nava. Rather, the 90 Day Fiancé star has found a new man. 
Nava has remained coy about her relationship status with Jorge since he began his jailtime. However, fans have noticed that the reality star's Instagram stories occasionally featured the same man and Nava spending time together. 
Since then, Anfisa Nava has made her new relationship Instagram official. The reality star posted a now-deleted photo of herself with her new man to Instagram. In the photo, the two are holding each other in front of the ocean. The image was captioned, "Quarantine and chill?"
According to Blasting News, the man is Leo Assaf, and he previously worked in Las Vegas managing a gentleman's club.
Jorge Nava says Anfisa Nava abandoned him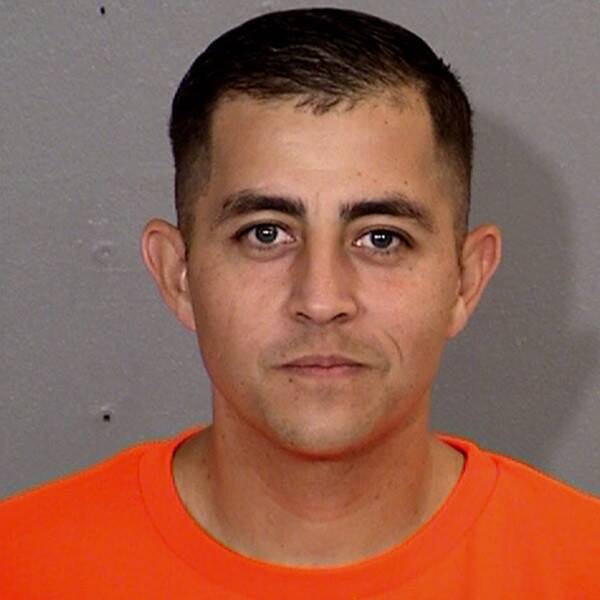 It seems as though Jorge Nava is feeling burned by Anfisa Nava's choice. The 90 Day Fiancé star was jailed after he was caught with 293 pounds of marijuana in the trunk of his car, and wound up with a 2.5 year sentence. 
Anfisa, meanwhile, moved on while Jorge was in jail. And it seems Jorge feels hurt by that fact. TMZ reported that Jorge felt abandoned by Anfisa Nava, and that he felt she "ran off to be with another guy." 
Anfisa, meanwhile, doesn't see the situation in quite the same way. Anfisa told InTouch. "Once it happened, I wanted to put our issues aside and stay by his side and support him in this difficult situation. However, the whole time I felt like I had a weight on my shoulders that wouldn't let me be happy. I knew I had to end it and it would be better for the both of us, so Jorge and I talked about it and mutually decided to part ways a few months ago and agreed to divorce once he's released."
Anfisa Nava continued, "I'm surprised to see him saying that I 'abandoned' him. I didn't leave him to be with another man, I left because I didn't want to be with him anymore. I took this time alone to heal myself. People grow apart sometimes, it doesn't mean the relationship wasn't genuine from the start."
The '90 Day Fiancé' star receives love letters in jail
While Anfisa Nava might be done with Jorge Nava, it seems as though he has other admirers. Jorge Nava told InTouch, "What I do notice is that, you know, a lot of people do connect with me and I feel like they are connecting with what they've seen on the TV, not with me personally."
While Jorge has explained that he doesn't take the letters seriously, he says the do give him a bit of a morale boost. "I'm getting released soon, and all [the] positive feedback that I'm getting from strangers, like on social media and stuff like that … it's just giving me this really good feeling … about my new beginning, really," explained Jorge Nava.
Nava says the contents of the letters are often very personal, but "not necessarily crazy."