'90 Day Fiancé': Paul Staehle and Karine Martins Are Done
Rumors have swirled about a potential divorce for Paul Staehle and Karine Martins of TLC's 90 Day Fiancé: The Other Way for months. The couple struggled with visa denials, infidelity accusations, and even devastating fertility struggles over the rocky course of their two-year marriage.
Still, despite many threats of divorce from both 30-year-old Staehle and 23-year-old Martins over the past months, they've always gotten back together. But now, it looks like things might finally go downhill for good for the tumultuous 90 Day Fiancé pair. Martins confirmed in a recent interview with Us Weekly that she was officially seeking a divorce from Staehle.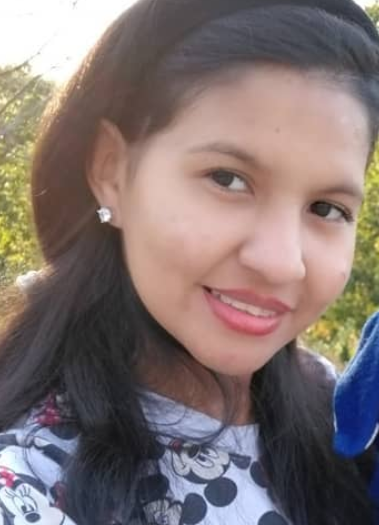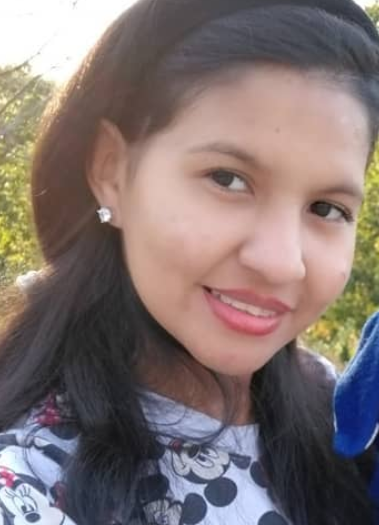 The couple has had several tumultuous months
The 90 Day Fiancé: The Other Way journey was never smooth for Martins and Staehle. The couple struggled with a language barrier at first, as Staehle, who is from the United States, didn't speak his Brazilian wife's native Portuguese. Martins, meanwhile, wasn't fluent in English. They had to speak primarily with a translation app at first.
Things didn't get easier from there. Martins and Staehle, who married in 2017, struggled with their finances and a string of K-1 visa denials. Staehle didn't have enough money to bring Martins to the United States. Then, his visa application was denied at first because of a past arson charge, which he claimed was due to a messy breakup.
The 90 Day Fiancé couple also suffered through two devastating miscarriages before Martins gave birth to their infant son, Pierre, earlier in 2019. Most recently, the pair's home in Brazil was ransacked and burglarized, leaving them "devastated," as Staehle reported in an Instagram post.
Staehle said his '90 Day Fiancé' wife was starting divorce proceedings
Just days after the recent burglary, Staehle reported on his Instagram stories that his wife wanted a divorce. On Nov. 11, he wrote in Portuguese, "Karine started divorce proceedings in Manaus." The 90 Day Fiancé star added a short video of himself saying "Daddy's gonna miss you" to his son Pierre.
In another Instagram story, Staehle added details about the impending divorce, writing (as reported by Us Weekly), "I will probably go up the Amazon to try to convince her to live with Pierre in [the] USA with or without me. I just want the best possible life for my son."
Martins confirmed that she was divorcing Staehle
At first, 90 Day Fiancé: The Other Way fans weren't convinced that Staehle was telling the truth. He claimed on Facebook in September 2019 that Martins wanted a divorce, but the pair later reconciled. The couple frequently threatened one another with divorce on the show as well.
But according to Martins, at least, this time might turn out to be the real deal. In an exclusive statement to Us Weekly, Martins confirmed the impending divorce.
"Yes, I am looking for a lawyer now," she told an Us Weekly reporter on Nov. 12.
Since then, Martins has posted photos and videos on Instagram of herself getting cosmetic treatments and spending time with Pierre in Brazil. Staehle has remained mostly quiet, but his social media accounts still say he's married to Martins, and he hasn't erased any photos of his wife.
90 Day Fiancé fans are still skeptical that the couple will actually break up, but only time will tell.