'90 Day Fiancé': Paul Staehle Battles With His Mom As Soon As He Arrives in the U.S.
Paul Staehle and Karine Staehle took a big step in their relationship on the most recent episode of TLC's 90 Day Fiancé: Happily Ever After. Paul, 35, moved from 23-year-old Karine's home country of Brazil to the U.S., in order to seek out more financial opportunities for himself and for their infant son, Pierre.
But Paul's mom, Edna Staehle, didn't exactly give her son a warm welcome when he arrived in the U.S. with his wife and son. The 90 Day Fiancé star's mom refused to allow Paul to live with her, as she didn't believe he would make the effort to stand on his own two feet. What's more, Paul and Edna got into a bitter brawl on the way to their hotel from the airport.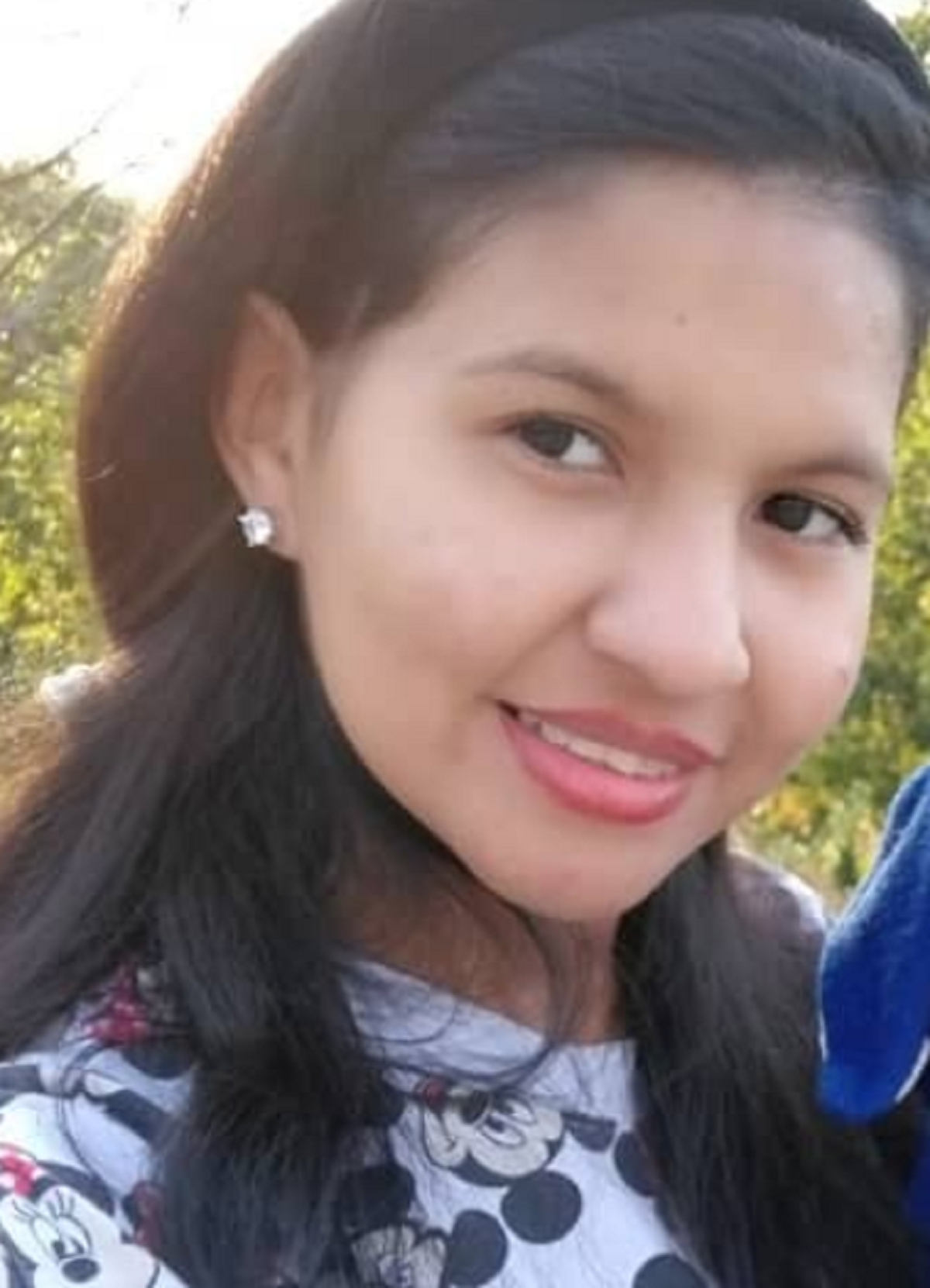 RELATED: '90 Day Fiancé': Paul Staehle and Karine Martins Are Done
RELATED: '90 Day Fiancé': Which Cast Members Have OnlyFans Accounts?
Edna explained why she didn't want Paul living with her
At first, Edna greeted Paul, Karine, and little Pierre warmly. Showering them with affection, she gushed over her little grandson.
"It's amazing seeing my grandson," Paul's mom told 90 Day Fiancé producers. "You can Skype, and you can talk on video chat, but it's not like having him right here with you, so I love it."
Edna also had kind words for Karine, who lamented that her own mother was "sad" and "cried every day" over her departure.
But when it came to Paul and Karine living with her, Edna pulled no punches. She told TLC producers that she couldn't give Paul a place to stay because he would take advantage of her generosity. Instead, she had agreed to pay for a hotel room temporarily. But otherwise, she said, "He needs to stand on his own two feet."
As Paul's mom drove the trio to a nearby hotel, she explained her decision further. Paul had frequently lived with her and refused to get a job before, she revealed, and she didn't want that to happen again.
"I would love the baby, and I would love Karine and you, but you know how you are," Edna lectured Paul. "You'd fall back on your old ways, and you wouldn't do what you're supposed to do."
Paul and his mom got into a bitter fight on the way home
Paul's hackles were immediately raised by his mom's words. And when Karine took Pierre out of the car seat to soothe his cries, Paul was instantly set off. He lost his temper with both his wife and his mom as they continued to drive.
"You're breaking the law right now," he exclaimed, leaning into the backseat. Karine looked confused at Paul's words.
Edna began to snap, too, telling Paul to stop worrying so much. "Paul, shut up and turn around! You always make an issue out of everything," she told the 90 Day Fiancé star. But Paul insisted that the baby be in the car seat, or that his mom pull the car over right away.
"Don't worry about it. It's not your business right now," Edna retorted.
"Pull over! Is this or is this not illegal?" Paul yelled.
Paul's mom clearly had no patience for his temper. "You're an idiot, Paul," she told her son harshly. "This is why you can't live with me. You get on my nerves so bad."
Suddenly, Paul jumped out of the car in the middle of the road and began to run in the other direction. "I don't f***ing need this," he said testily as he hightailed it away.
Karine worried about Paul's attitude and demeanor
Karine, looking stunned at how her first day in the U.S. was going, remained quietly in the car as Edna drove her to the hotel.
When they arrived, Paul's mom warned his wife about her son. "Paul's a drama king. You know that, Karine?" she asked her.
"Yeah," Karine answered sheepishly.
"Good thing you're calm," Edna sighed.
Paul met his wife and son at the entrance to the hotel. Karine immediately pushed back against his outburst, asking: "You're very stressed, Paul. You like drama. Why you fight with your mom?"
He admitted that he knew he couldn't lose his temper on his wife's first day in a new country, but he just couldn't help himself. Telling 90 Day Fiancé producers he was trying to "breathe" and "calm down," Paul said he hoped this wouldn't deter Karine from wanting to stay in the United States.
"I really want Karine to get a good first impression of America," the 90 Day Fiancé star said. "But me and my mom yelling at each other is not helping the situation at all. I hope this doesn't make her give up on America too soon."
As for Karine, she admitted she didn't know what to make of the situation. She told 90 Day Fiancé producers she was worried that she was a sign of worse things to come.
"We just arrived in the U.S., and Paul is already stressing out," Karine said. "I'm a little worried," she confessed ominously.