'90 Day Fiance': This Cast Member Just Had One of the Worst Botched Plastic Surgeries Ever
Celebrities often feel pressure to get plastic surgery to keep up appearances. The same is true for those who acquire the instant fame that comes with being on a reality show.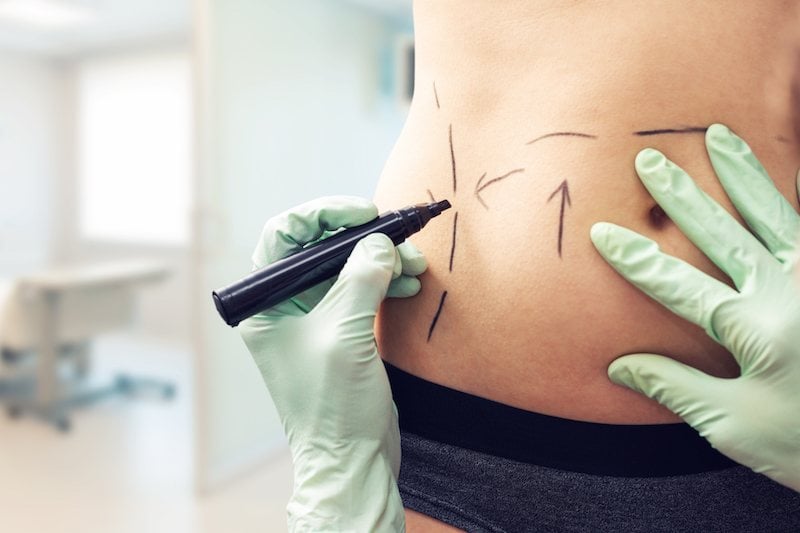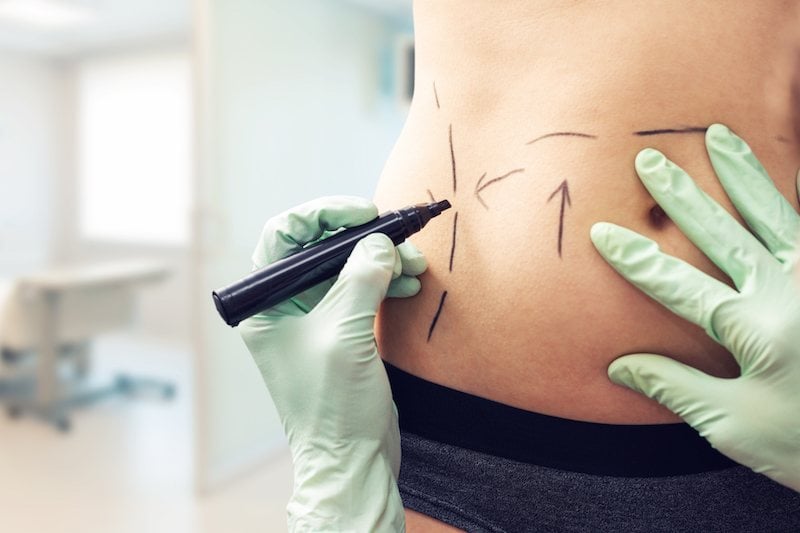 After seeing themselves on television for the first time and getting criticism from all corners of the internet on everything from their personalities to their appearance, new reality stars tend to get work done on some part of their body. Unfortunately, if they don't have the big bucks to shell out on a celebrity plastic surgeon, sometimes the procedures don't turn out as planned.
Deavan Clegg from 90 Day Fiance: The Other Way had to learn this the hard way.
What did Deavan Clegg get done?
Lip injections have become all the rage lately. Since Kylie Jenner and other stars have been making big, pouty lips the norm, more people have been feeling the need to join the trend. Clegg was one of them.
"In Korea, I decided to get lip fillers before doing research," Clegg said on Instagram Wednesday.
"The product they injected had not been tested," she continued.
What happened to her lips?
Though Clegg claims that she went to a professional to get the procedure done, it went horribly wrong.
"My lip was so swollen and injected incorrectly. I had damage so severe that my lip was dying," she said.
She, then, urged her followers to really take the time and find a safe and professional place to get their lip fillers done before taking the leap.
"Please, ladies do research. It's okay to get lip fillers and feel beautiful," she continued. "But please do research and find a doctor who specializes in it. I searched hours on what to do and couldn't find anything so I want to help girls who are going or went through this."
Luckily, former 90 Day Fiance star Larissa Lima suggested a new doctor for Clegg and she was able to go get her lips treated before things got worse.
"I want to thank @larissalimareal for recommending Heather," Clegg said. "Heather saved my lip from dying and I am so happy thank you so much @aestheticmedicine_lv for saving my lip it means the world and ladies and gentlemen check her out she is absolutely amazing I will be posting a lot about this journey."
Deavan Clegg and Jihoon Lee
Clegg and Jihoon Lee's relationship was shown on 90 Day Fiance: The Other Way. The two went through a number of trials but are happily married and raising Clegg's daughter Drascilla and their baby boy Taeyang Scuti Lee together. They decided to live in South Korea instead of the U.S.
"We have decided to move to Korea so I could be a stay at home mom and raise the children," Clegg wrote on Instagram. "This wasn't an option in America until Jihoon could learn English. As well, I was in danger."
"And America became a very unsafe place for me due to a family member. This family member tried to kidnap me and steal my car while I was pregnant. This action is what made us fully decide to move to Korea."