'90 Day Fiancé': Why Anny Says She's Tired of 'Discriminating Comments'
Season 7 stars Anny and Robert of TLC's 90 Day Fiancé seemed to have a rocky first few days together in the United States. After the pair met online and single dad Robert traveled for only a single day to 30-year-old Anny's home country of the Dominican Republic, he proposed on the spot.
But after Anny arrived and met 41-year-old Robert's five-year-old son Bryson from a previous relationship, things went downhill. Although the couple's first night went relatively well, Robert's thrift store shopping spree and courthouse wedding plans didn't impress his bride-to-be.
On the Nov. 24 episode of 90 Day Fiancé, "You Don't Forget Your Past," the couple met with Bryson's grandmother, whose profession upset Anny. After fan comments criticizing her flooded the internet, Anny took to social media to defend herself.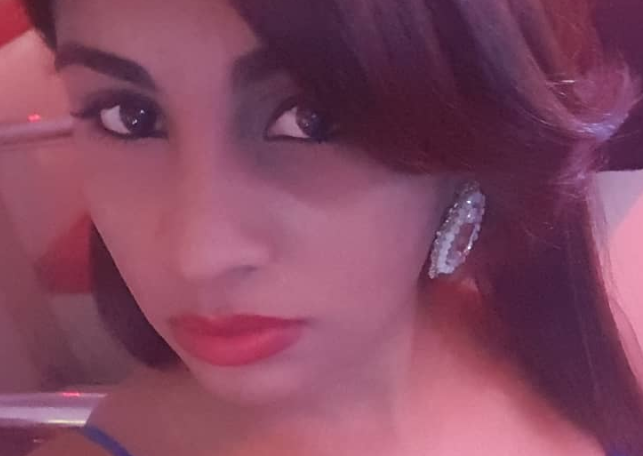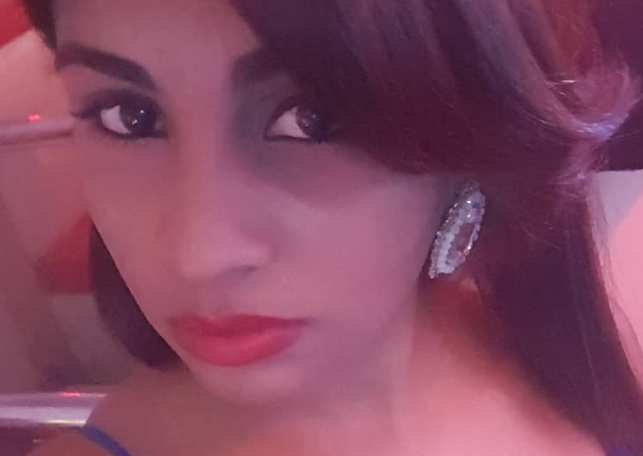 Anny was unimpressed by Robert's ex-mother in law
In the Nov. 24 episode, Robert told TLC producers that Bryson's grandmother, Stephanie Woodcock, and her husband, Ben, had asked to meet their grandson's potential stepmother. Although Bryson's mom is no longer "in the picture," Robert explained that his grandparents are very involved in his life.
But when Anny met Woodcock, things went south quickly. Woodcock told the 90 Day Fiancé star that she had been an adult film actress for 15 years. Bryson's grandma goes by the stage name "Diamond Foxxx" in her AVN-winning career. "She's not my friend…she's a porno star," Anny told producers.
Anny wasn't pleased to discover Woodcock's profession. "It's disgusting," she told TLC producers in her interview. She also claimed that Woodcock lacked "moral integrity."
Fans had mixed reactions to Anny and Robert
Some Season 7 90 Day Fiancé viewers took Anny's side, saying that Robert should have let his wife-to-be know about Woodcock's controversial career. Others criticized Robert's decision to keep photos of his four baby mamas (of his five children) on his social media.
"Robert is so juvenile," one Twitter user wrote.
Another commenter added, "Robert has 5 other kids besides Bryson and no money. Get this scammer off our TVs!"
Others, however, said Anny seemed like she was in the relationship for the wrong reasons. "Anny has the worst attitude ever and she's so selfish," wrote one 90 Day Fiancé viewer. "All she does is complain about every…little…thing. She's never happy about anything. I don't see this working out."
"Anny wants zero to do with the details of Robert's life," another agreed. "Not to mention, she's materialistic and selfish."
Anny took to Instagram to defend herself
In the days leading up to the 90 Day Fiancé episode, Anny didn't stay quiet about the criticism she had faced from fans. According to 90 Day Fiancé blogger John Yates, Anny wrote on her Instagram stories about her frustrations with fan reactions.
"I'm tired of your discriminating comments," Anny wrote on her Instagram. She also appeared to reference Robert's ex-mother-in-law's adult film career in her remarks. "You can say however you feel about be but I never been in jail, I never sold my body, I never did dirty things to survive," she said.
"My parents [taught] me to work for what I want and nothing ever comes easy," she concluded.