'90 Day Fiancé': Why Ashley Martson Filed for Divorce from Jay Smith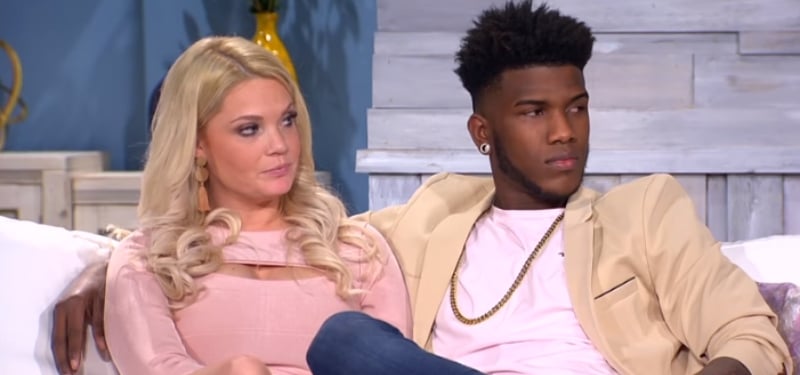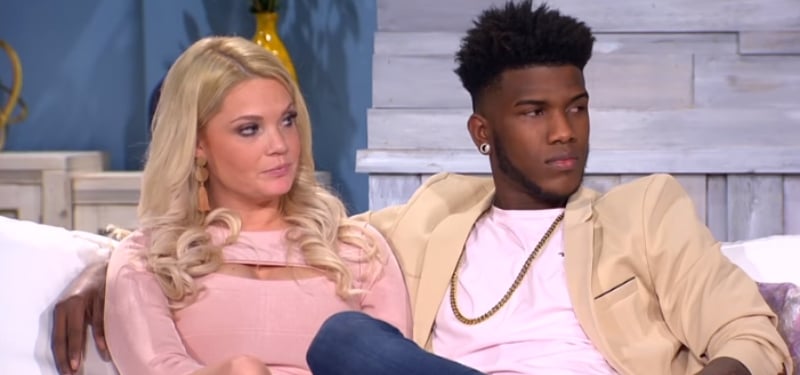 Season 6 of 90 Day Fiancé was full of drama and there have been surprises since then. Fernanda Flores and Jonathan Rivera are no longer together along with a few other couples. But Ashley Martson and Jay Smith are officially moving forward with a divorce. Here is why Martson filed for divorce and what they have been doing during their separation.
Ashley Martson filed for divorce from Jay Smith after 8 months of marriage
Season 6 of 90 Day Fiancé left off with things being up in the air between Ashley Martson and Jay Smith. It was unclear whether the two would split up for good or continue to try to work on their marriage. But Us Weekly has confirmed that Martson filed for divorce on Jan. 11, 2019. So what caused their split?
Martson caught Smith cheating on 90 Day Fiancé
https://www.instagram.com/p/Bs_BEjiH6ev/?utm_source=ig_embed
Things went downhill quickly after Martson and Smith got married in Las Vegas on the show. A week after getting married, Martson caught Smith talking to another woman on the phone. He met her through Tinder and was talking to multiple women online. Fans didn't see all this happen but Martson revealed it afterward.
"Someone was FaceTiming Jay at like midnight and I noticed it said 'Paige' on the phone and I was like, 'Who is FaceTiming you at this late in the night?' and he had just came home from the gym," Martson told the camera on the show. "And then he was like 'Oh yeah, a girl that was calling about a tattoo.'"
Martson still didn't buy that reason so she asked the woman why she was calling her husband. The woman responded saying she met him on Tinder.
There were fake GoFundMe pages for both of them after the split
Fans were confused when GoFundMe pages appeared for Jay Smith and Ashley Martson. One was set up with the $50,000 goal to "send Jay's cheating a** back to Jamaica." Also, it was supposed to help her with divorce or annulment fees. The other page had the goal of $5,000 to help Smith find "a place to stay."
Martson said neither of them made those pages. "I spoke with Jay and neither one of us has a go fund me. I posted trying to warn you not to send money. I got a ton of backlash," she wrote in an Instagram story according to In Touch Weekly. "When someone made one for Jay (probably the same person) he just reposted it to be a smart a**! I can't watch people send money to someone scamming them. Please stop sending money to either one. It isn't either one of us!!! I have personally reported both! Everyone else should too!"
These past months have been very eventful for Martson. She was recently hospitalized for lupus on Christmas Eve. The reality star had to have surgery due to kidney failure.
Read more: '90 Day Fiance': Ashley Martson Responds to Rumors She and Jay Smith Are Divorcing
Check out The Cheat Sheet on Facebook!