'90 Day Fiancé': Why Didn't Jihoon Lee's Parents Like Deavan Clegg At First?
Deavan Clegg and Jihoon Lee of TLC's 90 Day Fiancé: The Other Way had a rollercoaster ride to love. Clegg, previously a single mother to preschool-aged daughter Drascilla, got pregnant on their first trip together. The couple now has a baby boy, Taeyang, and sadly suffered through a recent miscarriage.
And while it first seemed that Jihoon Lee's criminal history of theft and fraud might keep them apart, Clegg alleged that she actually left the U.S. and moved from her home state of Utah to Lee's home country of South Korea because she was in fear of a "dangerous" family member.
But on the Nov. 11 special, 90 Day Fiancé the Other Way: Deavan and Jihoon: Our Journey So Far, the focus was on Lee's family. Learn why Jihoon and Deavan say his family wasn't so crazy about his American bride-to-be at first.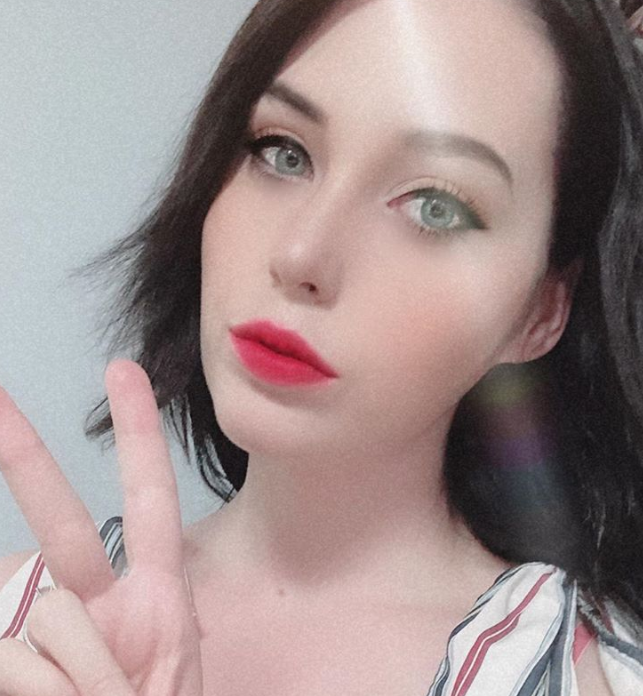 Clegg said she was Lee's parents' 'worst nightmare'
Clegg and Lee met on an app, and Lee said she was a "Korean guy's fantasy." He was so into Deavan that he thought their relationship might be a "scam" at first.
Instead, the pair met up at a love hotel, and, as Clegg tells it, "had some wine" and "had a lot of fun that night." When she turned out to be pregnant, both she and Lee were surprised.
But no one was as surprised as Lee's parents. The 90 Day Fiancé mom of two said that Lee's parents thought of her as their "worst nightmare" on her first visit to meet them in South Korea. Of her fiance's parents' problems with her, she explained: "I had tattoos, I didn't finish university, I was from a different country, I'm a single mom."
In particular, Clegg explained on the 90 Day Fiancé flashback special that his parents didn't approve of having kids outside of marriage. Needless to say, their first visit didn't go well.
Jihoon's mother said that Clegg wasn't friendly
Jihoon Lee's parents admitted that their first visit with the 90 Day Fiancé star wasn't successful. They told TLC producers that Clegg was withdrawn and seemed upset and shy when they met her. Lee even admitted on the 90 Day Fiancé: The Other Way Tell-All that his mother sometimes wished he had married a Korean woman instead of an American.
Lee's mother explained that in Korea, "You expect your daughter-in-law to be cute with you." With Deavan, she claimed, "that didn't happen."
Lee's parents also shared that they were shocked and disappointed to find out about the couple's unexpected pregnancy.
His parents ultimately gave the '90 Day Fiancé' couple their blessing
Despite their difficult beginnings, the 90 Day Fiancé couple ultimately got Lee's parents' blessing to marry. On the Lees' trip to Utah and Las Vegas to visit Clegg, they announced that they had a "good time" with Lee's girlfriend and that they would welcome her to the family. Lee proposed soon after.
And although they admitted to being "surprised" by the pair's unplanned pregnancy, they welcomed their new grandson with open arms.
Since then, Clegg and Lee were legally married in Korea. They now live together in Lee's home country with their son Taeyang and Clegg's daughter Drascilla.